Valentine's Day is based on love and romance, so a Valentine's Day themed wedding is always a good idea! Below are some amazing finds at some amazing prices! Love is in the air!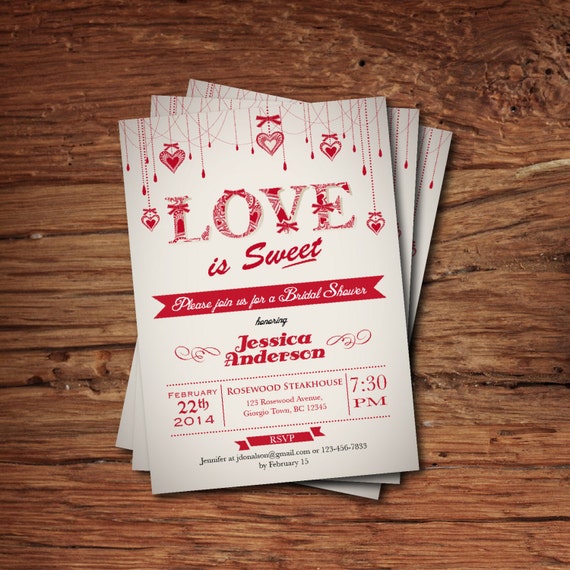 Bridal shower invitations by ThePaperWingCreation on Etsy.com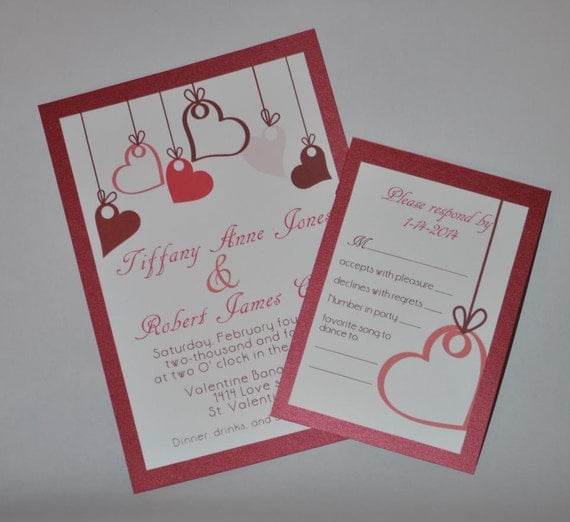 $4.25 by Januaryblooms on www.etsy.com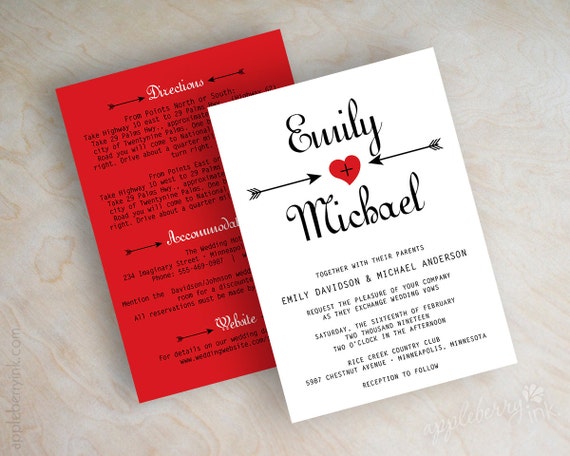 appleberryink on Etsy.com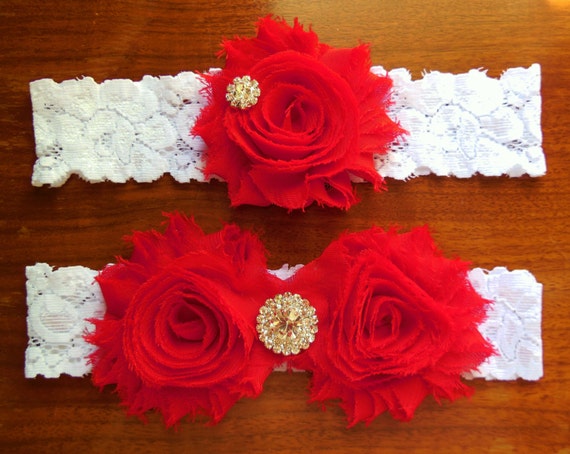 $18.00 Garter set by BloomsandBlessings on Etsy.com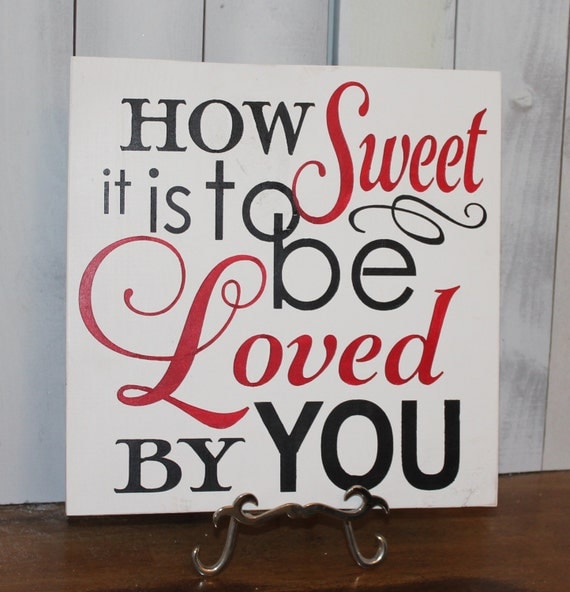 This little sign would be an adorable addition to your candy bar or next to your wedding cake. It can be found on etsy.com for $27.95 by TheGingerBreadShoppe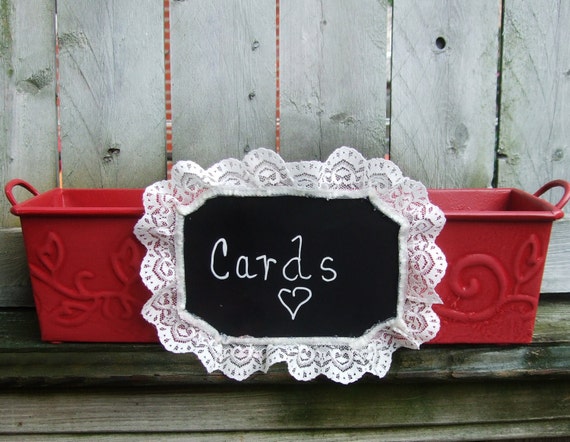 Adorable card box by CarolesWeddingWhisey on Etsy.com. This little gem is only $29.99!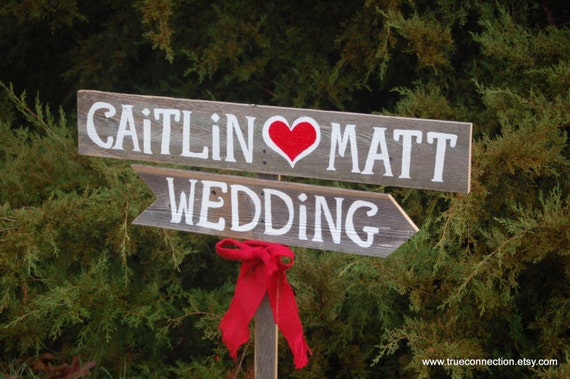 $48.00 by TrueConnection on Etsy.com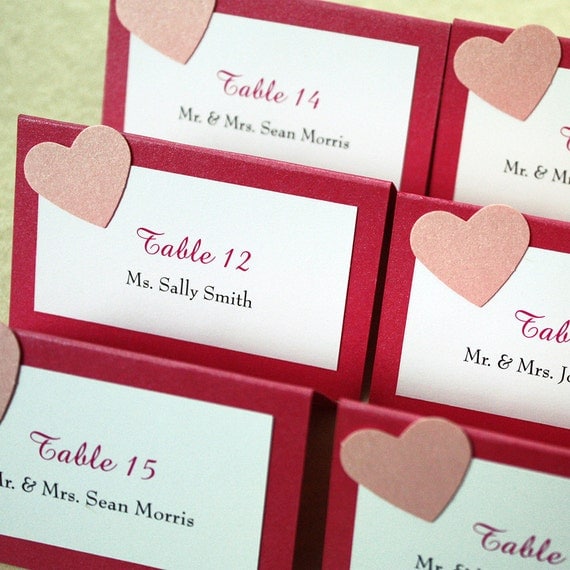 Table Cards by willowglenstationery on www.etsy.com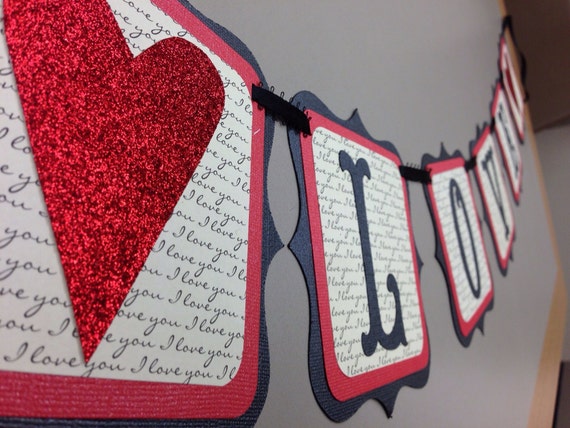 $17.00 DeliciousPaperDesigns on Etsy.com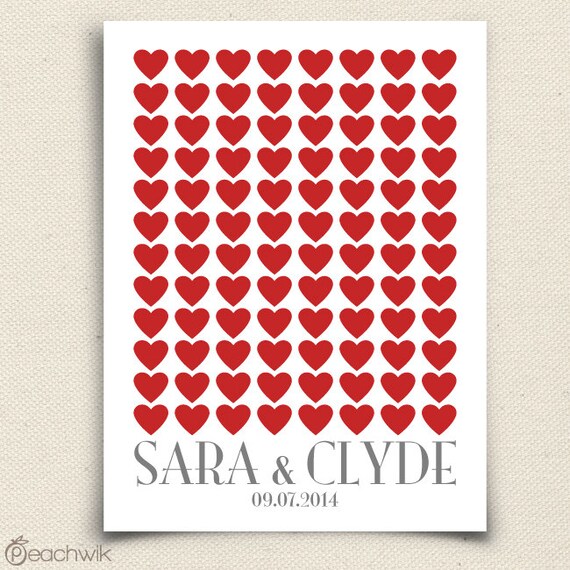 Peachwik offers this super cute alternative for a guest book for $48.00!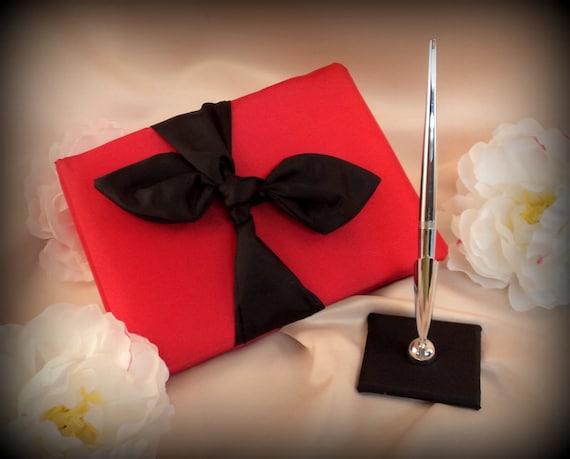 $49.50 for the set by RomancingJuliet on Etsy.com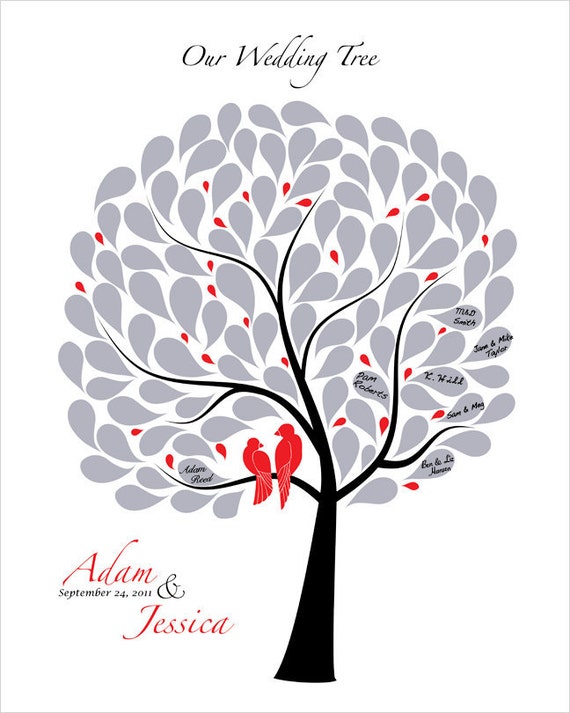 $40.00 by fancyprints on Etsy.com..LOVE this one!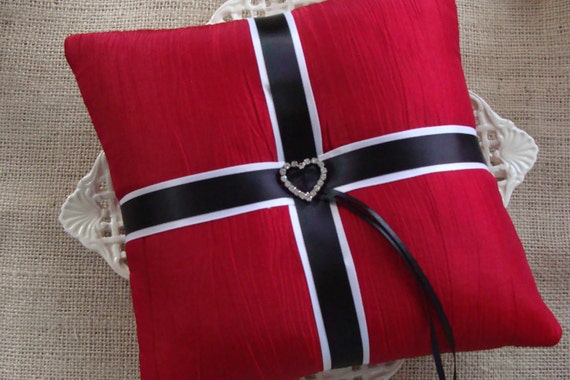 $28.00 Ring Bearer Pillow by Crafting4u on Etsy.com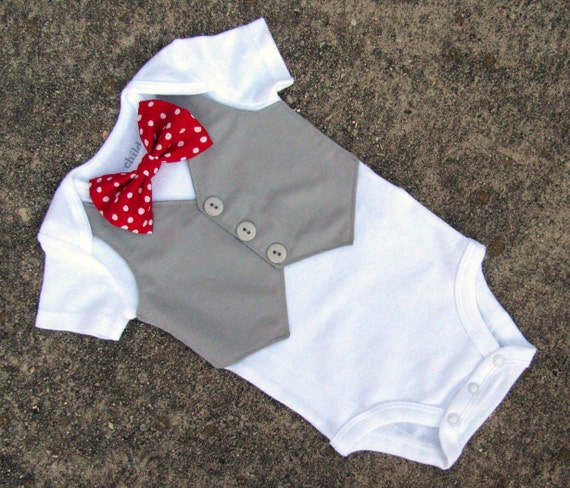 This ADORABLE little onesie goes up to a size 2 and would be too cute for your little ring bearer to wear! It is $28.00 and can be found in DisarrayDesigns Etsy shop!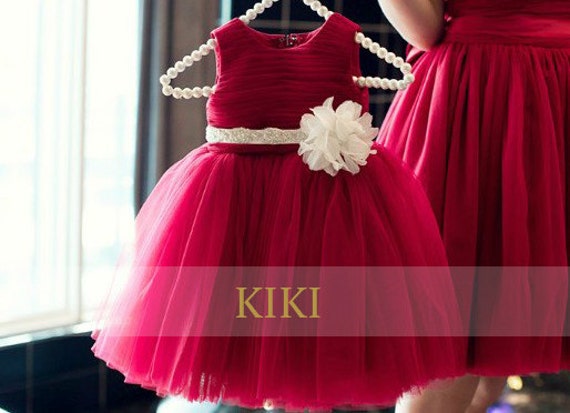 $89.00 Flower Girl's Dress by KikiStory on Etsy.com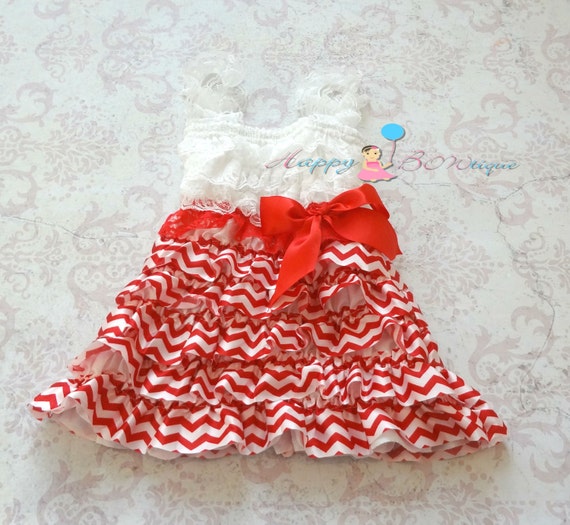 $26.00 HappyBoutique on Etsy.com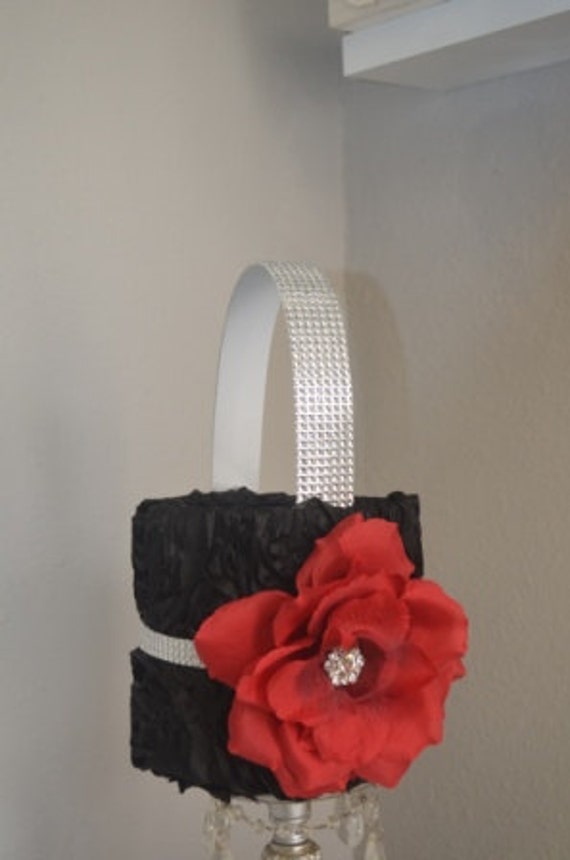 $43.00 ForeverLoveNotes on Etsy.com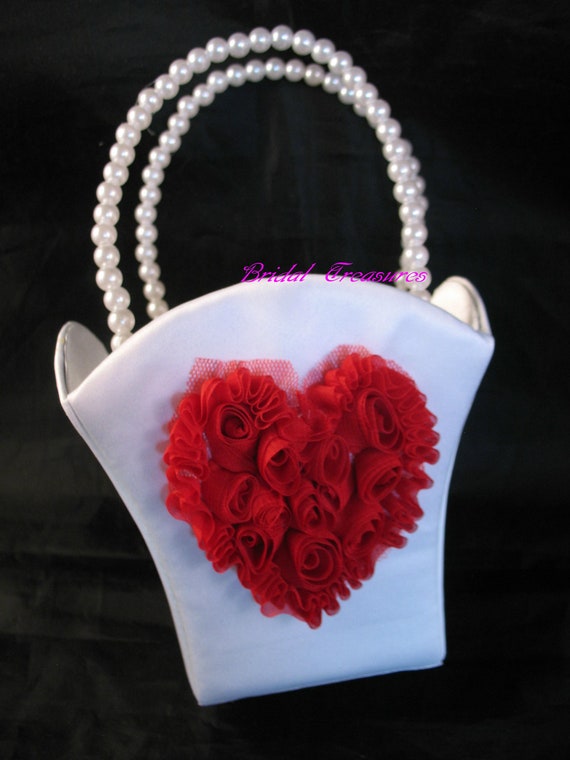 $19.00 Flower girl basket by CustomRingChests on Etsy.com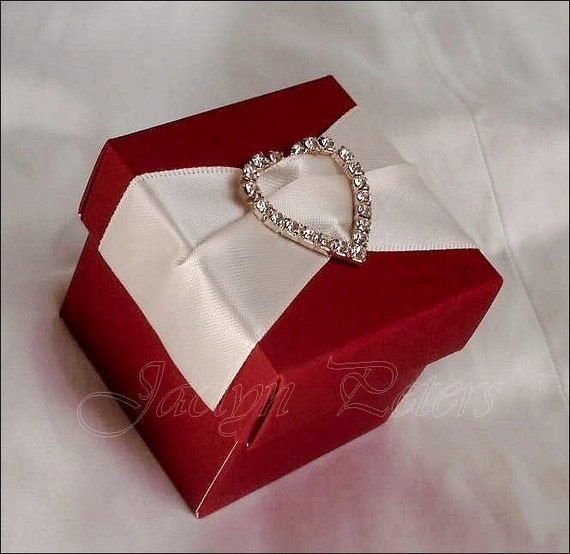 Favor boxes set of 50 for $225.00 by JaclynPetersdesigns on Etsy.com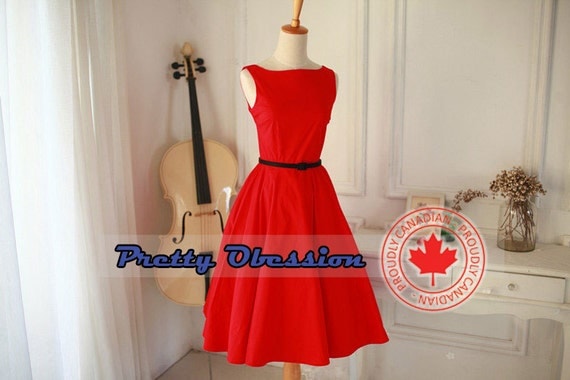 PrettyObession on Etsy.com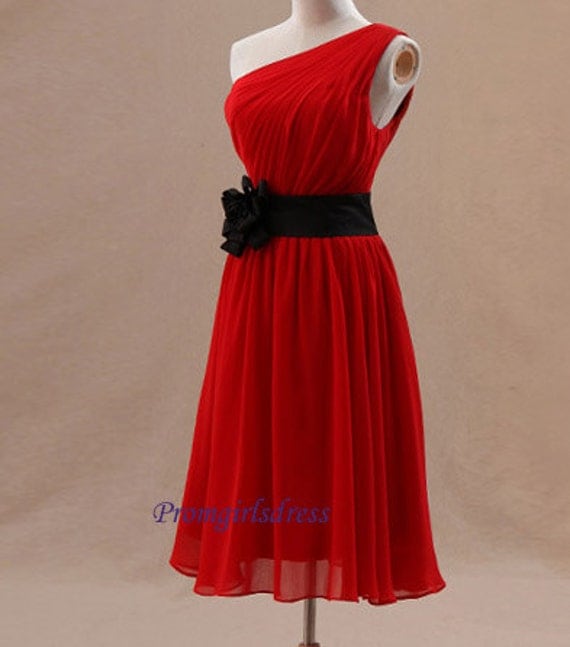 $89.00 by PromGirlsdress on Etsy.com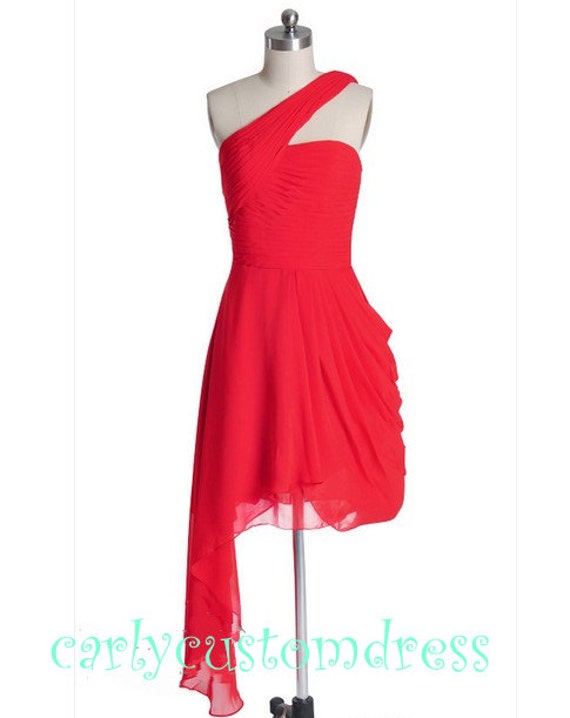 $69.99 by carlycustomdress on Etsy.com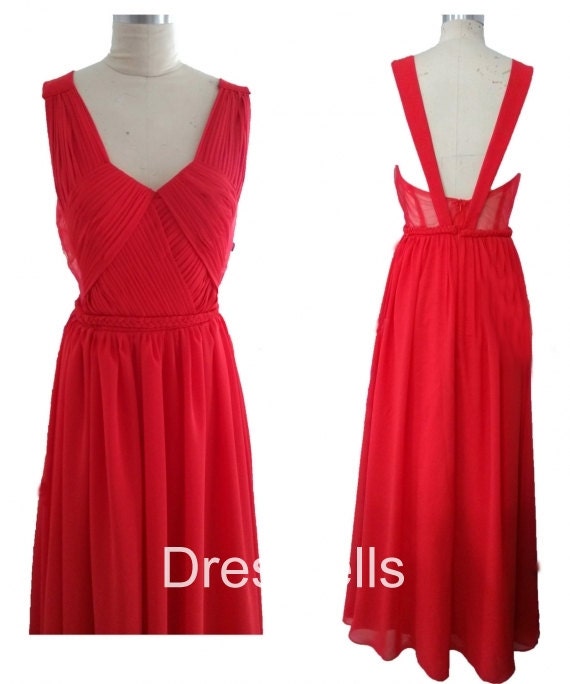 $109.00 by DressTells on Etsy.com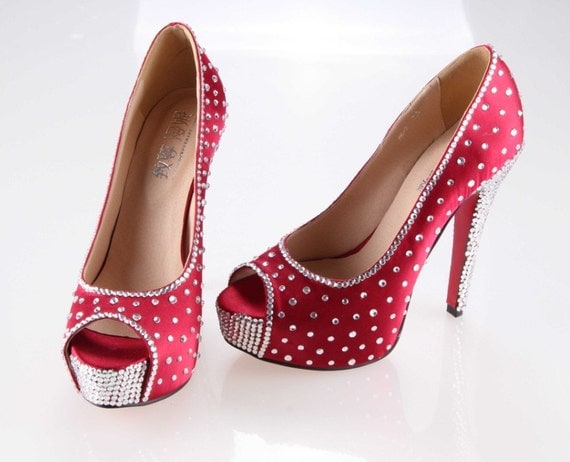 $109.00 by CreativeSugar on Etsy.com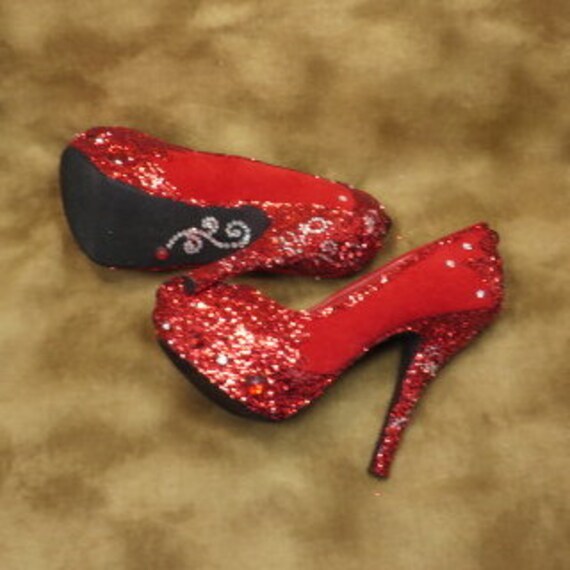 $110.00 by AvcustomDesignsandmo on Etsy.com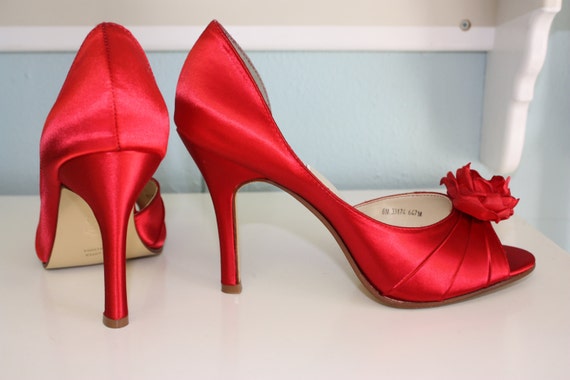 $144.00 by Parisxox on Etsy.com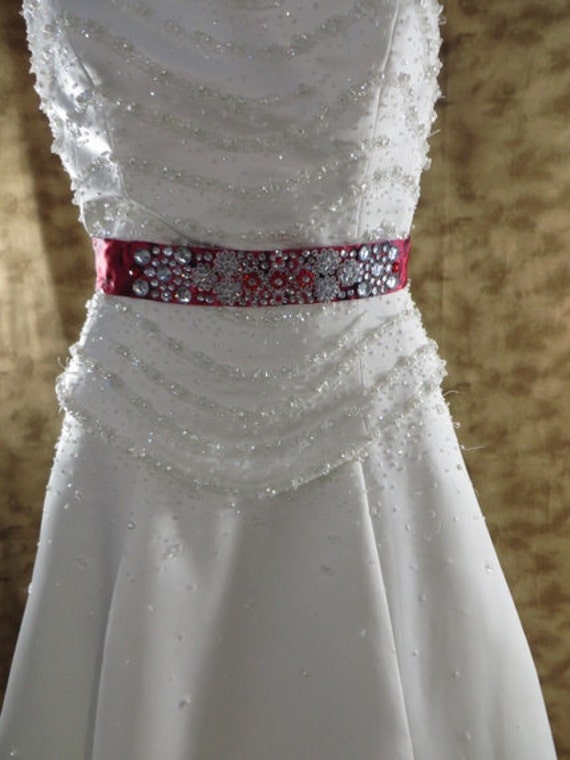 $25.00 Bridal Sash by AVCustomdesignsandmo on Etsy.com