My own wedding colors were black and pink, so they have a special place in my heart. The gray and pink themed wedding I have on my blog has been a hit, and although it does have a touch of black here and there, I wanted to do a post dedicated to my favorite color combo. This will be a larger post than I usually do, simply because I adore black and pink together! Check back often for new additions to this post, and others!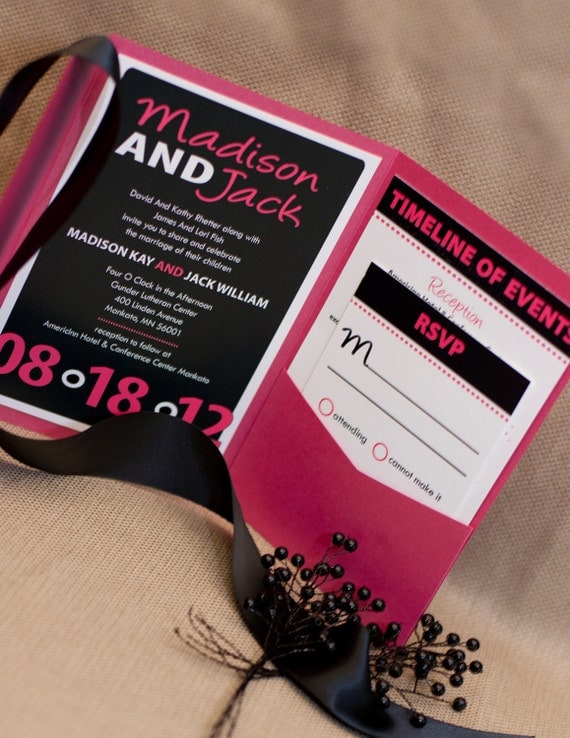 These modern invitations can be found on Etsy.com by Gingerpdesigns!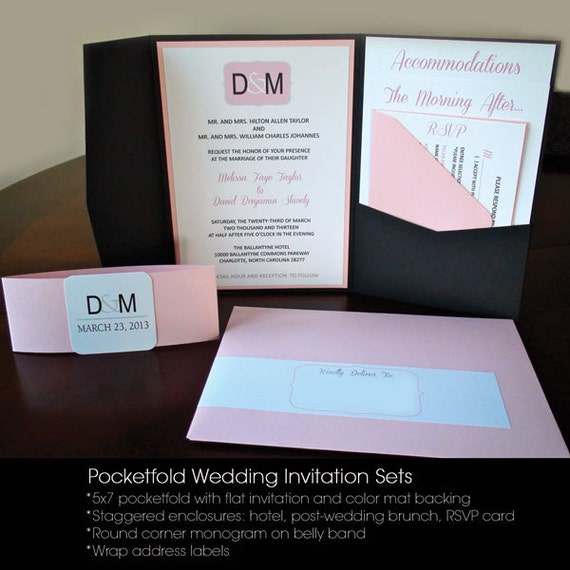 I love bright pink and black, but light pink and black is also gorgeous! These can be found in TransformAndGrow's Etsy shop!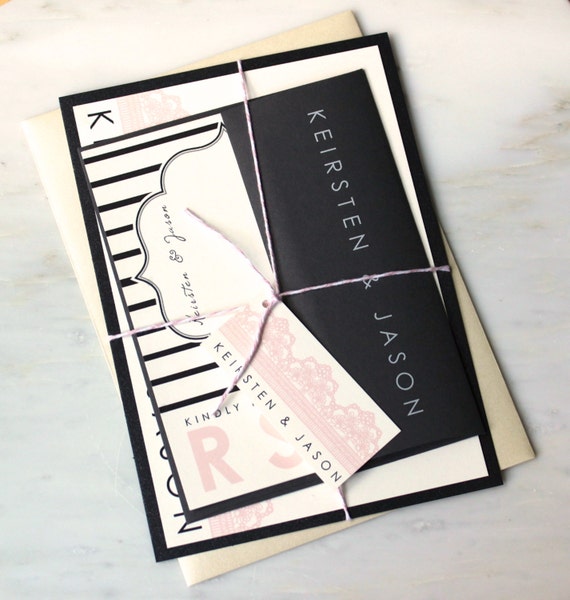 BeaconLane on Etsy.com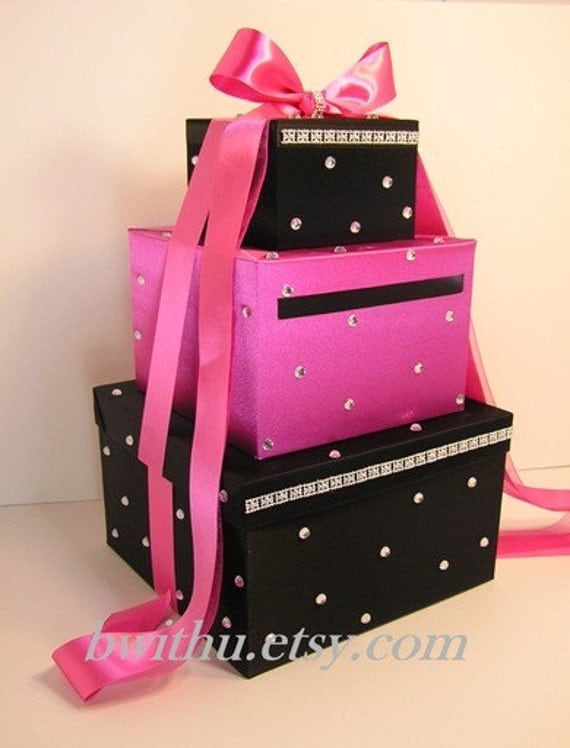 Card holder box! $95.00 by bwithu on etsy.com!
Card box and matching Guest Book for $122.40 on Etsy.com!!! (ForeverLoveNotes)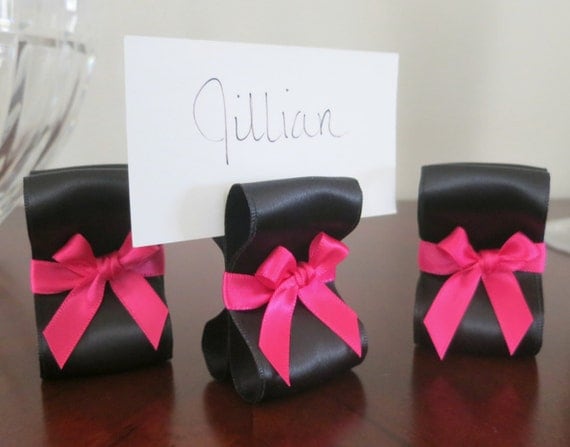 Place Card Holders.. A set of 100 for $140.00! These are made by ReservedSeating on Etsy.com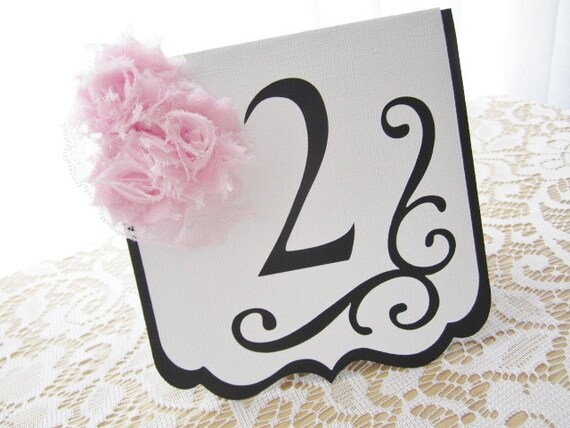 milkdustcreations on Etsy.com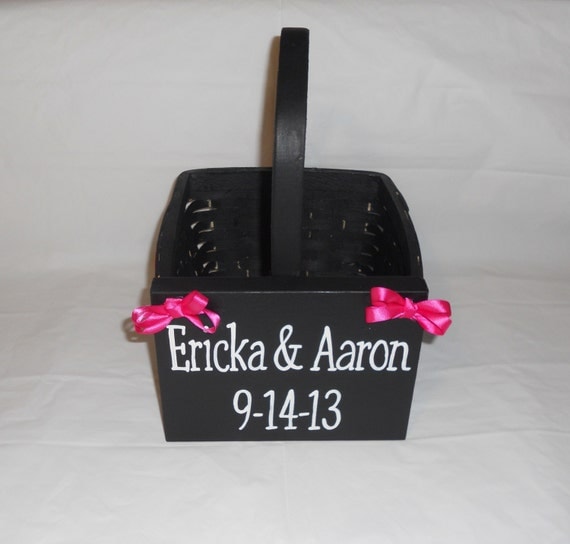 $42.00 HLCustoms on Etsy.com
36 for $180 by JaclynPetersDesigns on Etsy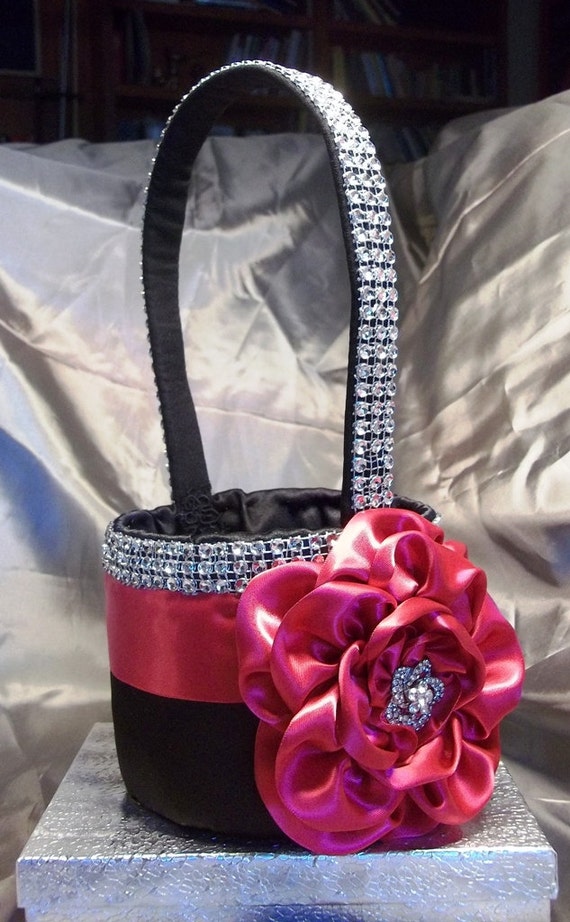 AllAHeartDesires on Etsy.com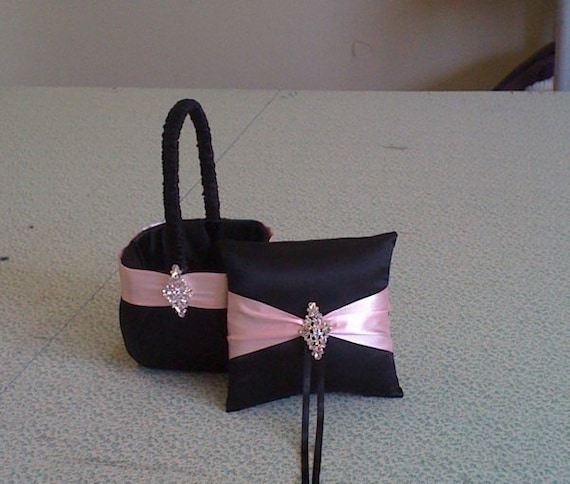 $29.00 for the set by Sashesforlove on Etsy.com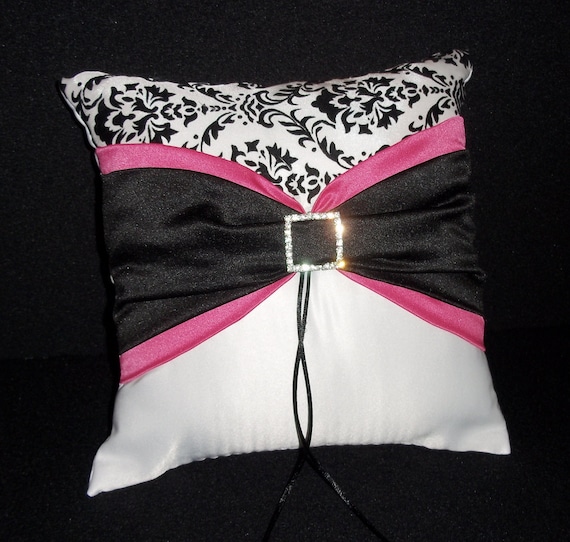 $32.00 ring bearer pillow, can be found in JessicasDayDream shop on Etsy.com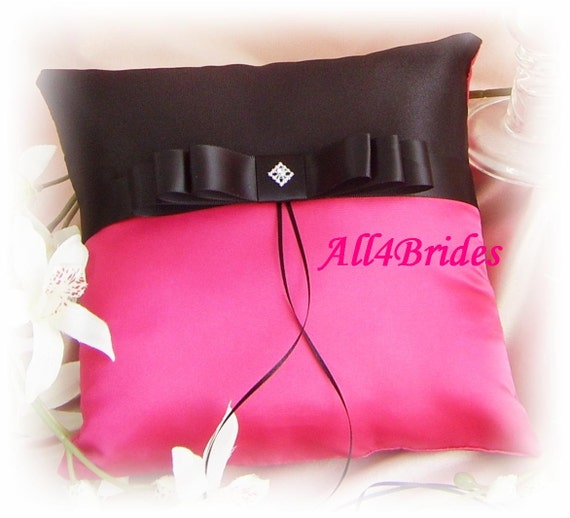 $45.00 Etsy.com All4Brides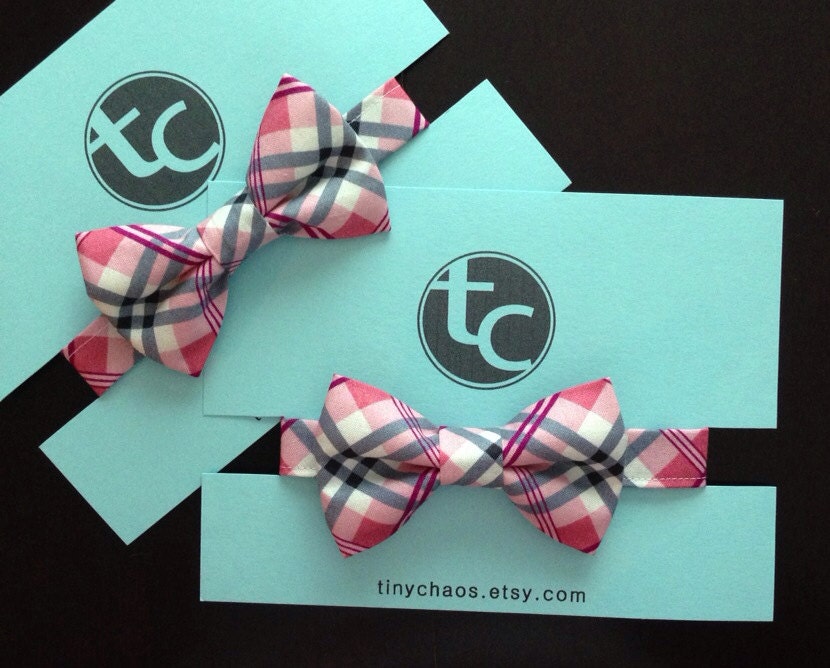 Adorable little boys bow tie! $18.00 by tinychaos on etsy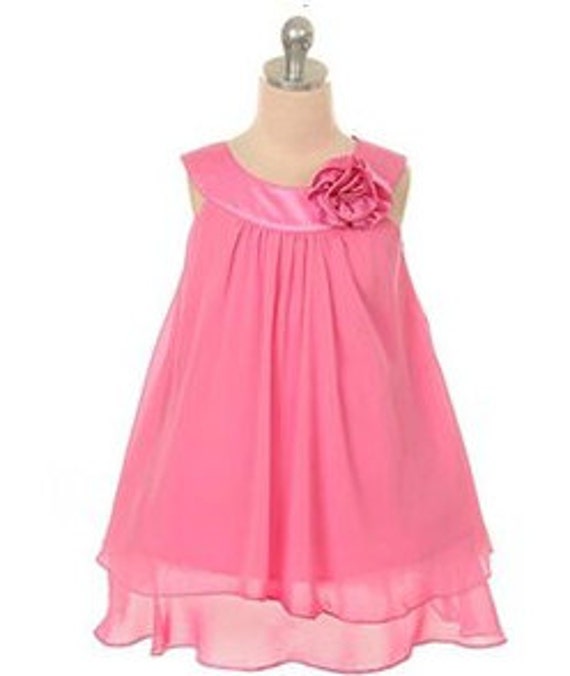 Adorable and affordable flower girl dress! $33.75 by BuratinBoutique on Etsy.com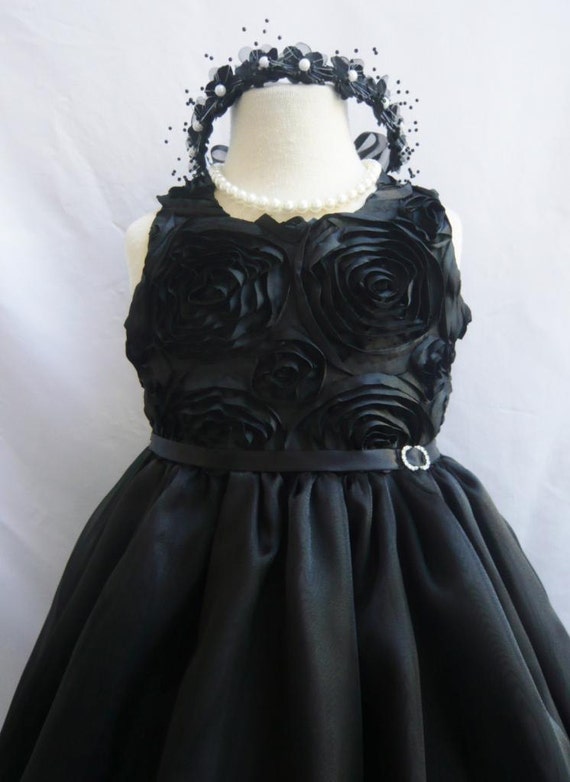 LuuniKids on Etsy.com... This would be adorable with the headband below :)...ONLY $35.00!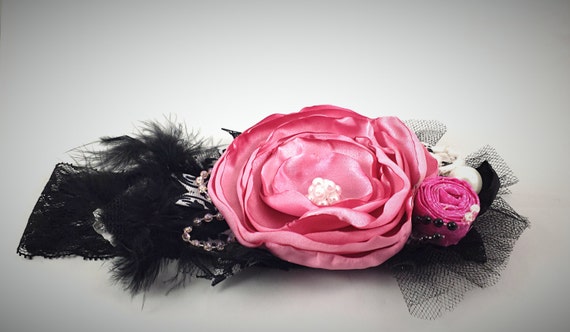 SunnieJae on Etsy.com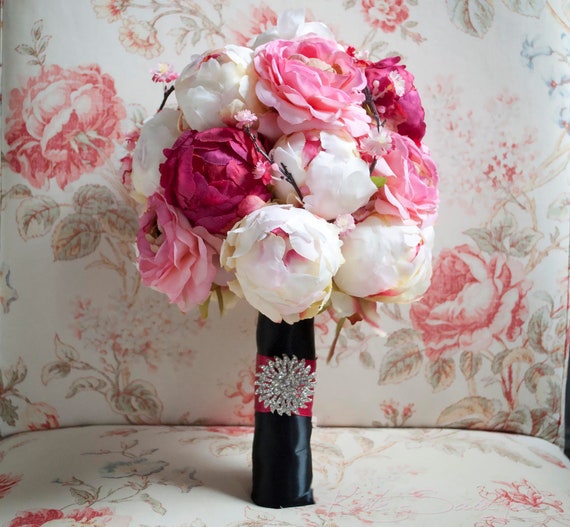 $145.00 by Katesaidyes on Etsy.com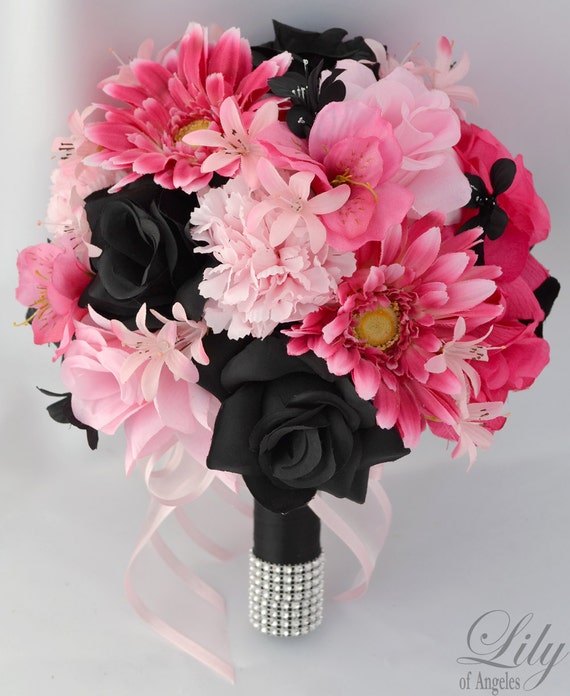 This is such an amazing bargain! You get a 17pc set (groomsmen and bridesmaids are covered) for $209.99! Can be find out LilyofAngeles Etsy.com shop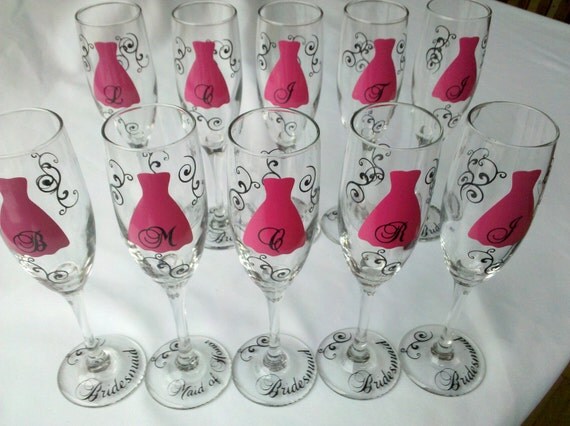 These would make great bridesmaids gifts! The entire set (of 10) is $120.00 and can be found in WaterFallDesigns etsy shop!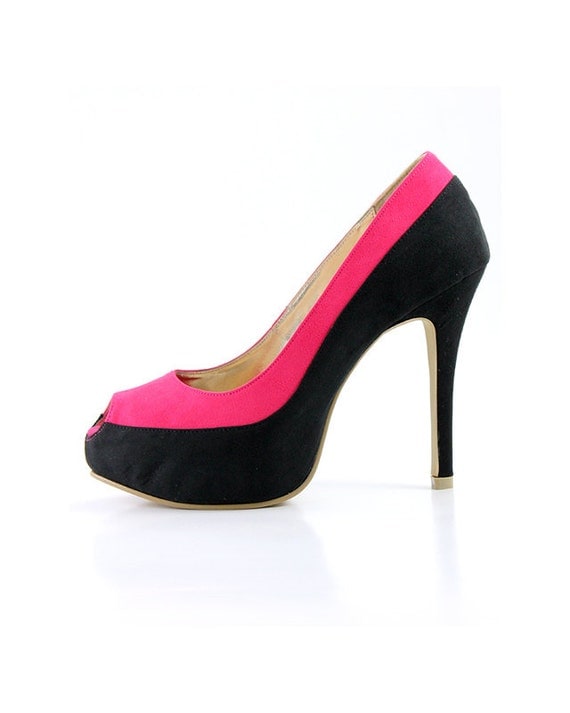 LOVE these bridesmaid (or the bride could wear) shoes! $80.00 by grainsofbeauty on Etsy.com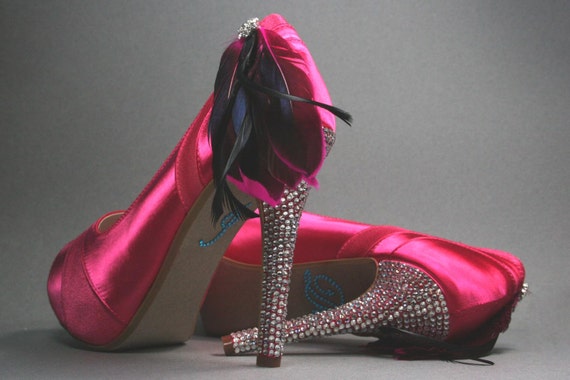 Kinda LOVING these!! They even give you your something blue! $264.00 by designyourpedestal on Etsy.com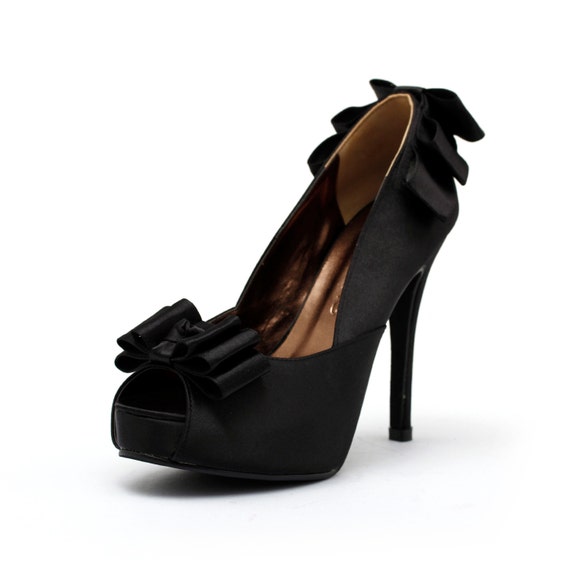 $78.00 by ChristyngShoes on Etsy.com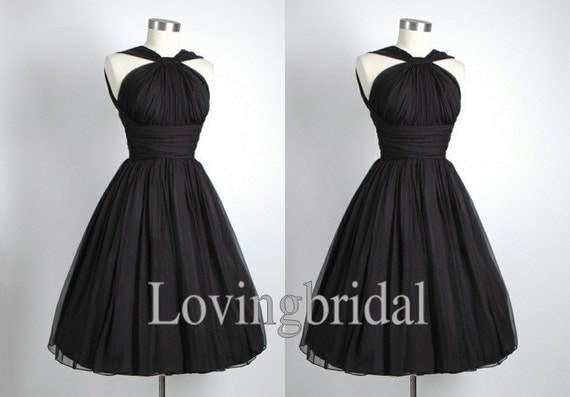 LovingBridal on Etsy.com
$98.00 By RenzRags on Etsy.com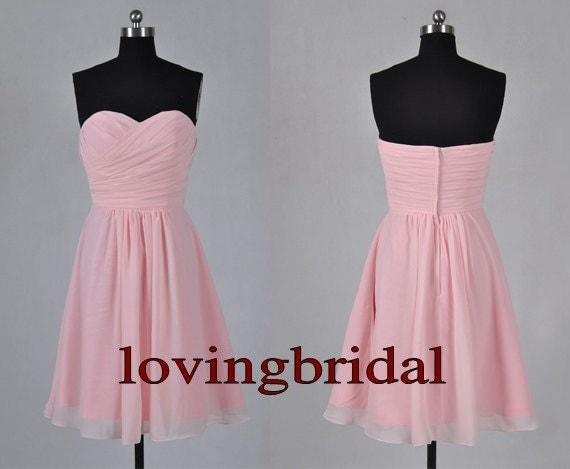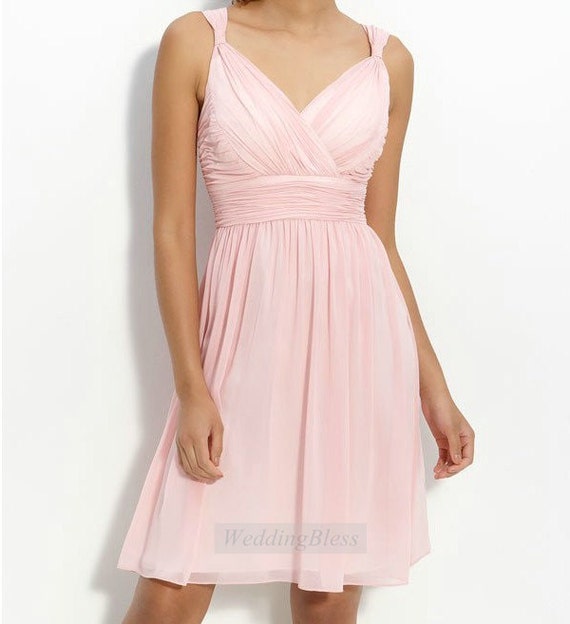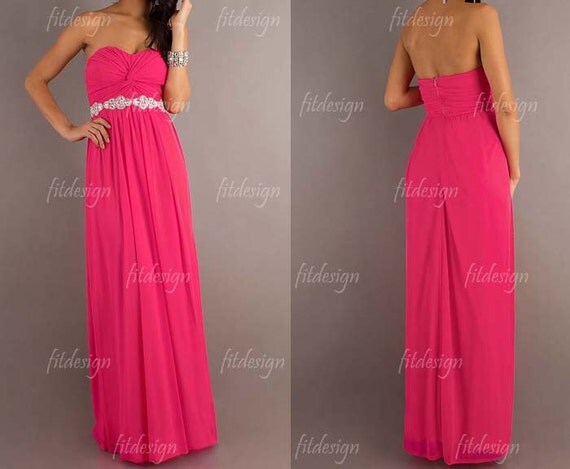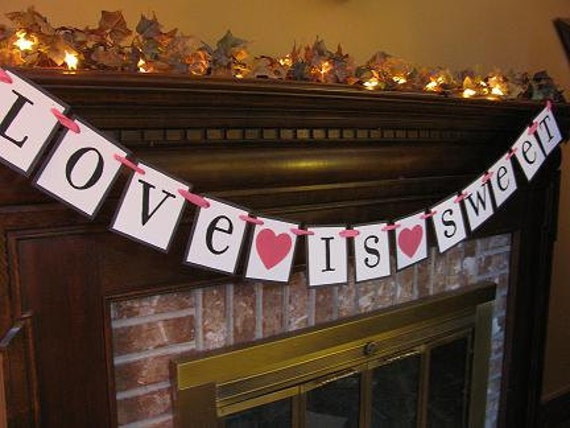 This would be so adorable in front of a candy "bar." (I love candy bars at weddings) This is only $22.00 and can be found in inspirationalbanners etsy shop!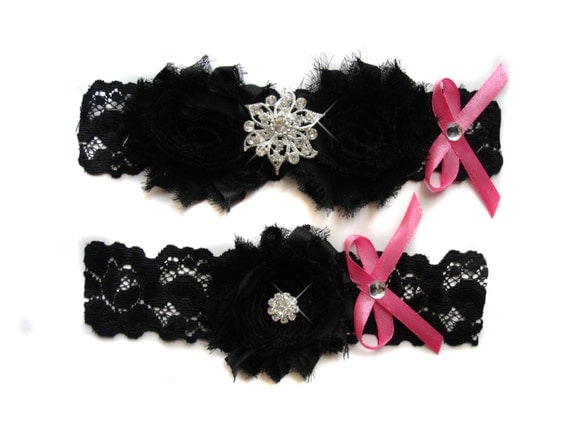 This adorable garter set is on $19.00 on Etsy!!! It can be found in BrittanysBridal shop!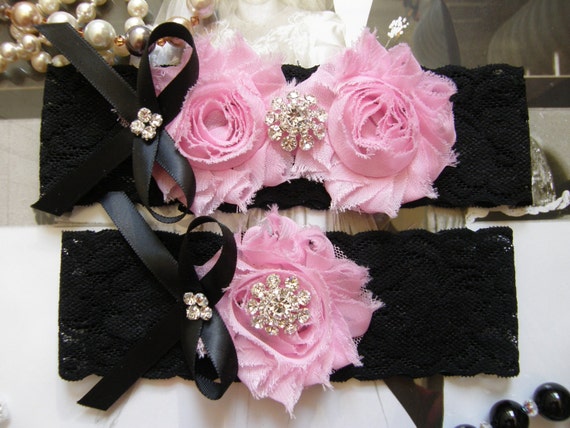 $21.80 in FalaBellaBridals Etsy shop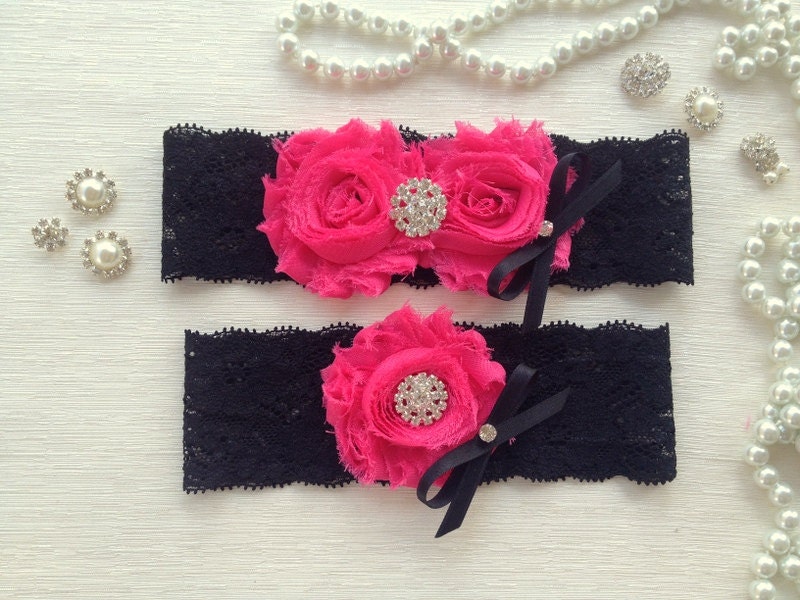 $19.90 by venusshop on etsy