These colors really POP and would be amazing for a tropical wedding!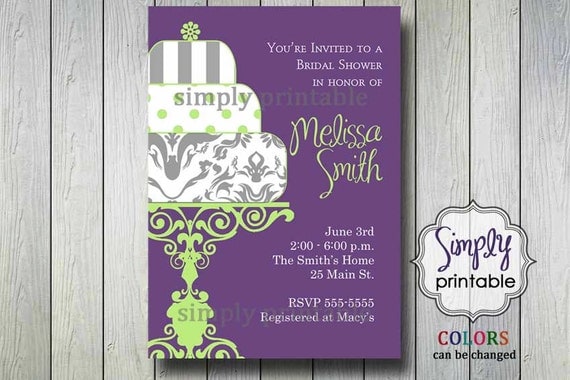 SimplyPrintable on etsy.com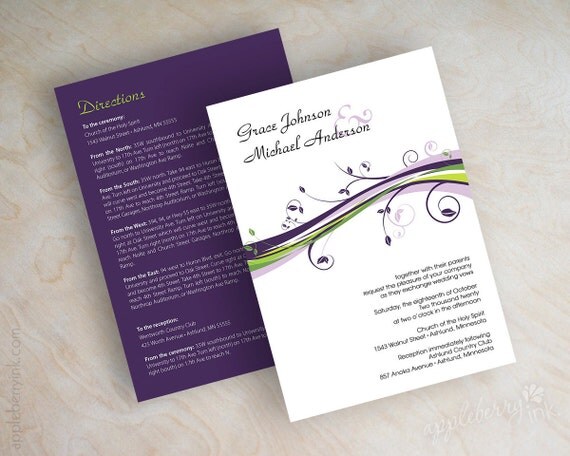 appleberryink on Etsy.com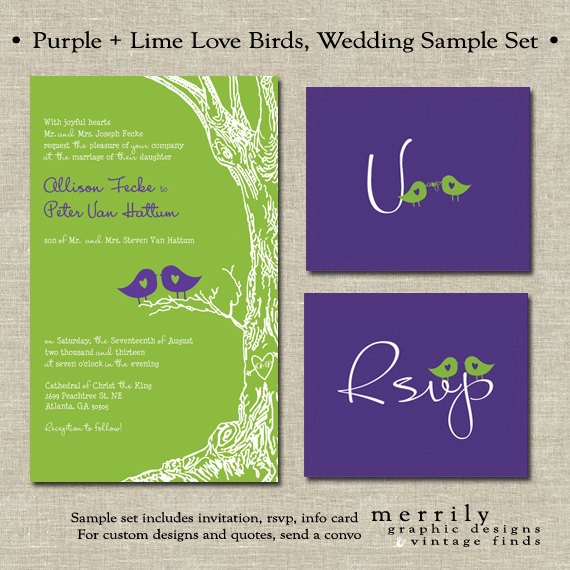 MERRILYdesigns on Etsy.com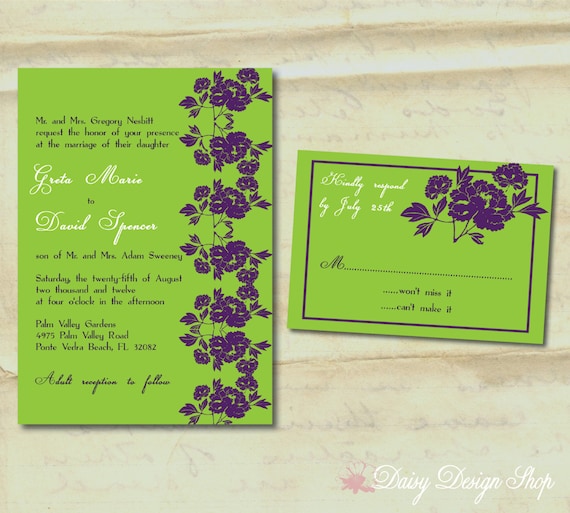 DaisyDesignShop on Etsy.com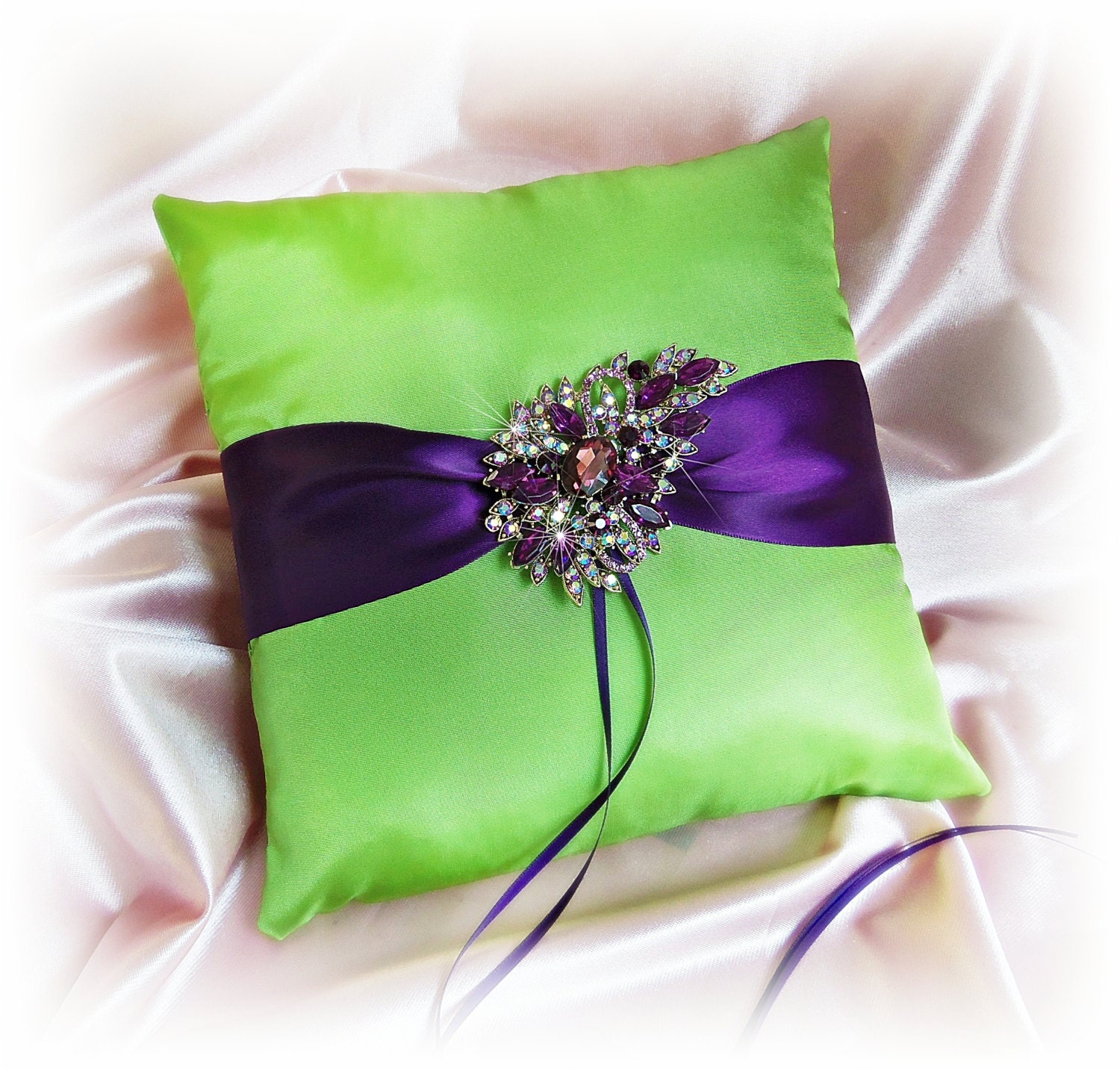 $50.00 by All4Brides on Etsy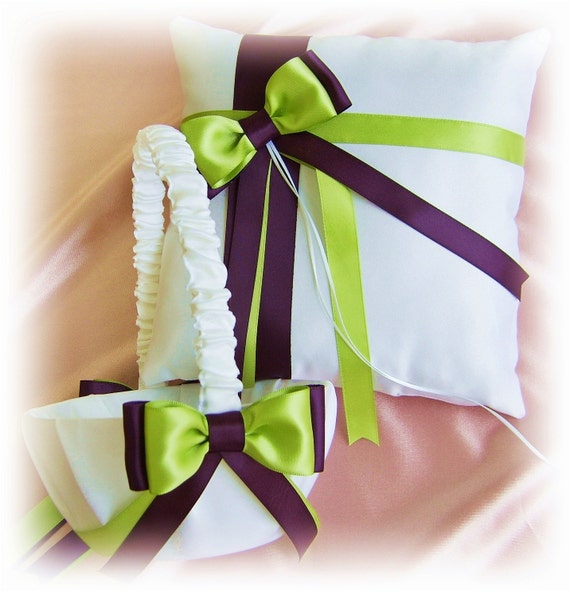 $55.00 for the set! Amazing value and gorgeous work by All4Brides on Etsy.com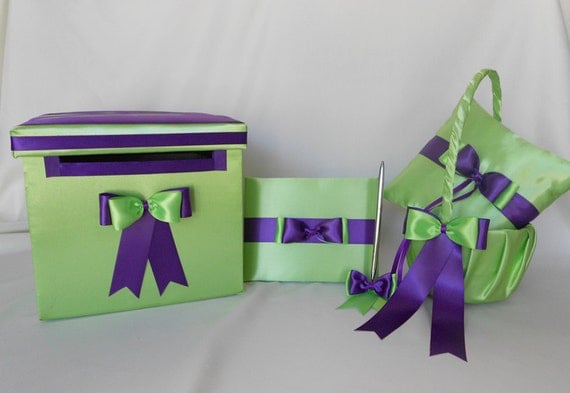 This entire set is only $124.99 by weddingsbyminali on Etsy.com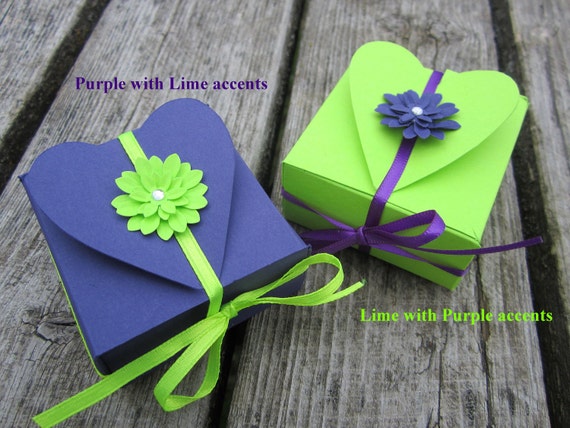 Adorable favor boxes by chicCollections on Etsy.com...$23.50 for 10 boxes.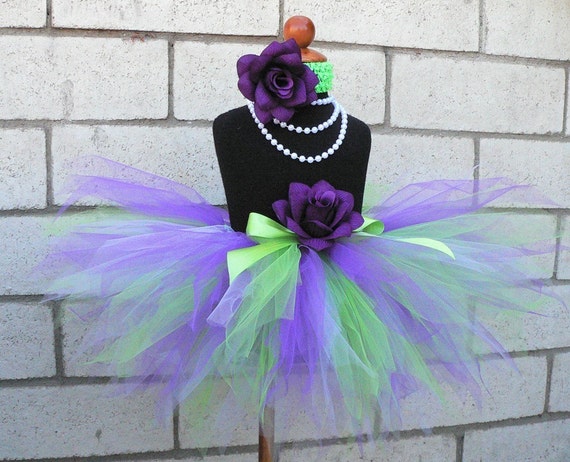 $30 for the set by tiarastutus on etsy.com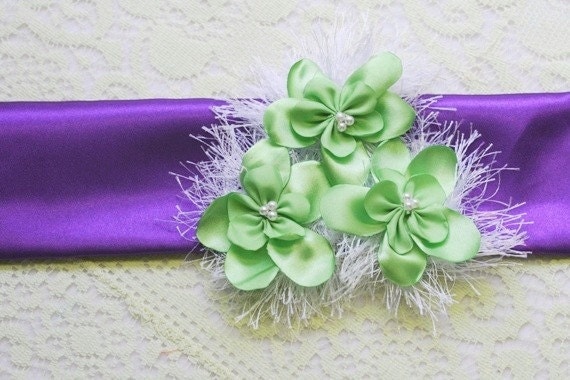 $30.95 flower girls' sash by IdoDoodads on etsy.com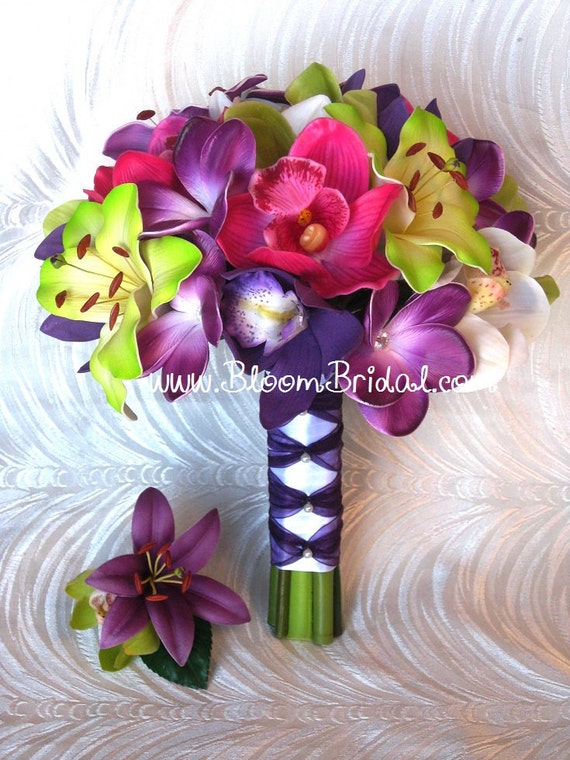 $140.00 by bloombridalcreatios on esty.com!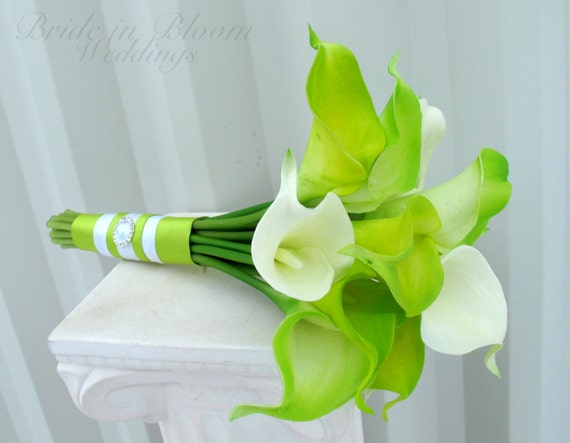 BrideinBloomWeddings on Etsy.com $60.00!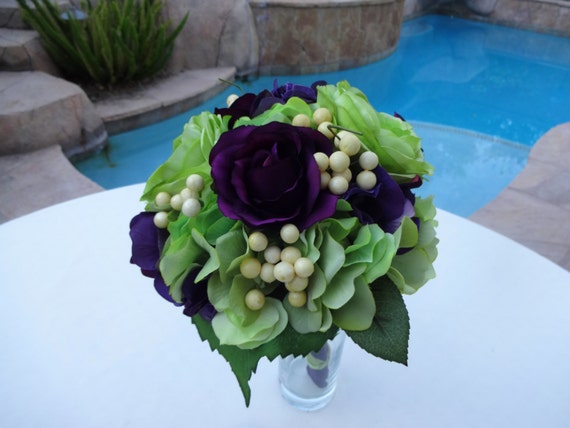 $40.00 by AlwaysElegantBridal on Etsy.com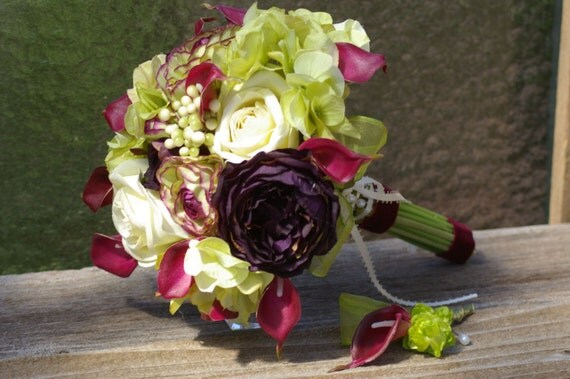 $60.00 Jcmartanddesign on Etsy.com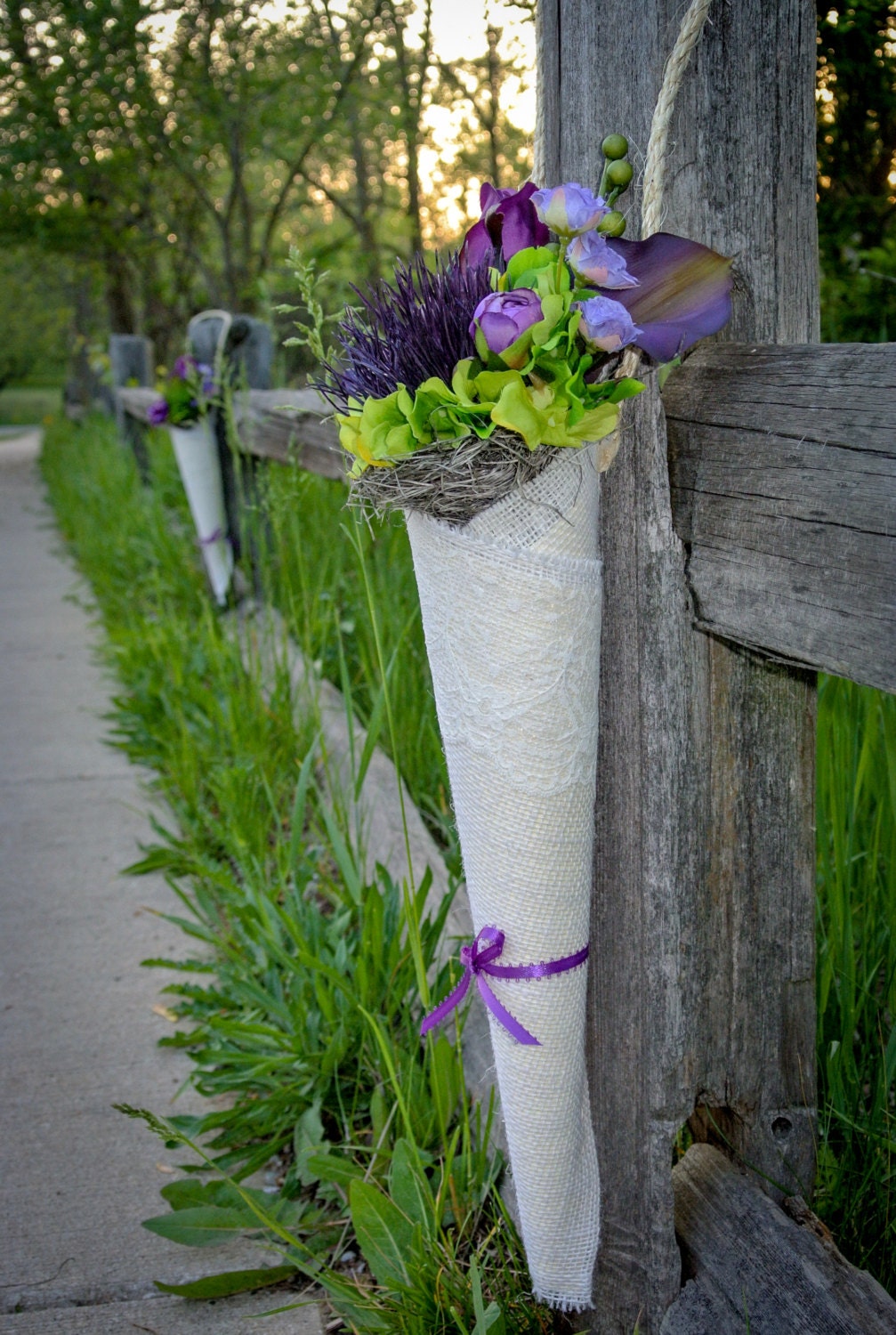 $17.95 by pinkpearlswhitelace on etsy.com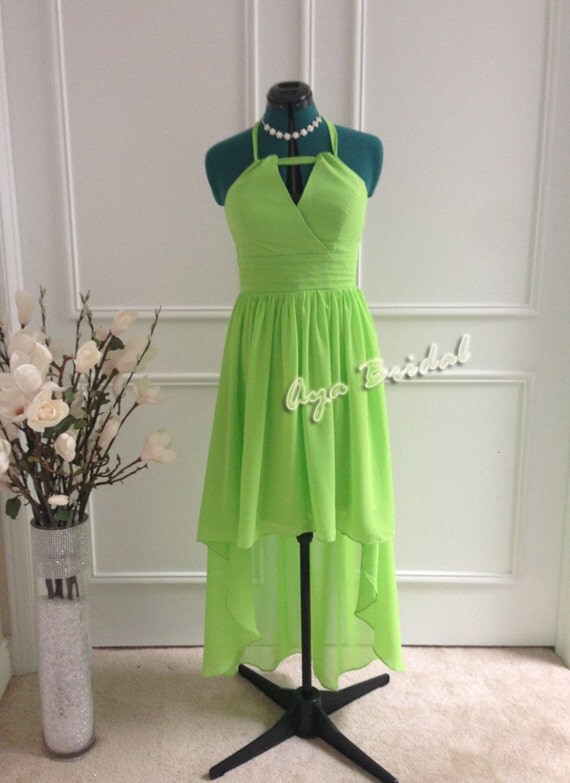 $76.00 by AyaBridal on Etsy.com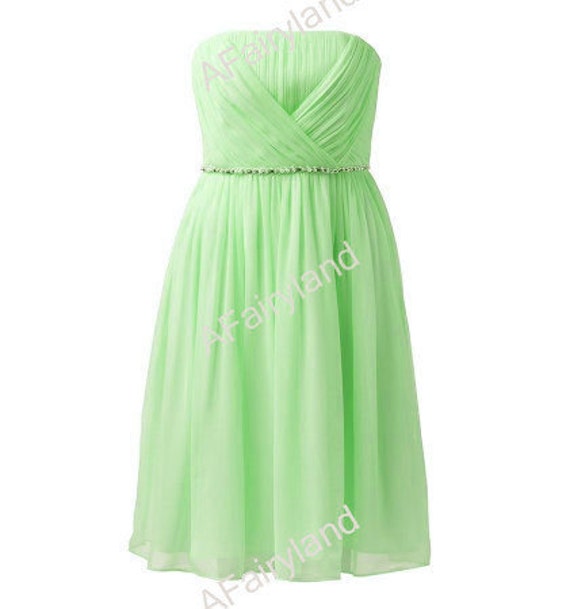 $65.00 by Afairyland on Etsy.com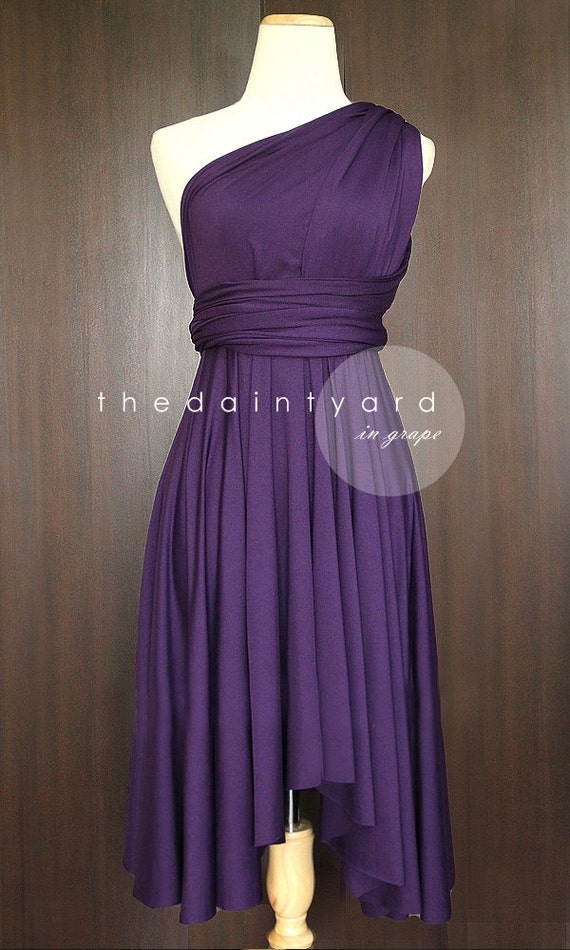 $34.00 by the daintyard on etsy.com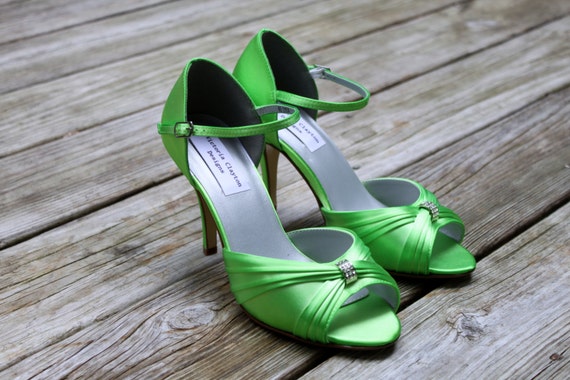 $120.00 TheCrystalSlipper on Etsy.com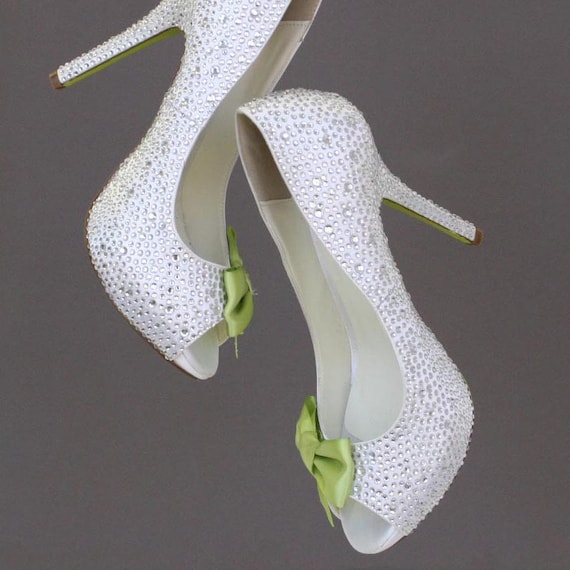 $383.00 by designyourpedestal on Etsy.com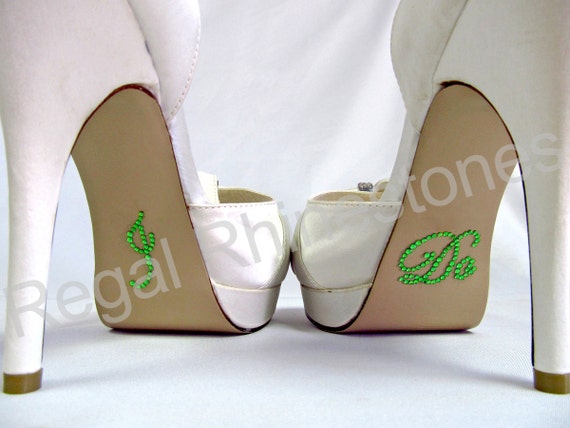 $8.95 for the "I Do" Rhinestone to place on the bottom of your wedding shoes! These are by RegalRhinestones on Etsy.com and are just too cute!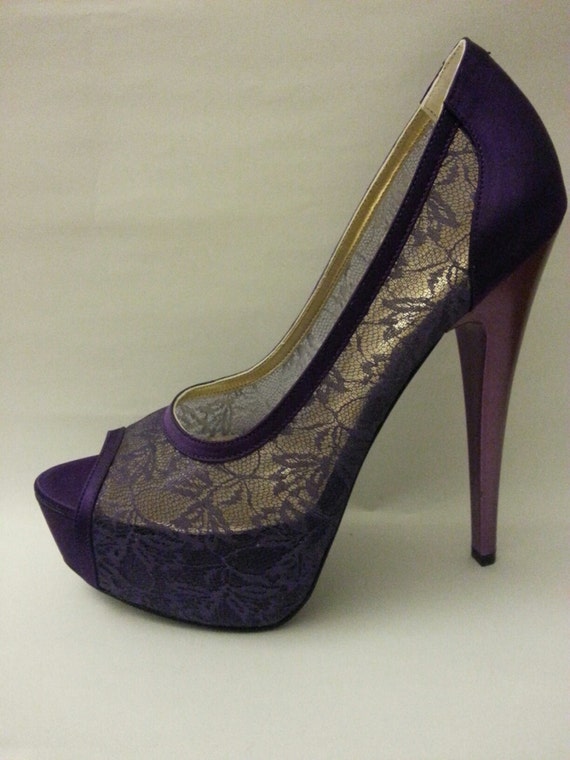 bosphorusshop on Etsy.com