Amazing color scheme for a spring or summer wedding! I love the floral combinations in this post! If you're planning hot pink and bright green wedding, check back often, I update regularly!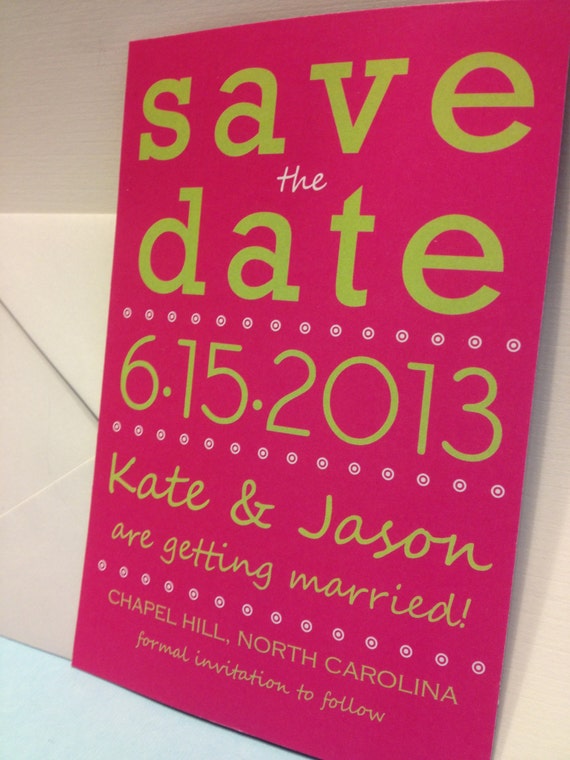 $2.50 by PaperDiamondDesign on Etsy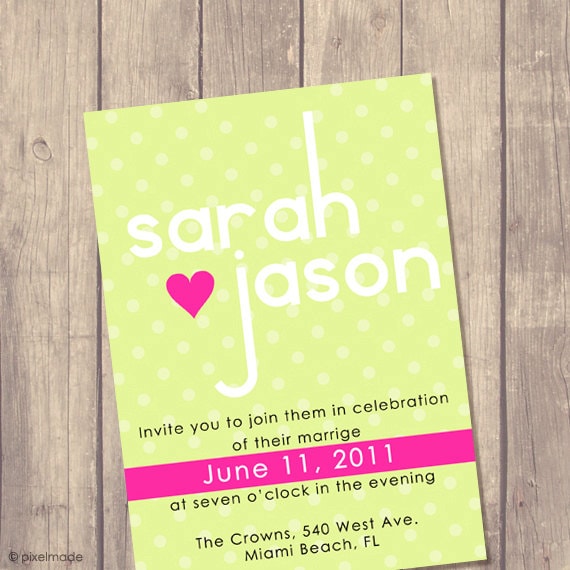 By: PixelMade on Etsy
By Shineinvitations on Etsy.com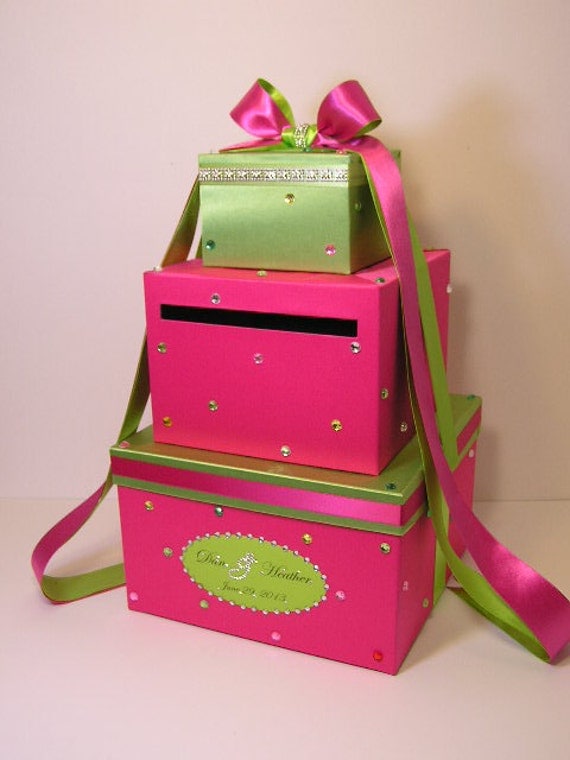 Gift Card Box $95.00 by bwithustudio on Etsy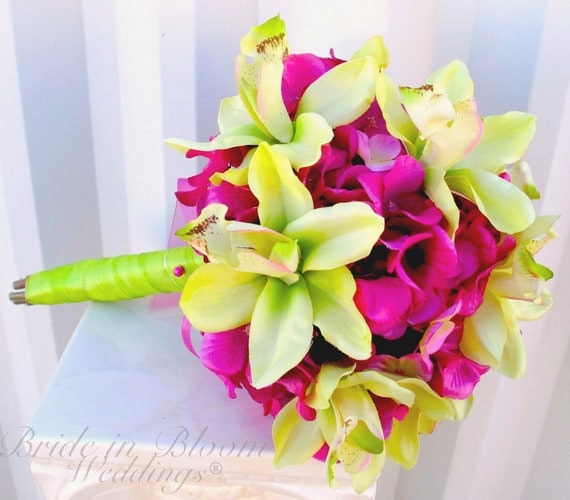 BrideInBloomWeddings on Etsy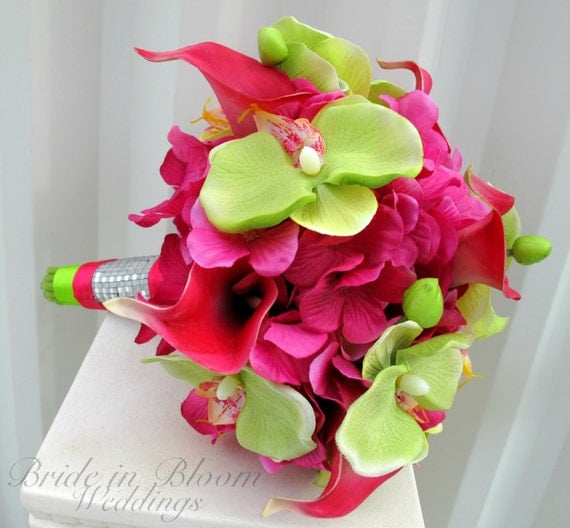 $110.00 Gorgeous bouquet by BrideInBloomWeddings on Etsy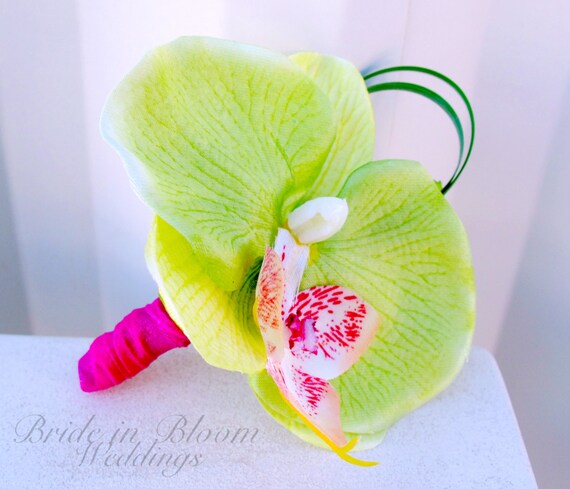 Orchid Boutonniere! BrideinBloomWeddings on Etsy!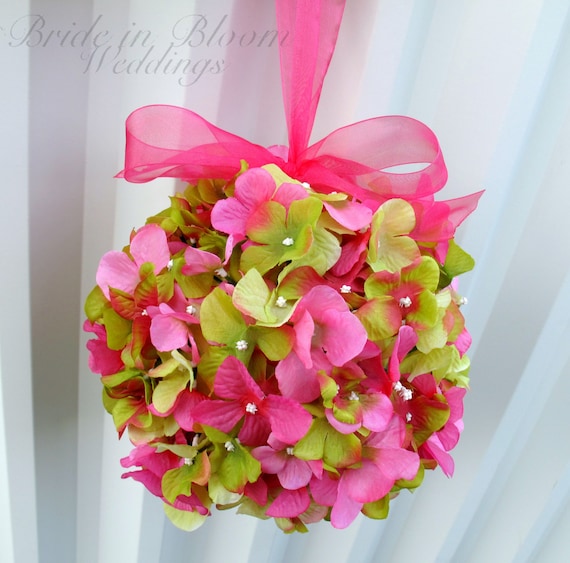 $40.00 by BrideinBloomWeddings..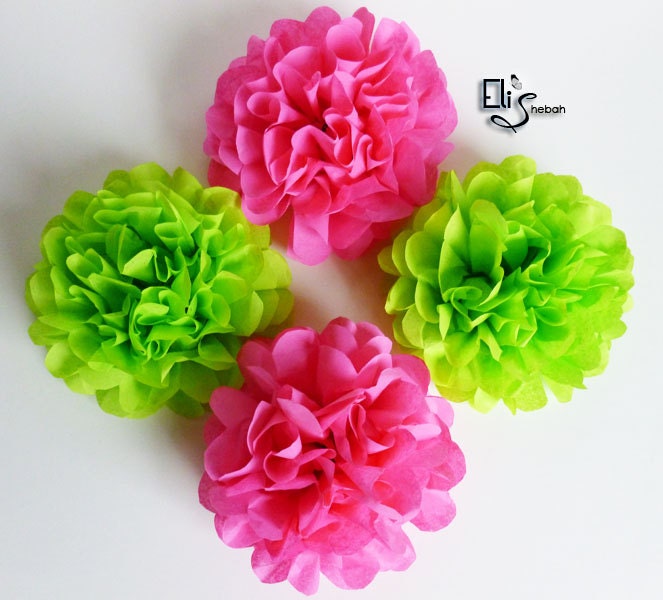 Wedding Napkin Rings by SimplyArt on Etsy.com
I adore the uniqueness of these centerpieces! They add the right amount of height to the room and the vibrancy of the colors is amazing!
Such a cute photograph! Love the balloons and the bright pink with the green! This photo is by Clark+Walker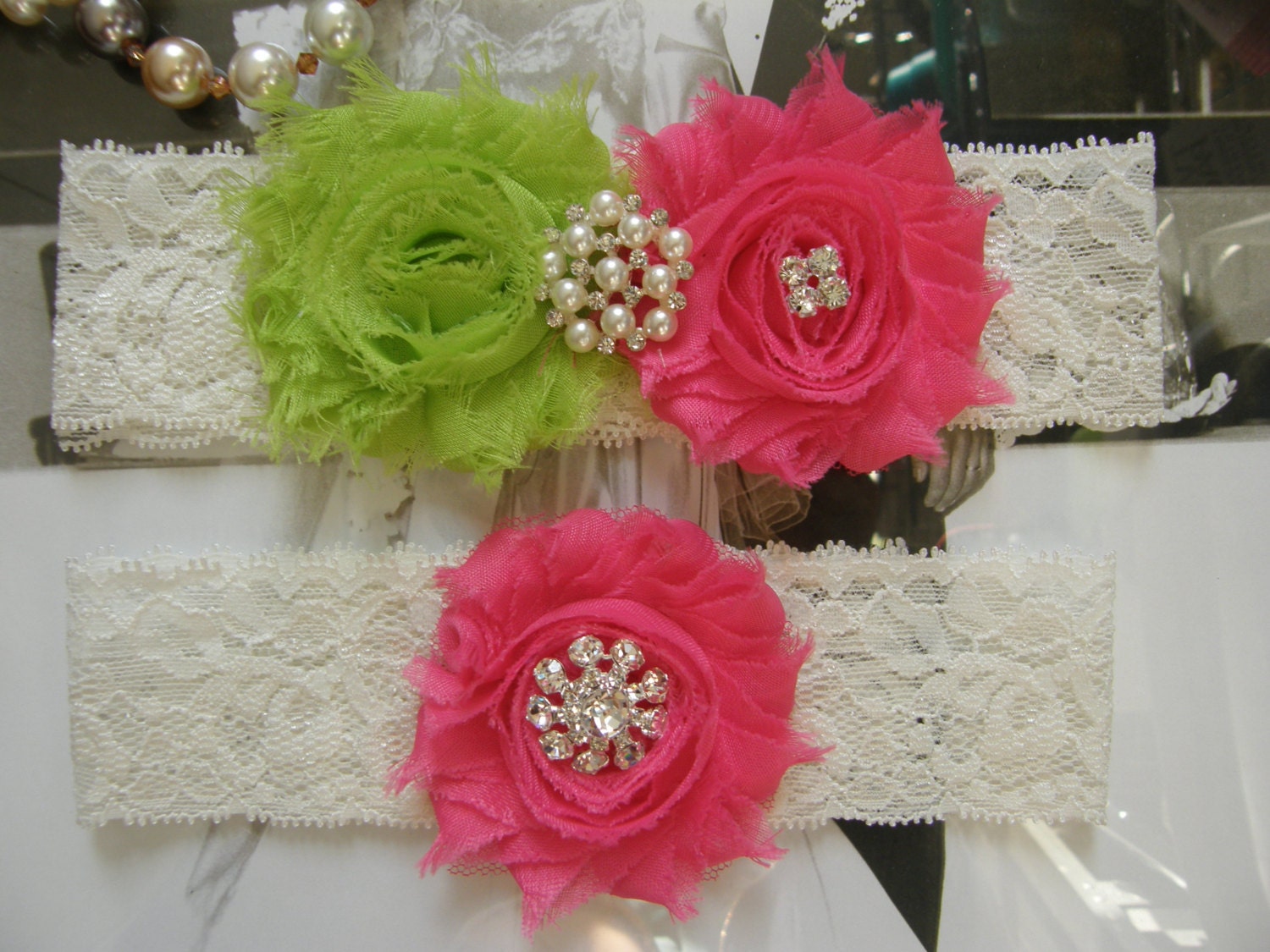 fallabellabridal on Etsy.com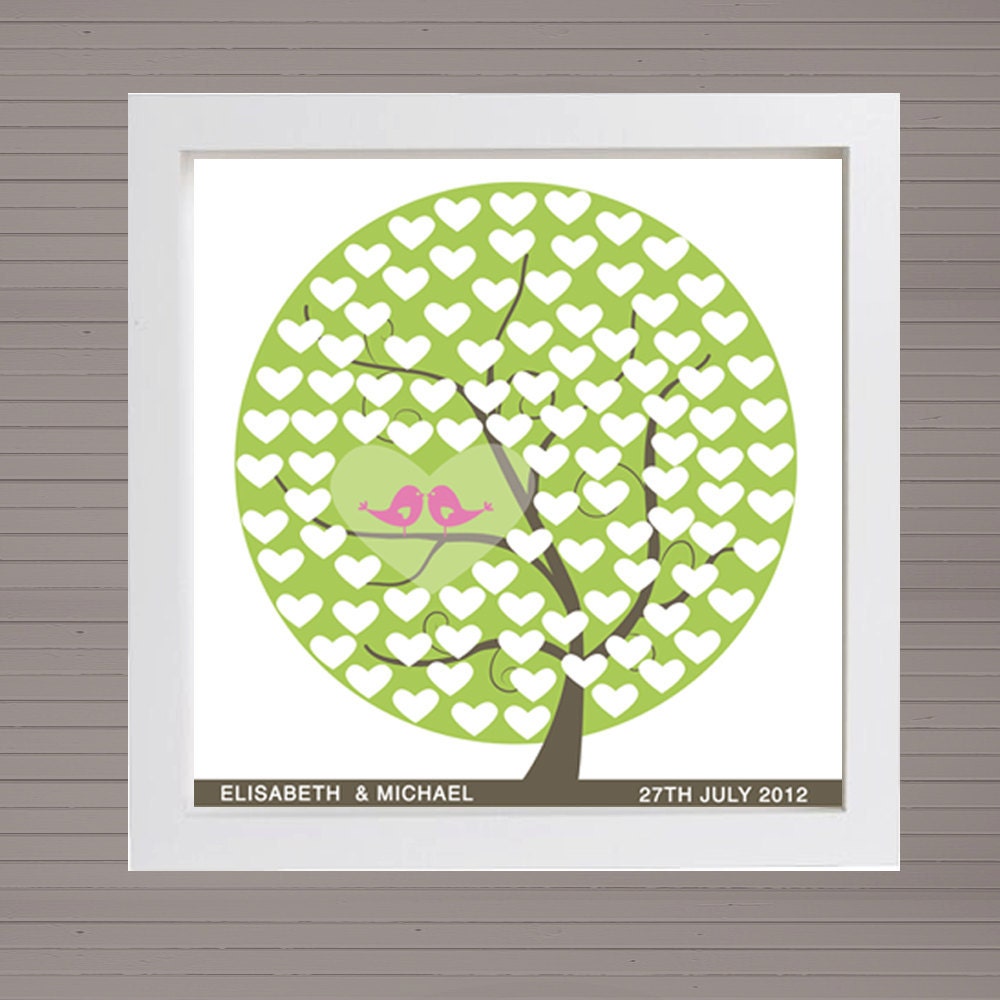 by redlincecs on etsy.com! Your guests can sign the little hearts!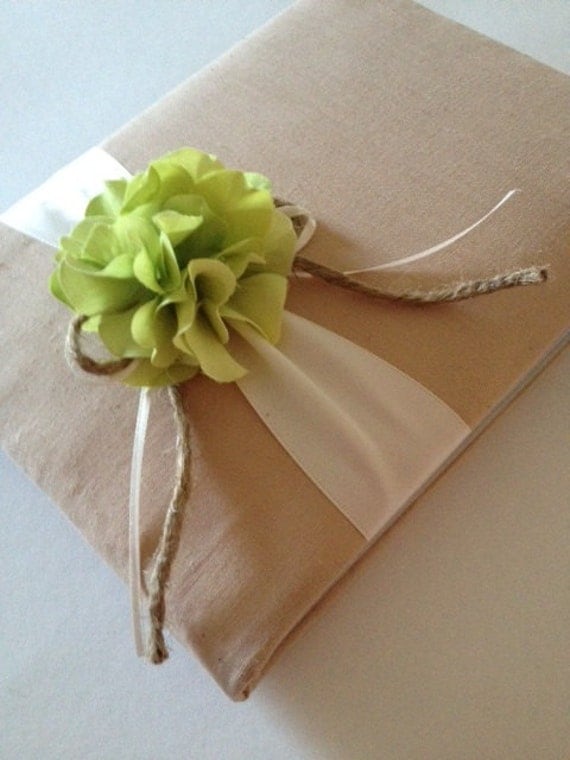 by CourtureLife on Etsy.com!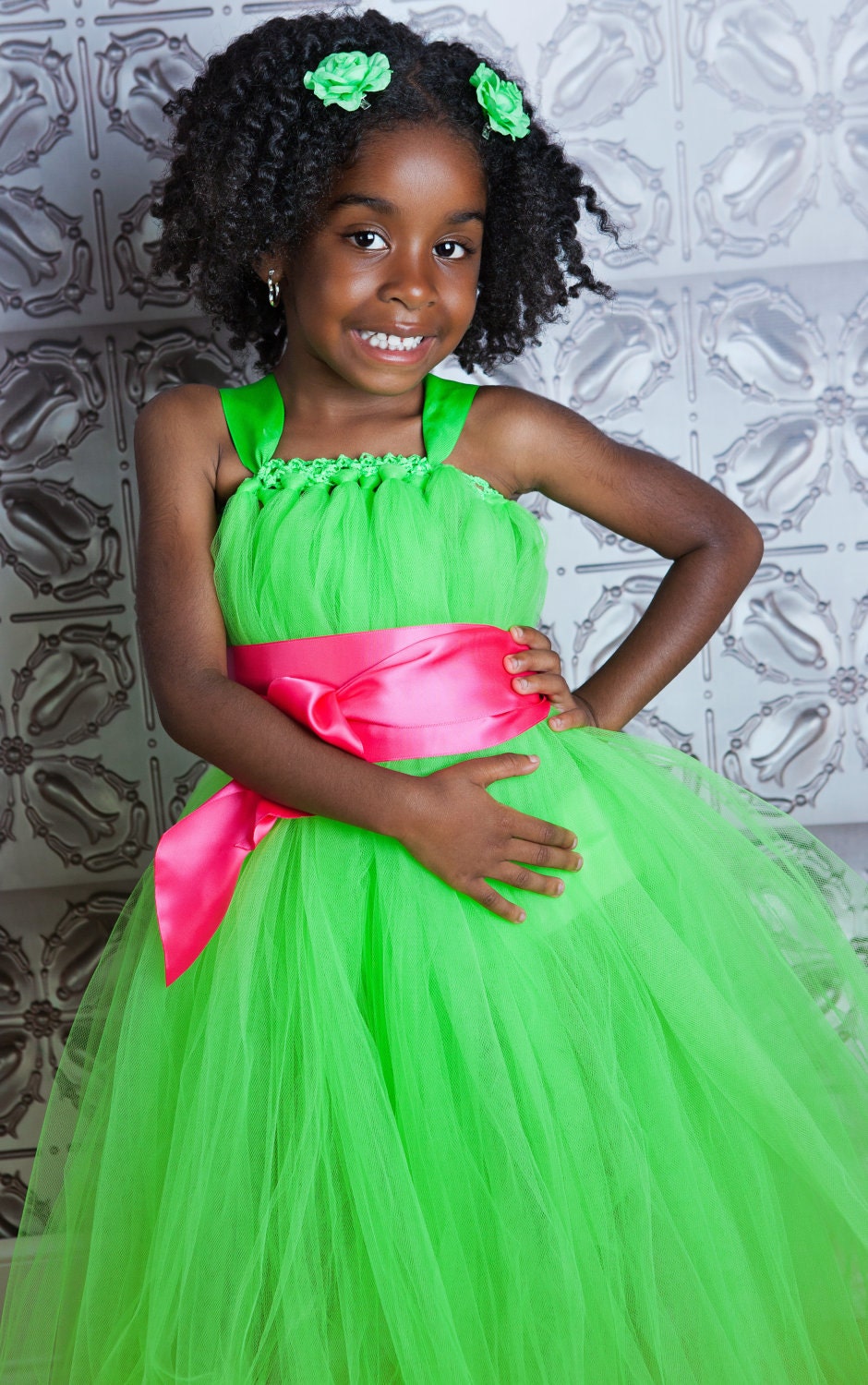 By The LittlePeaBoutique on Etsy.com! I love the bright colors!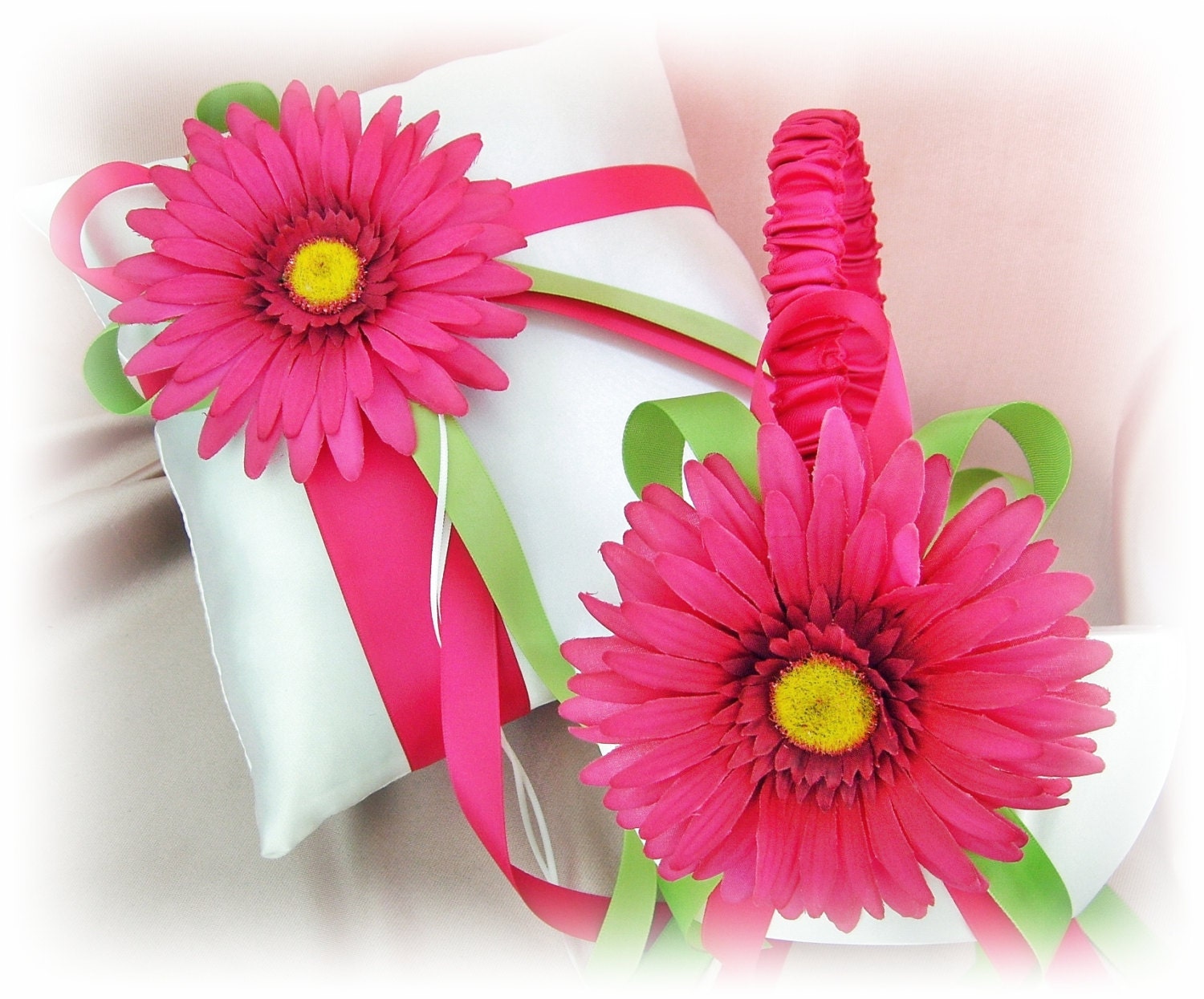 By All4Brides on Etsy.com
This vibrant set is also by All4Brides on Etsy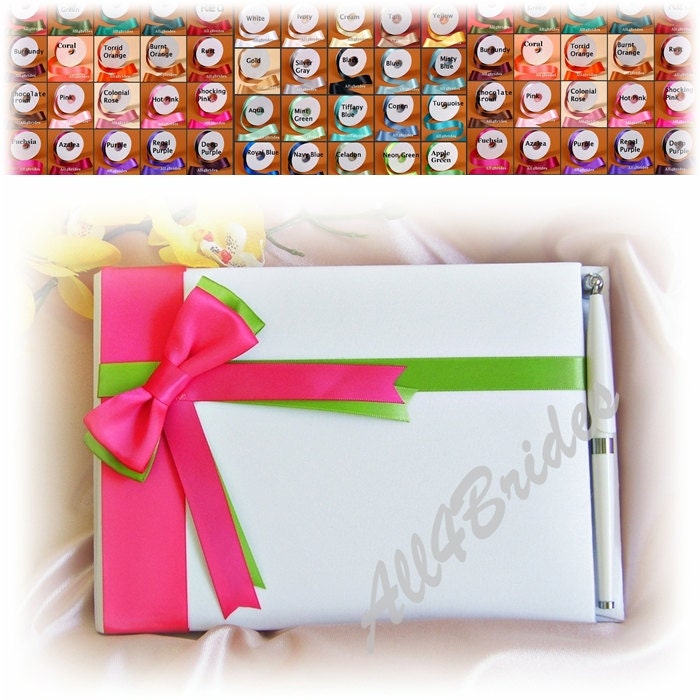 $55.00 by All4Brides on Etsy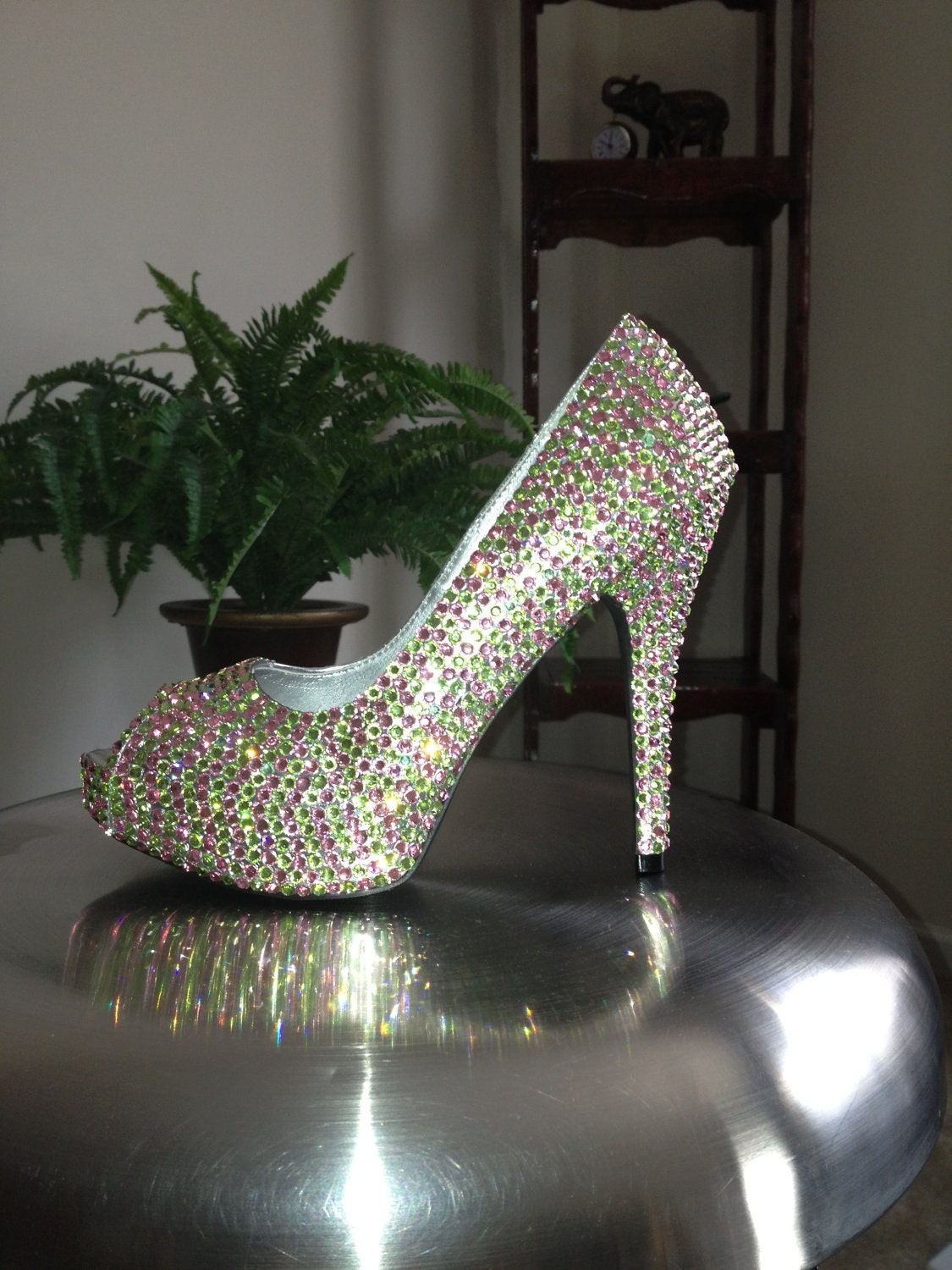 JewelsEmbellishing on Etsy.com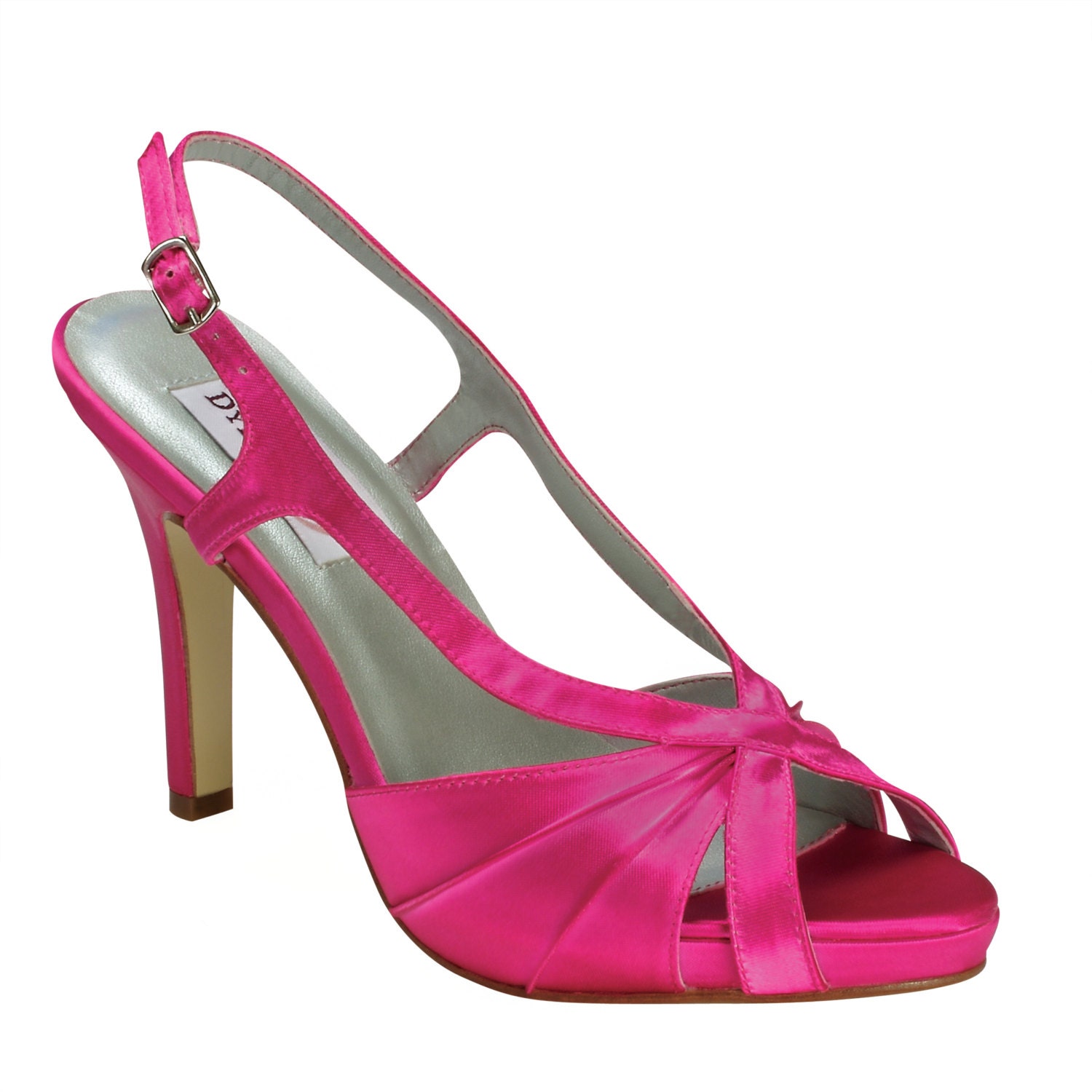 $95.95 by AJuneBridal on Etsy.com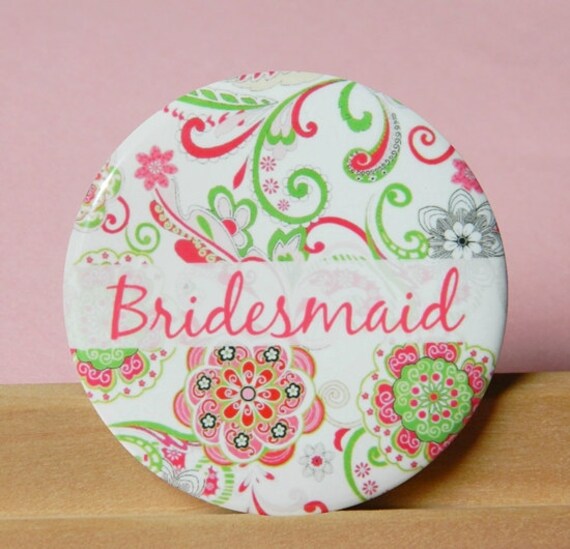 sweetabee pocket mirror.. By Etsy.com very well priced and would make a good bridesmaids gift!
$98.00 by TinaDress on Etsy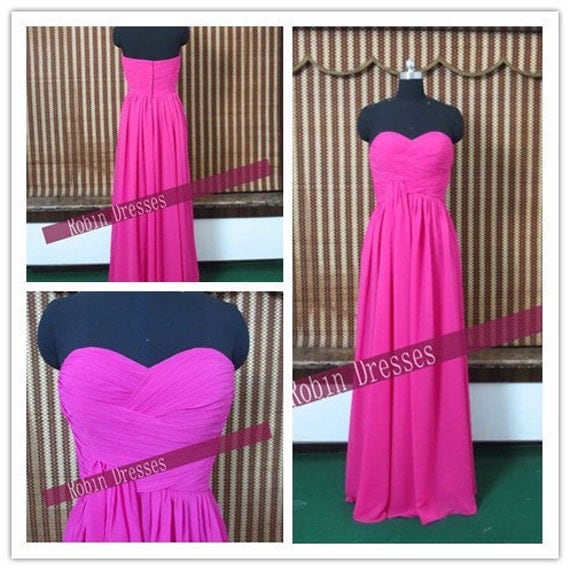 $88.00 by RobinDress on Etsy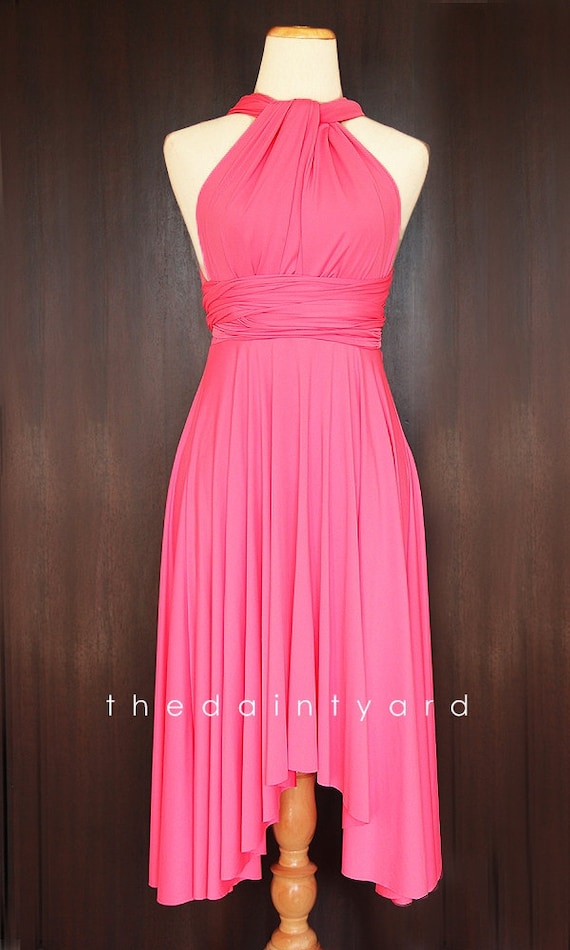 Thedaintyard on Etsy.com....Love the color and the hi-low!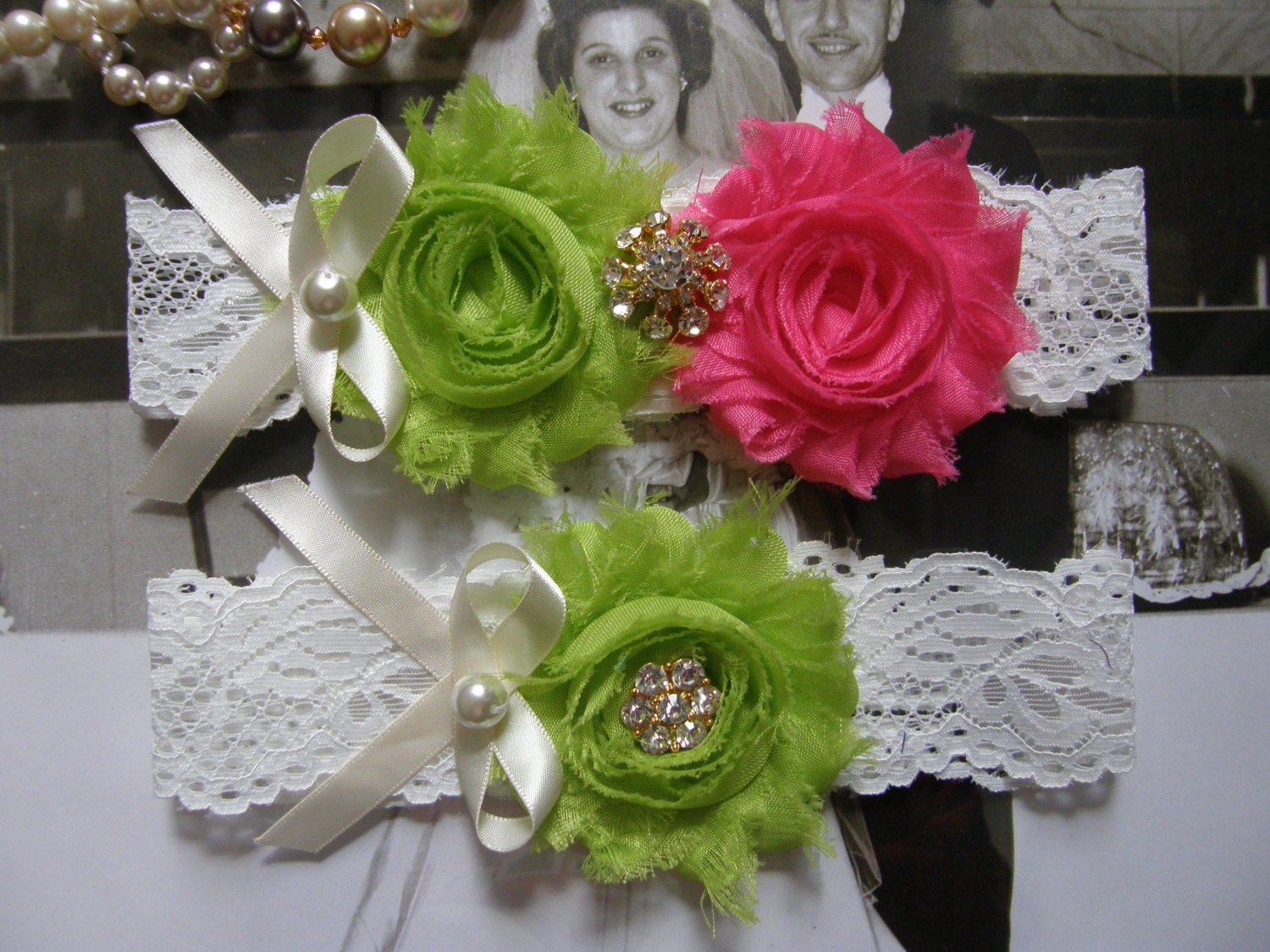 $20.80 by FallaBellaBridal on Etsy
I love the use of lemons! Gives it such a fresh and vibrant look!
The flower detail and the simple, yet elegant features in this dress go amazing with this theme. You could dance all night in this dress, while still being the center of attention.
Here is the back of the dress! Love this!