Love this color combo! It has become a popular combination for everything from clothing, to home decor, so why not incorporate this amazing color combination into your wedding?! I try to let you know where I found each item I list, and if available the price of the item as well. I like to update my posts frequently, so check back often for new ideas!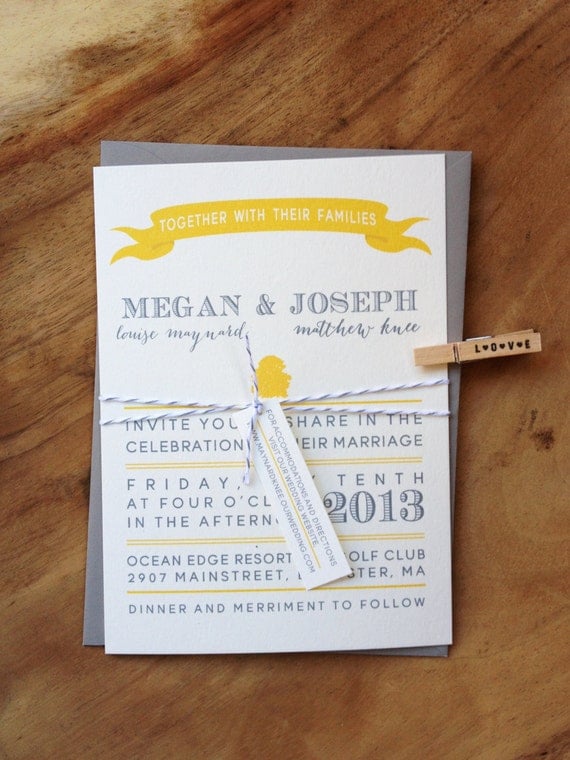 These are just too cute! The clothespin is the icing on the cake for me with these, so unique!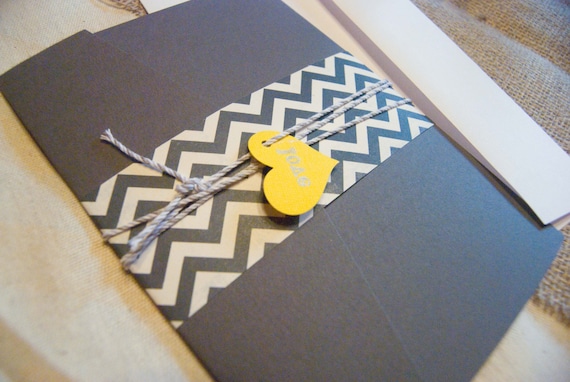 $3.00 by Aimerweddings on Etsy.com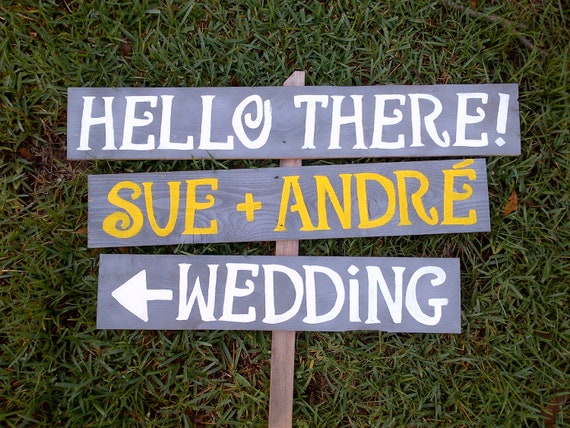 $85.00 TRUECONNECTION's etsy shop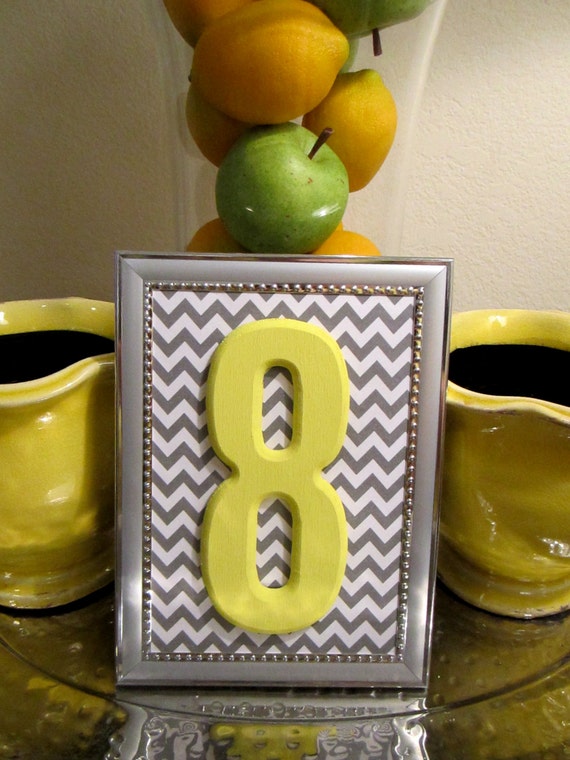 $12.00 by TheGarrettGroup on Etsy.com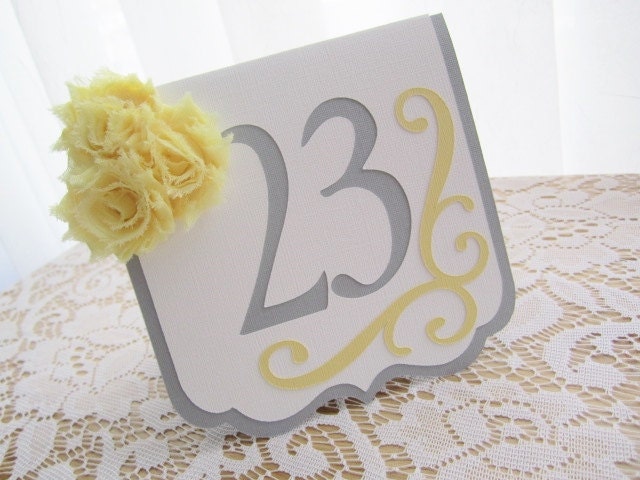 Milkdustcreations on Etsy.com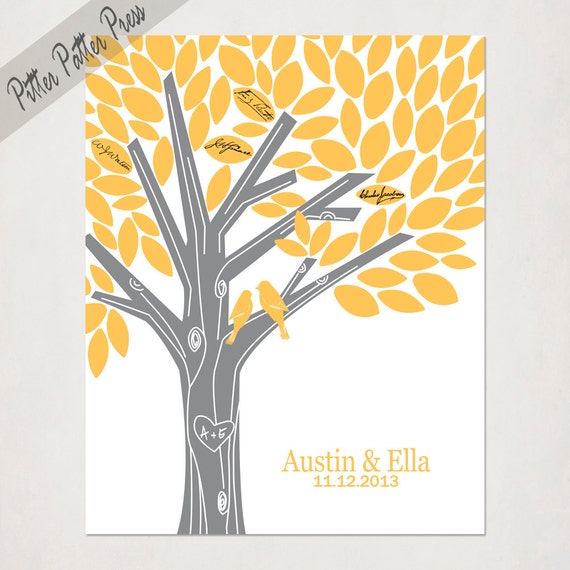 $39.00 PitterPatterPress on Etsy.com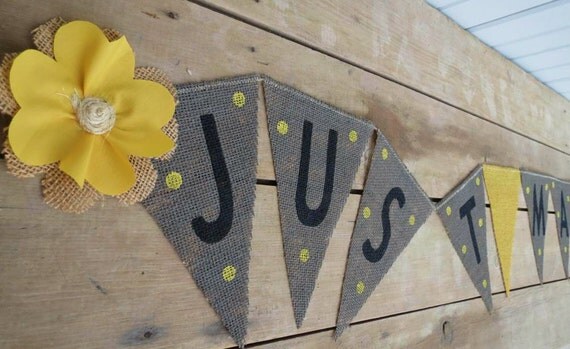 LOVE this.. So cute with a rustic touch!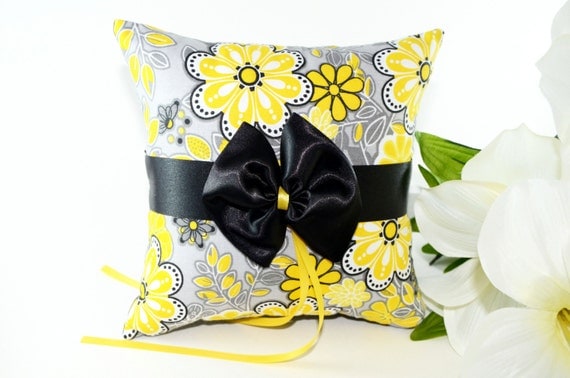 $32.00 by Wedsclusive on Etsy.com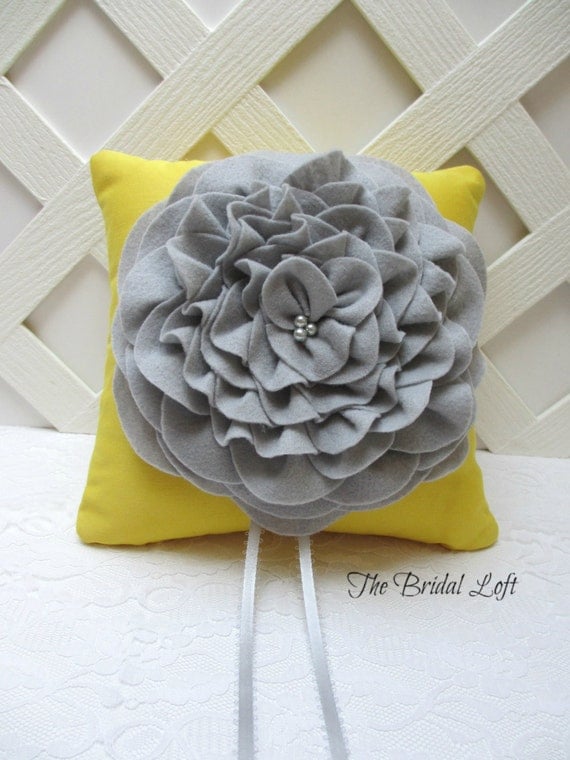 $38.00 BridalLoft on Etsy.com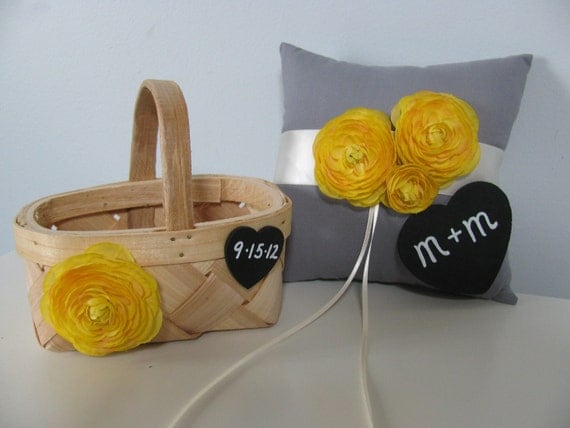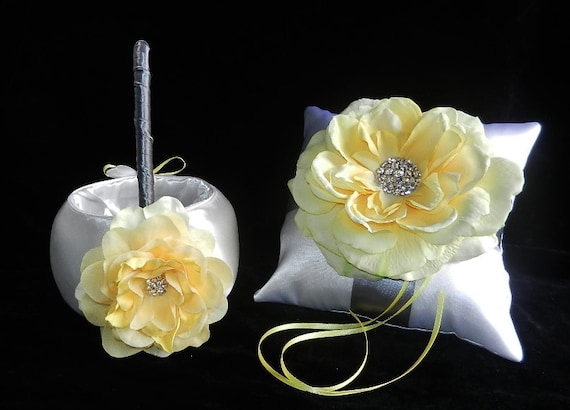 $64.00 DesignerShindigs on Etsy.com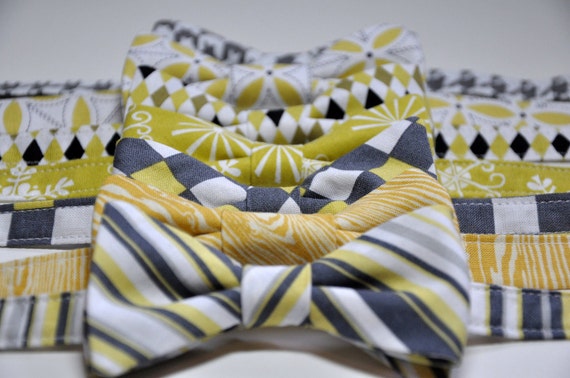 $19.99 Boys Bow Ties in MeanMatilda's Etsy shop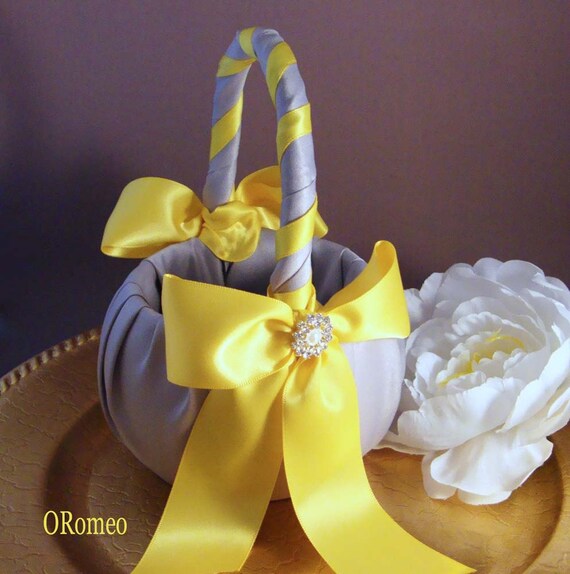 $38.50 in ORomeo's Etsy.com shop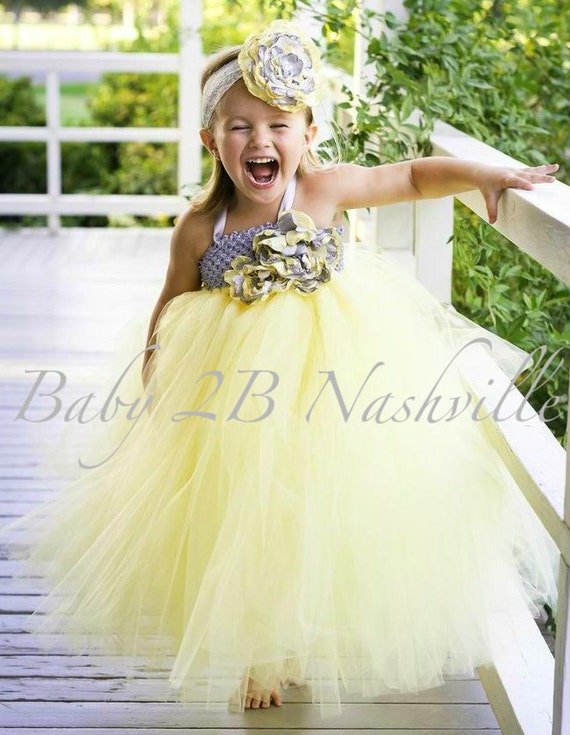 $121.00 flower girl dress by Baby2BNashville on Etsy.com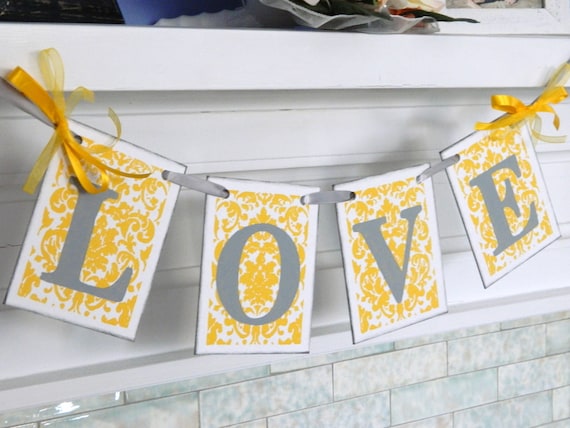 $14.00 anyoccasionbanners on etsy.com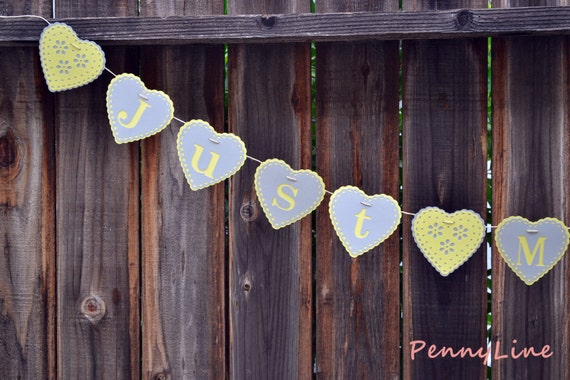 $30.00 PennyLine on Etsy.com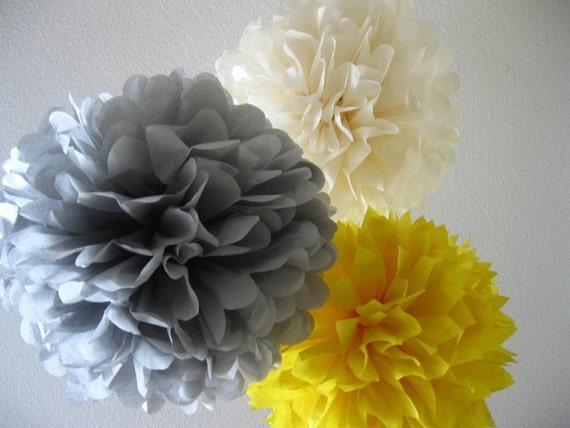 $20.00 SweetandSavvyDesigns Etsy shop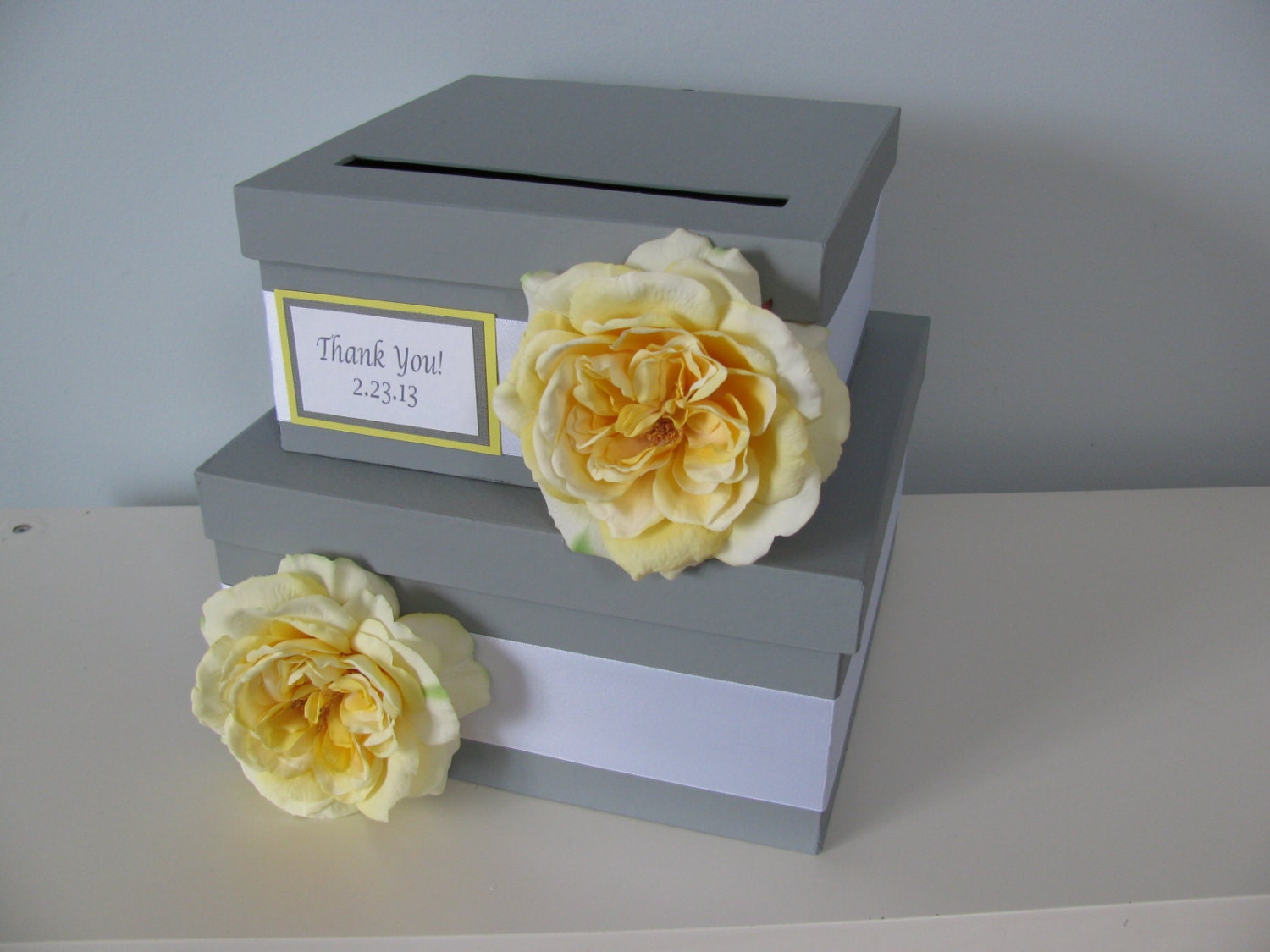 Card box. Great idea so all the cards you get don't get lost!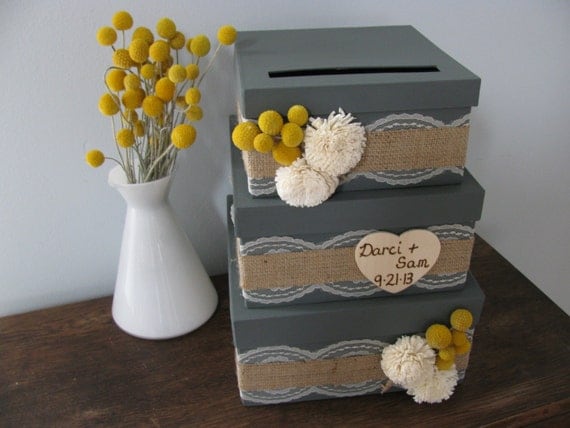 astylishdesign on Etsy.com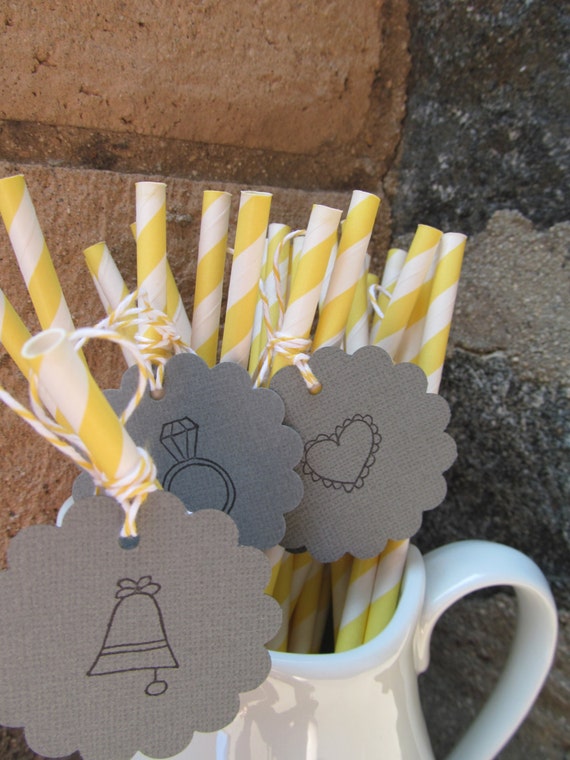 $6.00 LetsPartywithAmy on Etsy.com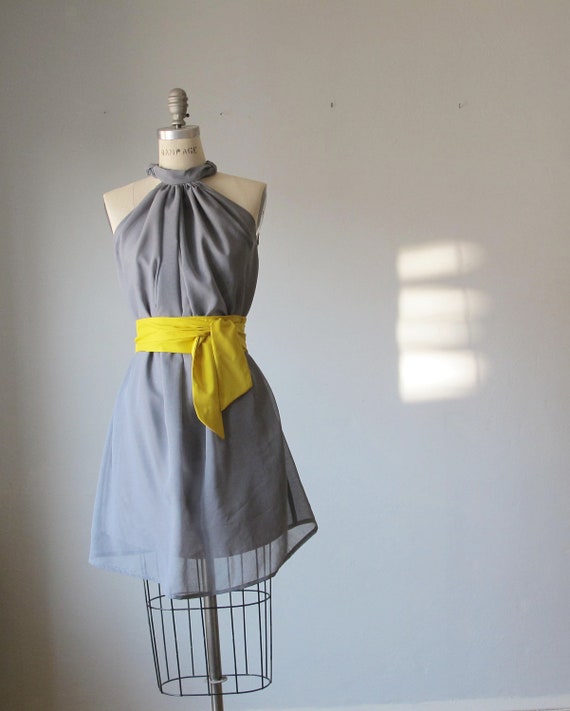 $99.99 AtelierSignature on Etsy.com
$15.00 TheToastHostess on Etsy.com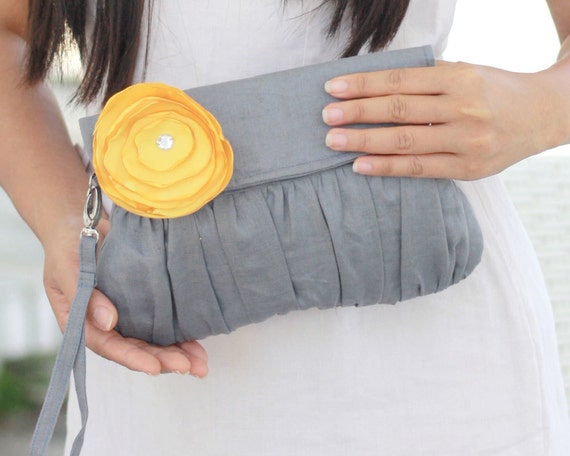 $30.00 Oyeta on etsy.com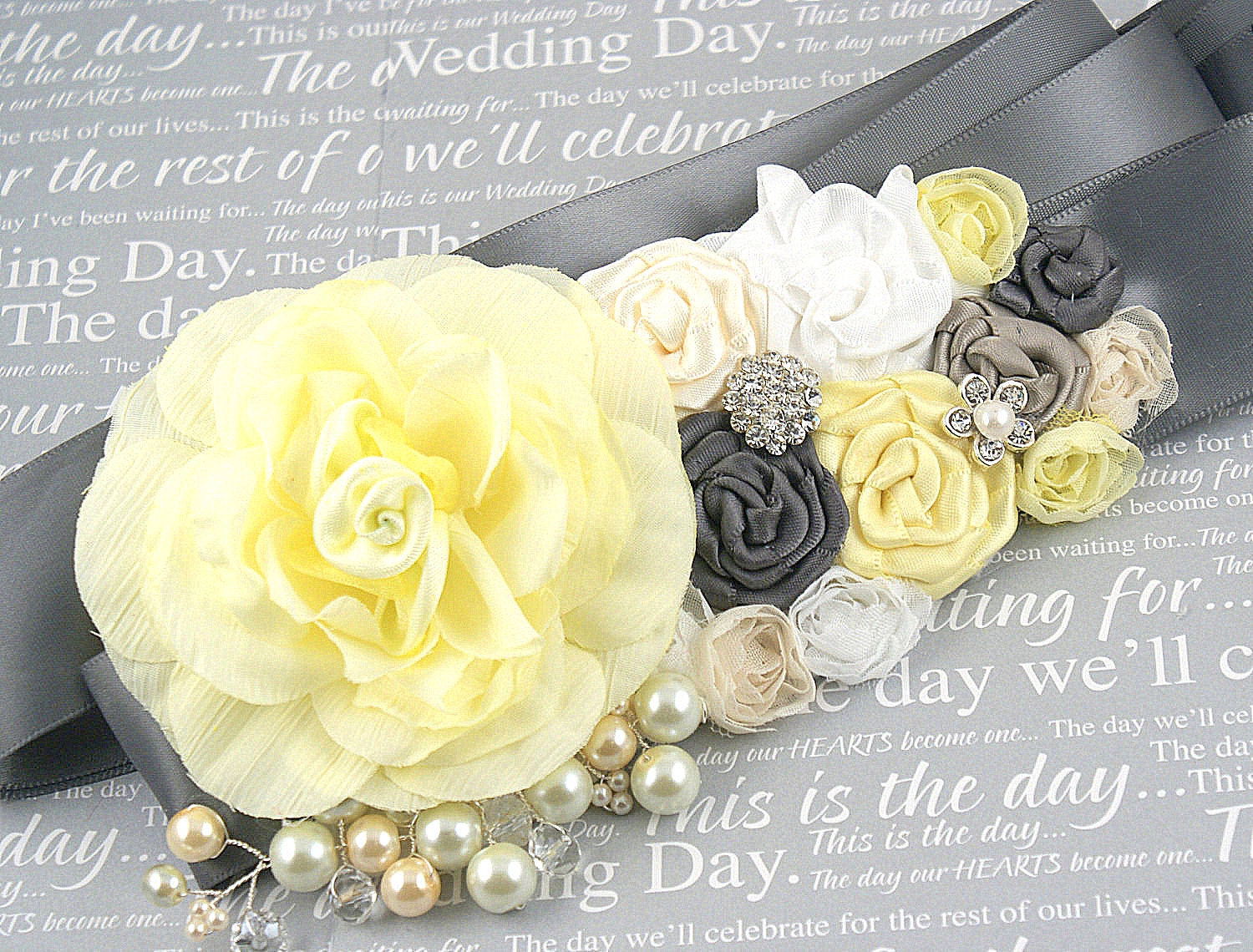 Bridal Sash from Etsy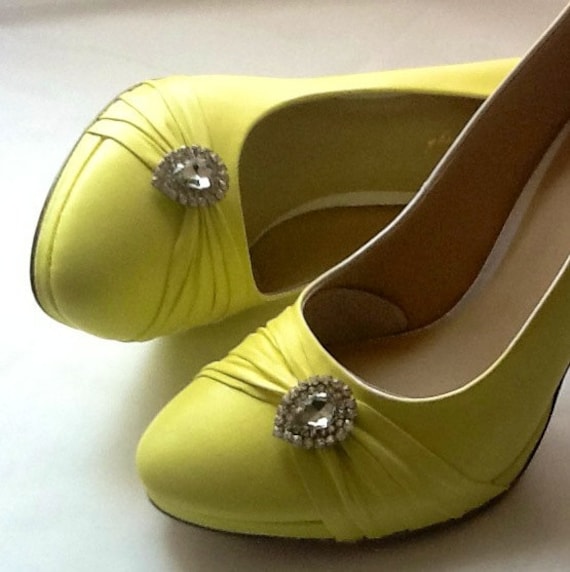 $278.00 by norakaren on Etsy.com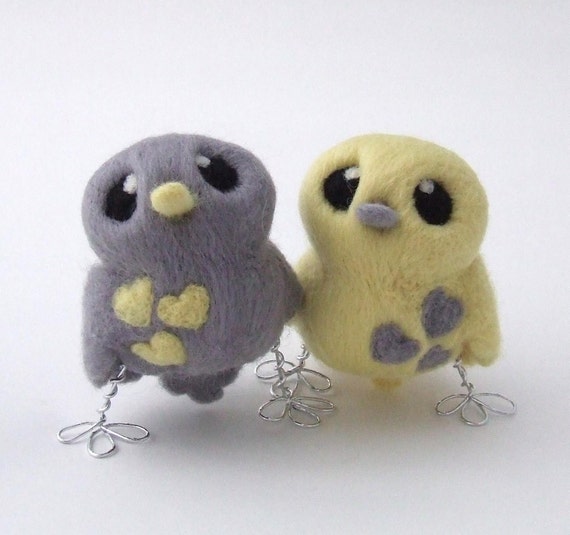 Bird wedding cake topper $71.66 by feltmeupdesigns on Etsy.com! Love this topper too stinkin' cute!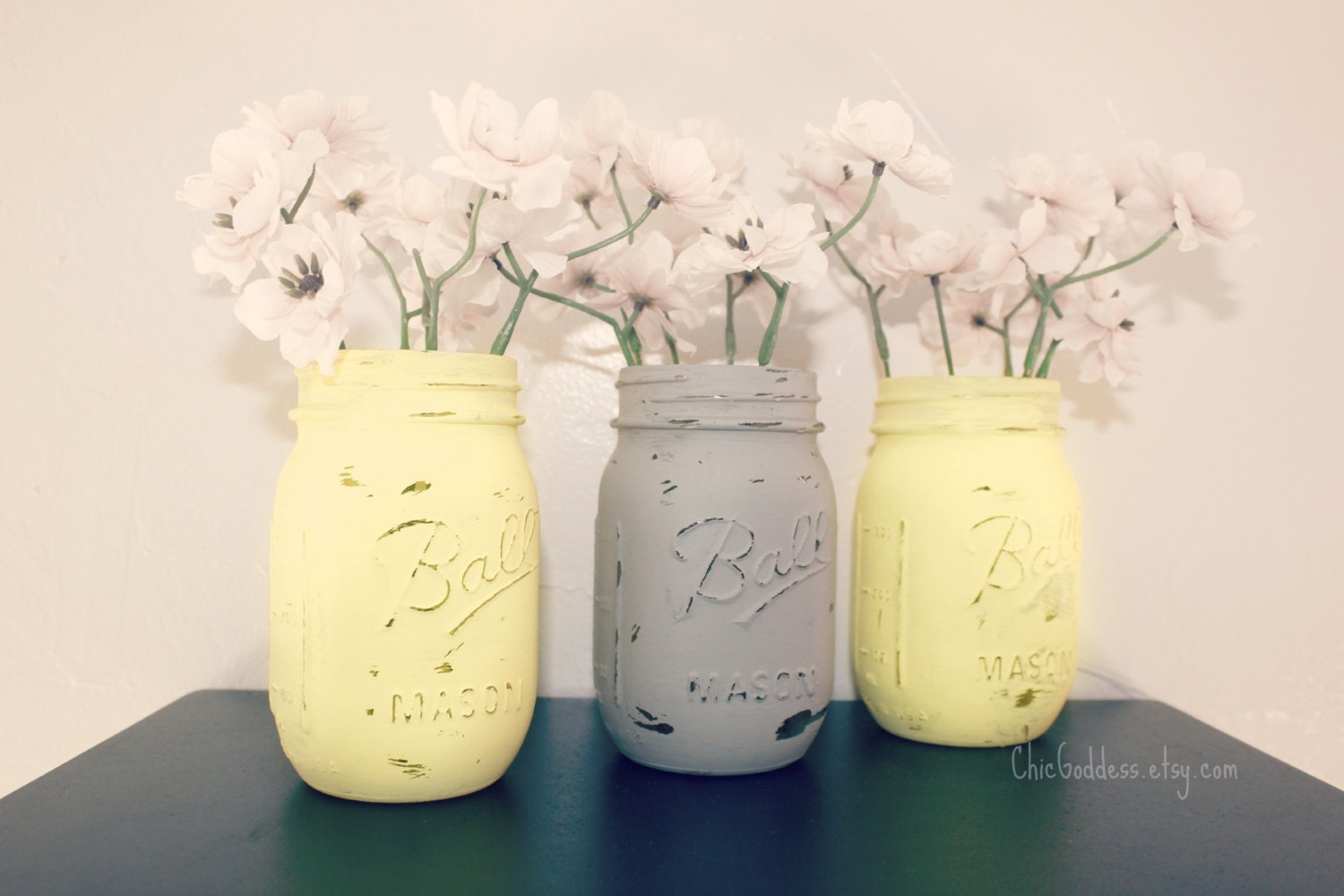 ChicGoddess on Etsy.com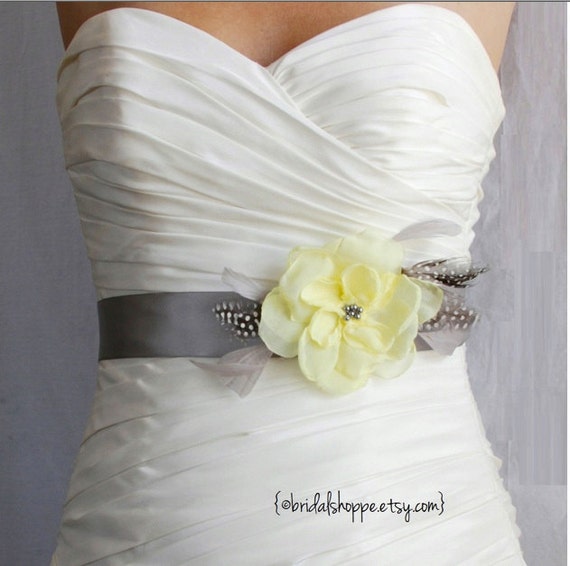 Bridalshoppe on Etsy.com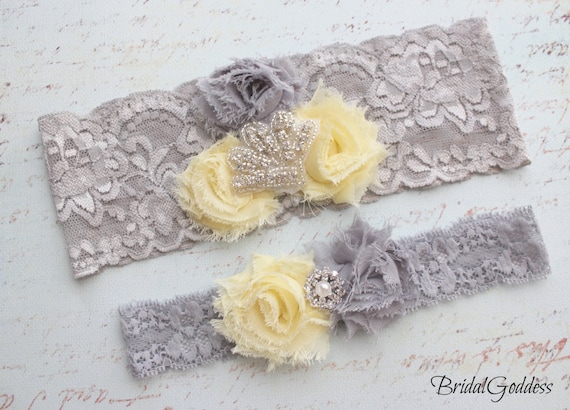 BridalGoddess on Etsy.com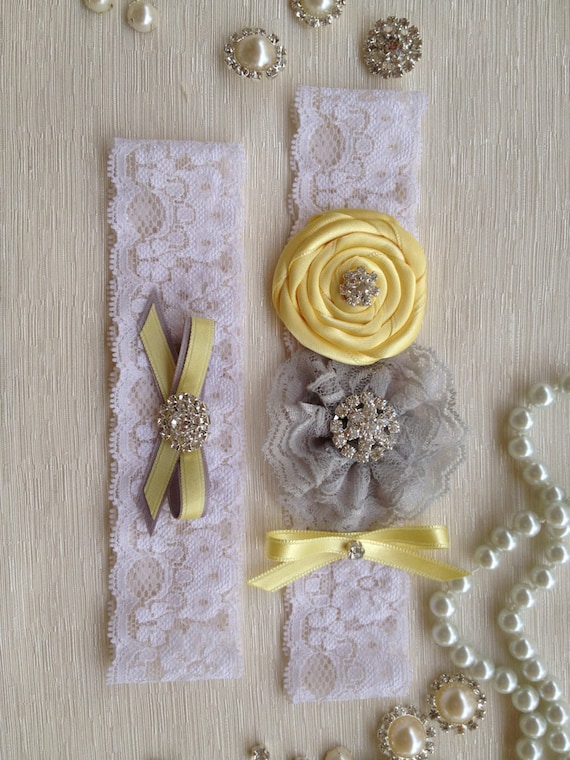 $23.90 Venusshop on Etsy.com