I love weddings! Everything about them! Here are some amazing ideas for a pink and grey themed wedding. I've listed the links to many of these finds so you can purchase yourself~!~ Check back often for more wedding theme ideas. Most of my post are based around a color scheme, but some are a combination of theme and color scheme. I try to find unique items that are not only gorgeous, but economical. If you see something is one of my blog posts that you just love, but cannot find and I haven't posted a link, let me know, and I will do my best to try to find it. I also love requests, so if you're planning your own wedding, and don't see the color scheme/theme you're looking for, let me know and I will customize a blog post just for you!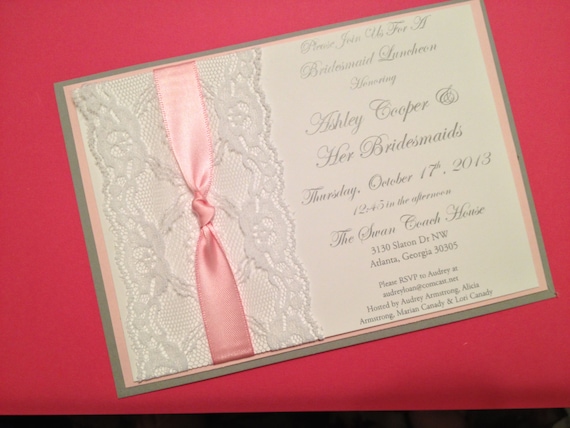 These Bridal Shower invitations are by SouthernRoseDesign on www.etsy.com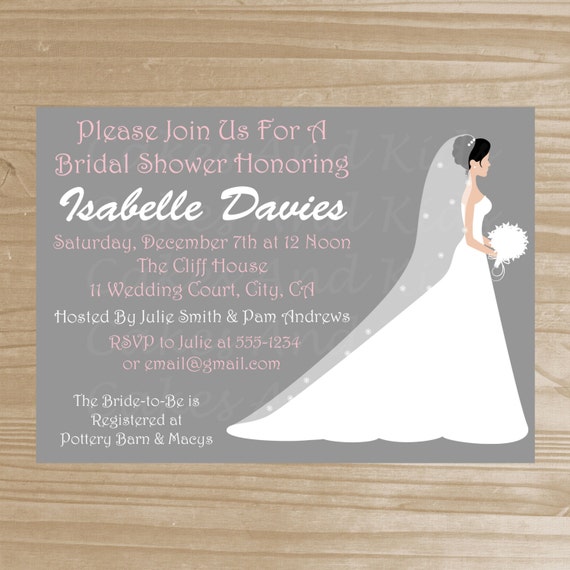 These are by CakesAndKidsDesigns on Etsy.com.

$27.00 by EmeraldCityPaperie on Etsy.com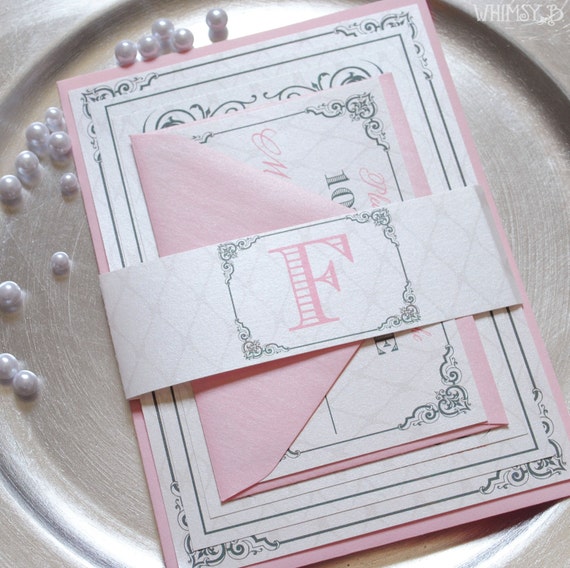 This set of invitations includes everything you need! You can order a sample off of etsy.com of exactly what you will be getting for $5.25 and there is a great discount on bulk orders. These are by WhimsyBDesigns!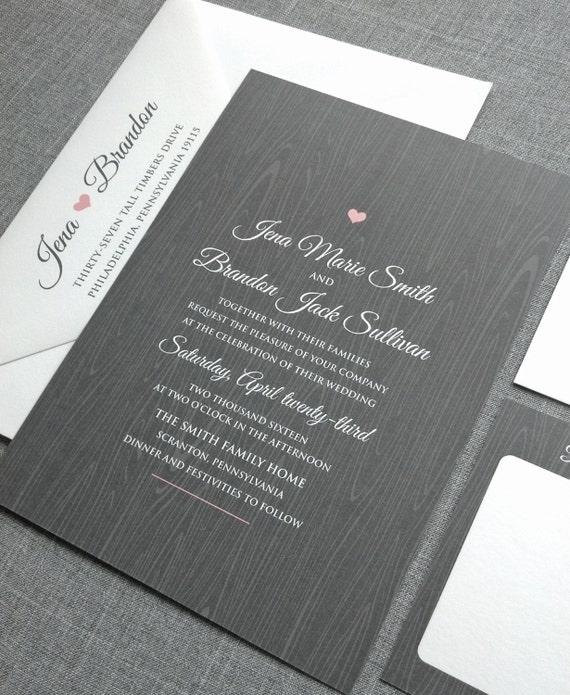 $5.00 per set by CricketPrinting on Etsy.com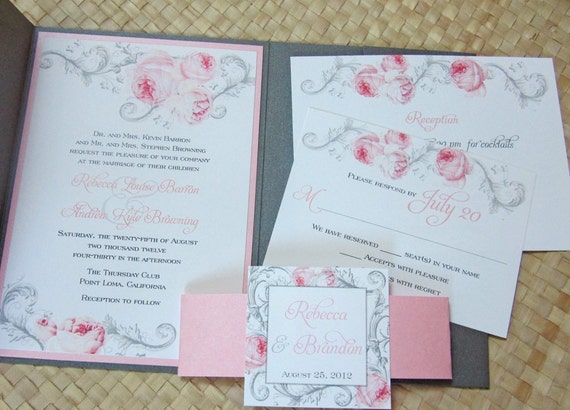 LesliesCardart on Etsy.com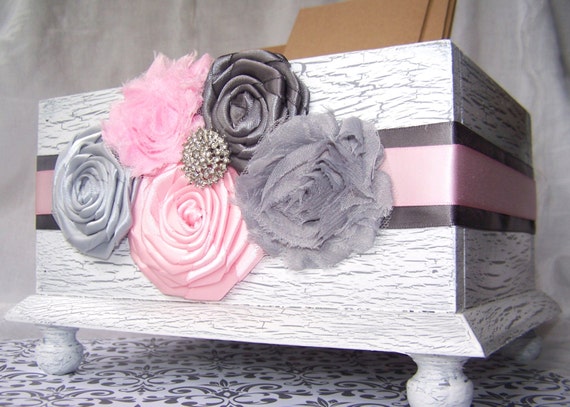 I love this wedding card holder! It's $58.00 by itsmyday on etsy.com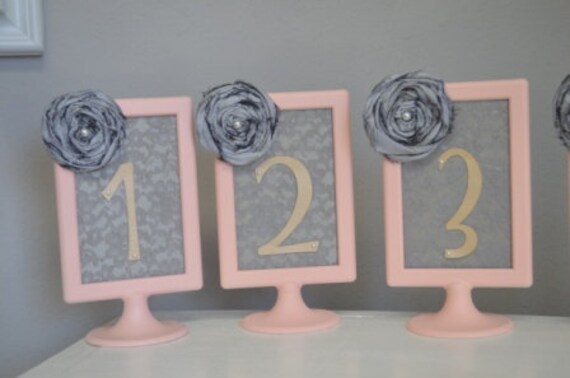 Table markers by ForeverLoveNotes on Etsy.com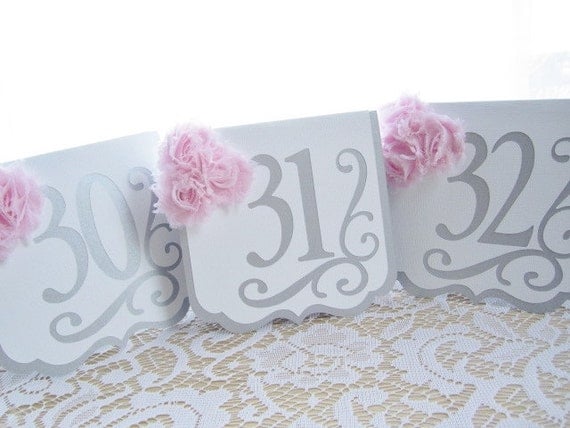 $5.75 by Milkdustcreations on www.etsy.com
Candy bars are so much fun and are such a huge hit with the kids and the adults! The banner below would be adorable attached the front of the candy buffet!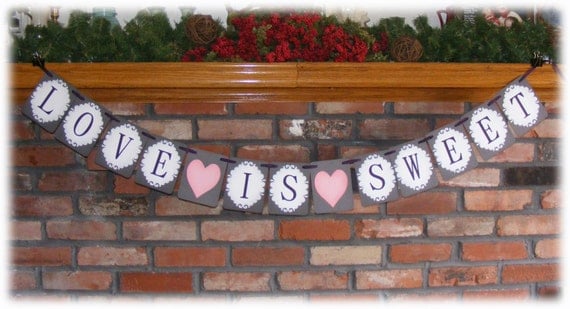 This banner is $26.00 and is made be BeforeYouSayIDo on Etsy.com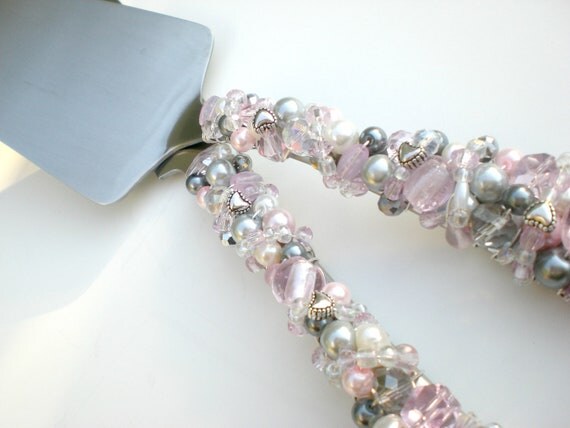 www.etsy.com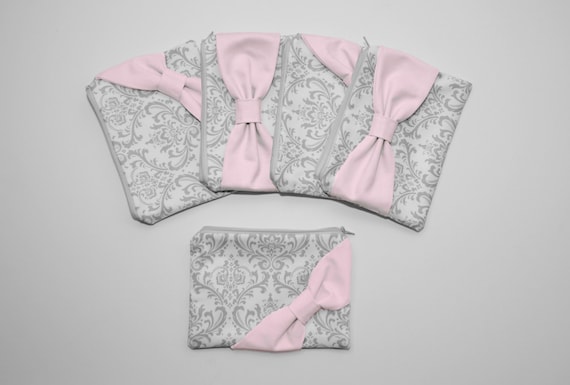 Set of bridal pouches $45.00 by AlmquistDesignStudio on www.etsy.com
I adore this bridesmaid's dress! It is so elegant, classy, and flattering! LOVE it!
http://angweddingsandevents.files.wordpress.com/2012/01/grey-bridesmaid-dress-with-pink-belt-watters.jpg?w=500
http://www.jenjenhouse.com/A-line-Princess-Sweetheart-Floor-length-Chiffon-Charmeuse-Bridesmaid-Dresses-With-Ruffle-007004093-g4093
http://www.jenjenhouse.com/Mermaid-Strapless-Sweep-Train-Taffeta-Bridesmaid-Dresses-With-Sash-007004268-g4268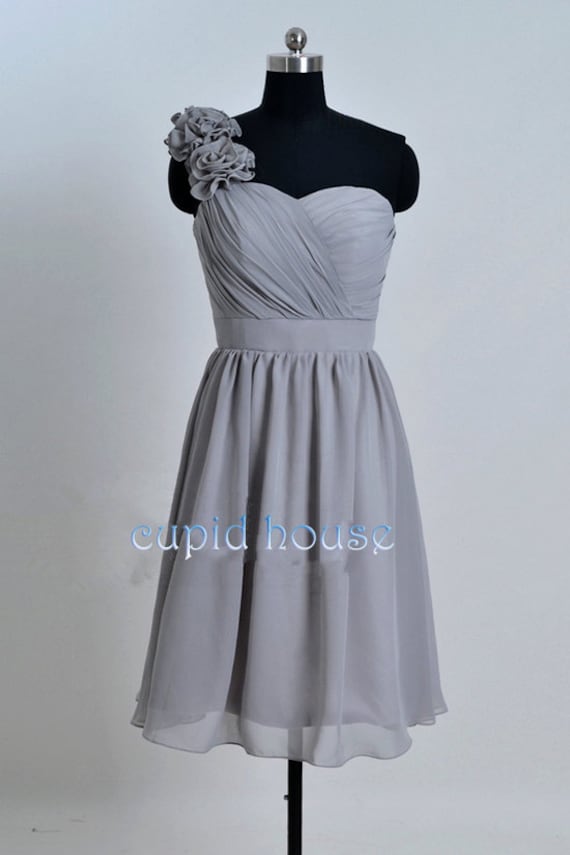 $69.00 by CupidHouse on Etsy.com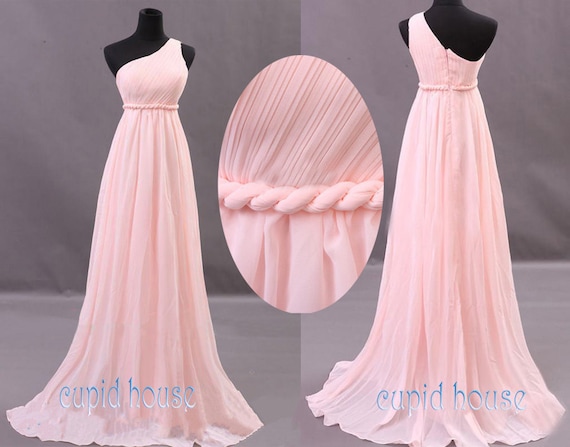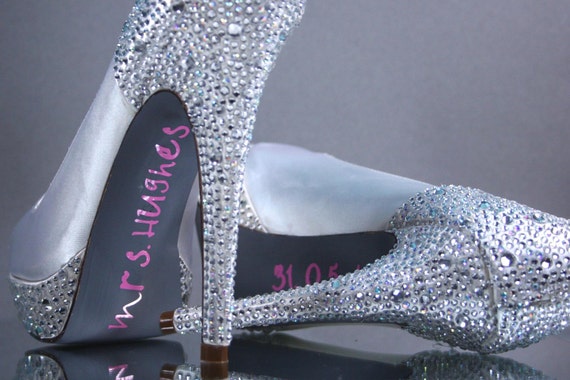 These shoes are AMAZING!!! $250.00 by DesignYourPedestal on Etsy.com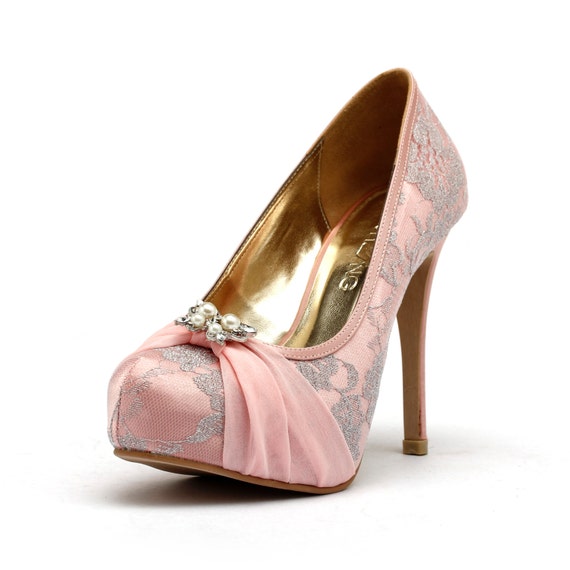 $90.00 by ChistyNgShoes on Etsy.com...These would make adorable bridal or bridesmaids' shoes!
http://daisyshoppe.com/images/pink_grey_haley_tutu.jpg\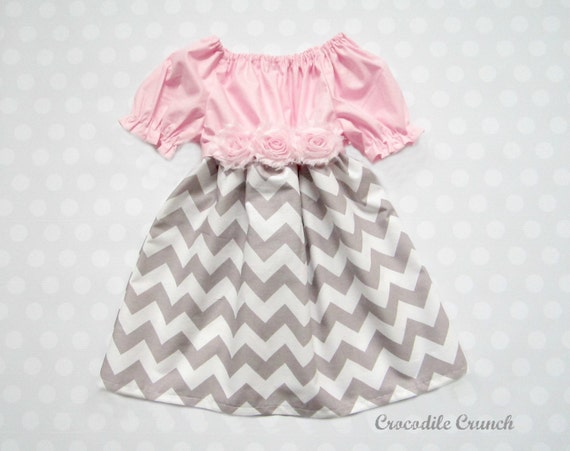 $32.00 by CrocodileCrunch On etsy.com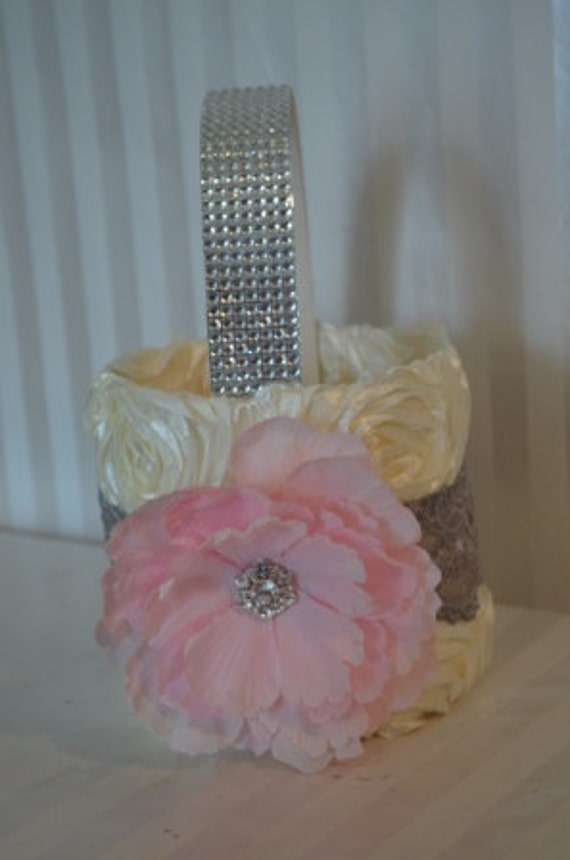 $46.00 by ForeverLoveNotes on Etsy.com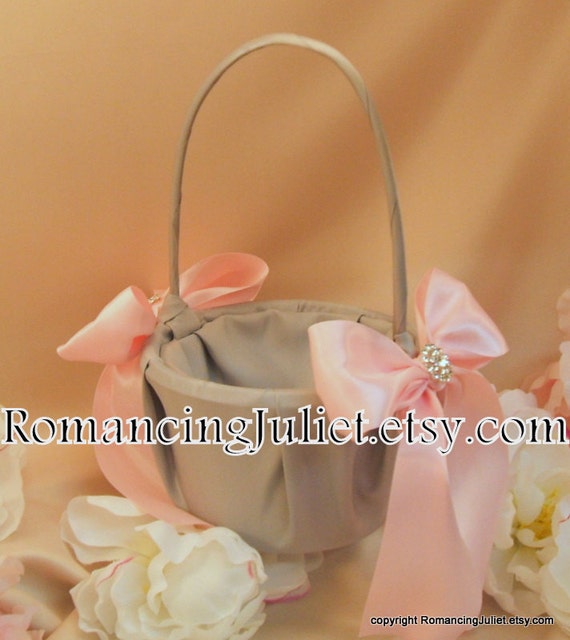 $40.00 by RomancingJuliet.etsy.com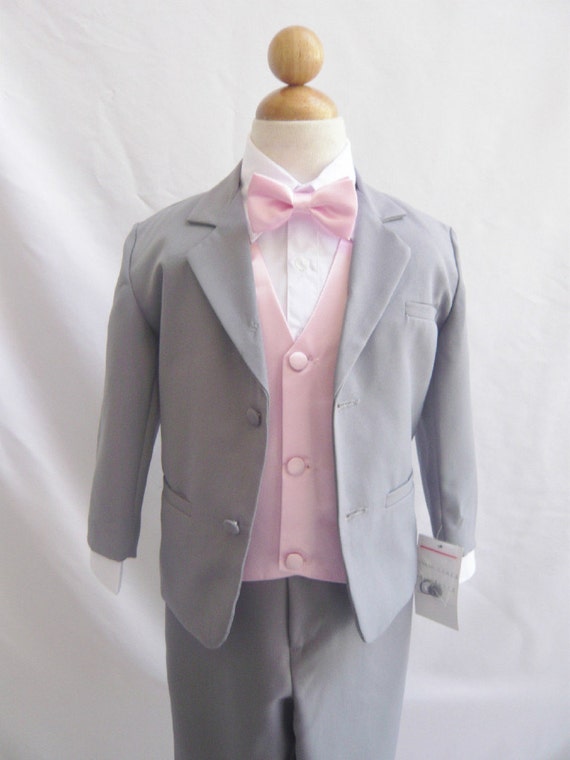 $32.99 by carmiashop on etsy.com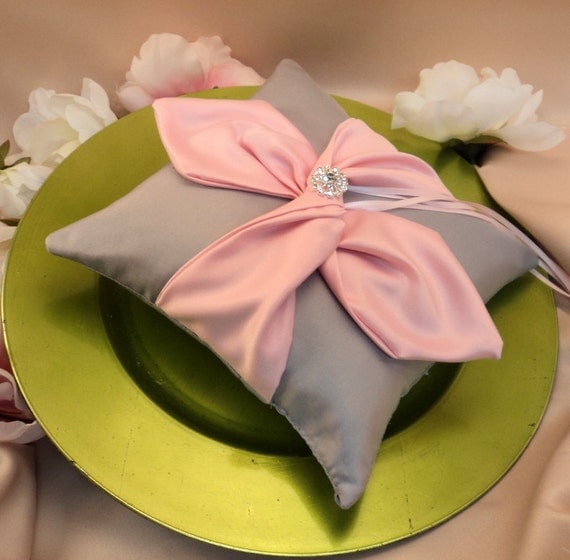 $29.50 by RomancingJuliet on www.etsy.com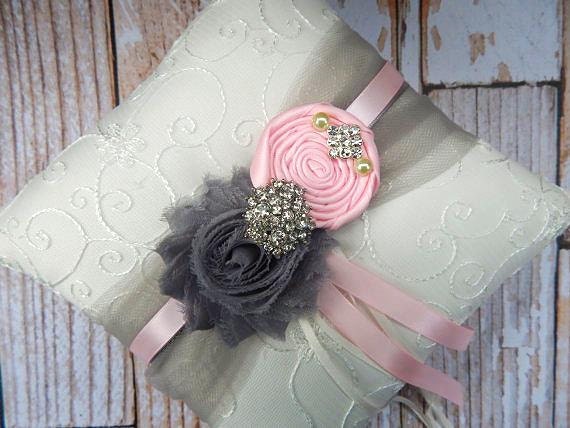 $29.99 by CutieButtsBoutique on Etsy.com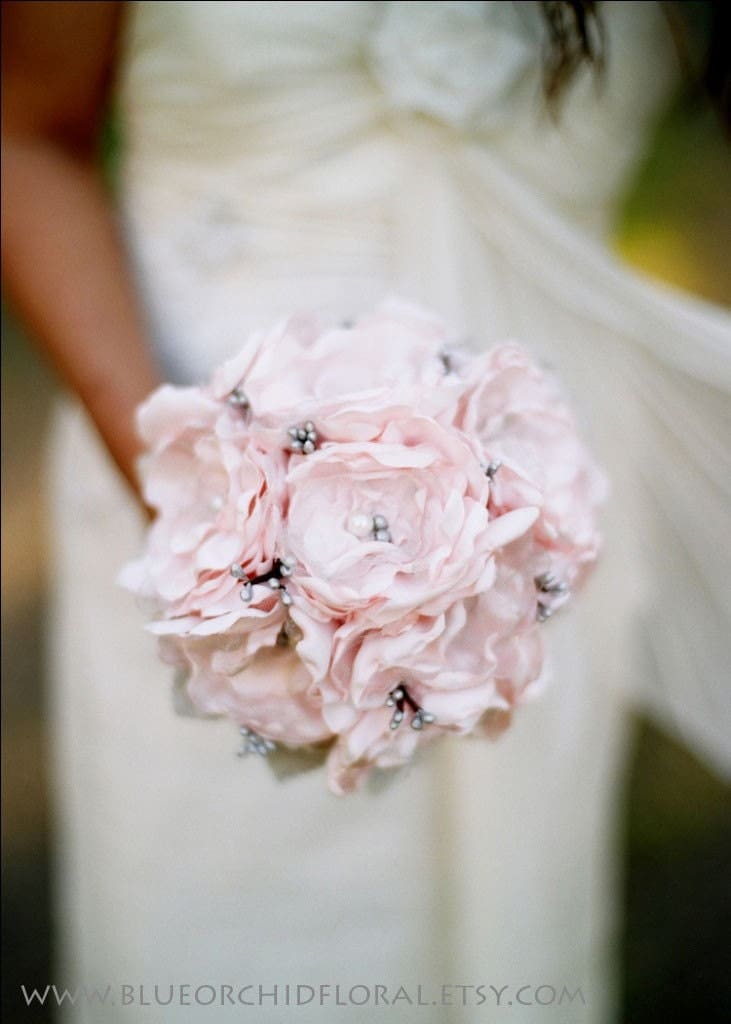 LOVE this.. It's fabric so you can keep it forever.. I would suggest having a simple one with real
flowers if you want to do the bouquet toss!
This can be found on etsy.com in BlueOrchidFloral's shop!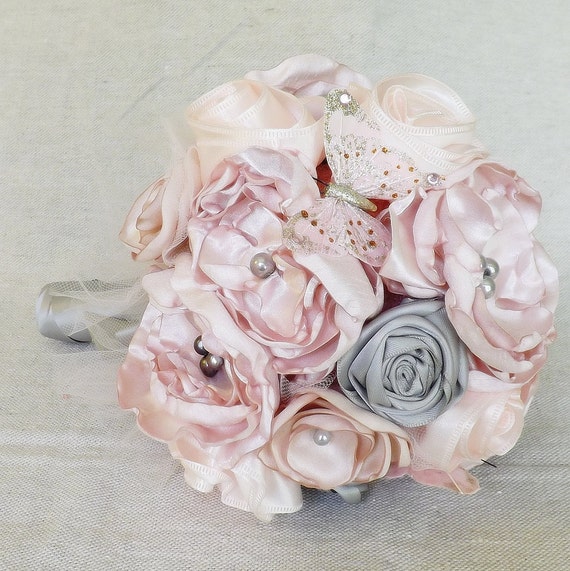 $125.00 by TheGinghamGarden on Etsy.com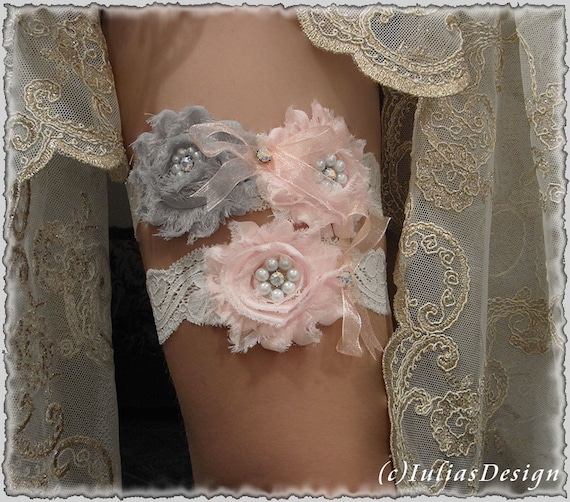 $17.50 by IuliasDesign on Etsy.com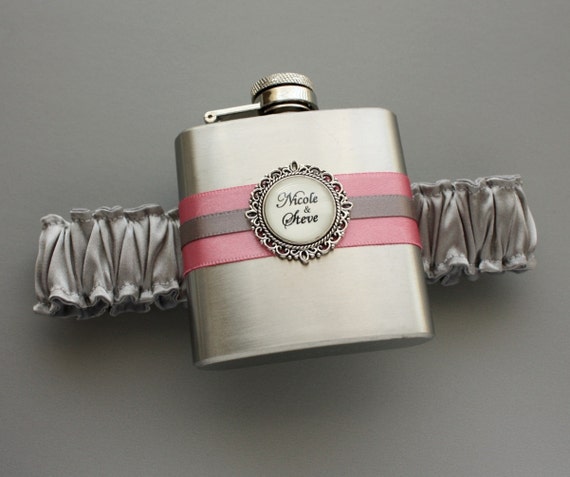 By MoonShineBelle on Etsy.com for $39.00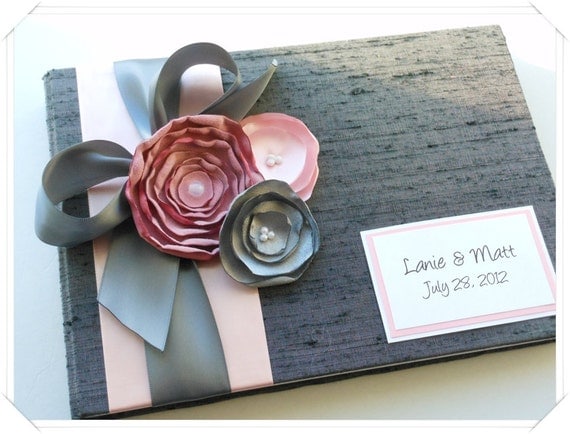 Guest Book!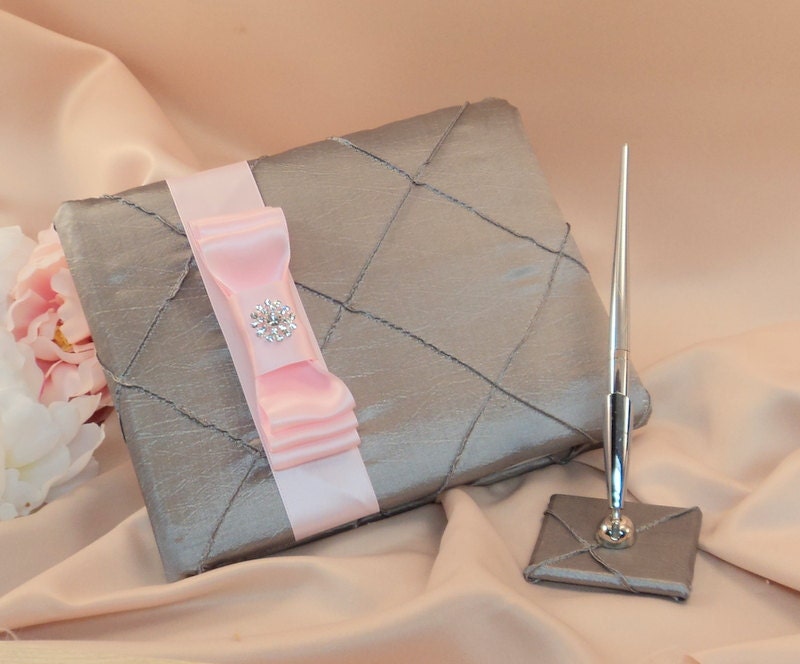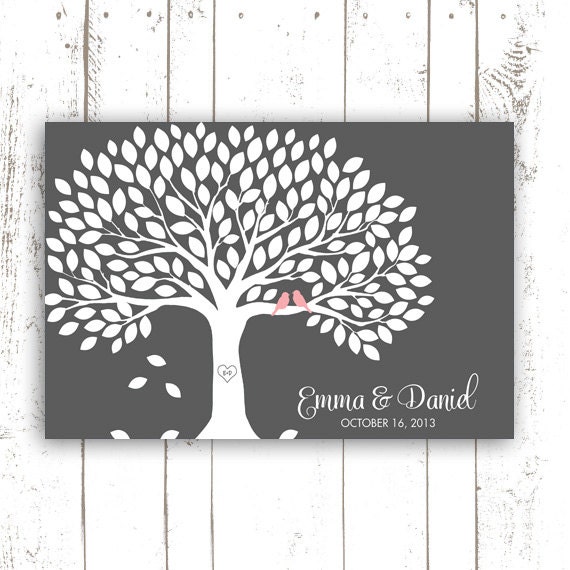 Alternative to a traditional guest book, this adorable print holds 150 signatures. MooseBerryPrintShop on etsy.com
I love this adorable cake! www.theknot.com
This collage has some beautiful ideas. I love the bouquet at the top!
Maggie Sottero....Beautiful!
Maggie Sottero Romona..www.theknot.com
Carolina Herrera