This is for all you purple lovers out there!! So glamorous! I tried to post links to where you can find most of the items in this blog post. If you see something you like, and it doesn't have a link, just ask me, I can probably find it for you! Also check back on all my themed wedding posts often, as I am always adding extra items to each theme!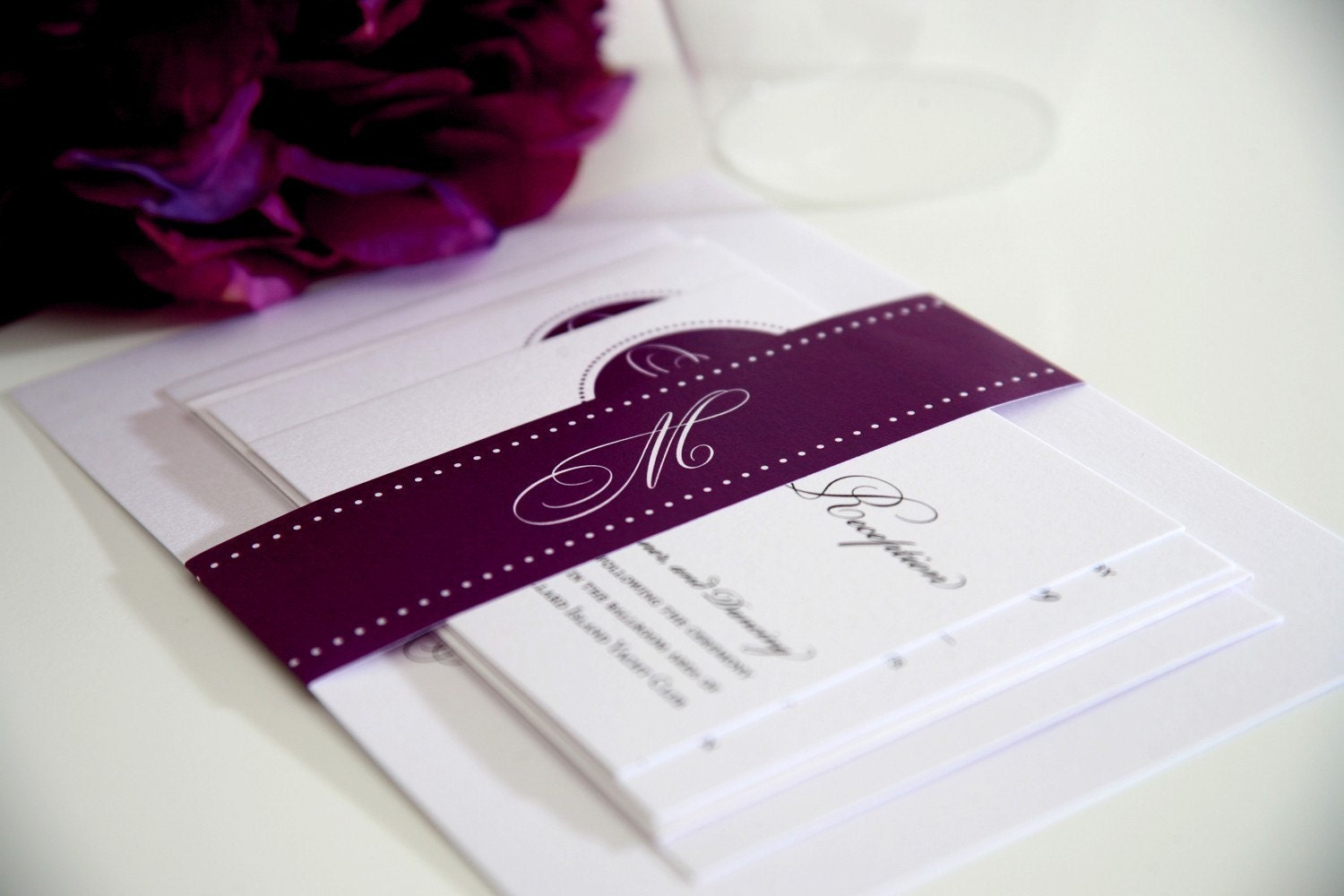 I love the simple elegance of these. They can be found on Etsy.com and are by shineinvitations!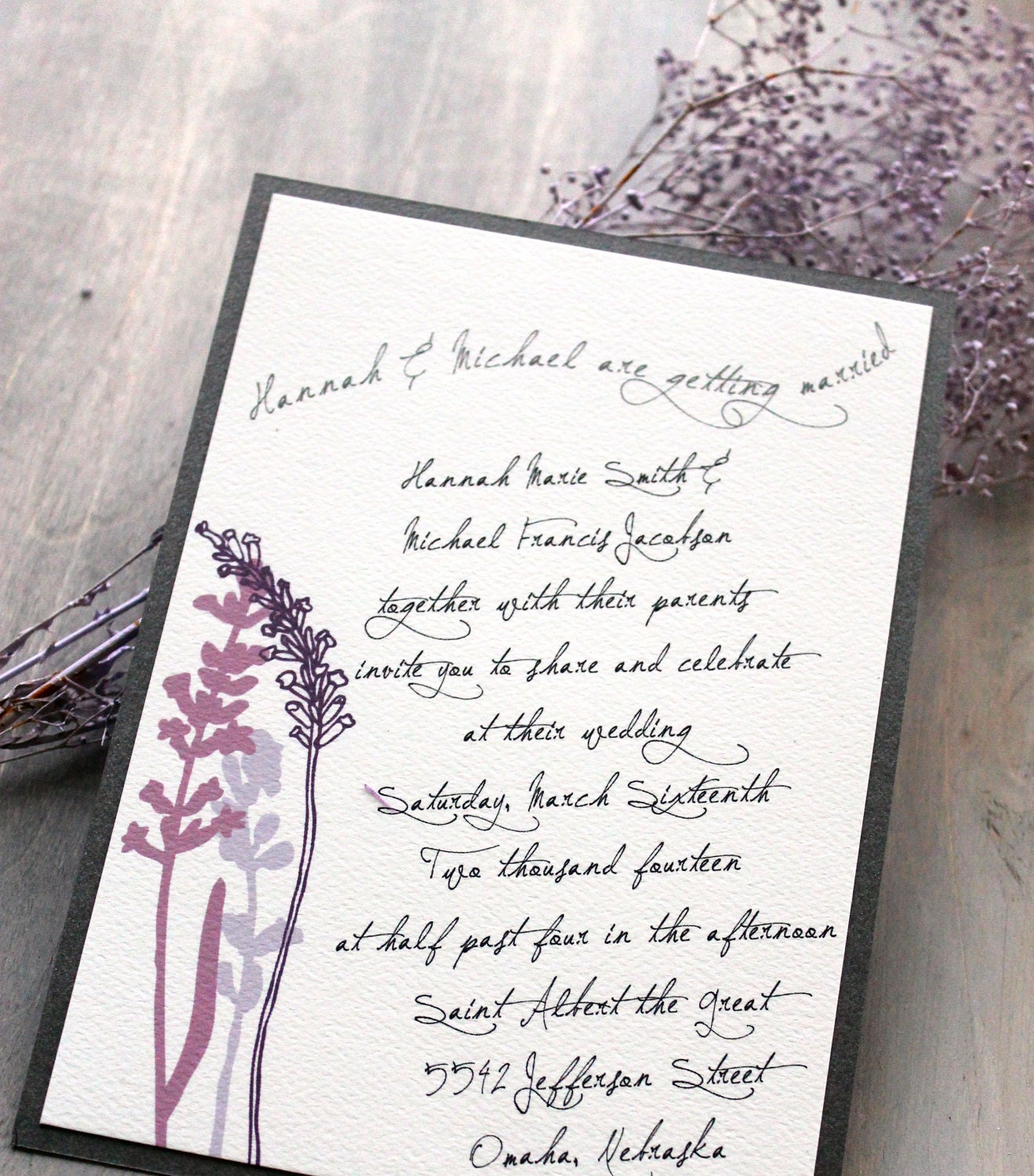 I love the printing on these, very unique! These gems are another Etsy find (I adore Etsy) and are by
BeaconLane.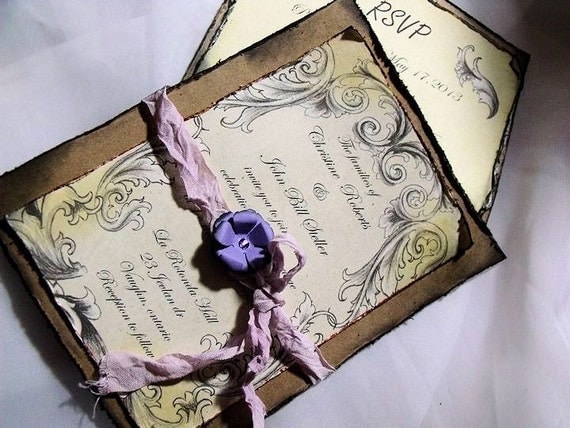 Vintage with a touch of purple (I love me some vintage ;)).. These are by CuteNTrendy on Etsy.com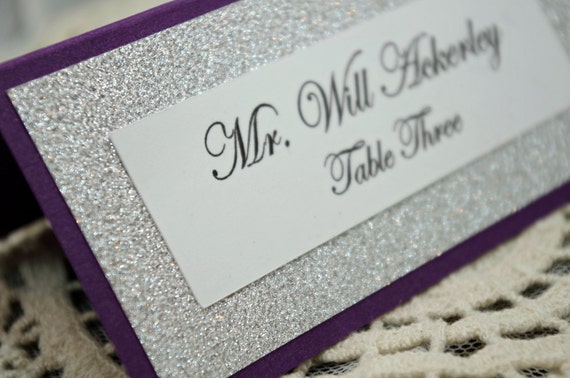 Table seating cards $1.50 in InviteBling's Etsy.com shop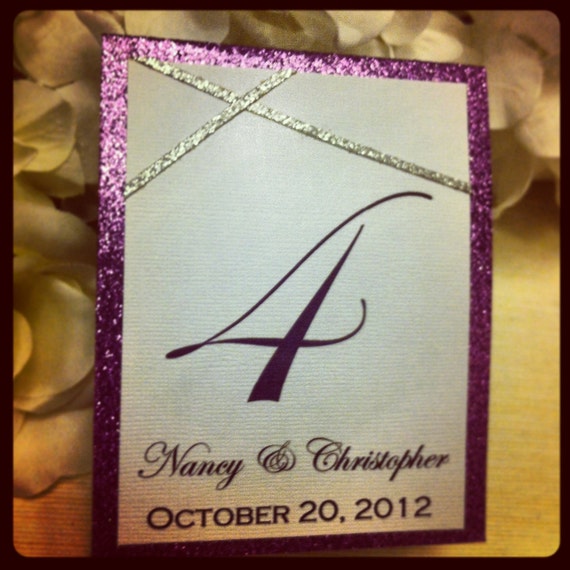 $2.85 by VPElegance on Etsy.com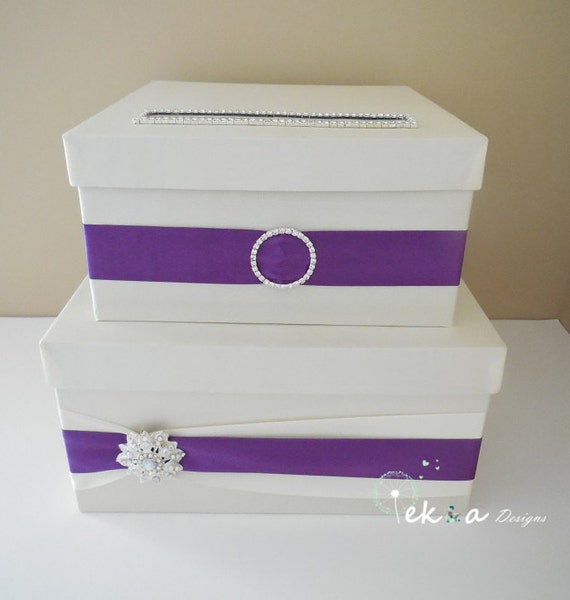 Wedding card box $85.00 by eshepdesigns on etsy.com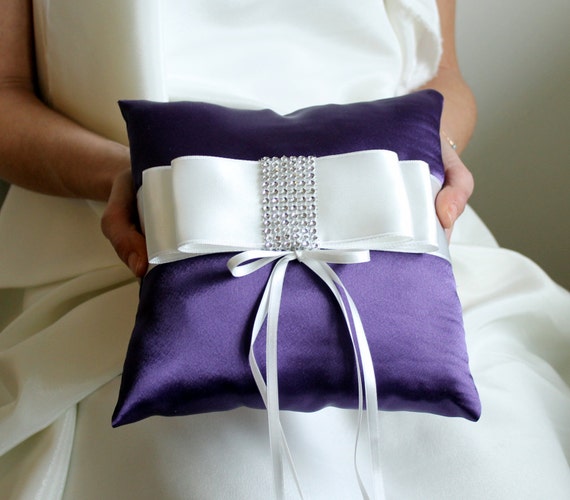 $16.00 by KardeWedding on Etsy.com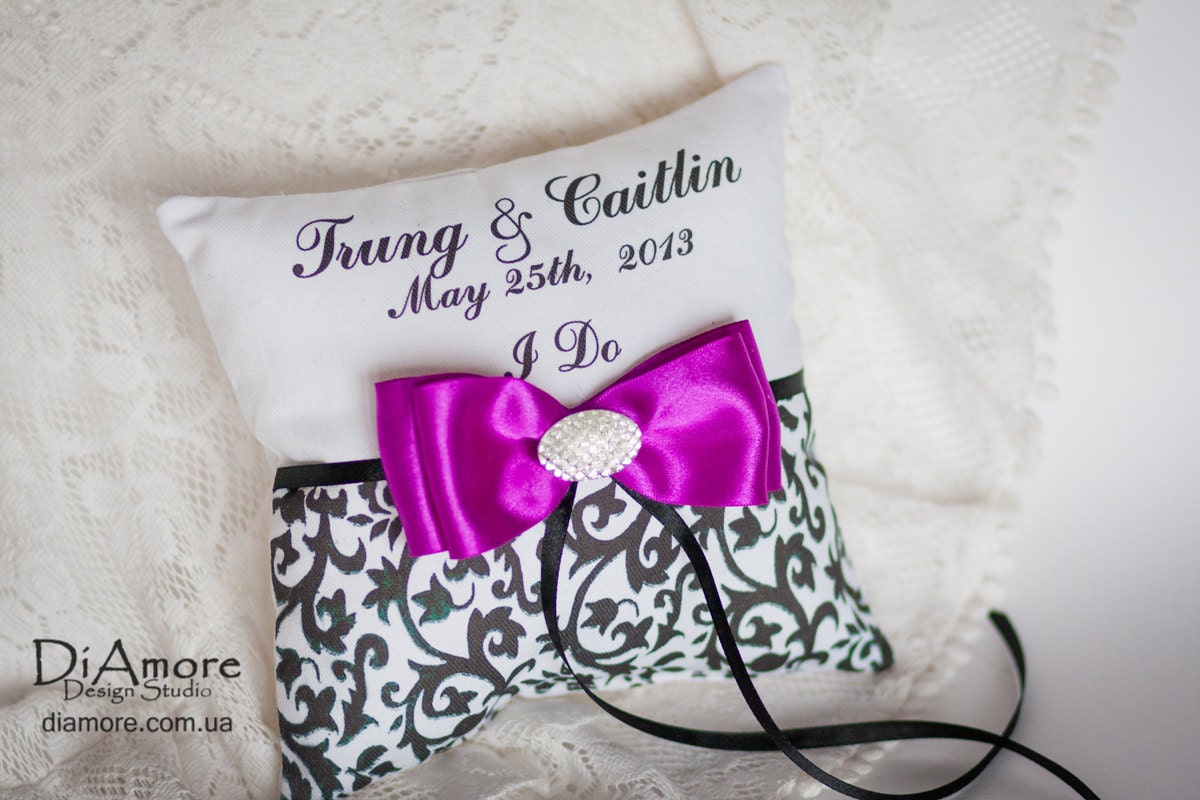 I LOVE THIS!!! So classy with that pop of purple.. This is by DiAmor on Etsy.com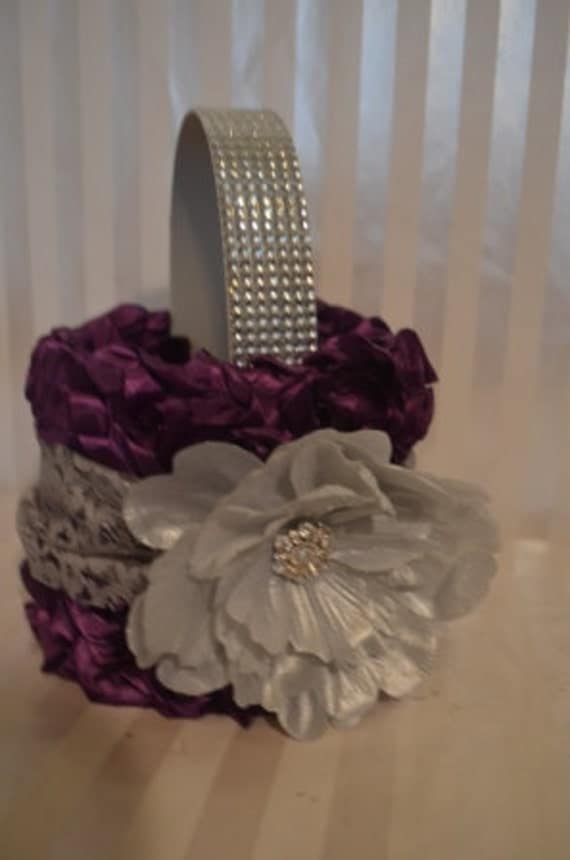 By ForeverLoveNotes on Etsy.com..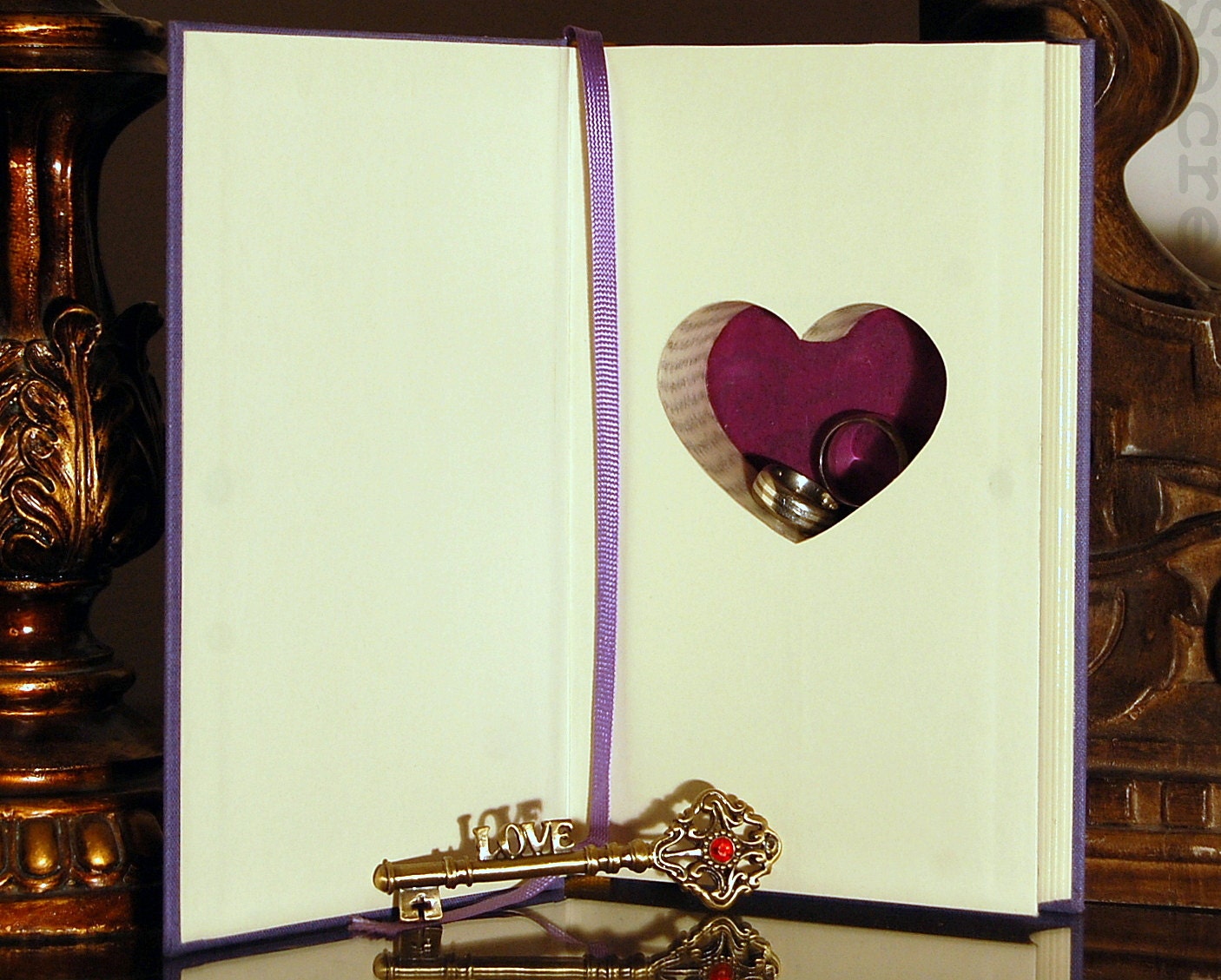 Adorable alternative to a ring bearer pillow.. By SecertSafeBooks on Etsy.com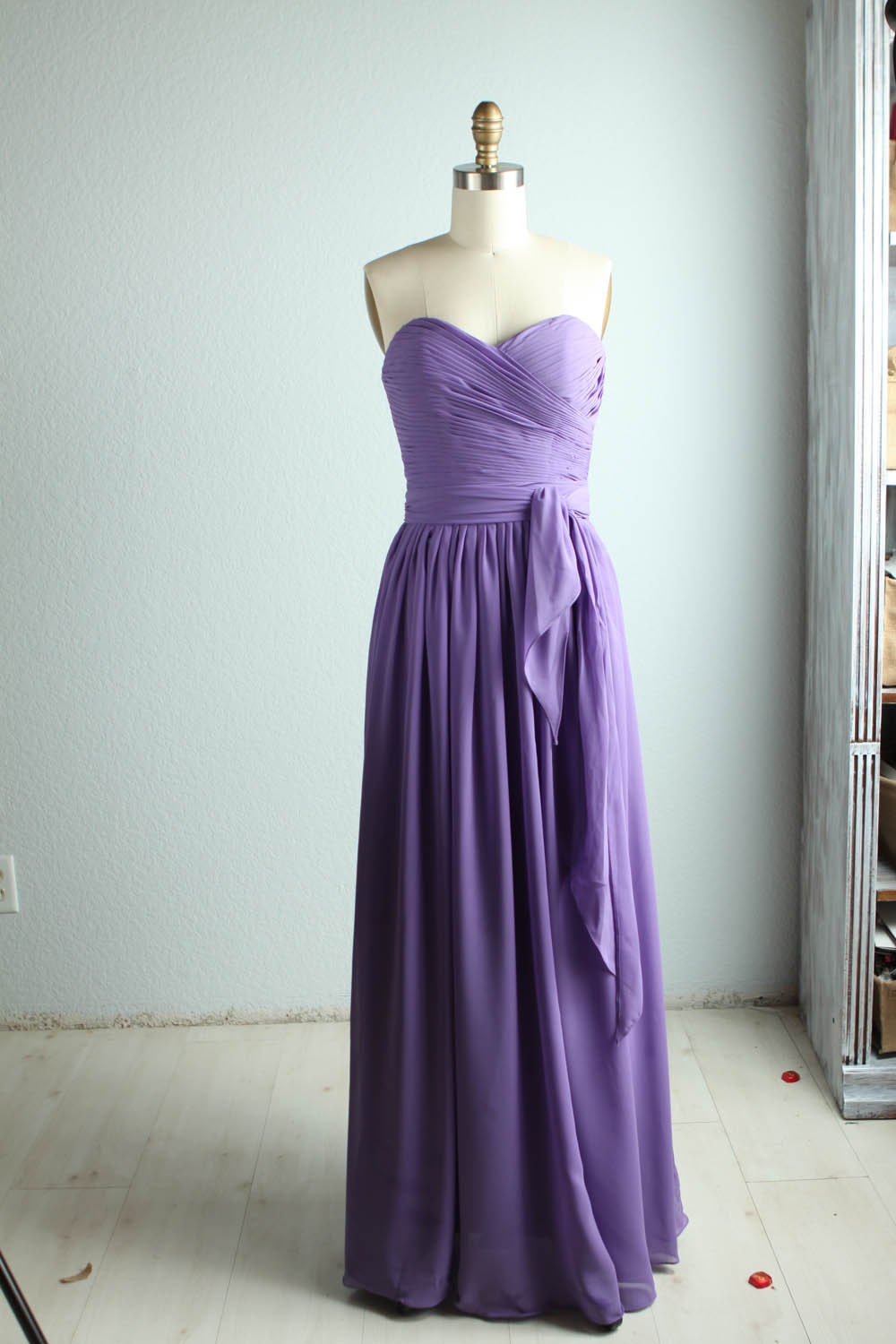 FM908 on Etsy.. Custom Bridesmaids dress!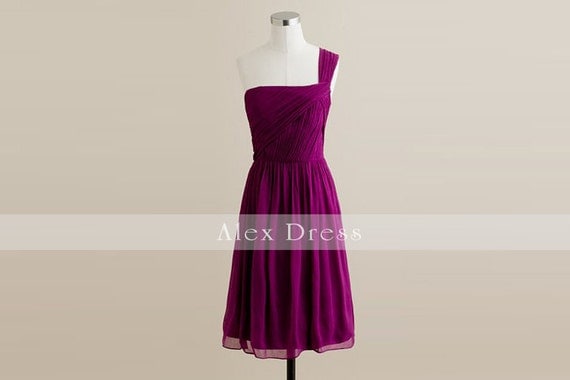 AlexDress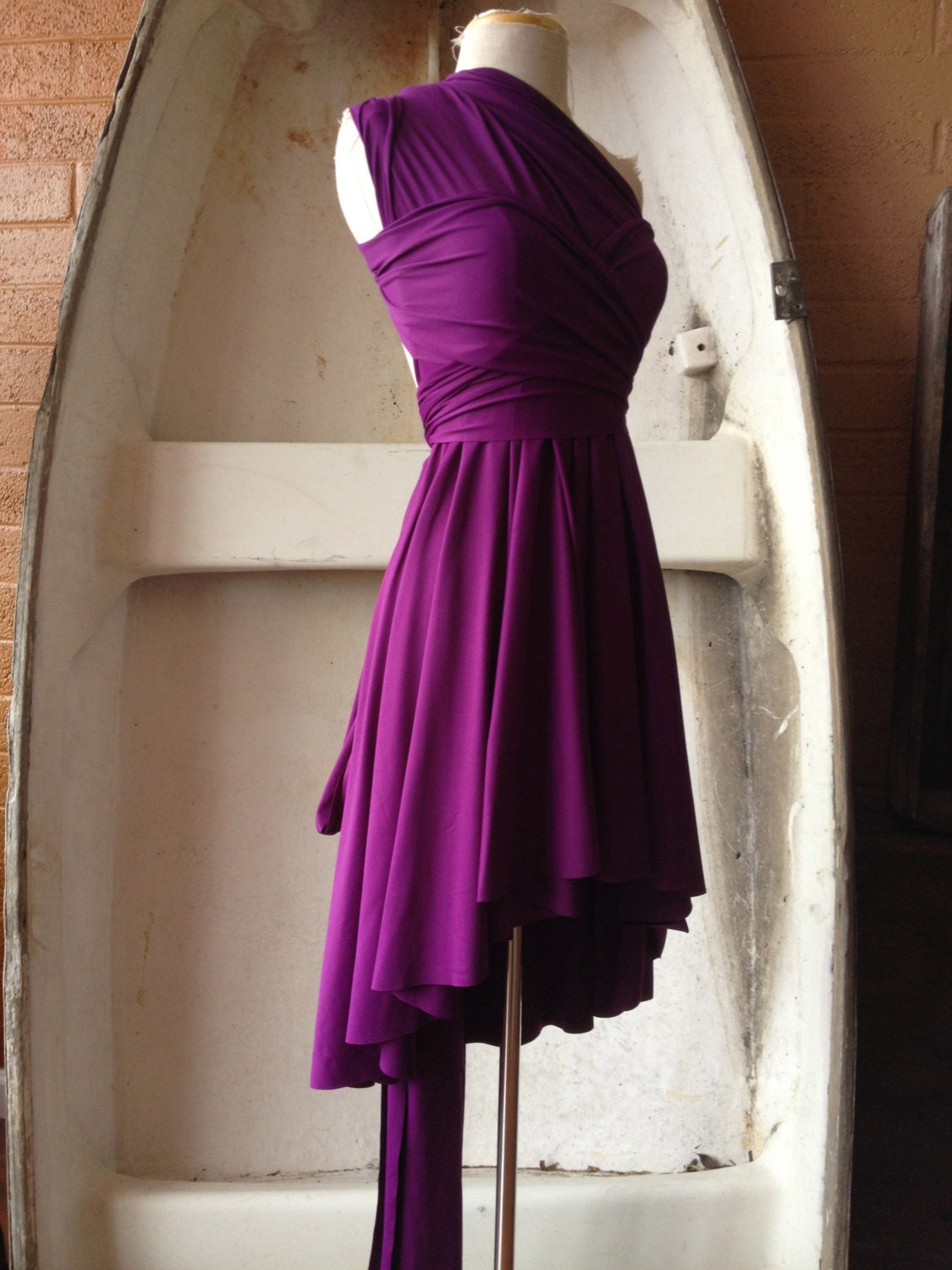 By CoralieBeatrix at Etsy.com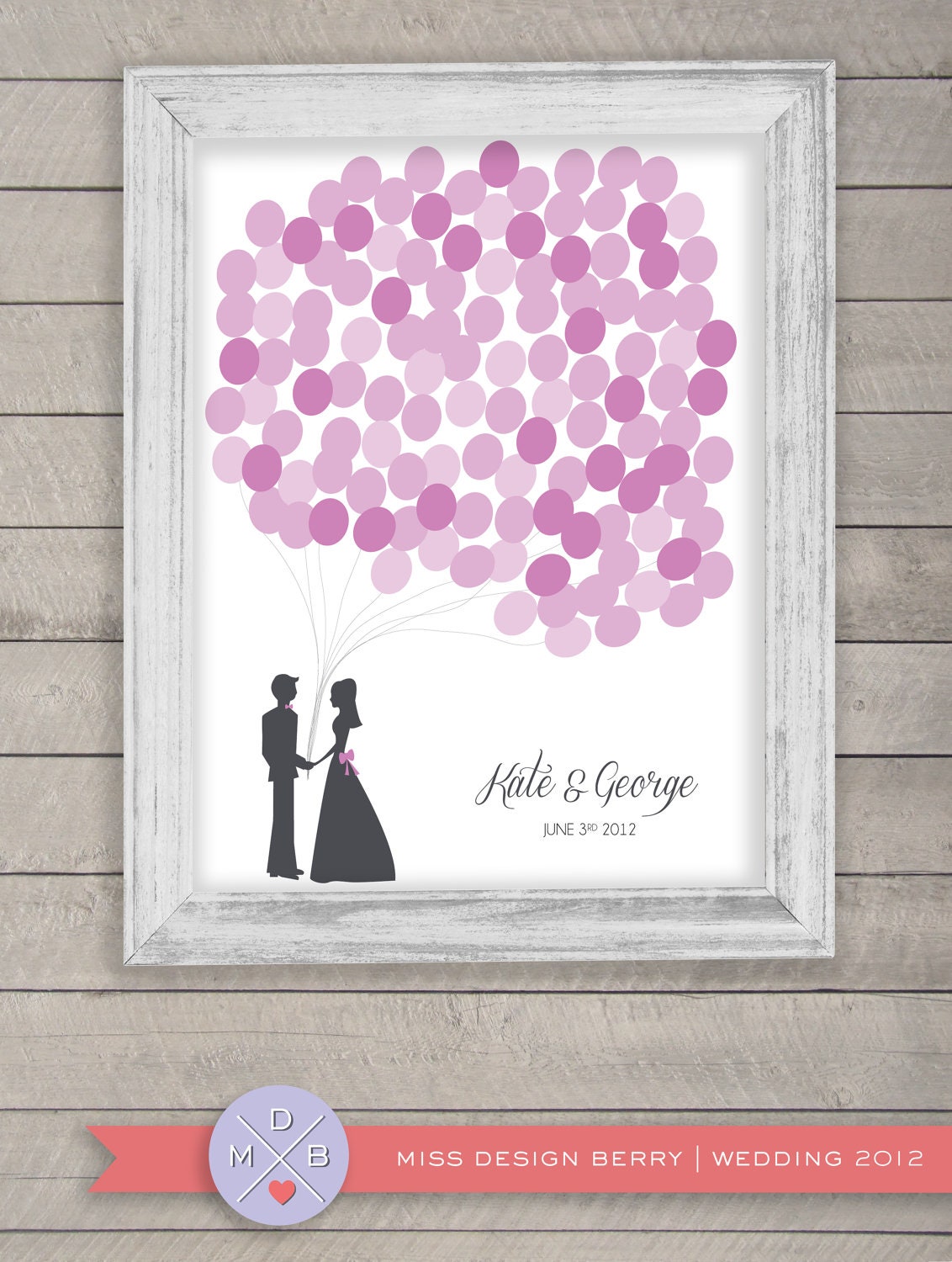 Alternative to a guest book. Your guests can write their names in their balloons! Cute! You can find this adorable alternative on Etsy.com by MDBWeddings for $48.00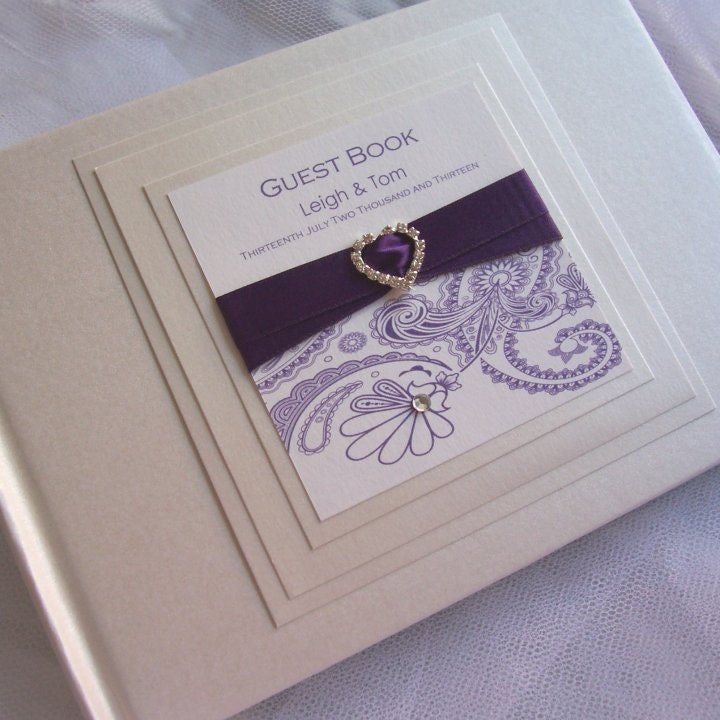 $49.66 On Etsy.com by RedNell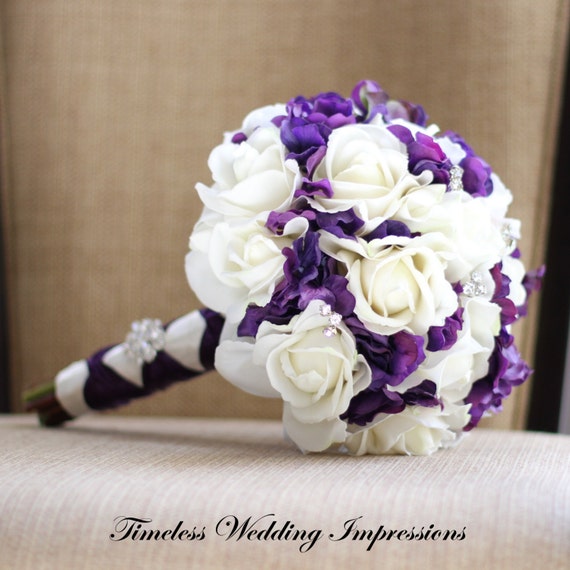 $155.00 by TimelessWeddingImpressions on Etsy.com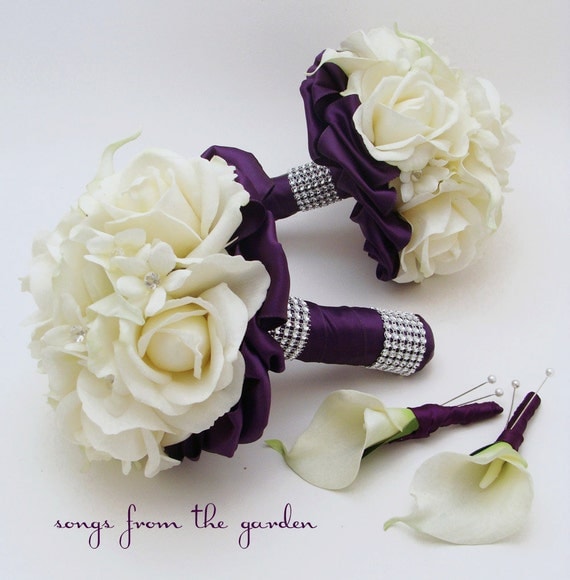 $190.00 for the set! You can find this gorgeous set on etsy.com in songsfromthegarden's shop!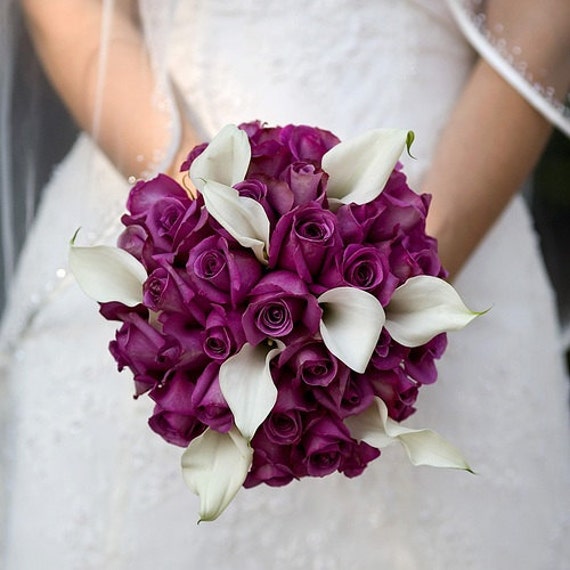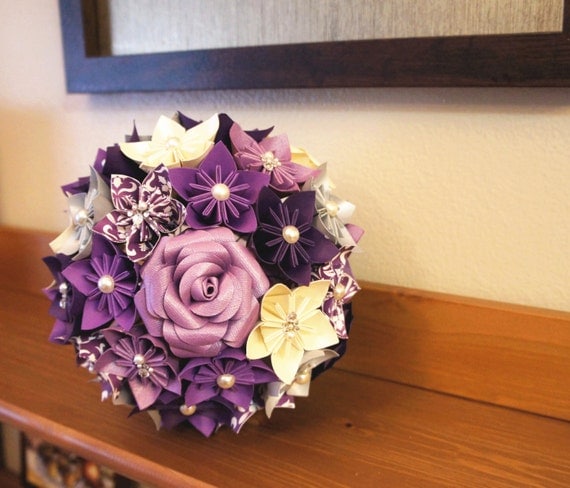 PawsDesigns on Etsy.com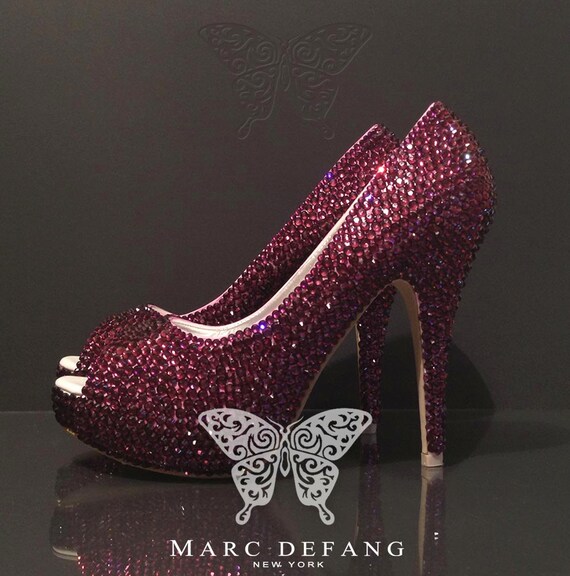 MDNY $199.00 Etsy.com
CreativeSugar Etsy.com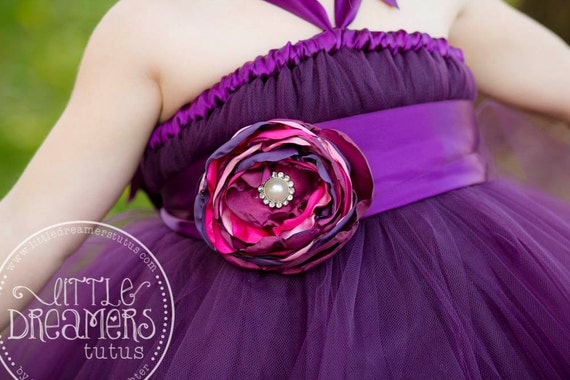 Little Dreamers Inc. Etsy.com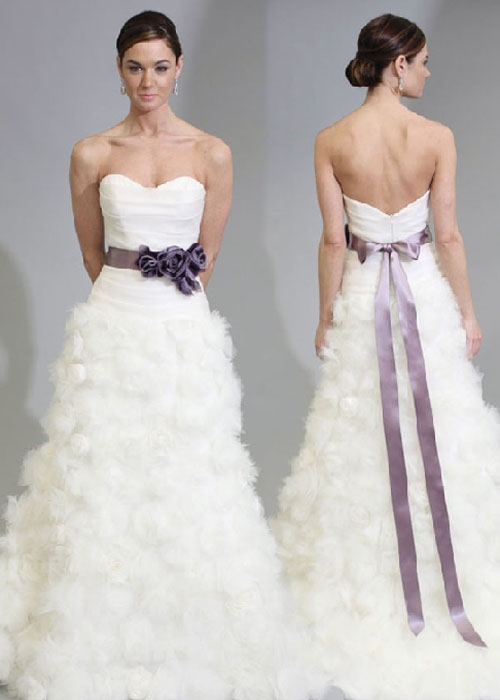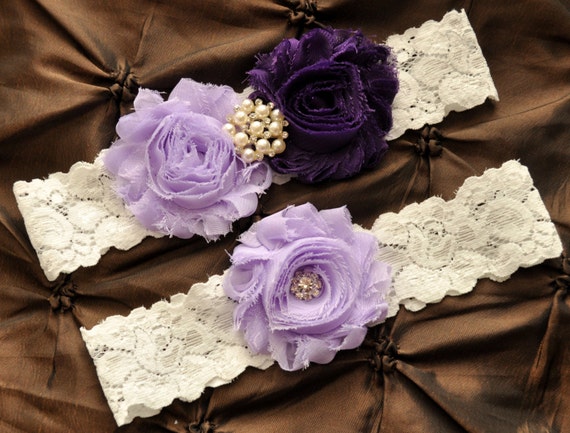 $22.00 by Somethingnewdesigns on etsy.com