Walking in a Winter Wonder Land is this posts theme! Winter weddings, although a little less common, can be absolutely unique and stunning! If you're planning a winter wedding, here is the post for you!!! Winter white, glitz, and glam is what you will find! Please comment with any questions you may have, and check back for my Christmas theme, and New Year's Eve themed weddings!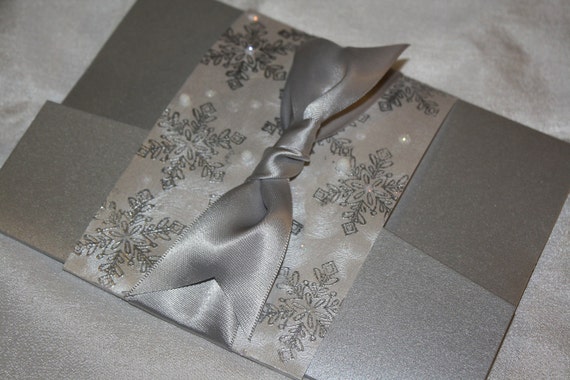 Gorgeous Invitations by MidnightWineDesigns on Etsy. They are $8.75/each and measure 5X7"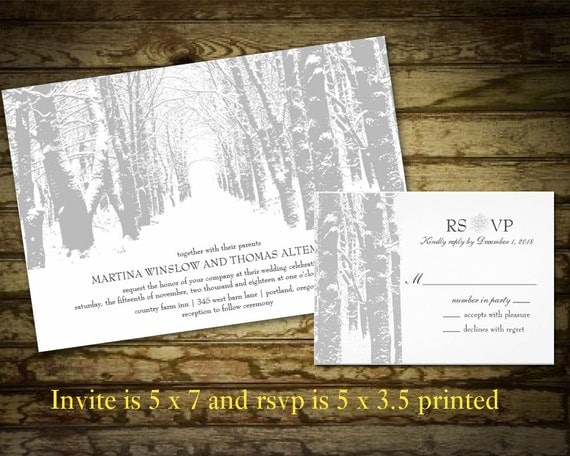 If you are a DIY person, these next two pictures are the invitations for you! They can be found on Etsy.com and are made by NotedOccasions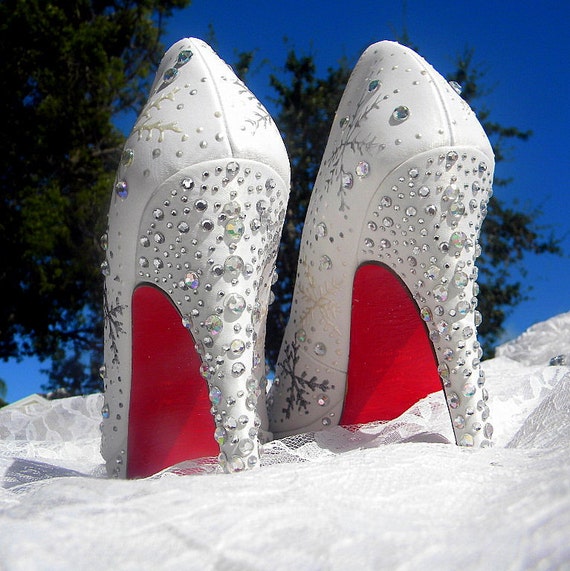 How fabulous are these shoes?! I adore these shoes! They would be absolutely perfect for a winter weddings!!! The snowflakes, rhinestones, and beautiful white satin (with that little touch of red), make for the perfect winter wedding shoe!! These gorgeous shoes can be found on etsy.com under the shop name norakaren and retail for $295.00...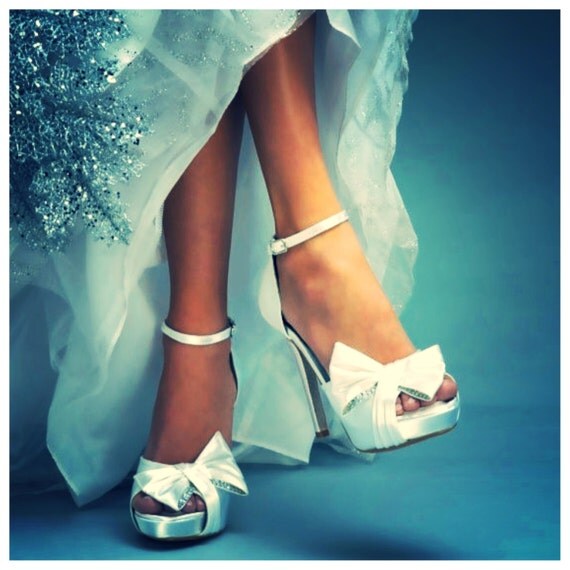 $295 by NoraKaren on Esty.com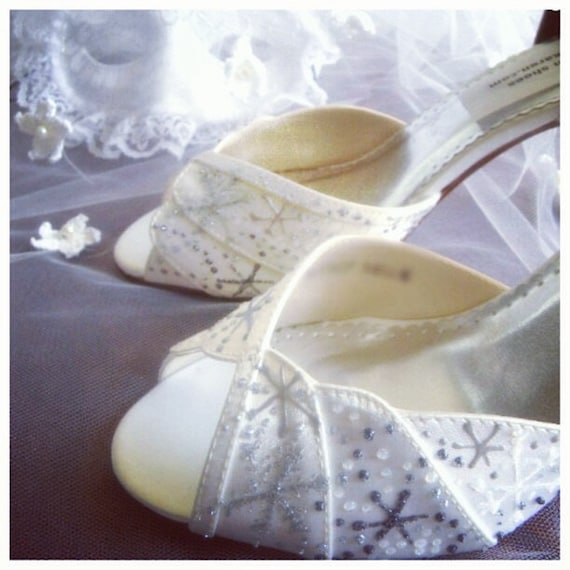 $235.00 NoraKaren, etsy.com!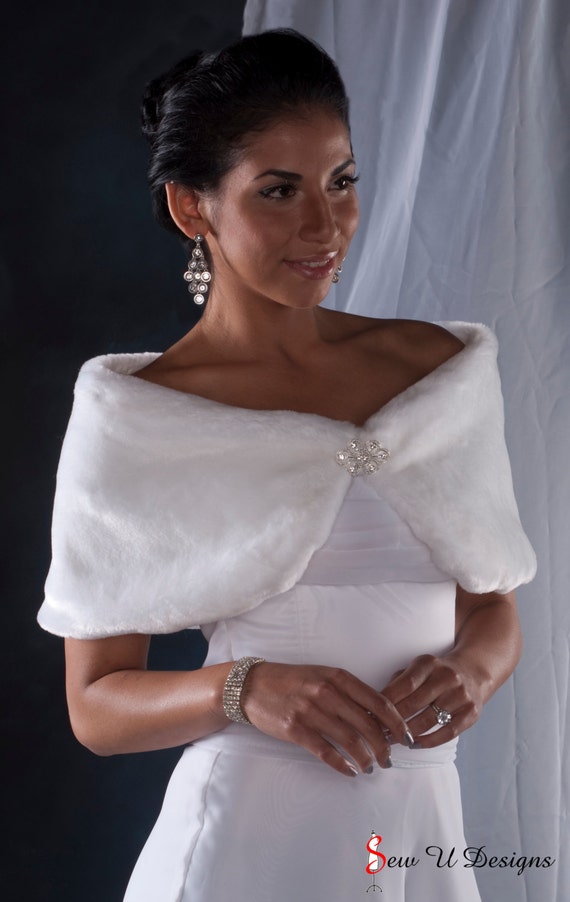 This beautiful white faux fur wrap will take the chill off your shoulders! This beautiful wrap, with just the write touch of bling, can be found on Etsy.com for $55.00, and is made by sewudesigns! Sewudesigns is also the creator of this fabulous matching flower girl's shrug!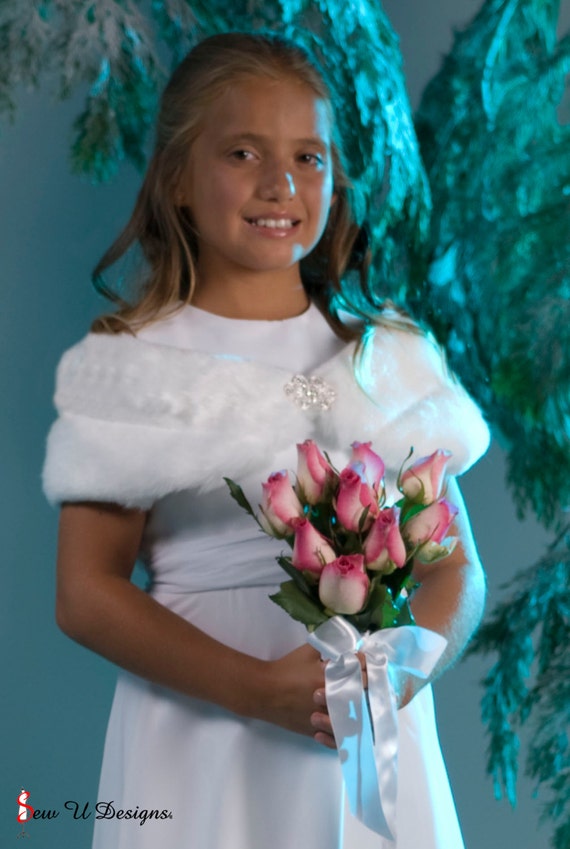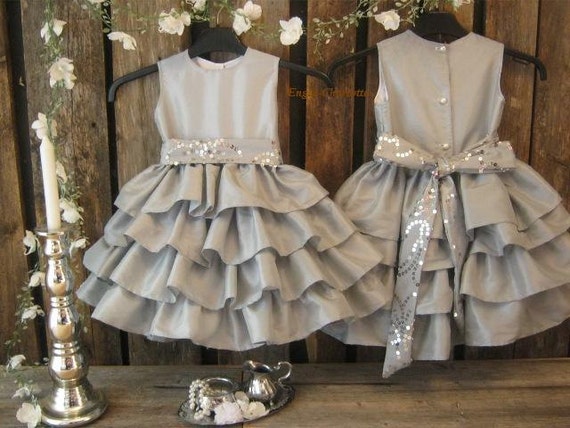 How gorgeous are these little flower girl dresses!! I love them! They are for $64.00 by englaCharlottaShop. Too adorable!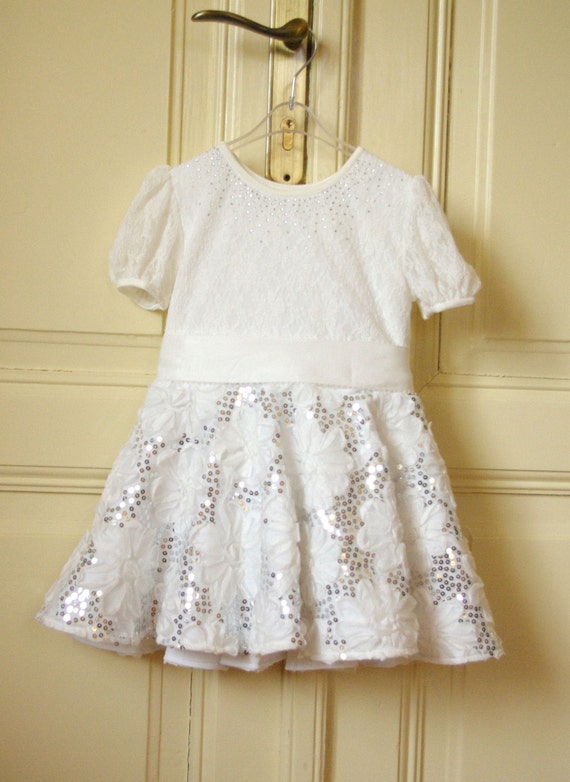 This snow princess dress would make the perfect flower girls' dress! AllegriaBoutique on Etsy.com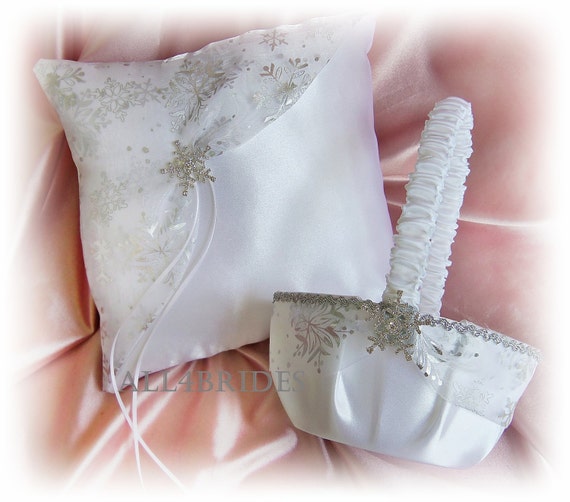 Love the subtle snowflake pattern and the little touch of bling. These are created y All4Brides on Etsy.com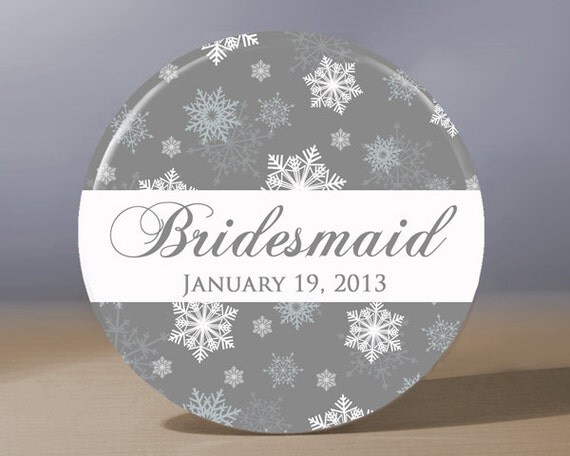 Looking for a cute bridesmaids gift? This adorable little pocket mirror is only $6.00 on etsy.com! Check out TwentySix7Handmade for this little gem!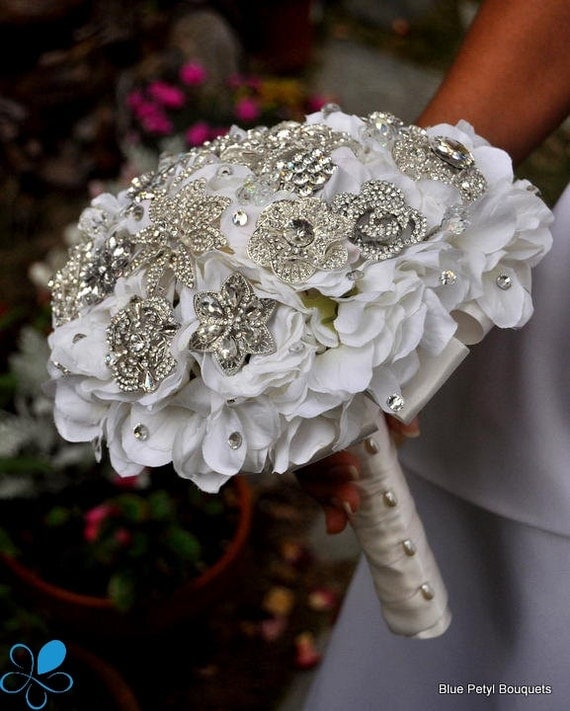 I have posted several of this type of bouquet on my blog posts, because I adore them! I love the idea of being able to keep your bouquet for many many years to come, and these are gorgeous! This one fits the theme perfectly and can be found on etsy by BluePetyl
This would be a simple set up, yet it still has that elegant look. I would probably ad a touch of bling here and there, but it's beautiful as is!
I love the branches in this, they add height to the piece without being overwhelming. It also gives it that little touch of glam!
Bridesmaid Dresses