I love Christmas, always have! I start planning for Christmas in September, and I just adore everything about it! If you're having a Christmas wedding, here is the post for you! Check back often for new ideas, and don't forget to ask me if you find something you like and cannot find the source.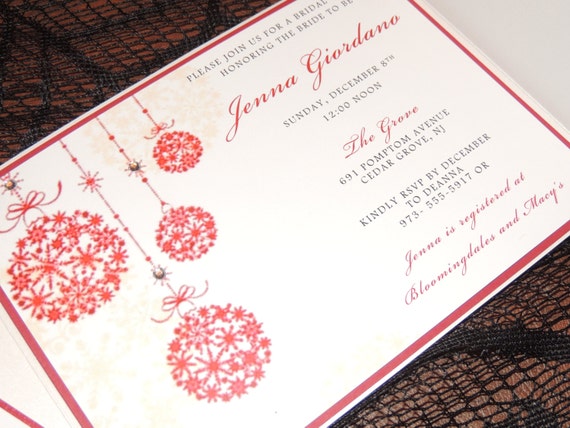 These gorgeous invitations are done by MagicBeyondMidnight and can be found on etsy.com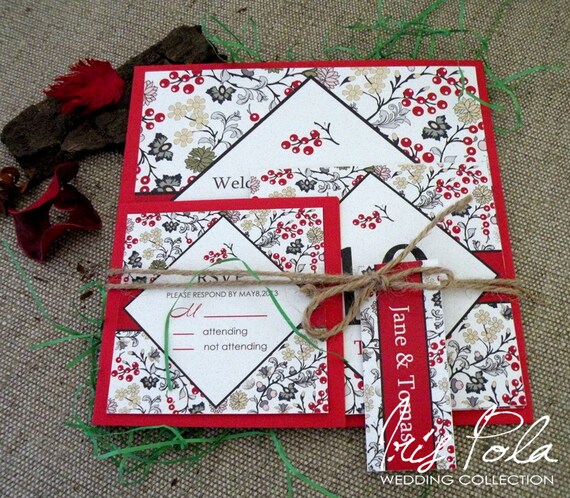 This bundle comes with everything you need! It is done by IrisPolga on Etsy.com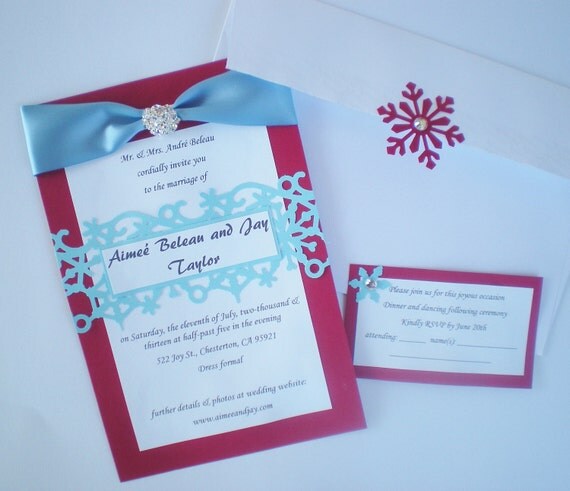 These invitations are adorable. I love the touch of blue! You can find them on Etsy.com by DellaCartaDecor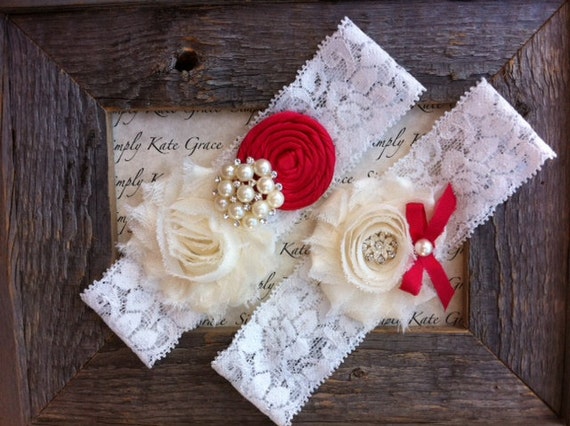 Etsy.com...SimplyKateGrace only $19.25 for the set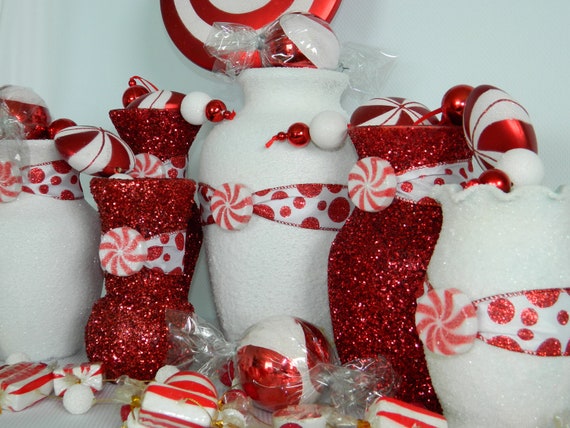 These would make adorable centerpieces with some sprays of glittered branches or would also be adorable holders for a candy bar! These little gems can be found by KPGDesigns on Etsy.com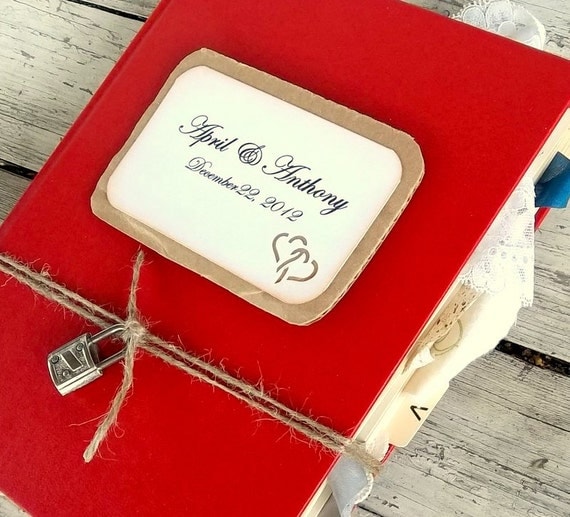 Unique wedding guest book. $140.00 and up (depends on the size you chose) by Onamesleft on Etsy.com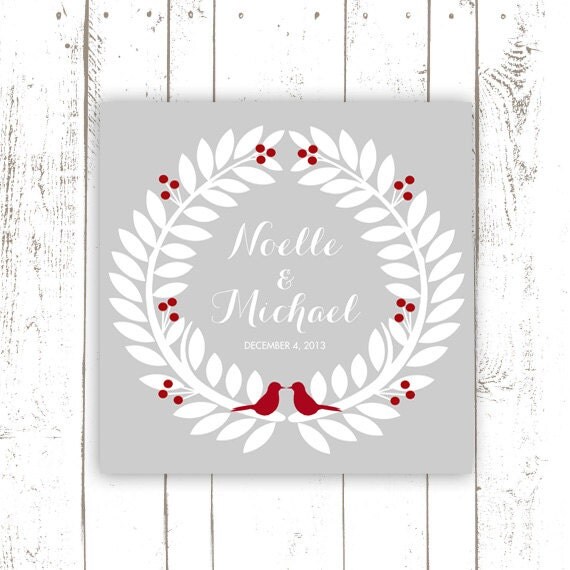 This small (but adorable) guest book holds 64 names and can be found on Etsy.com by MooseBerryPrintShop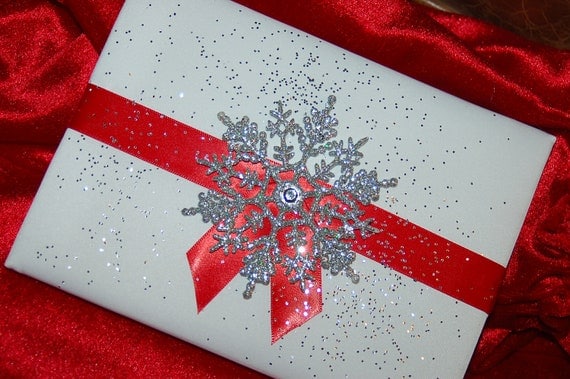 Loving this! Would be an easy DIY project, a little red satin ribbon, some glitter and a snowflake and you're set! Or you can purchase this for $30.00 from Pretty KeepSakes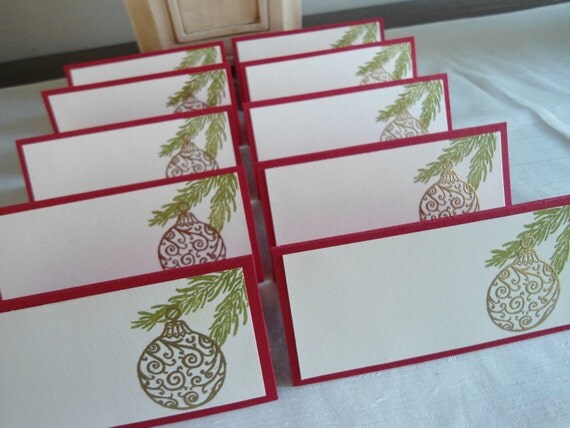 These adorable, and economical, place cards can be found by indelibleimpression on etsy.com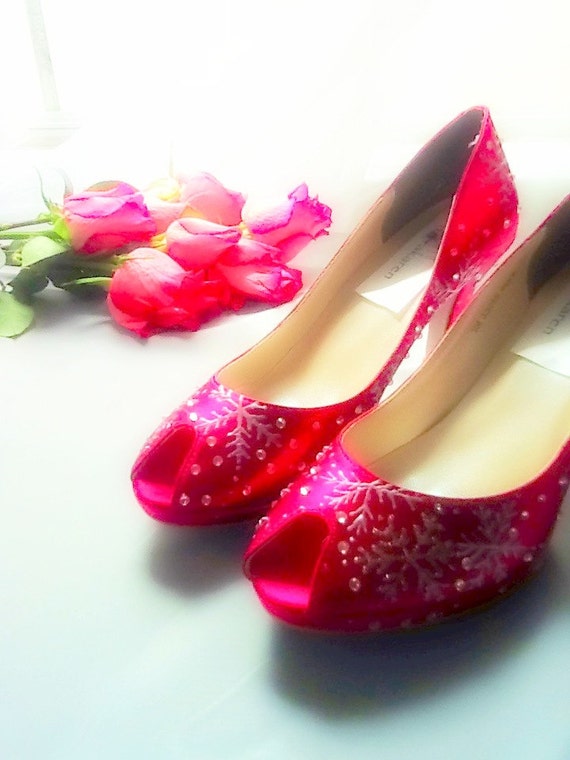 Apparently I have a think for NoraKarens shoes!! These would be so perfect under your wedding dress OR for Bridesmaids shoes! NoraKaren Esty.com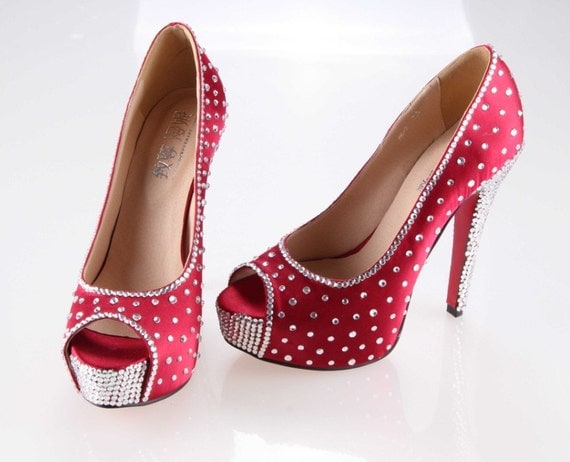 Yep, these are pretty fabulous!!!! Again they would be perfect for the bride or the bridesmaids. These little gems can be found on Etsy.com for $130.00 by CreativeSugar!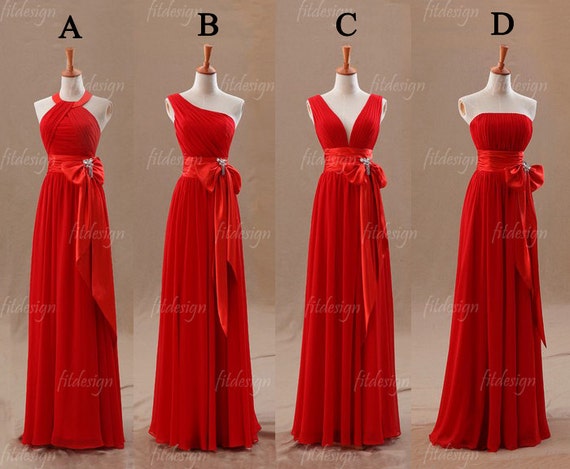 These dresses scream Christmas wedding to me! Each of your bridesmaids can have their own unique style! I love these gowns and the best part is the price! These beautiful gowns can be found on etsy.com for $126.00 by fitdesigns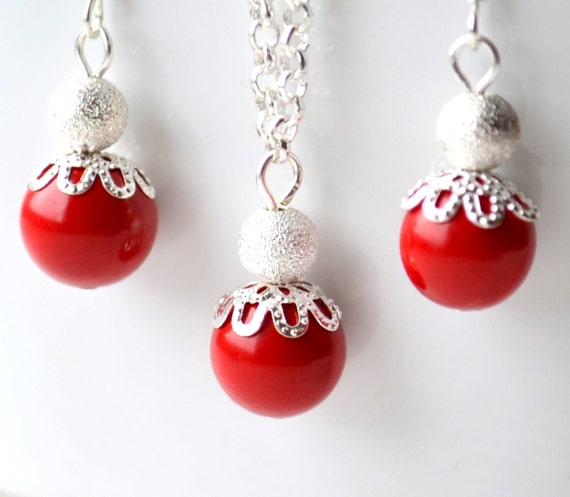 Cute bridesmaids gift idea! You get this entire set for $14.00.. LaurenWedding on Etsy.com
Love the bright red ties and the shoes :)
Groomsman Bow ties!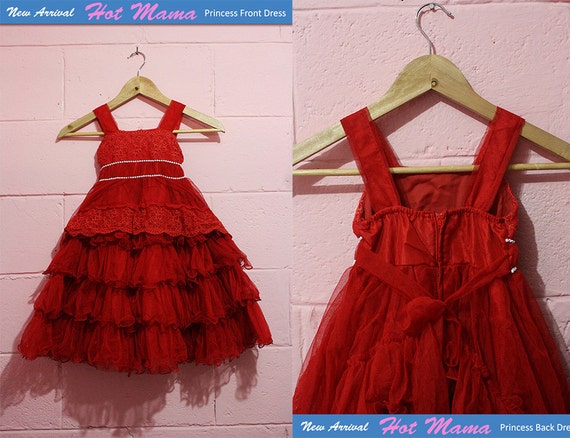 Such a perfect flower girls' dress for a Christmas wedding! This gorgeous little dress is only $35.00 on etsy.com and can be found in HotsMama's shop!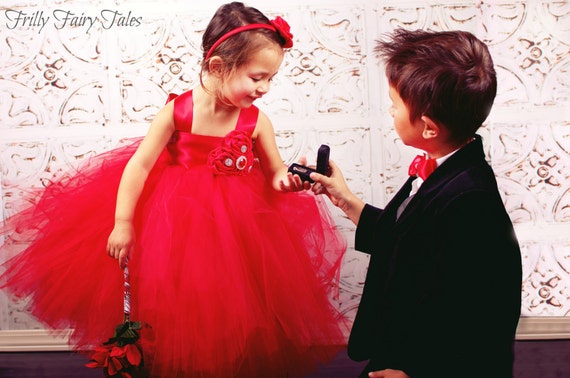 Perfect for the little princess! And I love the bright red Christmas bow the little guy is sporting. This is on etsy.com and can be found in FrillFairyTales shop!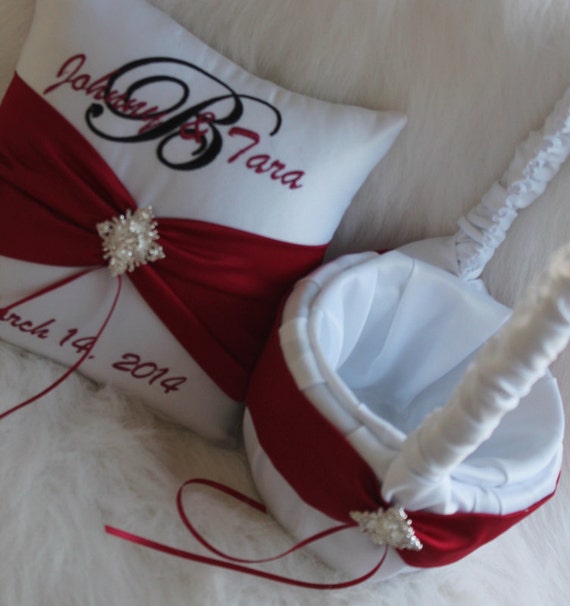 This set can be personalized! Love the snowflake detailing! SewEmbroiderMe on Etsy.com
Gorgeous!! This bouquet screams Christmas!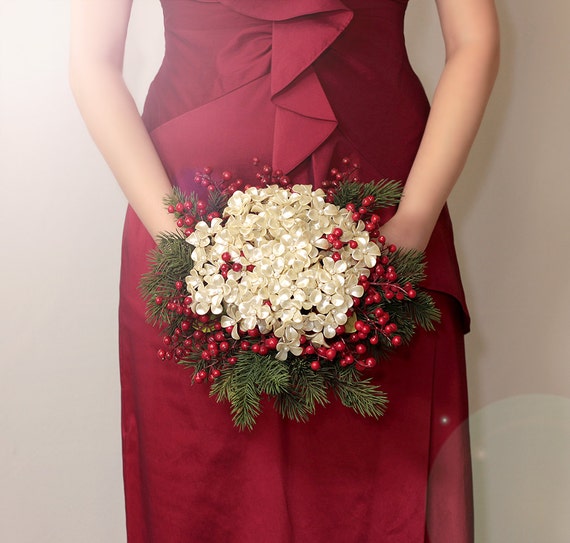 This bouquet is an etsy find! Its by BridalBouquetsByKY
Love the ribbon chair detail and the cake in this collage!
I love everything about this collage! Love the use of ornaments to hold the table cards, loving the gold and red, the use of cranberries etc!!