The winner of this weeks poll was pink and purple! I had a lot of fun putting this post together! Check back often for great new finds and updates!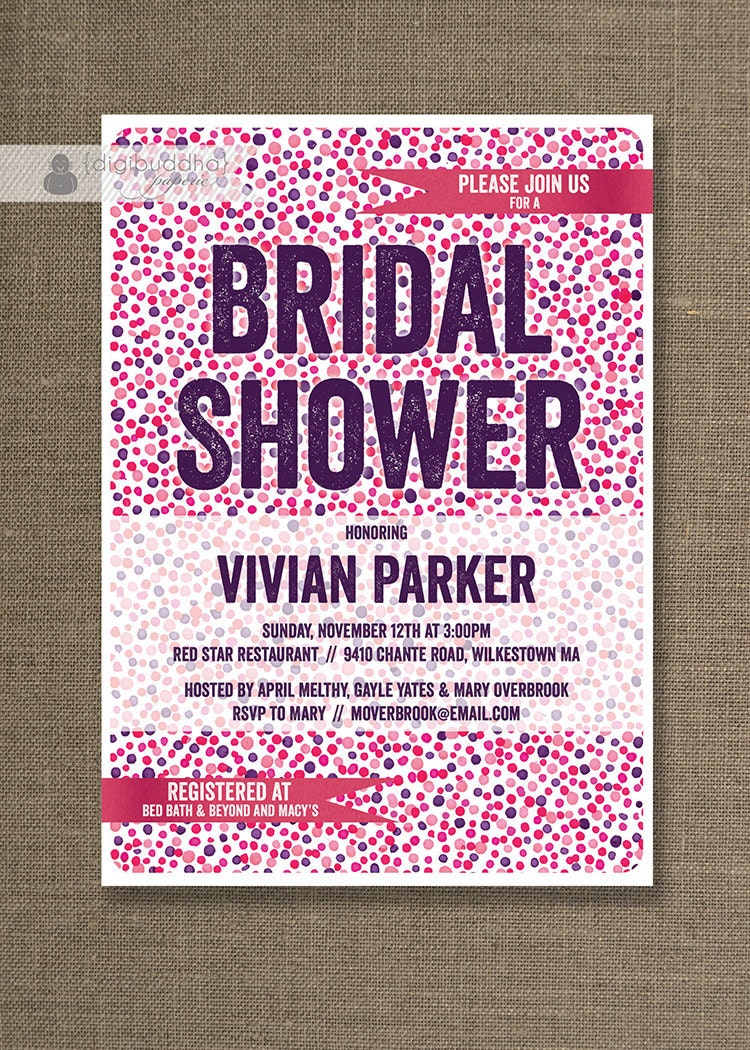 $25.00 by digibuddahpaperie on Etsy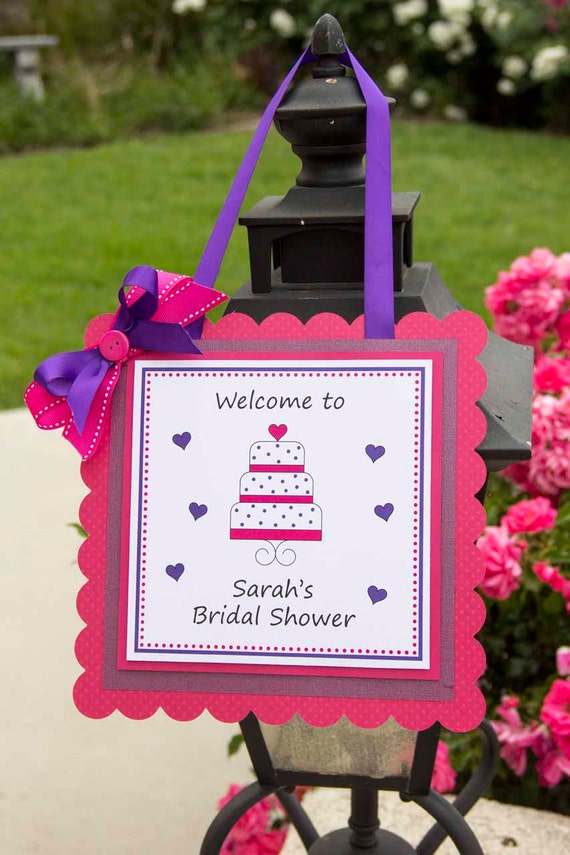 $14.00 by LittlePeanutInvites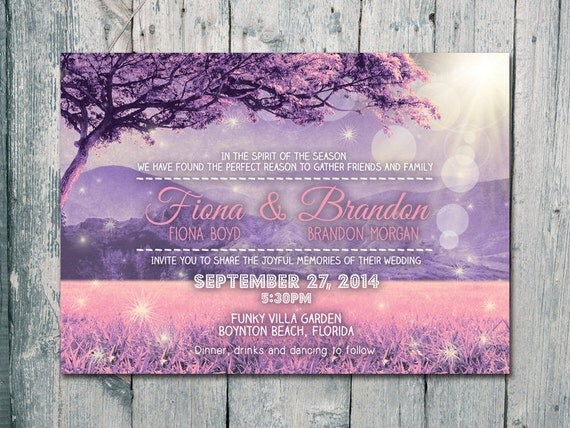 $76.50 for 50 of these beautiful invitations! They can be found in WeddingsSundaeShop on Etsy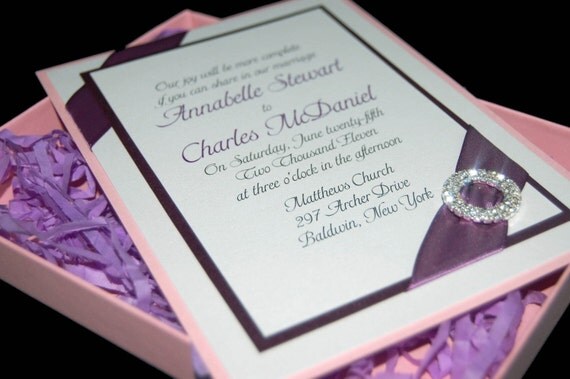 These fancy invitations can be found GlitzyEvents Etsy shop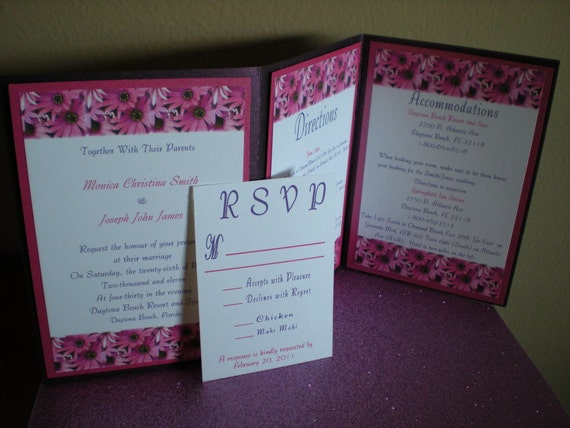 $5.50 by AnnsEventCreations on Etsy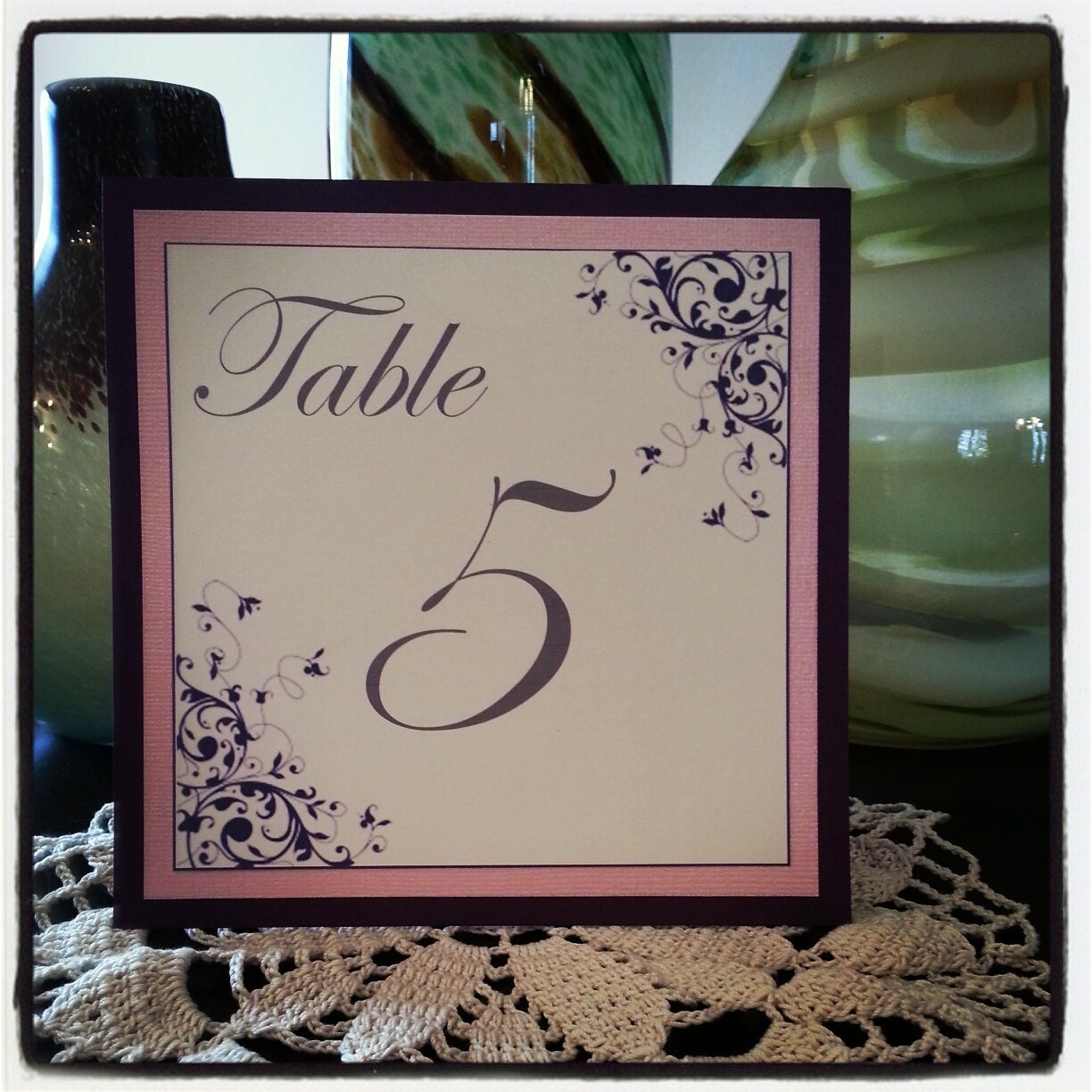 $2.50 by DreamsThatSparkleNY on Etsy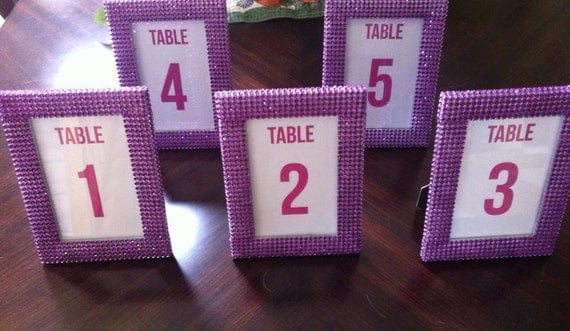 Set of 10 for $75.00 by ModMv on Etsy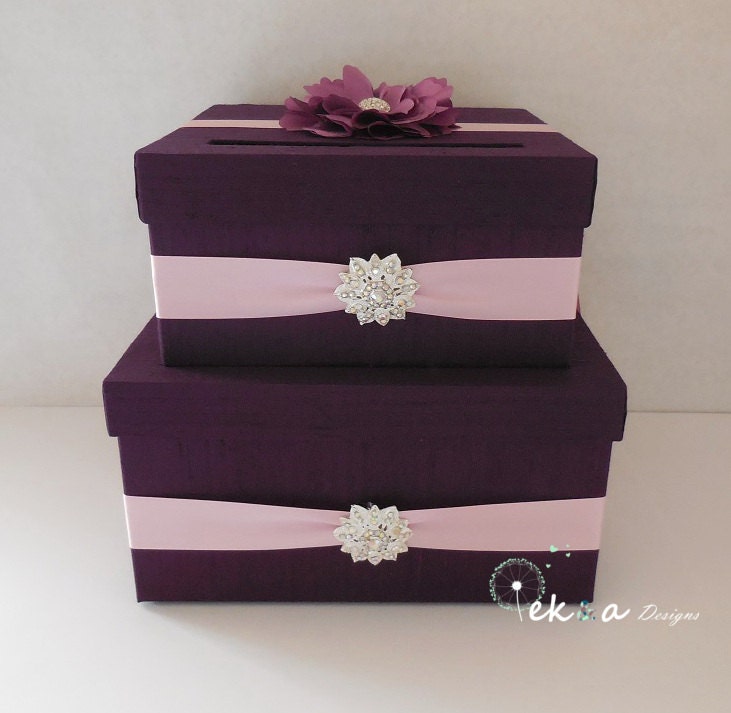 $88.00 card box by eshepdesigns on etsy
$64.00 Wedding Guest "Book." This adorable find is in MooseBerryPrintShop on Etsy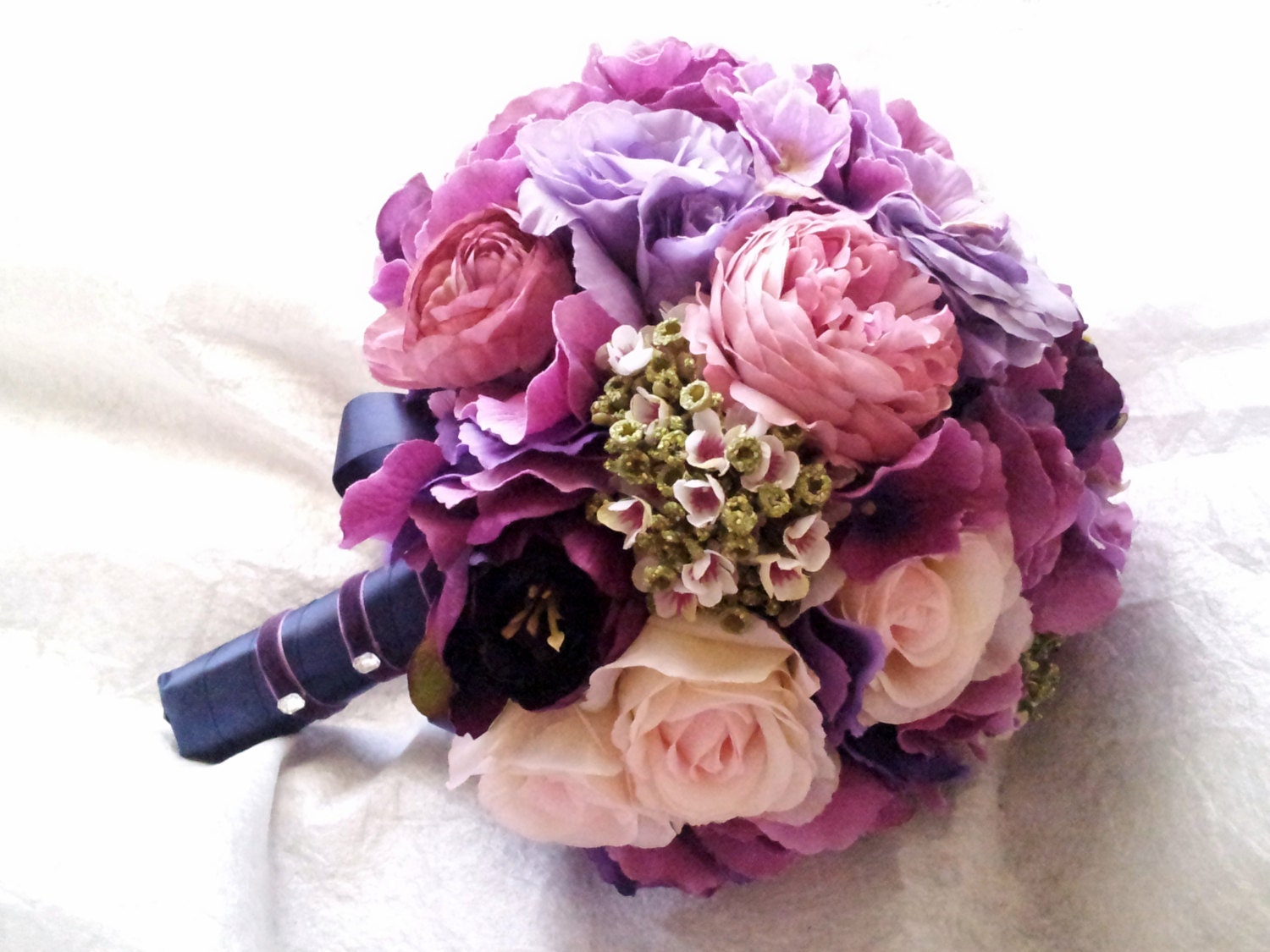 $98.95 by RedPurpleWedding on Etsy
$70.00 by KateSaidYes on Etsy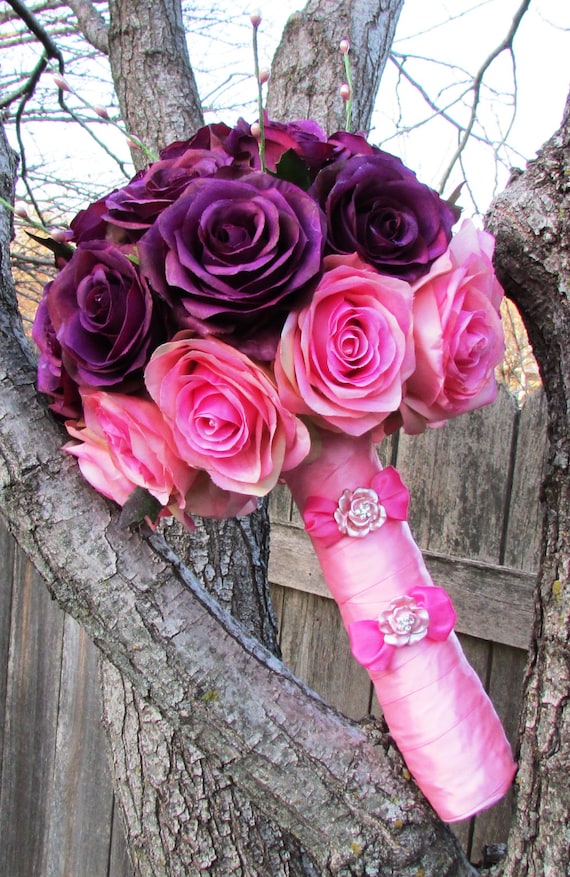 $65.00 by HappyDayFlowerCo on Etsy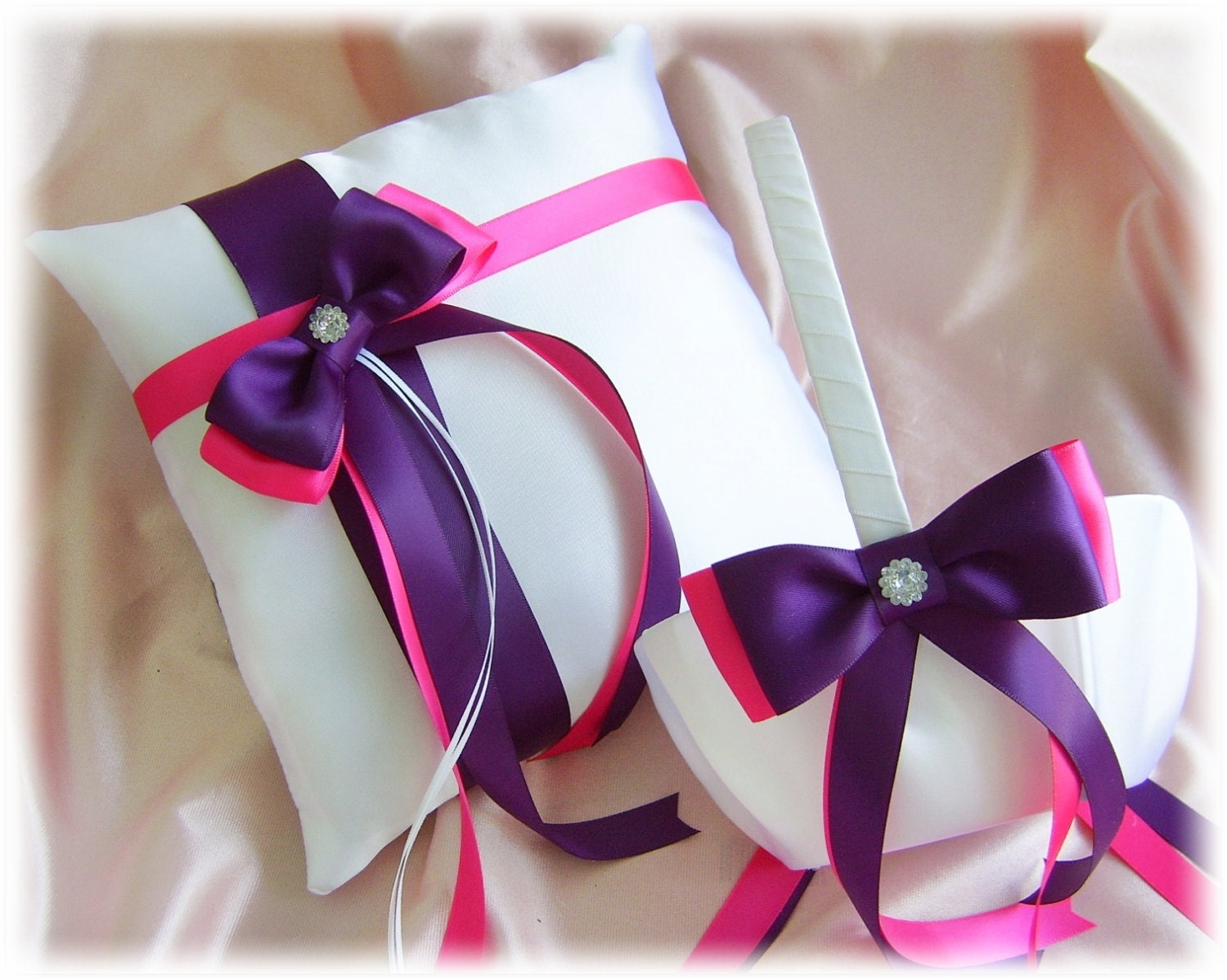 $57.00 in All4Brides Etsy shop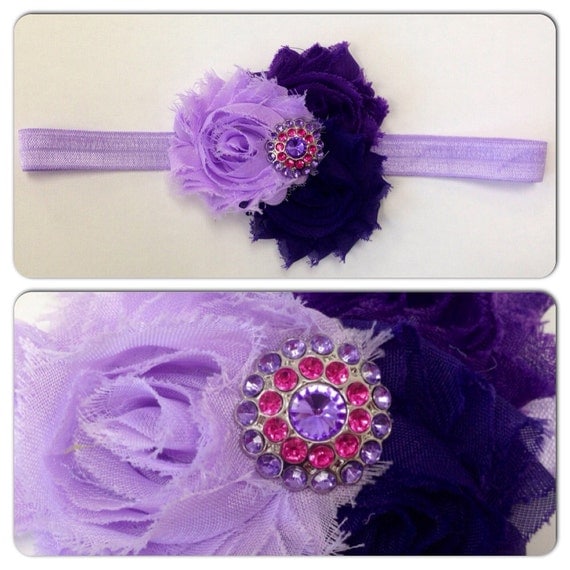 Flower Girl Headband. $10.45 by BabyCakesByBella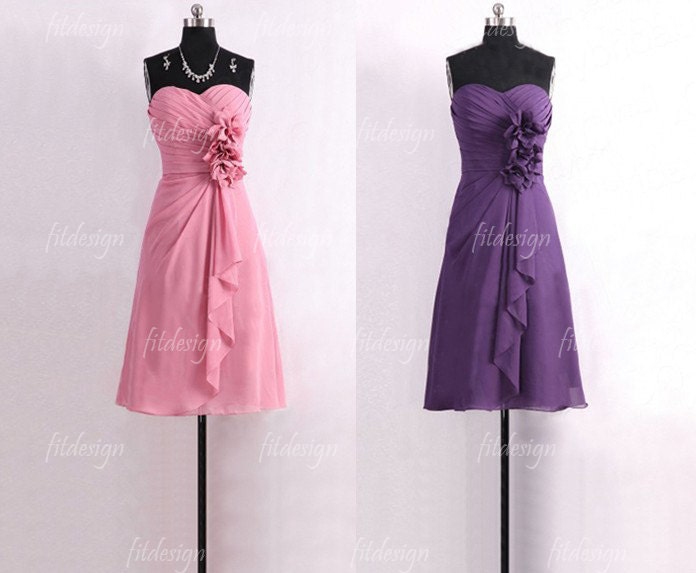 $92.00 by Fitdesign on Etsy
Gorgeous Dress by Eden Bridal. Image courtesy of The Knot
I LOVE these dresses together! They are by Bari Jay Bridesmaids on www.theknot.com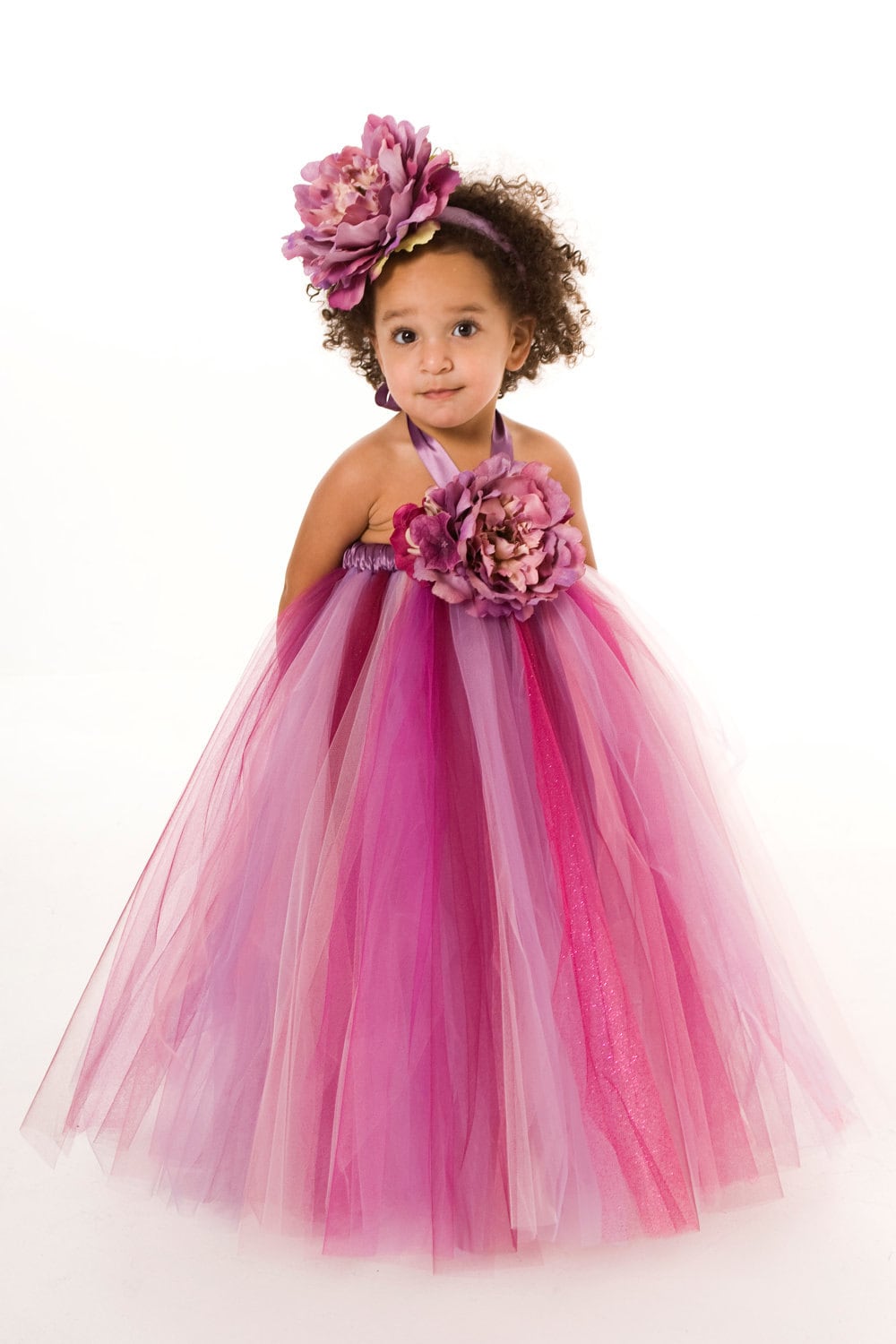 $80.00 for the set by CutiePatootieDesignz on Etsy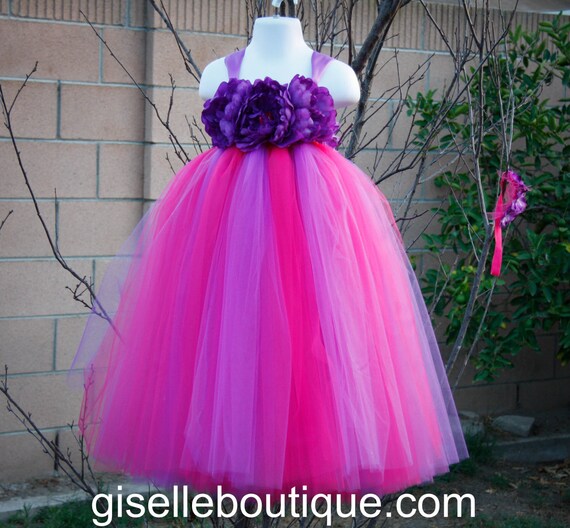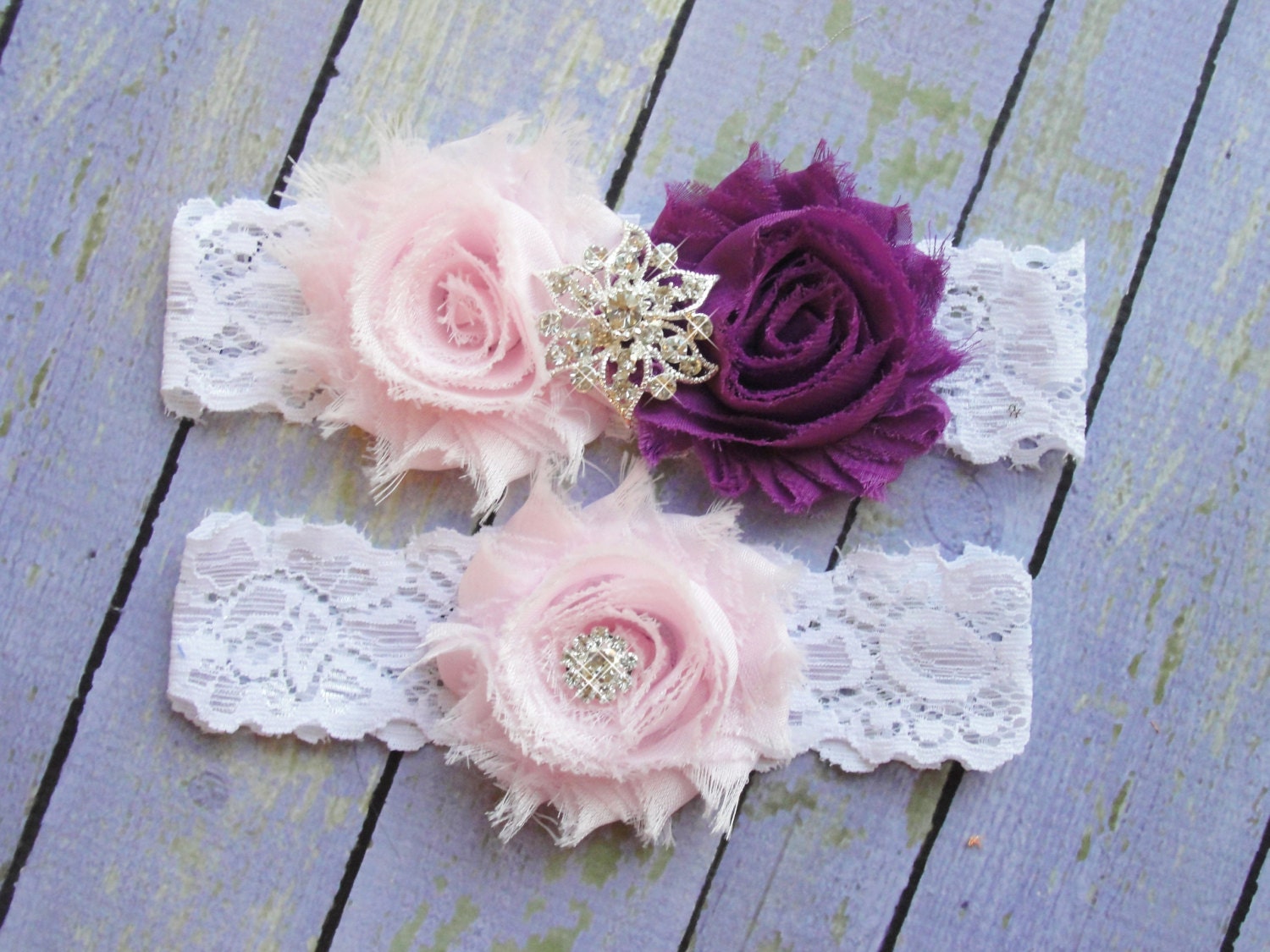 Garter Set $20.00 by SkyBridal on Etsy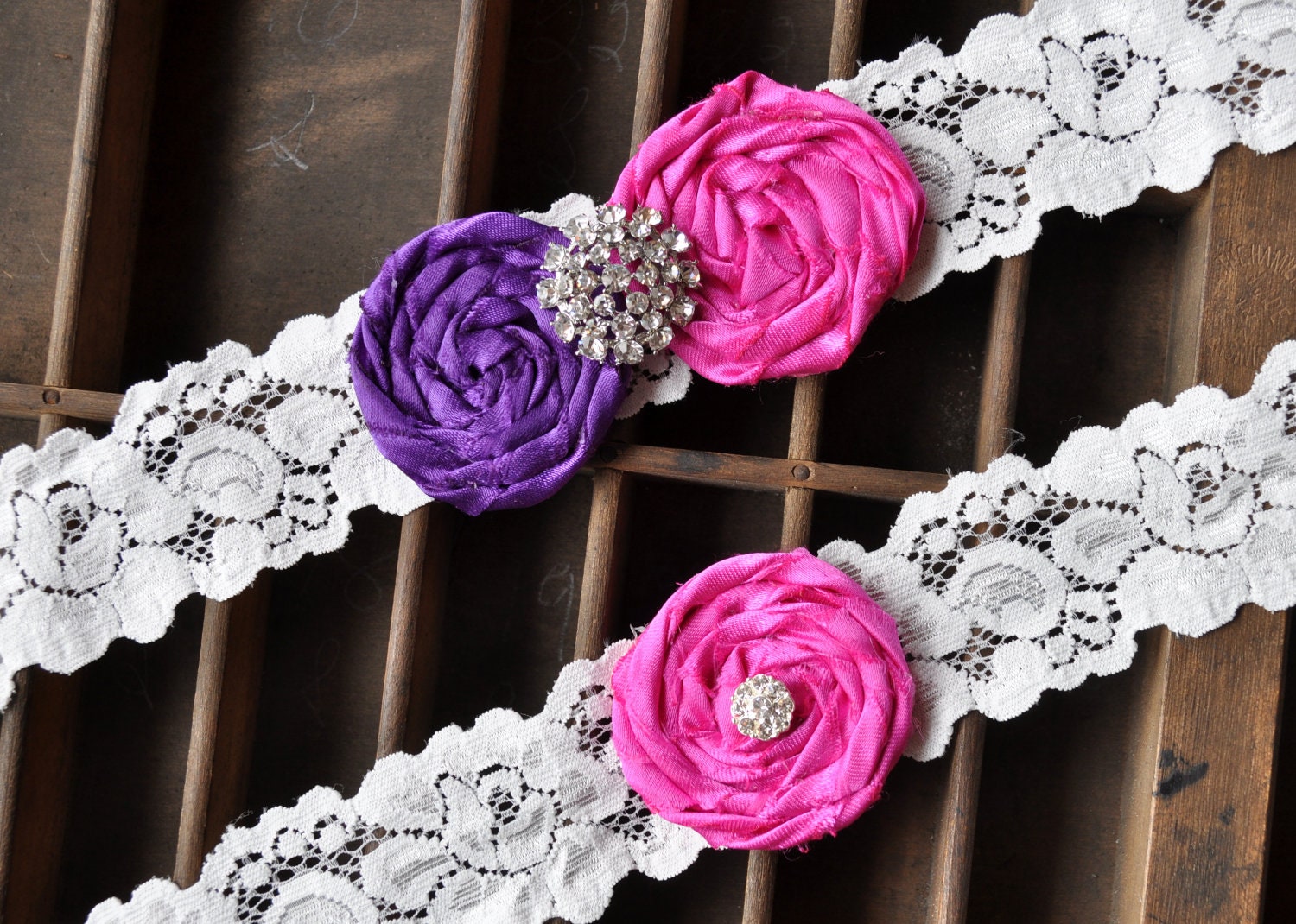 $35.00 in Avenue22Bridal's Shop on Etsy.com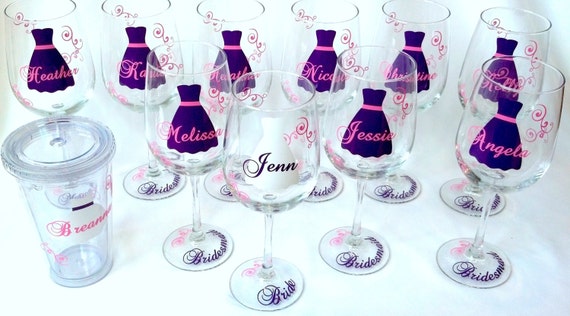 $143.00 for a set of 11! By WaterFallDesigns on Etsy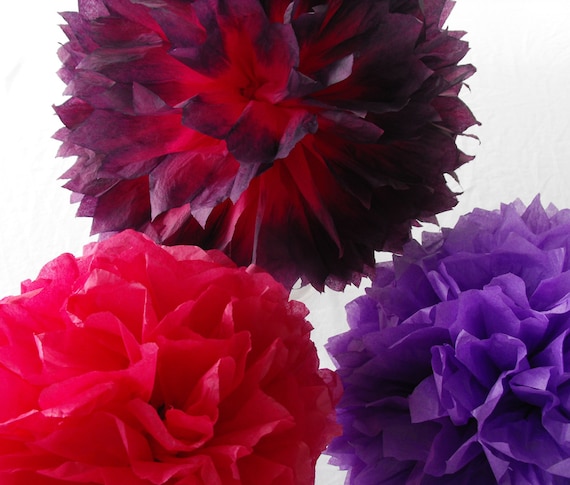 $13.75 by HandyDyedPoms on Etsy. These make adorable decorations if hung up
behind the cake or candy table!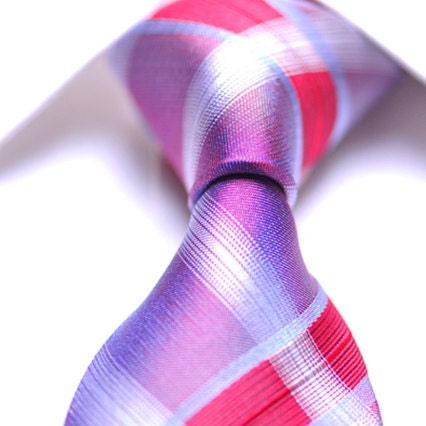 $15.99 Men's Silk Tie! TheBowTieStation on Etsy