I recently put a poll on my blog asking my readers what color scheme they would like to see next! The results are in and Aqua, Orange, and Fuchsia! These bold, bright colors would make for an amazing spring or summer wedding! Enjoy!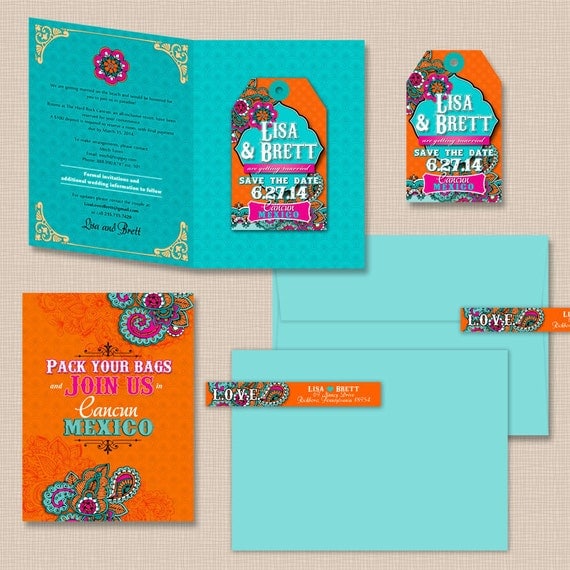 $268 for 50 of this adorable set by AprilTwentyFive on Etsy.com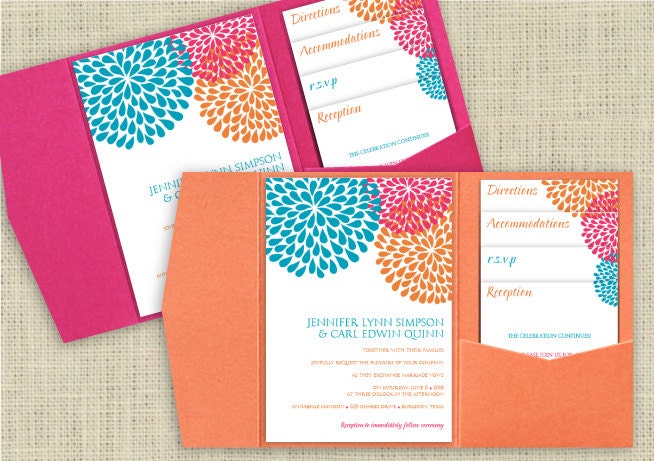 These adorable invitations are by DiyWeddingTemplates on Etsy.com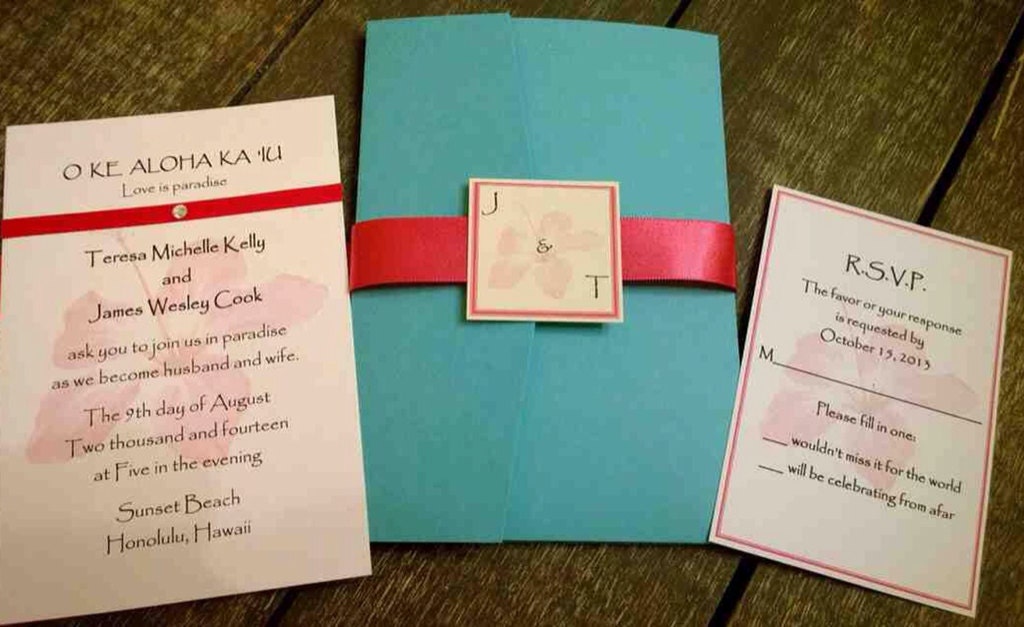 $3.49 by SCharmCelebrations on Etsy.com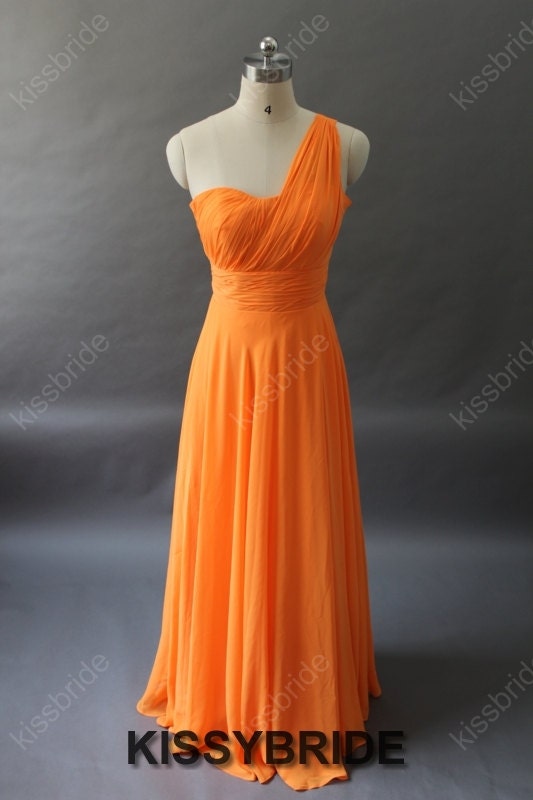 $99.00 by KissyBride on Etsy.com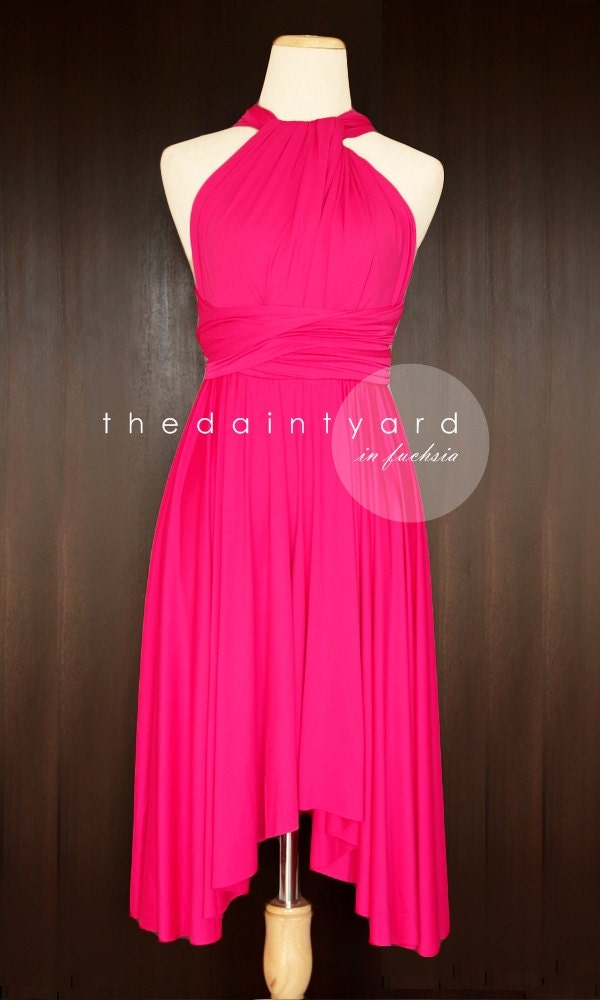 $34.00 by thedaintyyard on Etsy.com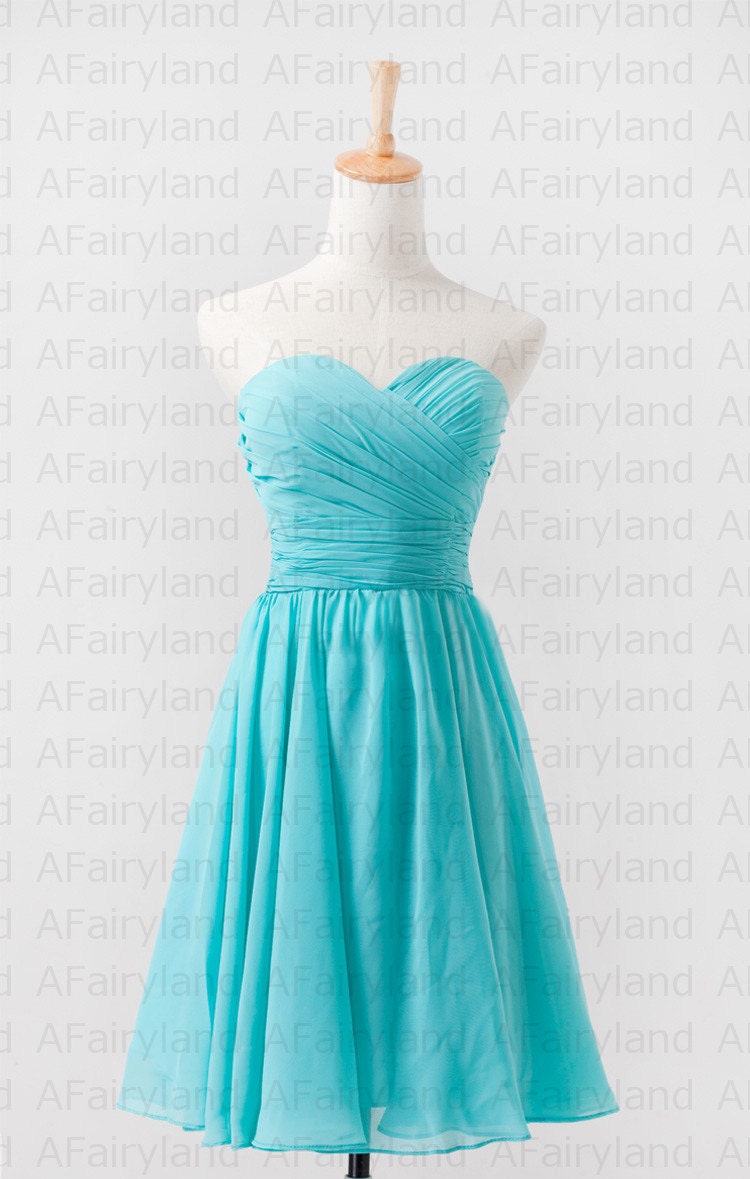 $50.00 by AFairyLand on etsy.com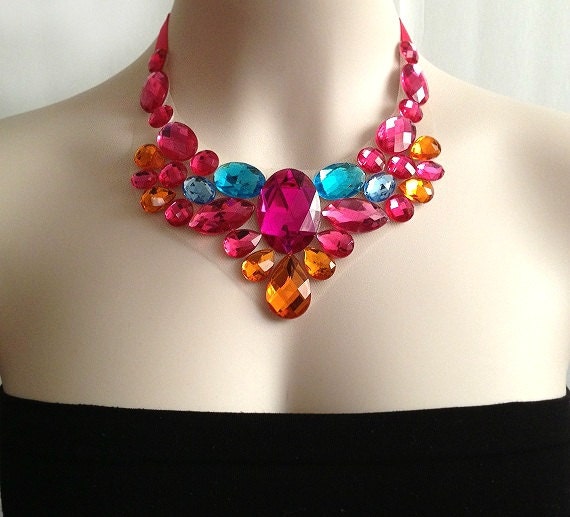 These would make perfect bridesmaid's gifts! $19.99 by BienBijou on Etsy.com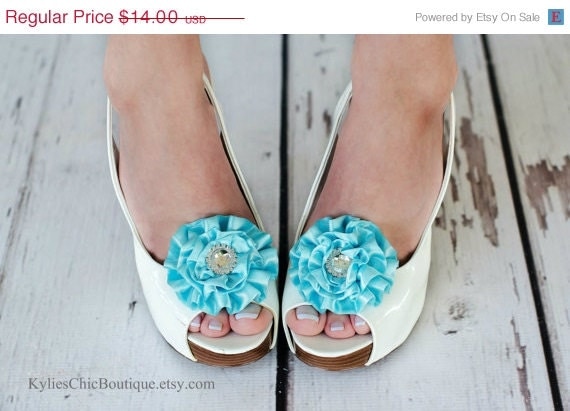 $12.00 aqua shoe clips by kylieschicboutique on etsy.com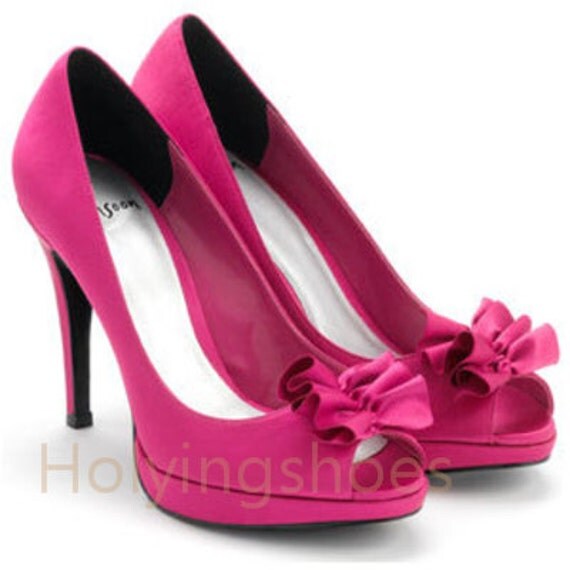 $115.00 by BridalShoesandclutch on Etsy.com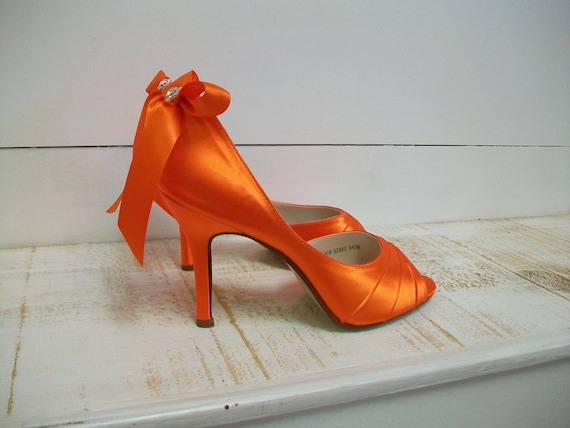 $144.00 by Parisxox on Etsy.com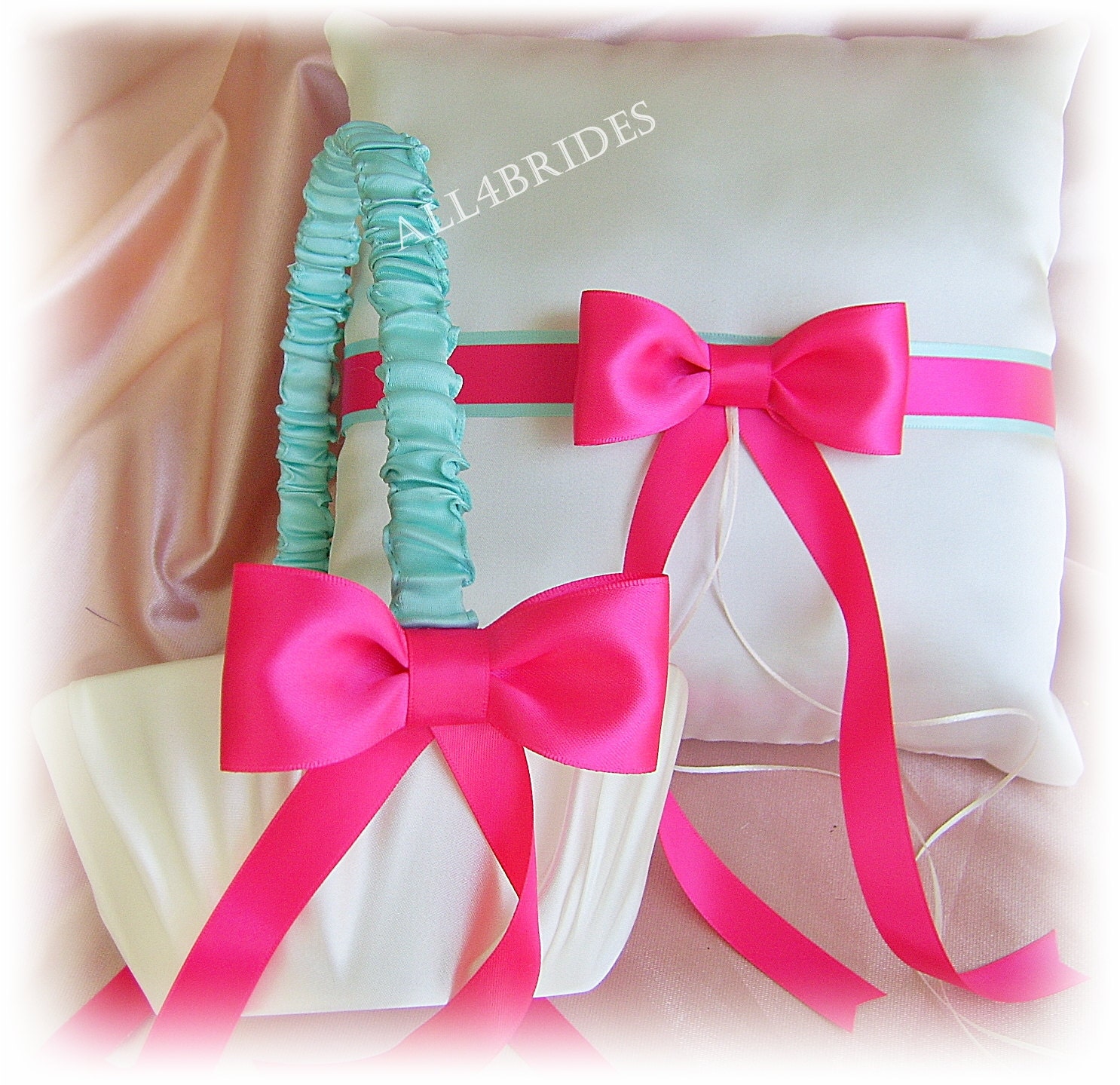 $58.00 for the set by All4Brides on Etsy.com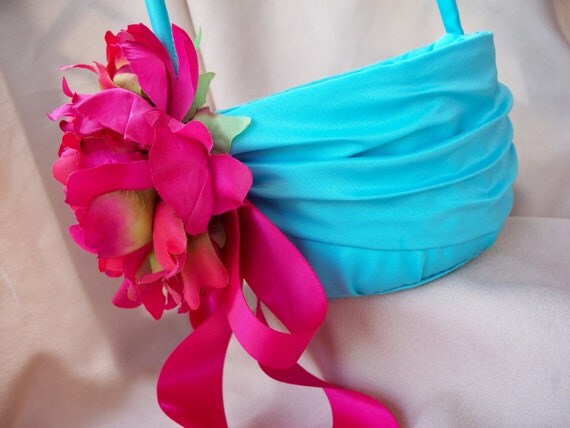 $36.00 by AllofYou on etsy.com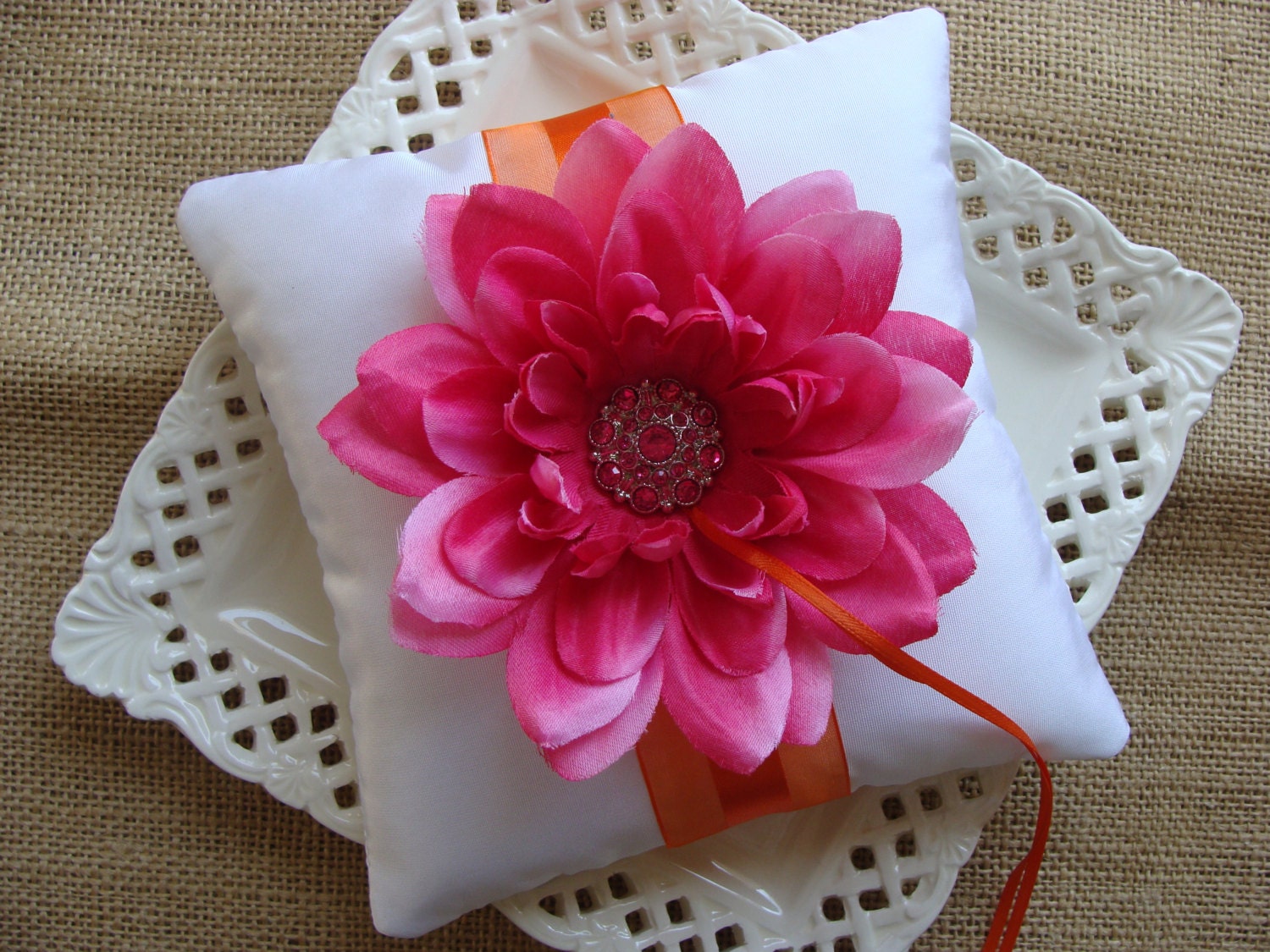 $24.00 by Crafting4U on etsy.com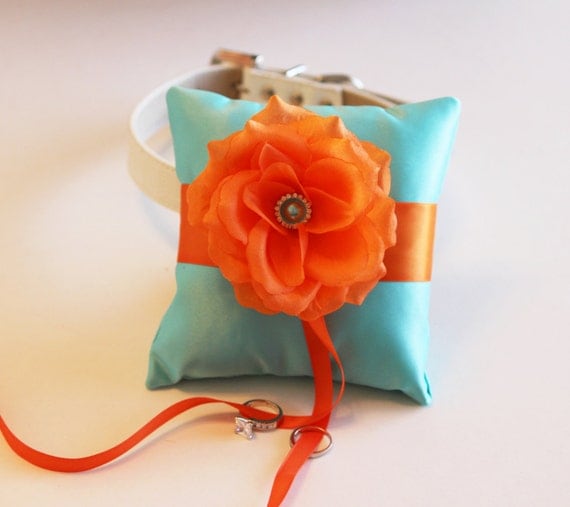 If you're having your dog be your little ring bearer, this is a must! You can find this pet ring bearer pillow (has attached collar) in LADogStore's etsy shop for $72.50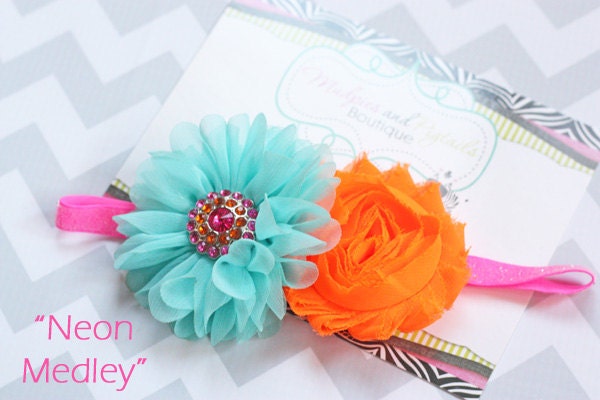 Adorable little flower girl headband by MudpiesandPigtails on Etsy.com
$86.00 by Baby2BNashville's etsy.com shop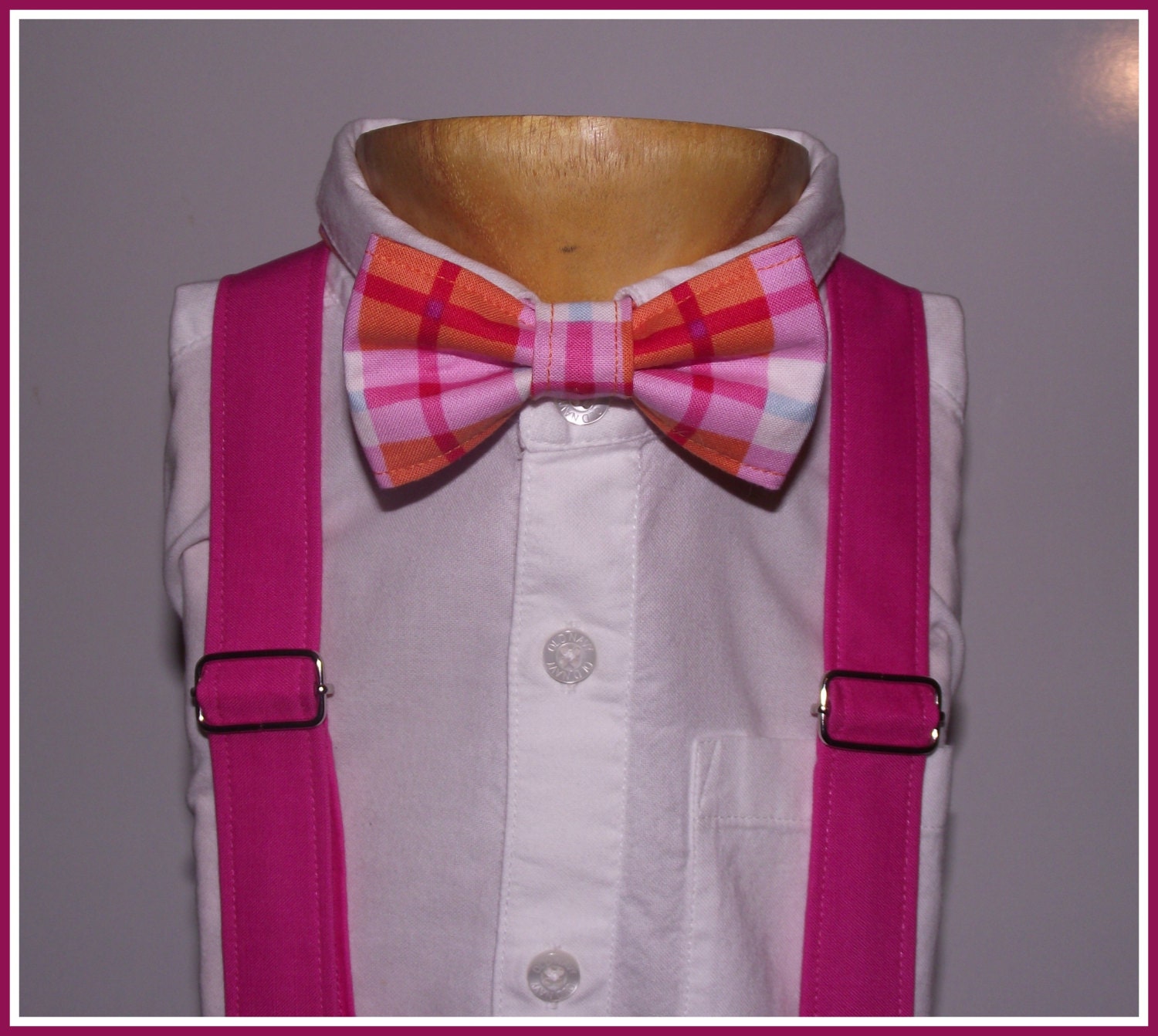 Boys Bow Tie and Suspenders! How adorable is this little set?! It's $35.00 and is by the Boytique on etsy.com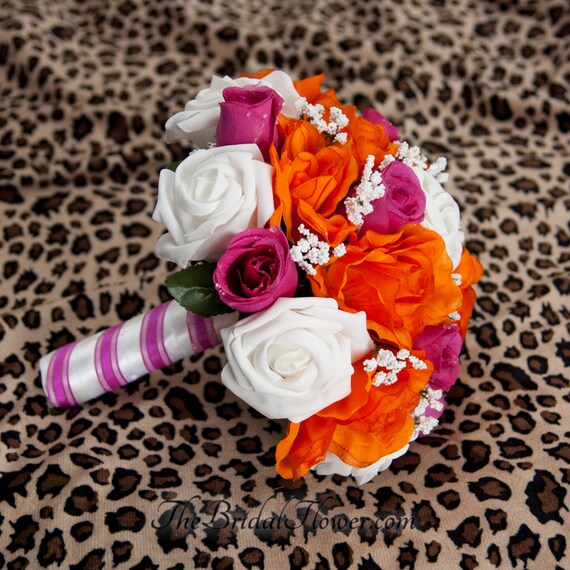 $110 by TheBridalFlower on Etsy.com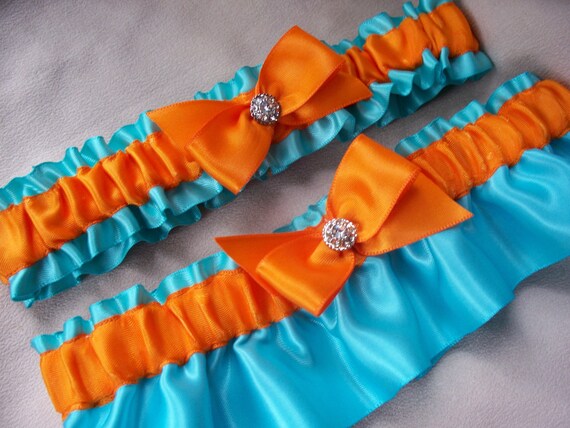 $31.00 Garter set by Allofyou on Etsy.com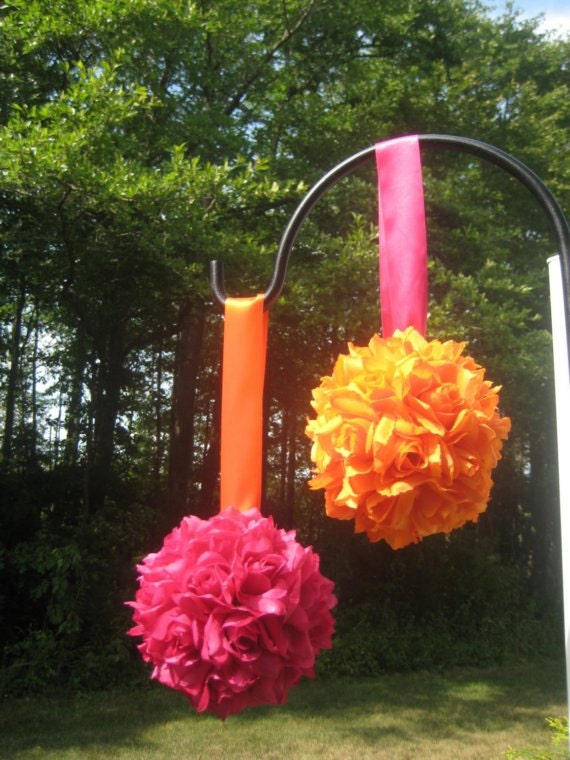 $120.00 for a set of 10 of these adorable pomanders! These can be found in MyKreations4U's etsy shop!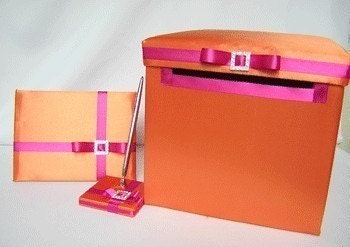 Wedding guest book, pen, and card box set $89.99 in weddingsbyminali's etsy.com shop
Love everything about this! www.theknot.com