Classy and a bit different a gray and red themed wedding will be sure to wow your guests. Here are some of my favorite pieces!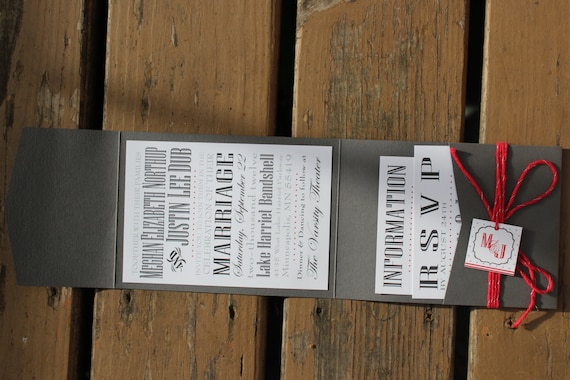 These adorable invitations are by KADdesignsforlove on Etsy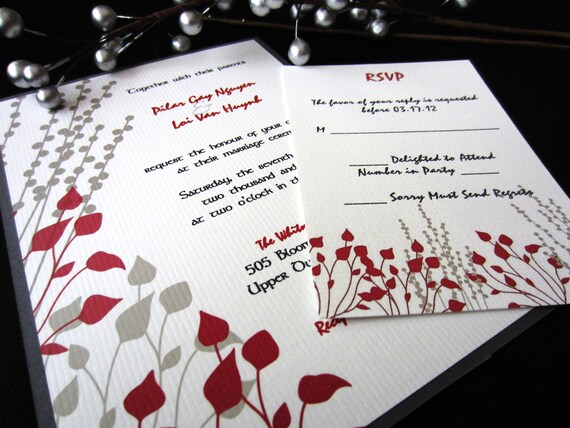 These little gems can be found on Etsy.com by InvitingCardCreation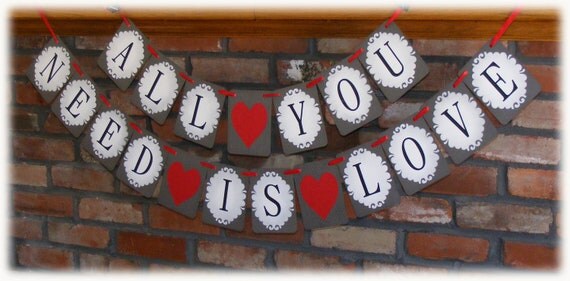 $38.00 for this adorable banner! Would work great for your bridal shower or in at your reception!
By BeforeYouSayIDo on etsy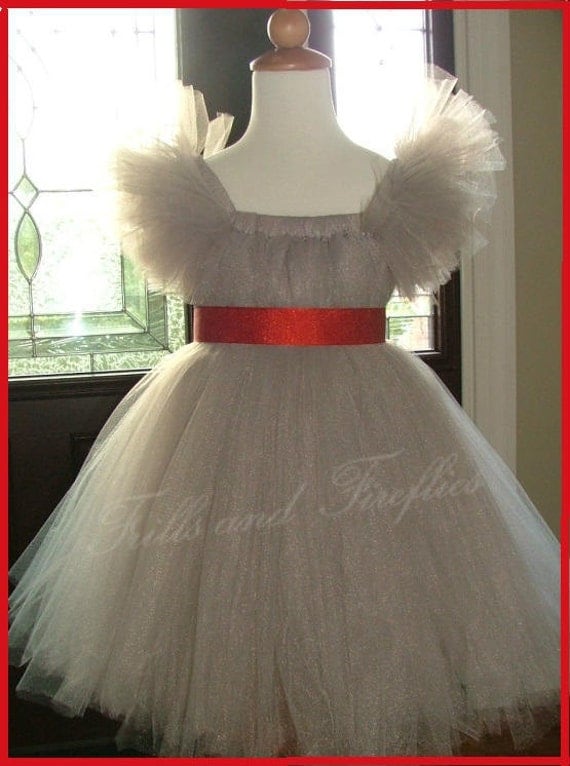 I adore this little flower girl's dress! It can be found on Etsy.com by Frills and Fireflies!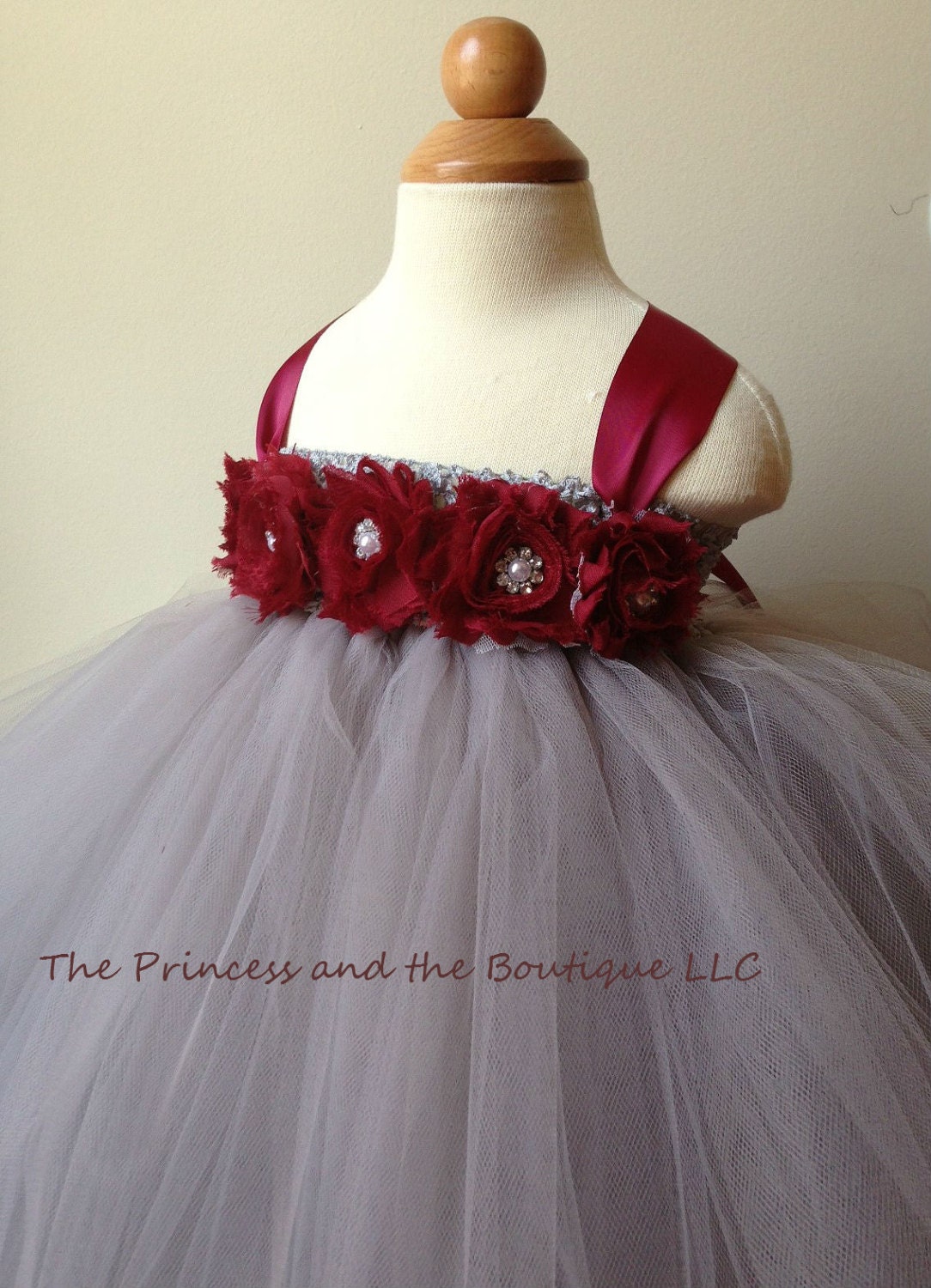 $55.00 by ThePrincessandtheBou on Etsy.com
Little Baby Boy Tuxedo! Would be so cute on your little ring bearer! $20.99 by SewLovedBaby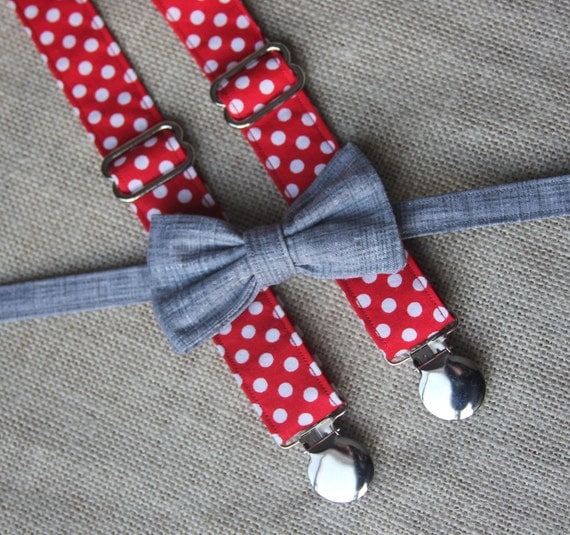 $22.00! Comes in infant, baby, and toddler sizes. By CottonKandyShop on etsy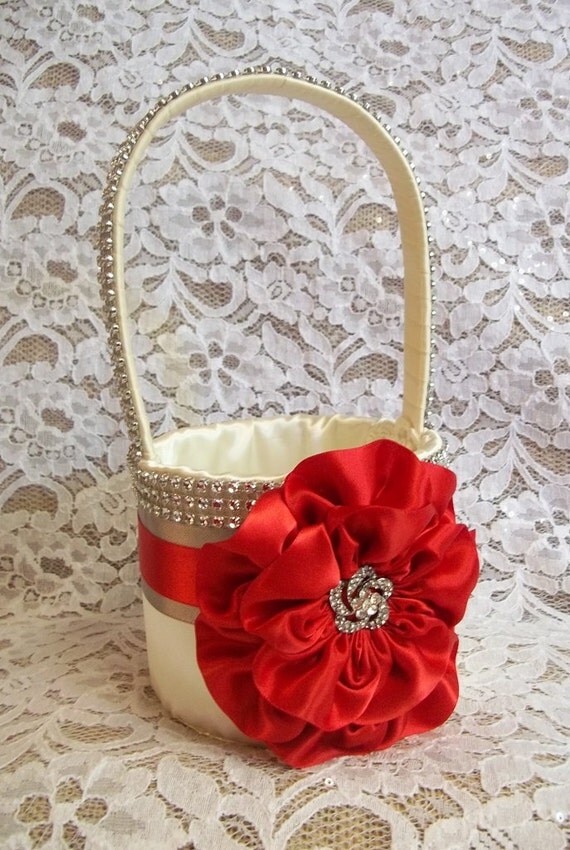 This basket can be found on Etsy.com by AllAHeartDesires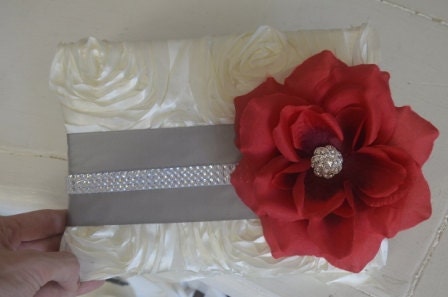 ForeverLoveNotes on Etsy.com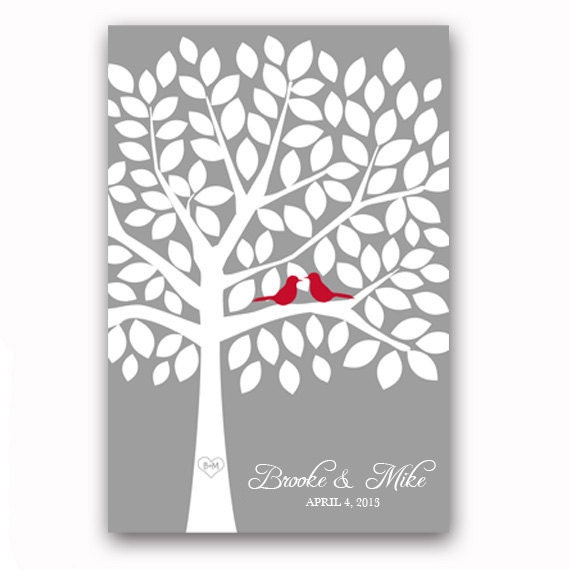 MooseBerryPrintShop on Etsy.com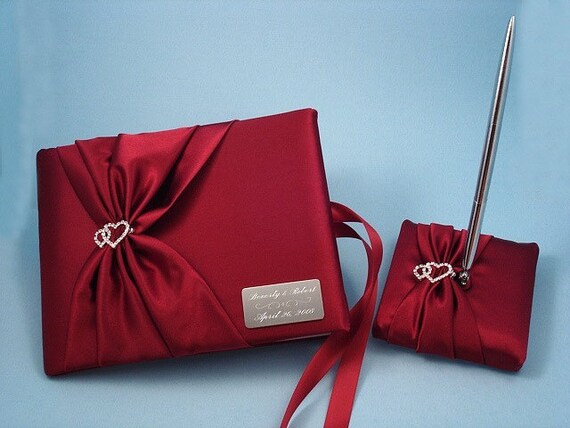 MakeThisDaySpecial on Etsy.com
This gorgeous bouquet can be enjoyed for years to come! It's by EleganceOnTheAvenue on Etsy.com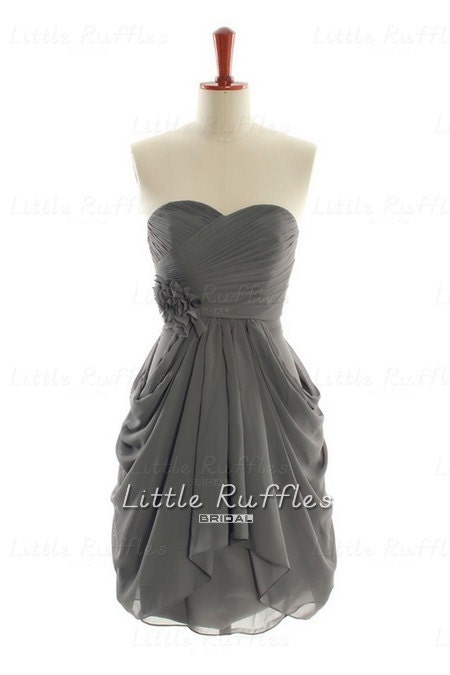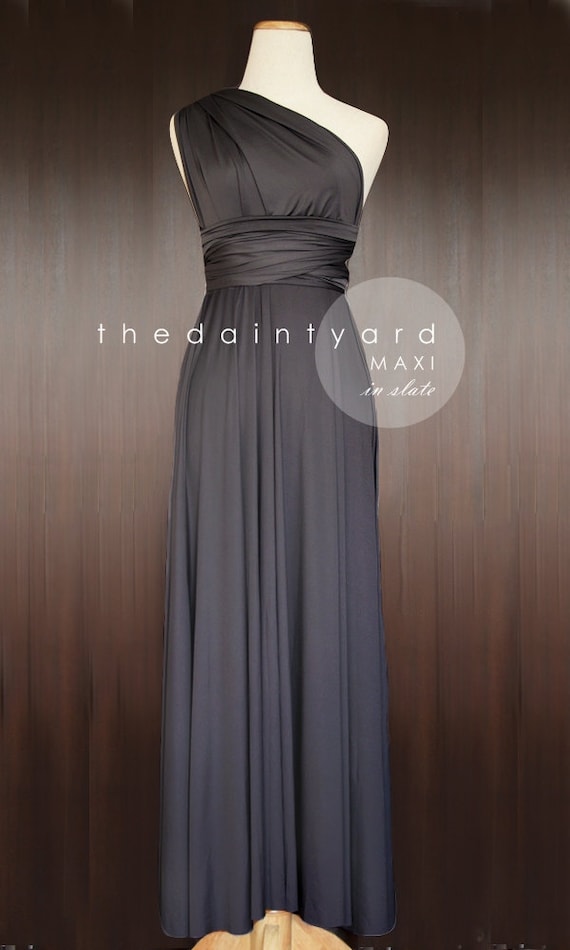 Platinum Bridal on Etsy.com
DesignYourPedestal on etsy.com....How fabulous are these!?!?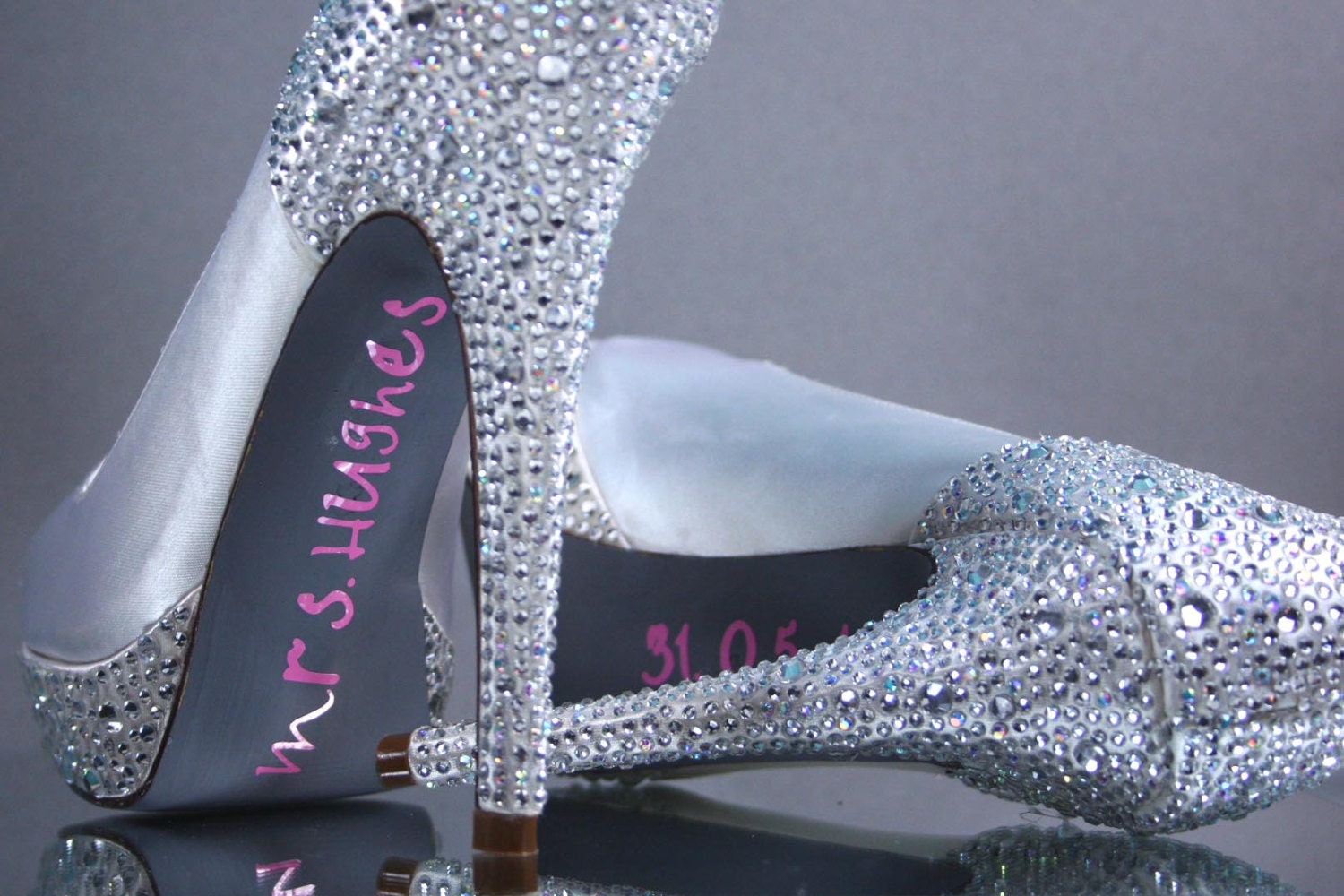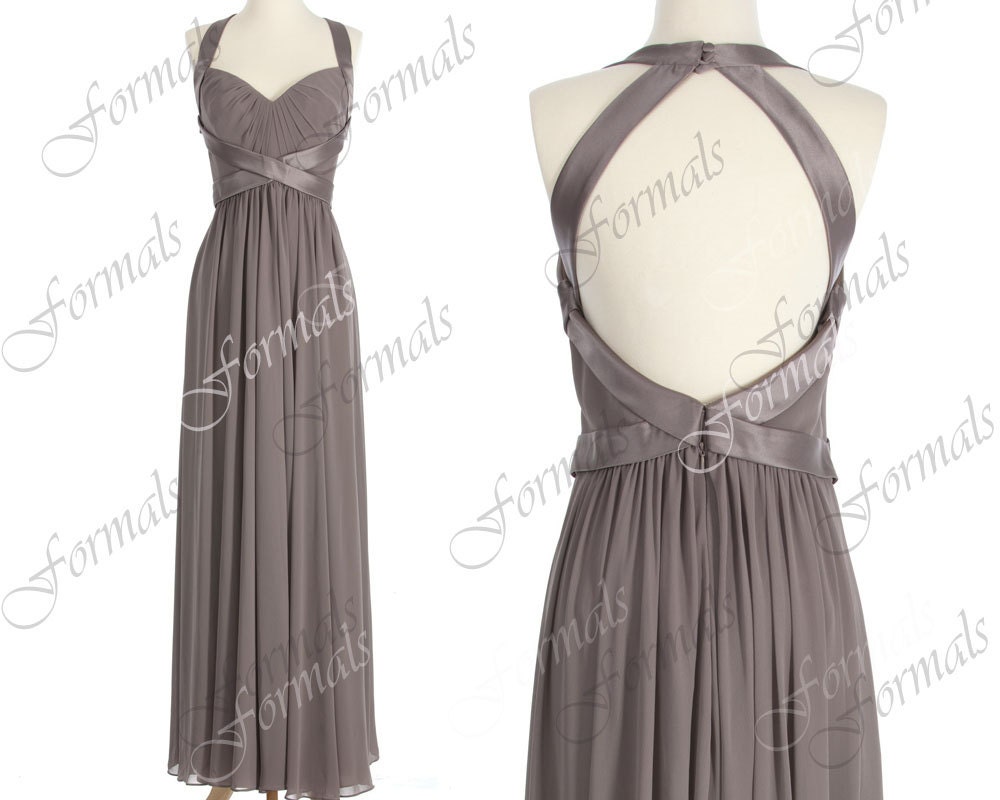 Formals on Etsy.com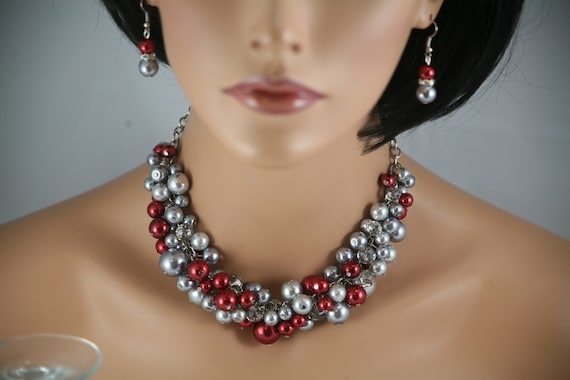 Bridesmaids necklace by bazinedezine on etsy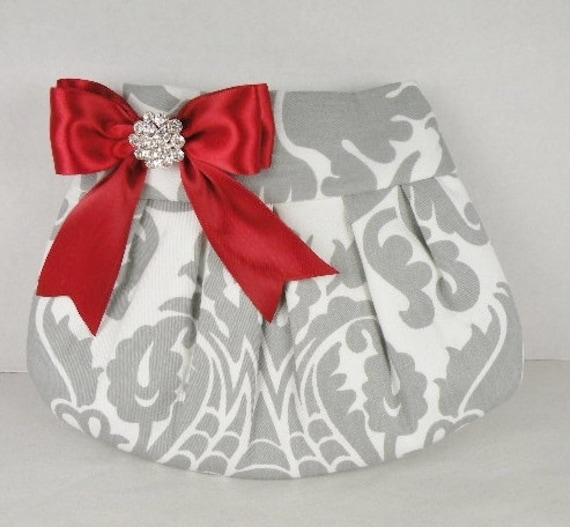 Bridesmaid clutch $29.99 by ocstylescreations on Etsy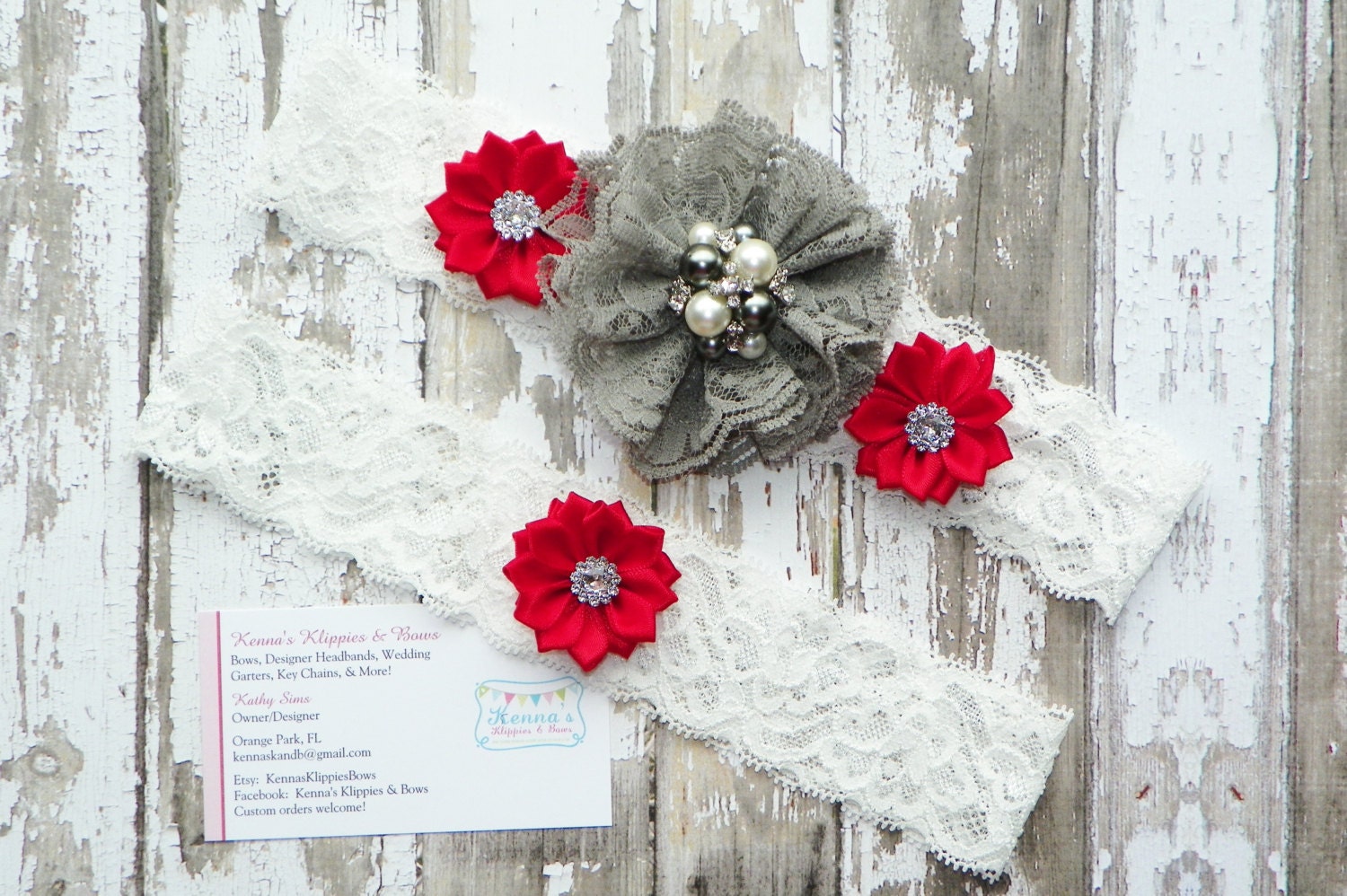 KennasKlippiesBows on Etsy.com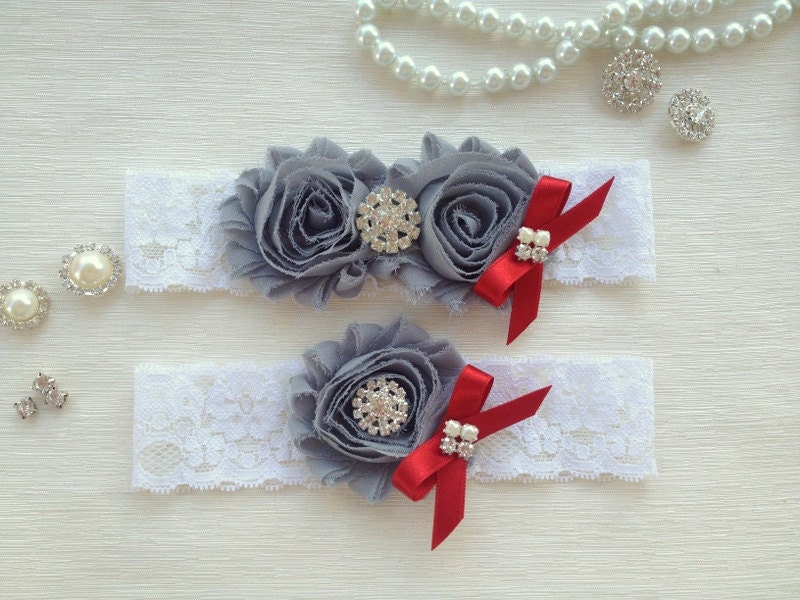 $19.90 by Venusshop on Etsy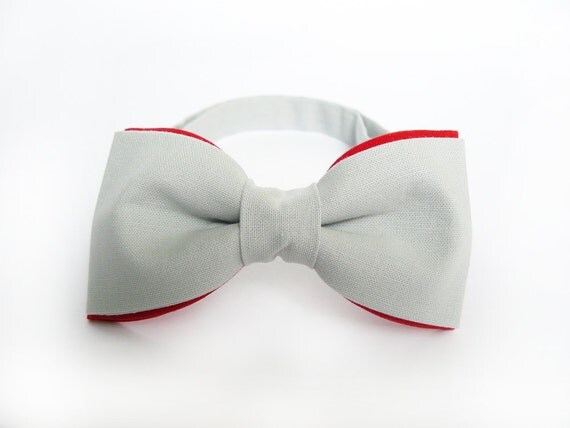 $29.32 Men's Bow Tie by BartekDesign on Etsy
Romona Kezeva Collection
Love By Enzoani Bridesmaid dress. Found on
www.theknot.com