I love this color combination! It's different and works so well together!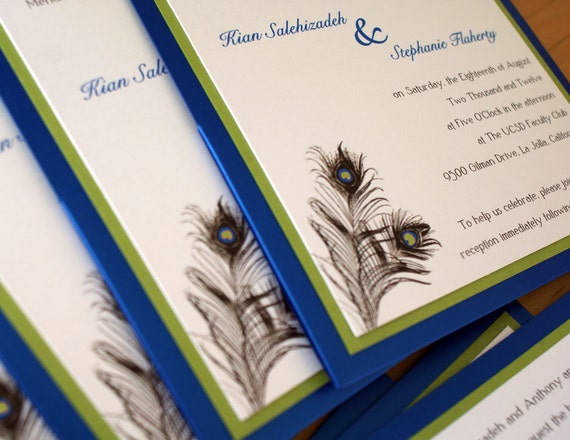 TakeNoteCreations on Etsy.com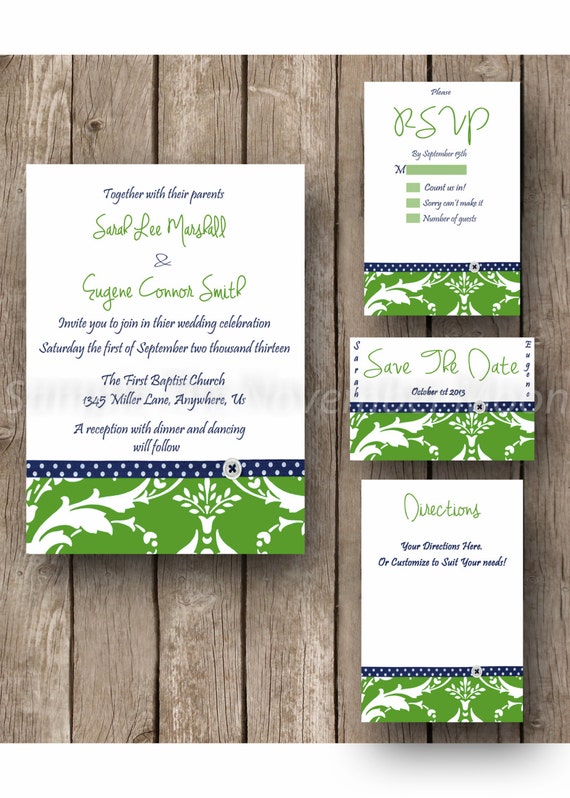 TheNovemberMoon on Etsy.com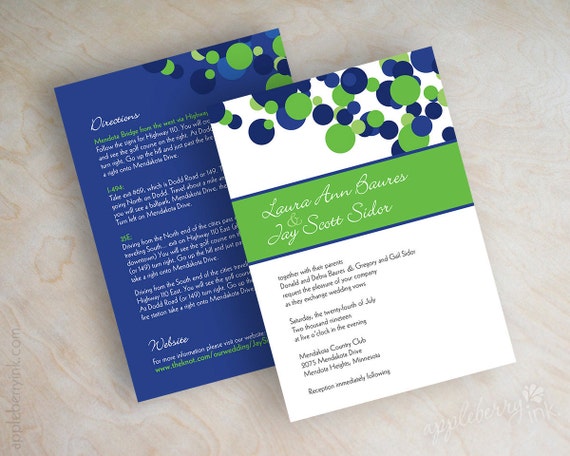 appleberryink on etsy.com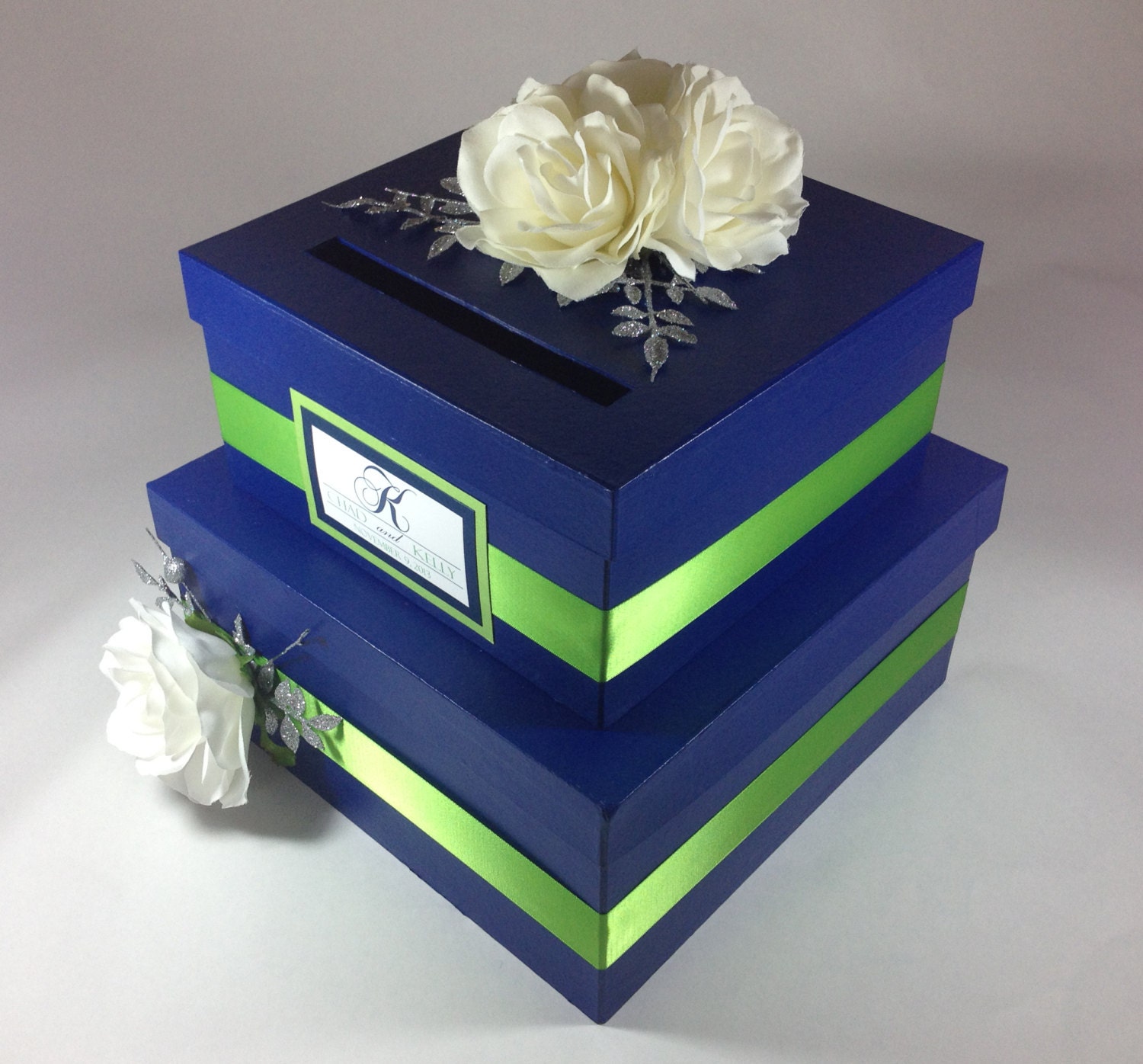 $70.00 by MadisonMayDesigns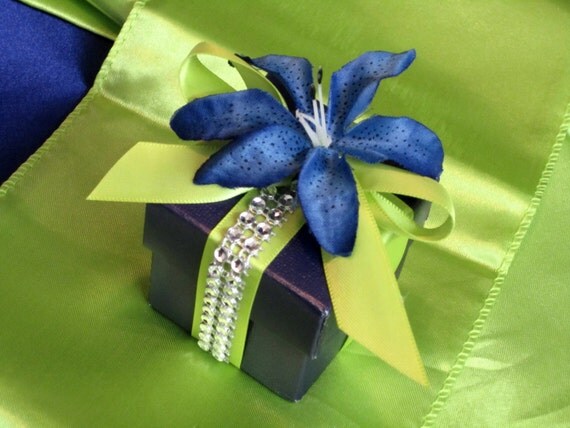 $3.19 favor boxes by CustomFavorBoutique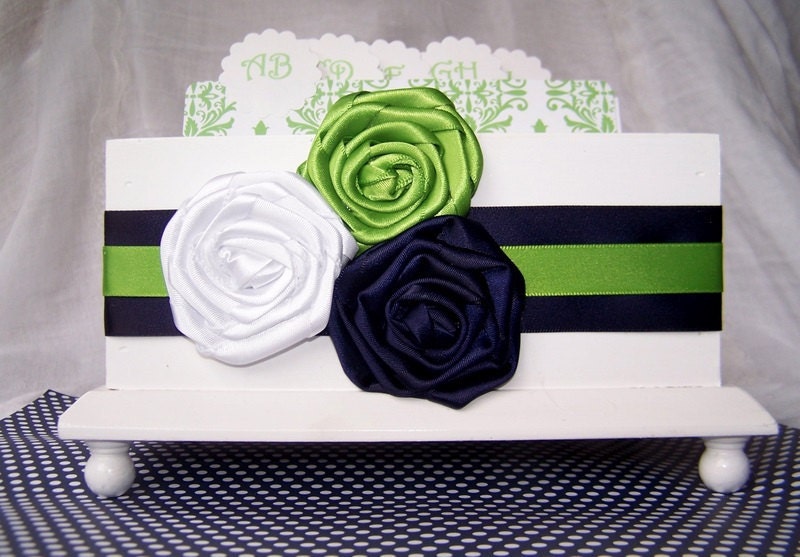 Wedding Guest Book Box $68.00 by itsmyday on etsy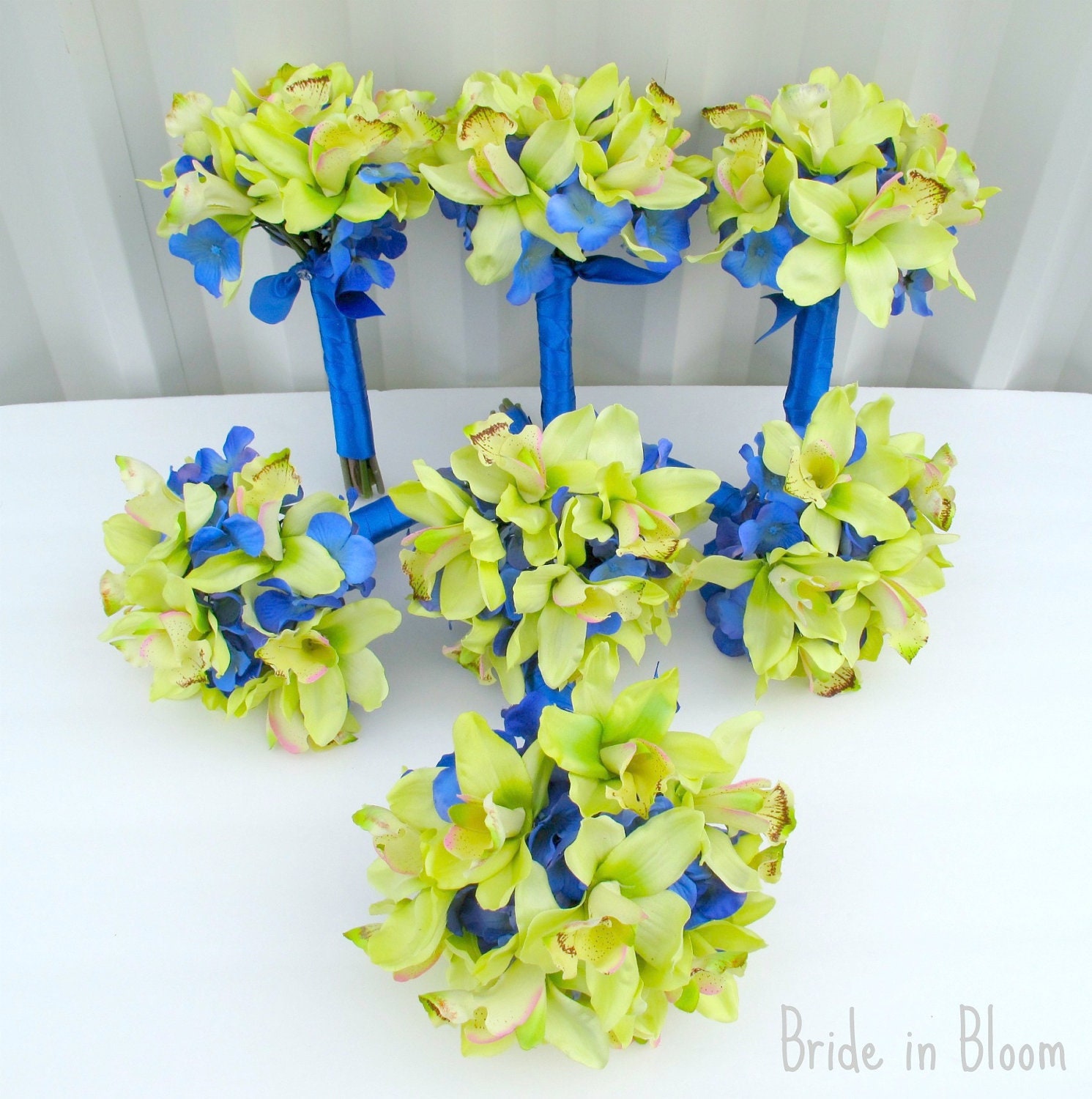 $450.00 for the set by BrideinBloomWeddings on Etsy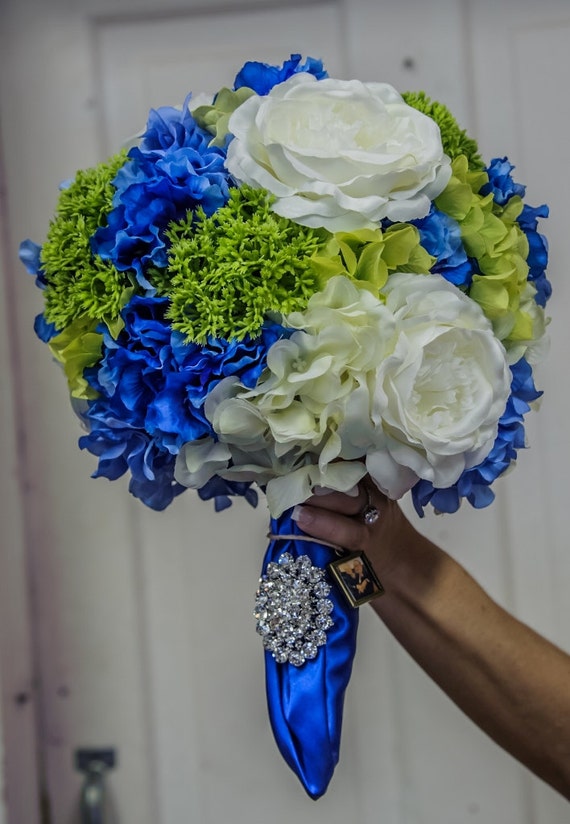 HeirLoomCollection1 On Etsy.com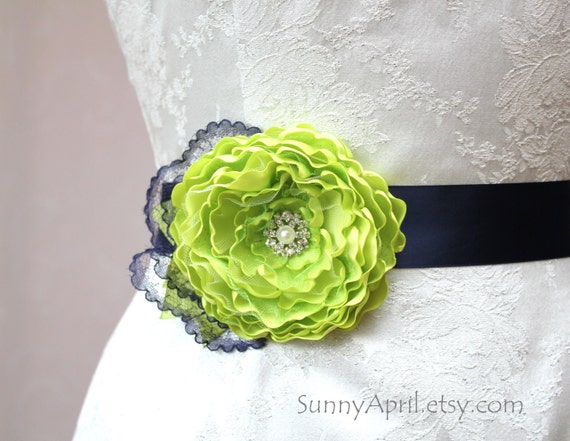 SunyApril on Etsy.com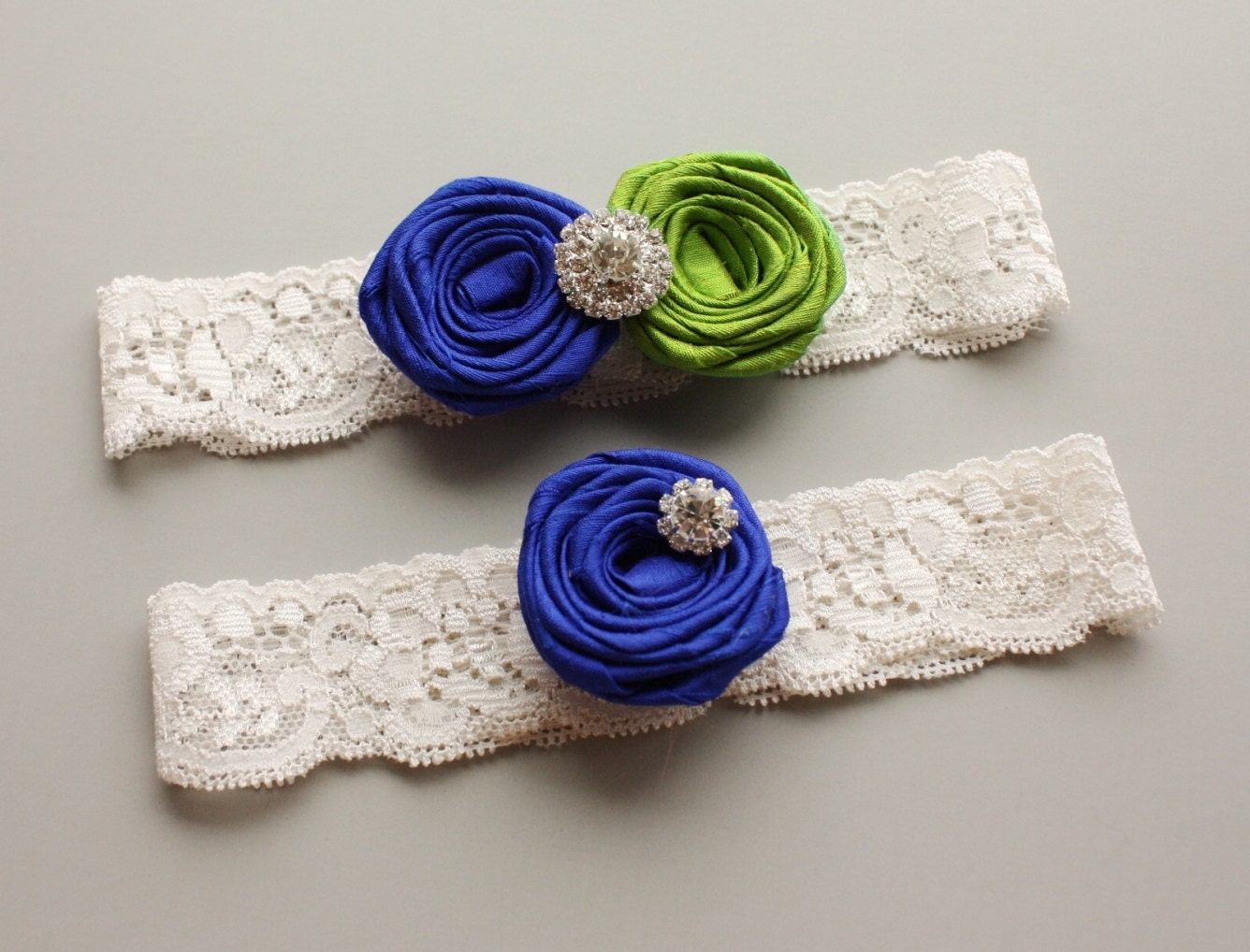 $26.50 by GillyFlowerGarters on Etsy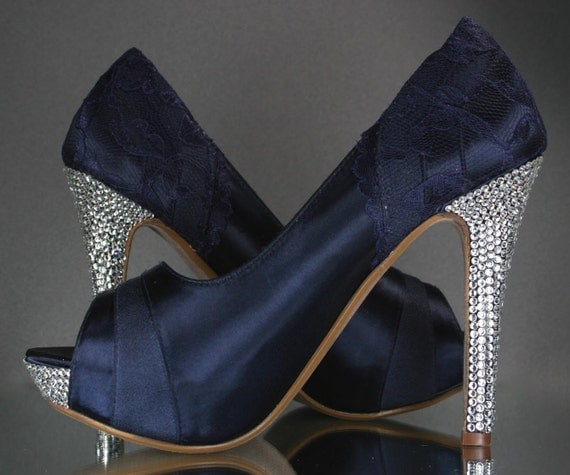 DesignYourPedestal on Etsy.com..How amazing are these shoes!? Love them!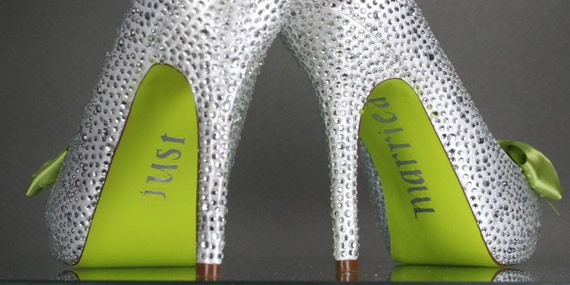 DesignYourPedestal on Etsy.com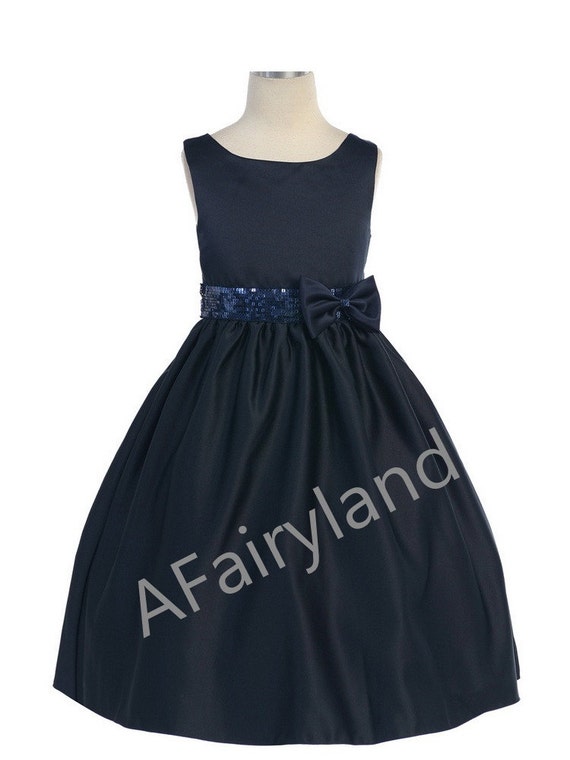 AFairyLand on Etsy.com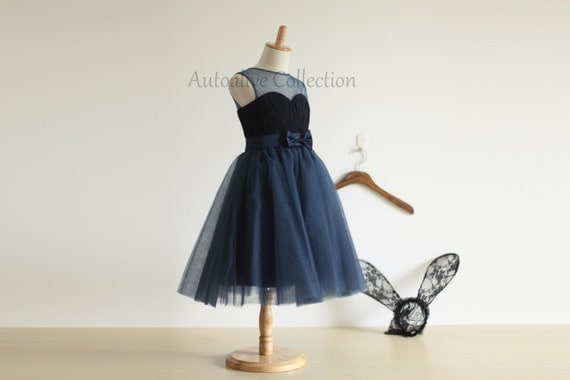 AutoAlive on Etsy.com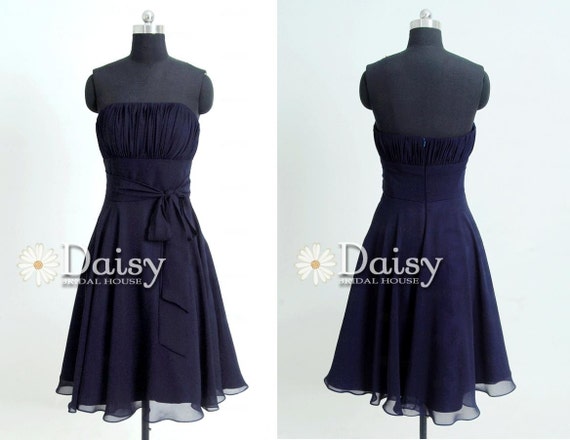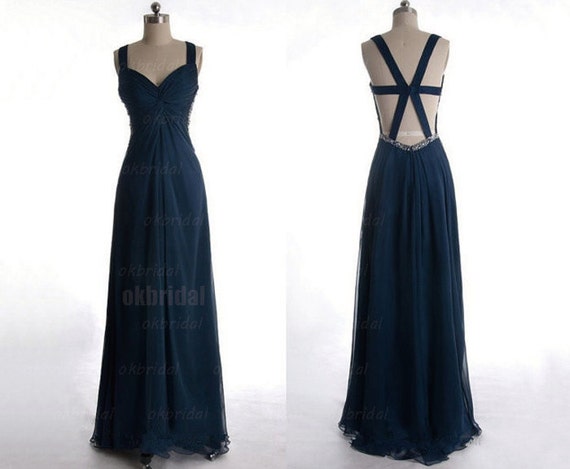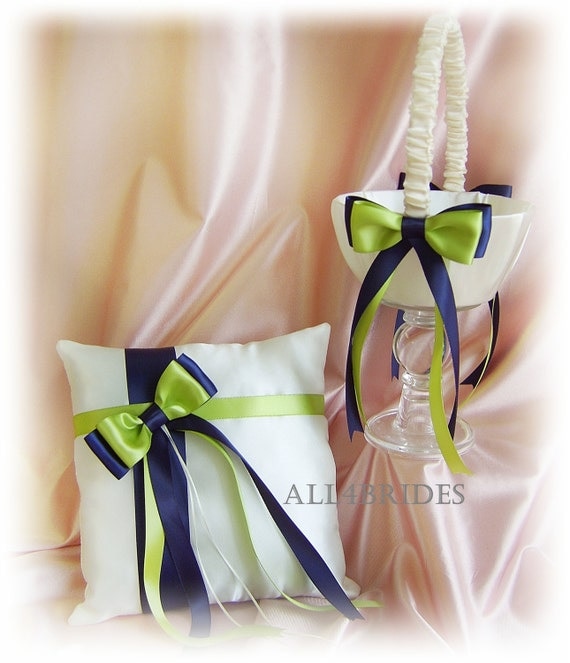 $55.00 by All4Brides on Etsy