Yellow is so vibrant and beautiful, when paired with white it makes for a beautiful wedding theme! I think of a spring wedding when I think of yellow weddings. It is also a beautiful color for summer days. Here are a few of my favorite!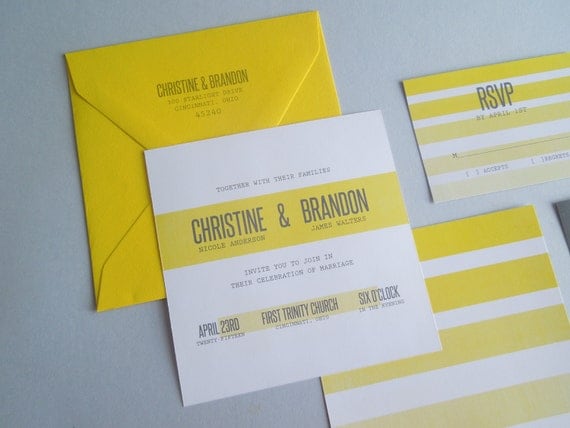 These adorable wedding invitations can be found in InvitedToo's Etsy shop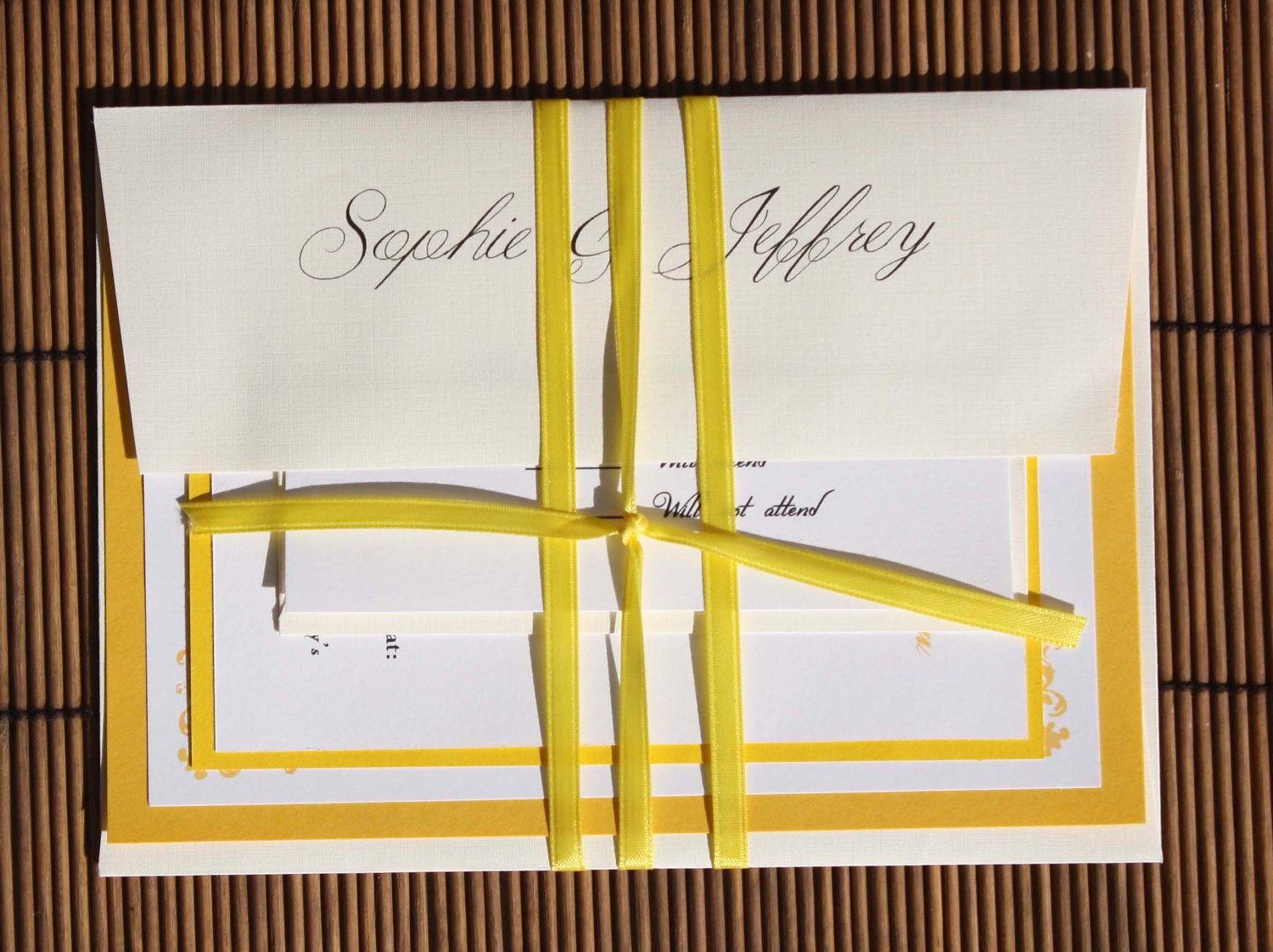 yourheartstrings on Etsy.com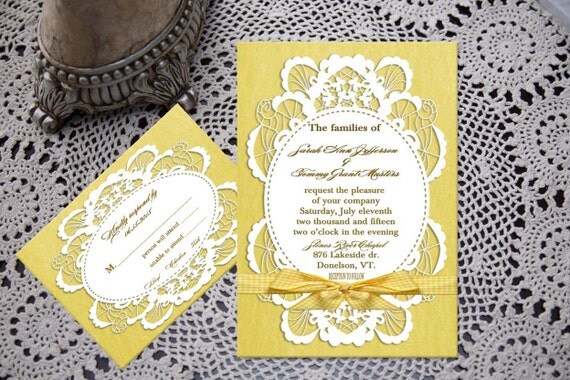 CreativeArtbySheila on Etsy.com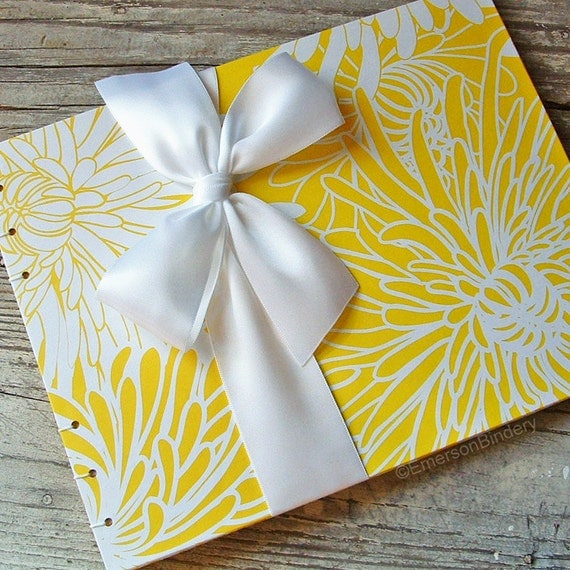 $28.00 guest book by EmersonBindery on Etsy.com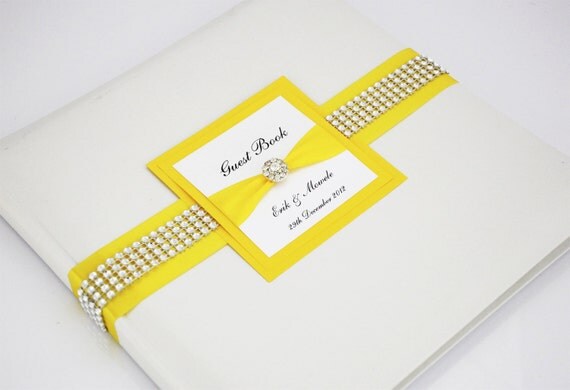 $45.00 by DiamondDecor on Etsy.com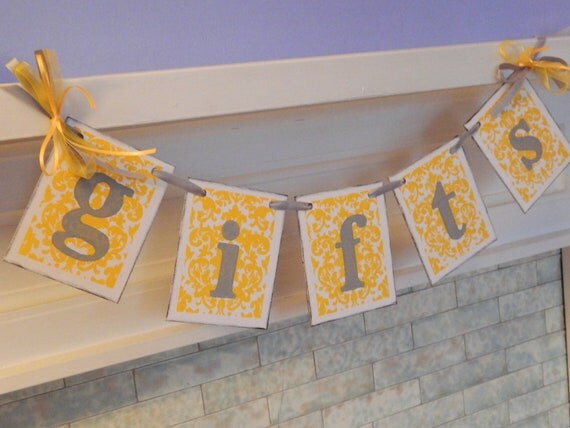 $16.75 by AnyOccasionBanner on Etsy.com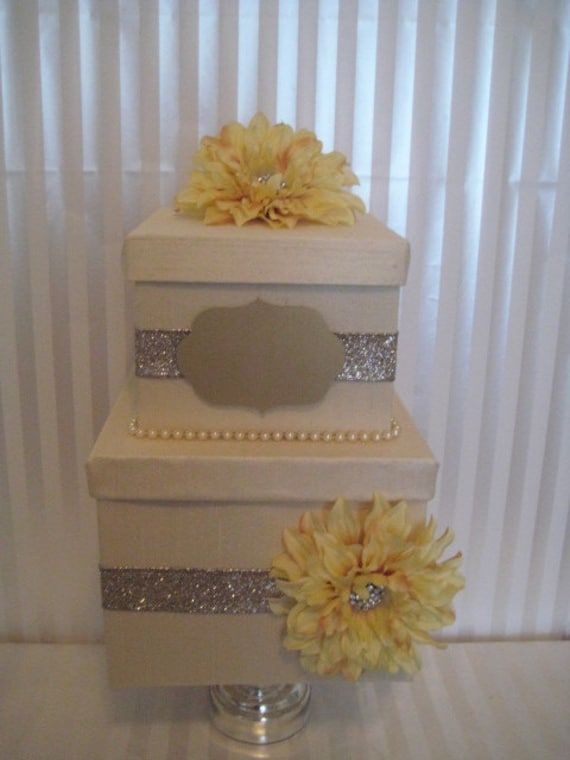 Custom wedding card holder box! $76.80 by ForeverLoveNotes on Etsy.com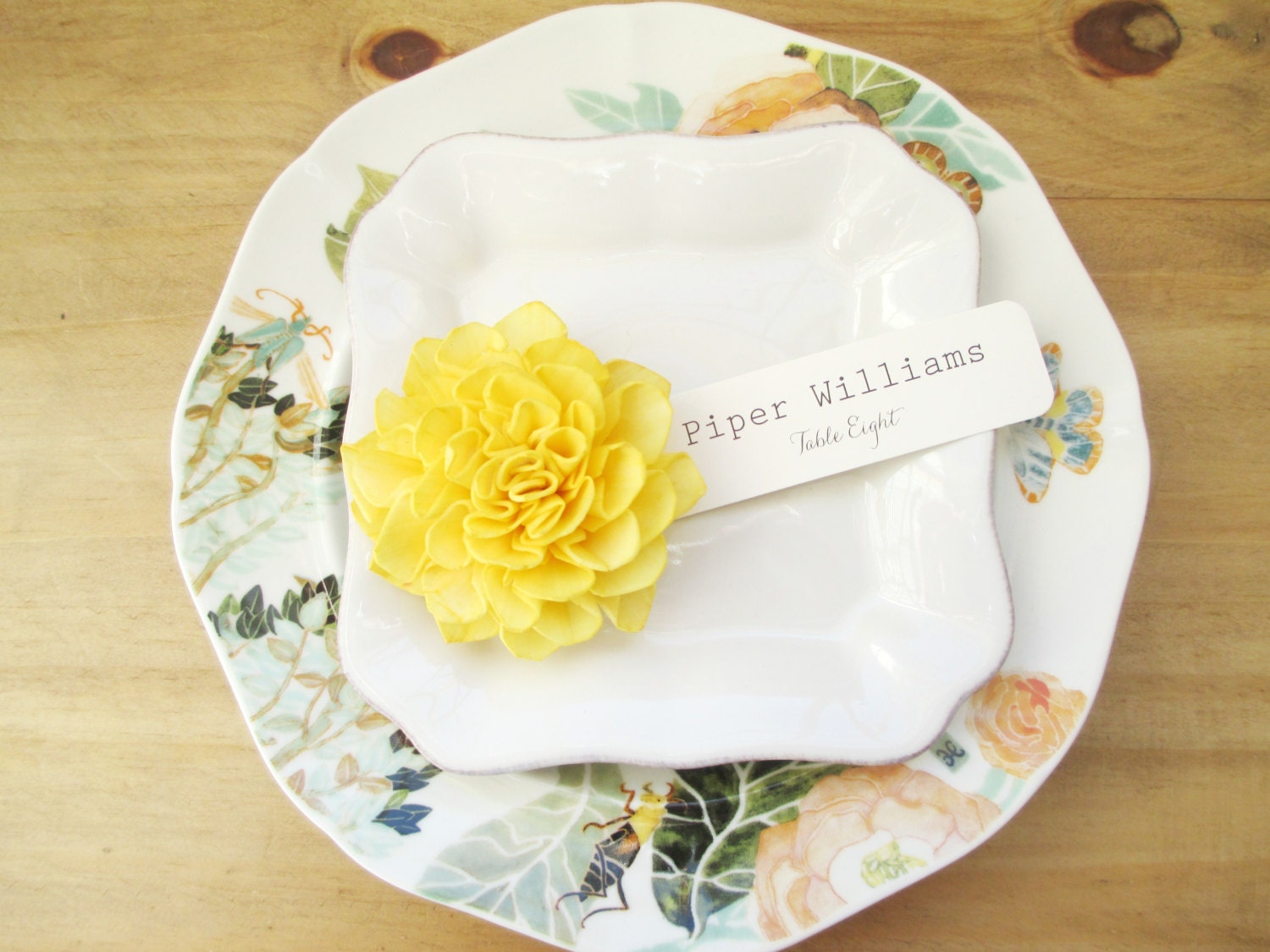 I love these place cards! These adorable cards can be found in companyfortytwo's etsy shop!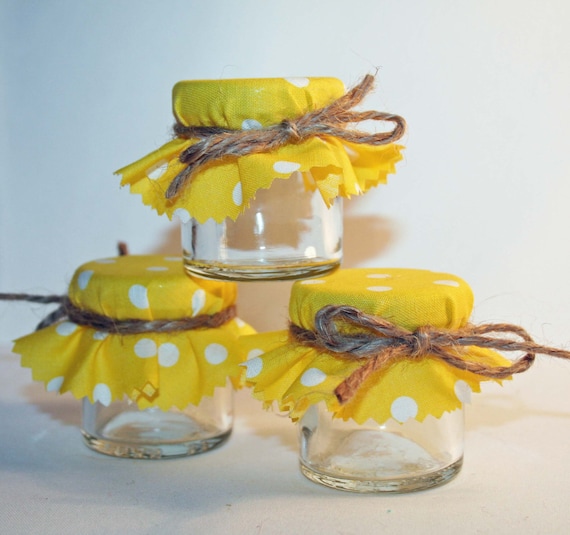 Adorable wedding favors!! $1.94 in Melyswedding's etsy shop!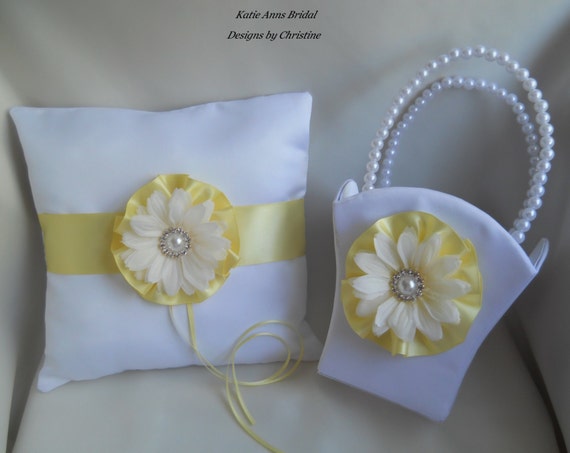 $50.00 for the set in KatieAnnsBridal shop on Etsy.com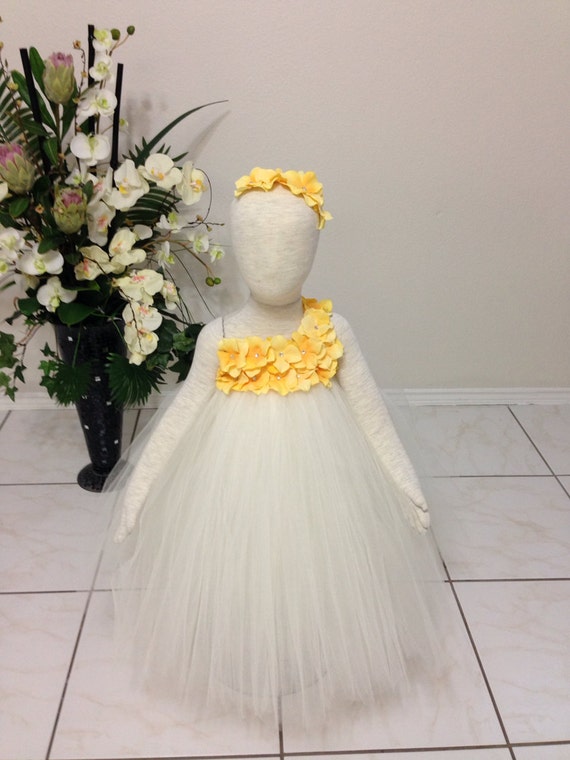 $52.00 CutiesBoutique on Etsy.com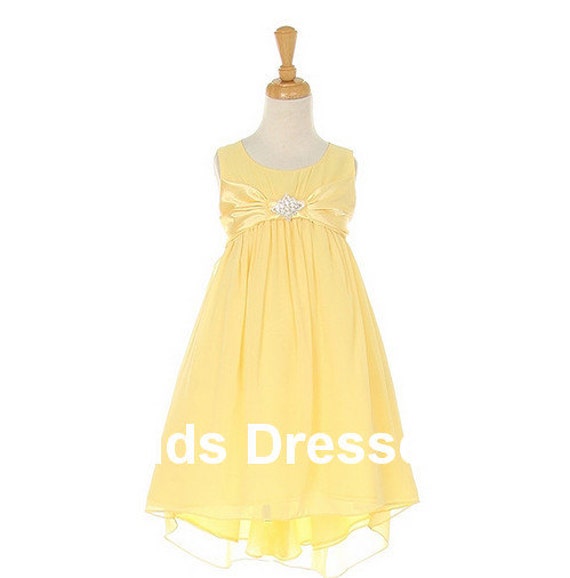 $35.00 by KidsDresses on etsy.com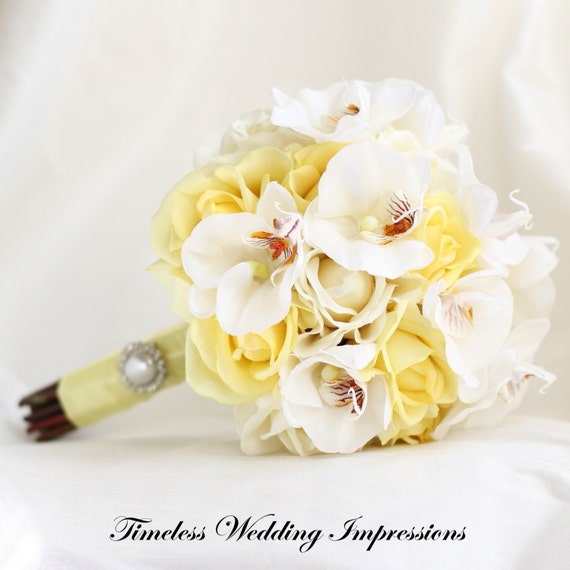 $170.00 in TimelessWedding's Etsy shop
$33.23 by HerBridalParty on Etsy.com
DressSister on Etsy.com. They carry a large line of affordable bridesmaids dresses!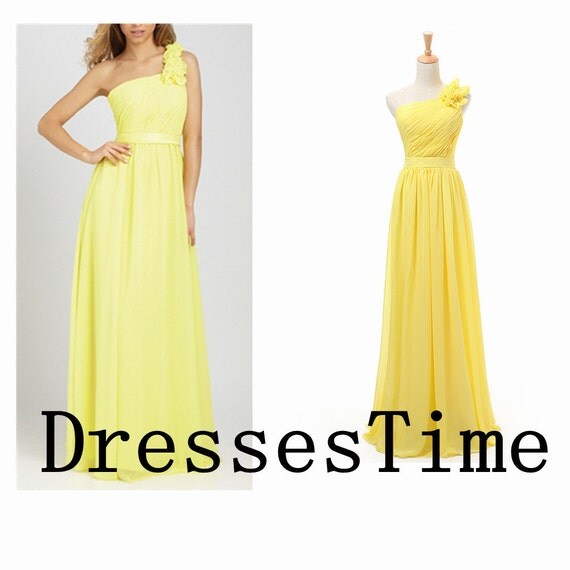 $99.99 by DressesTime on Etsy.com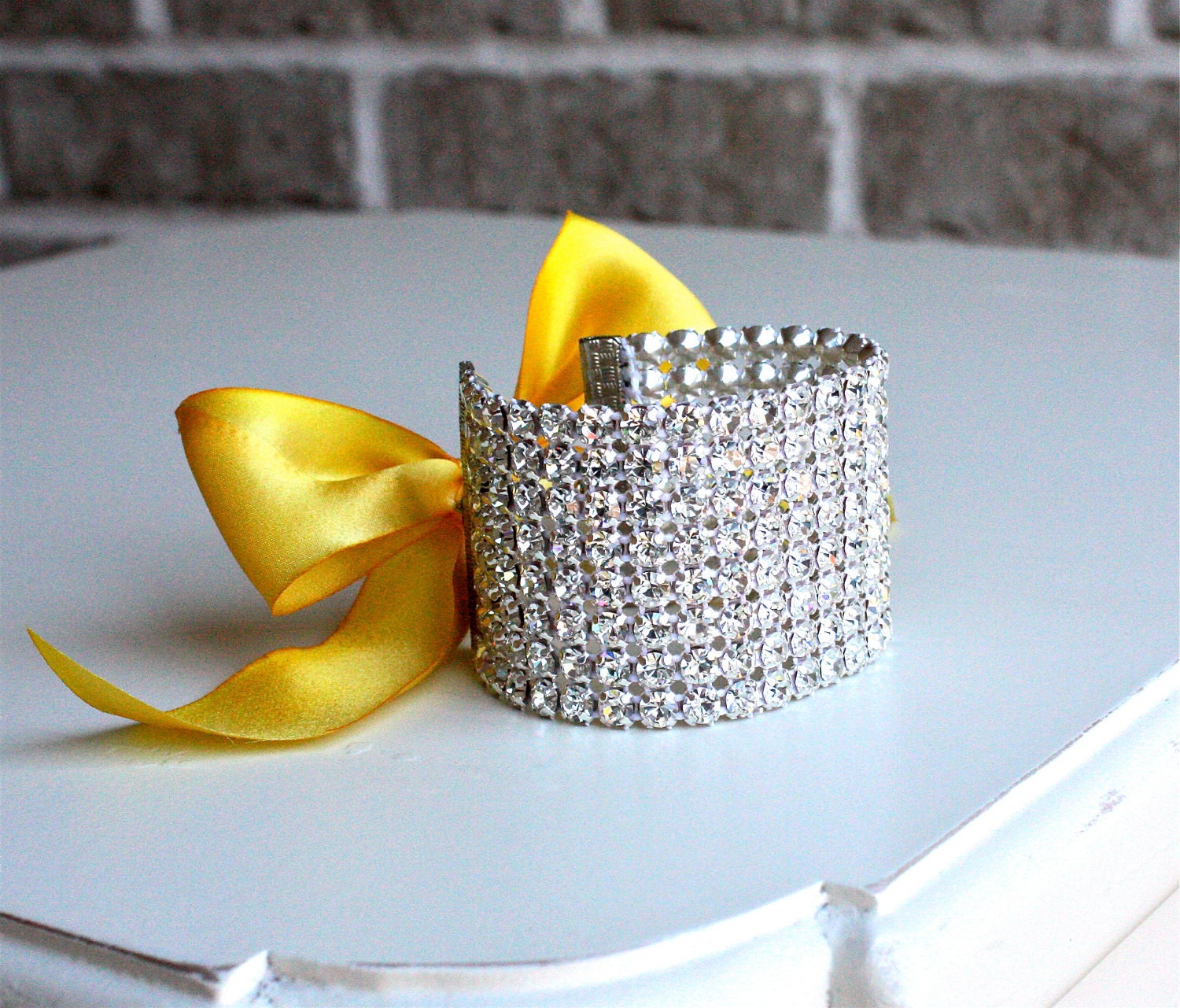 FourHandsNYC on Etsy.com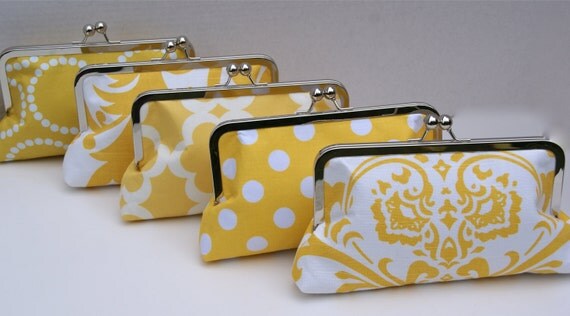 Adorable bridesmaid's gift! Can be found for $44.00 in JennyGirlDesigns Etsy shop!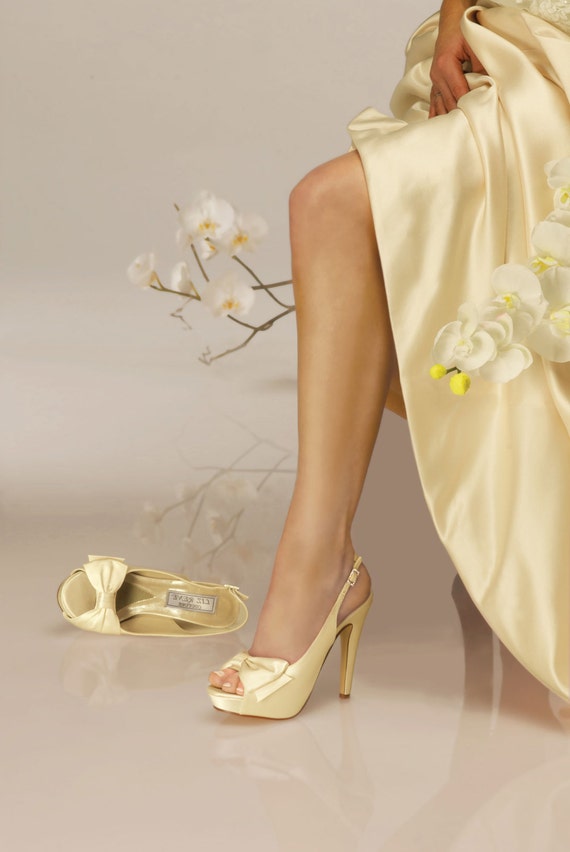 $140.00 in The CrystalSlipper's Etsy shop!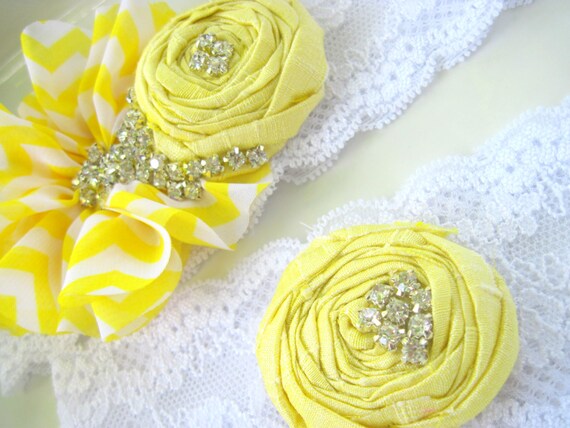 BridalByModishSwank on Etsy.com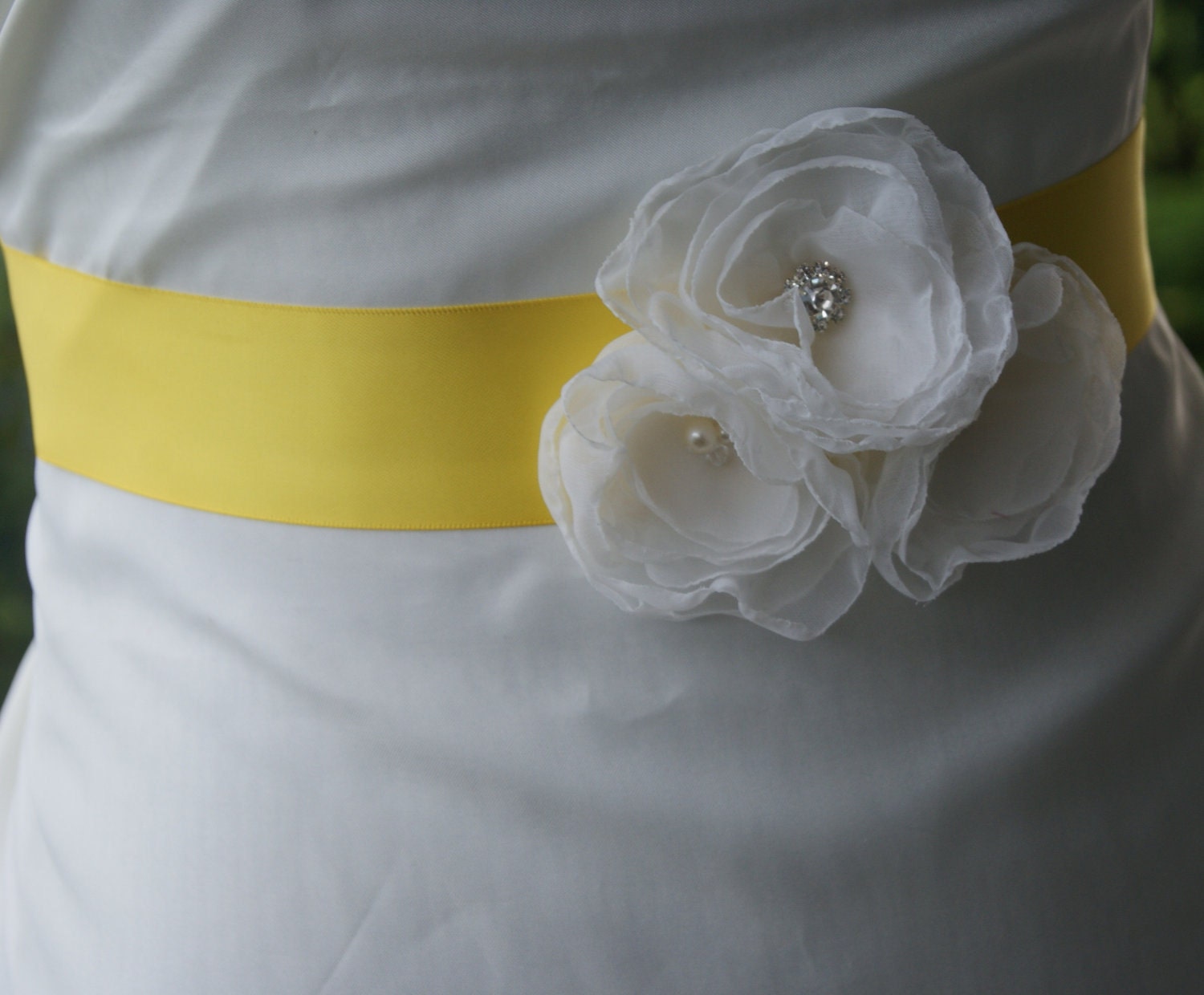 bridal belt....etsy.com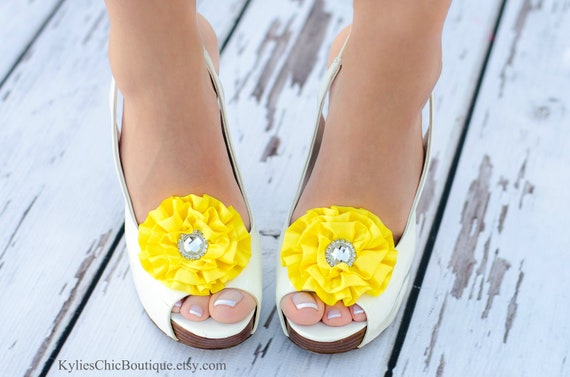 KyliesChicBoutique on Etsy.com... You can clip these adorable little shoe clips onto your favorite pair of pumps!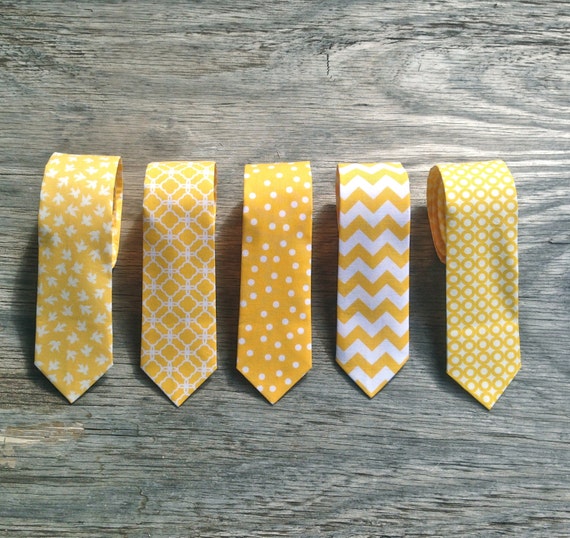 Men's Yellow Ties' your choice for $26.00 in littlevys etsy shop!