I love the idea of a vintage themed wedding. There is just something about lace, and soft colors that just screams romance to me. Here are a few of my favorite pieces that may help you plan your vintage peaches and cream wedding! I try to give you the website of each of my finds, and the price if available. If you see something you love, and the website is not listed, let me know and I will help you find it! Check back often for more items and updated blog posts!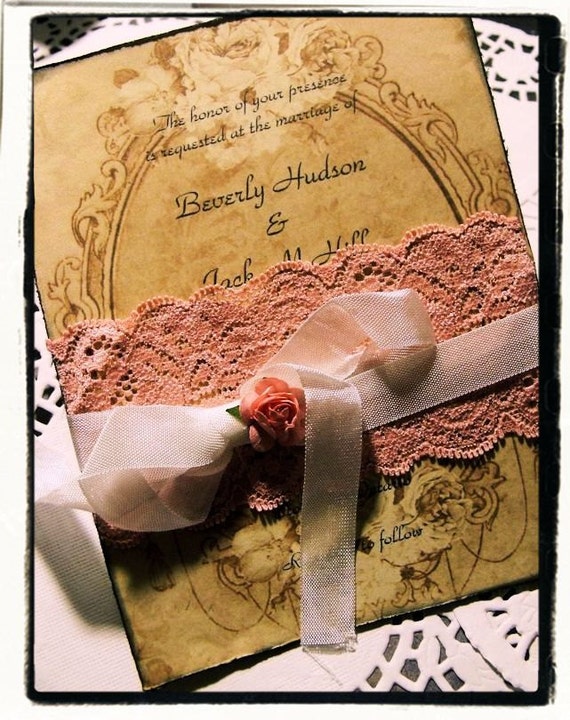 These adorable wedding invitations can be found for $6.00 in CuteNtrendy's etsy shop!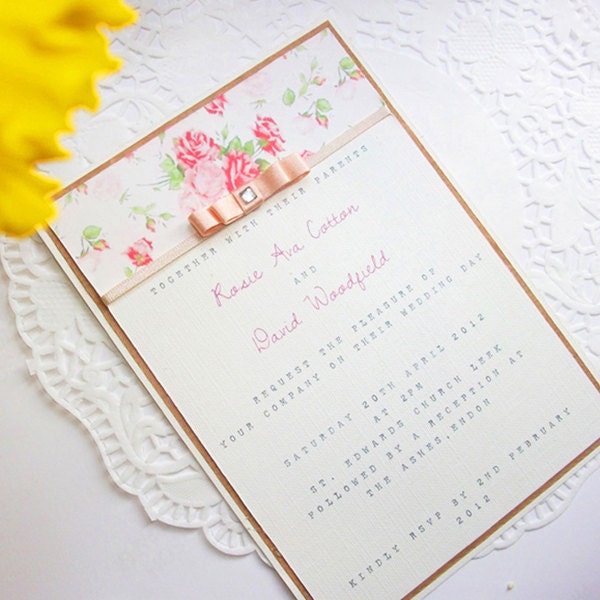 RebeccaLDesigns on Etsy.com...Love these!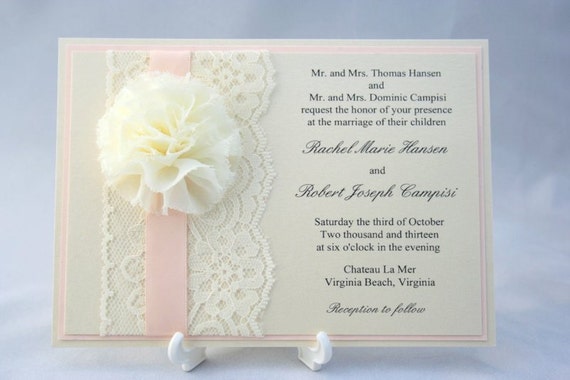 These adorable invitations are by CheckaDesigns on Etsy.com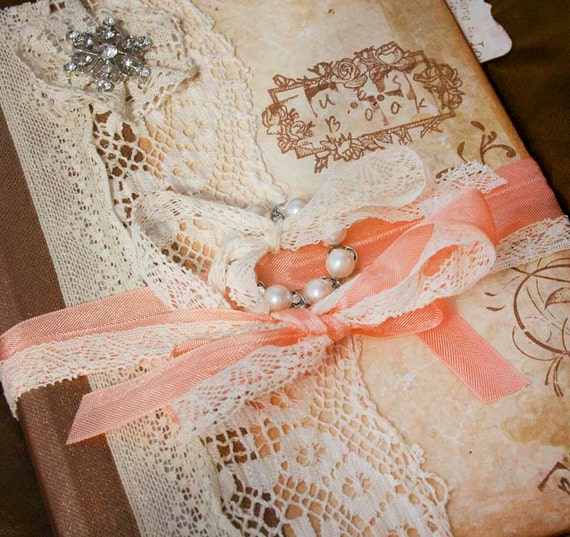 Wedding Guest Book! $134.94 by youruniquescrapbook on Etsy.com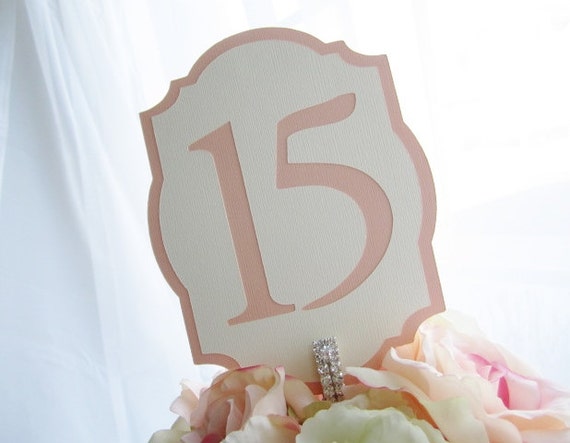 I adore these table card numbers! They can be found for $3.00 in milkdustcreations etsy shop!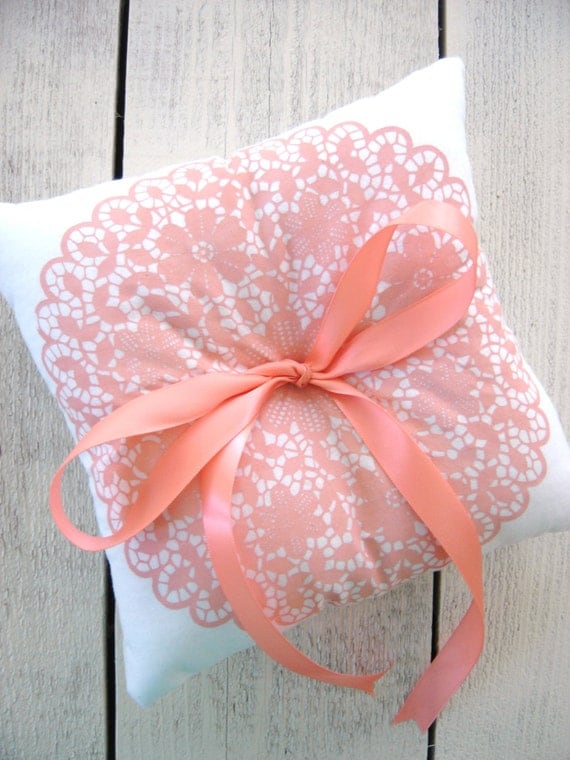 SparrowsStation on Etsy.com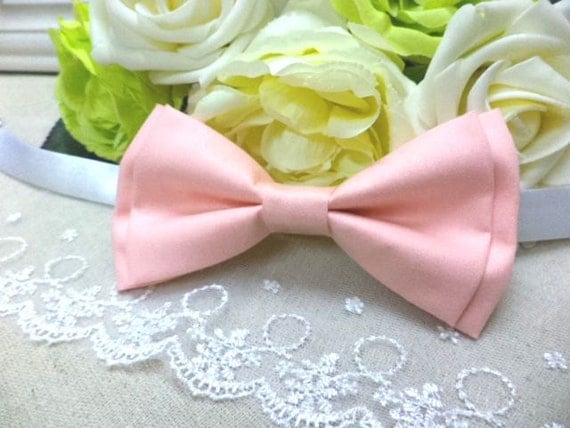 Peach bow tie for the little ring bearer in your life! This adorable bow tie can be found on etsy.com in Rollingbow's etsy shop for $12.90!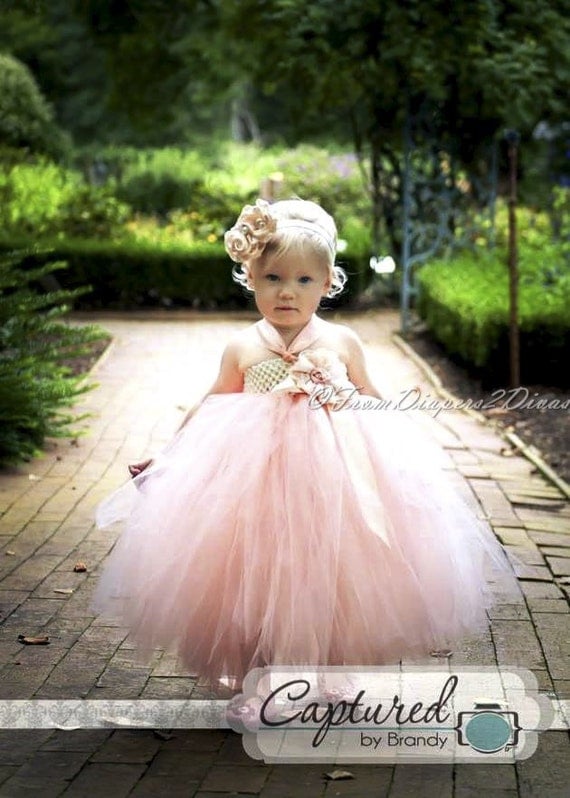 How cute is this little flower girl's dress?!? You can find this little gem for 49.99 in FromDiapers2Divas etsy shop!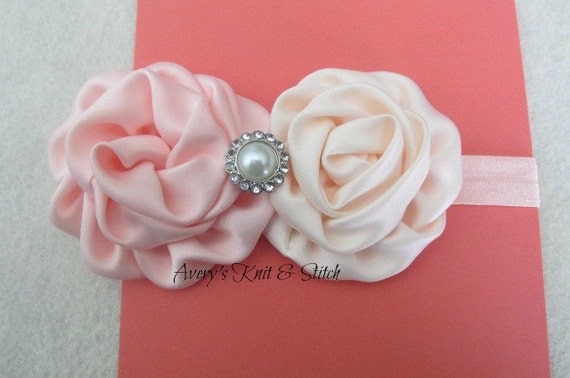 $9.00 by AverysKnitAndStitch on etsy.com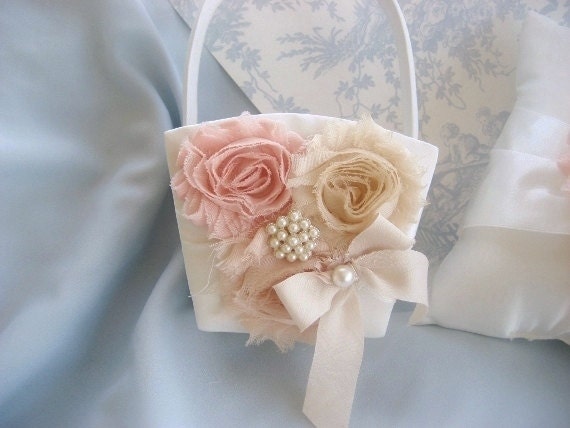 $23.00 by nanarosedesign on etsy.com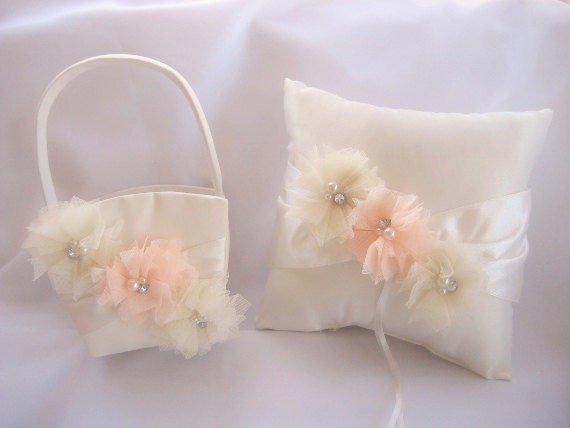 $39.95 for the set in nanarosedesign's etsy shop!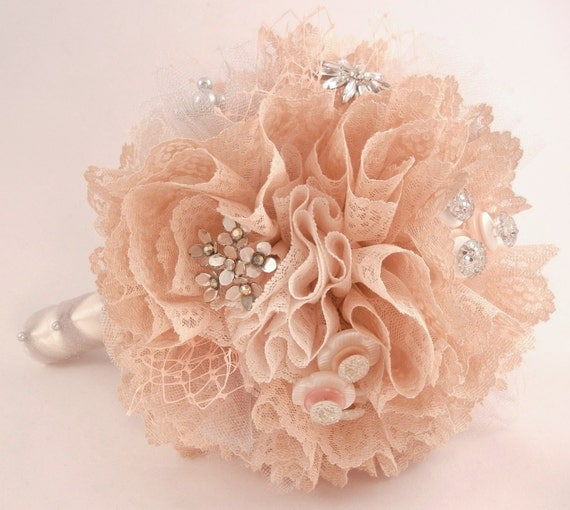 $185.00 by ZoeGraceBlooms on etsy.com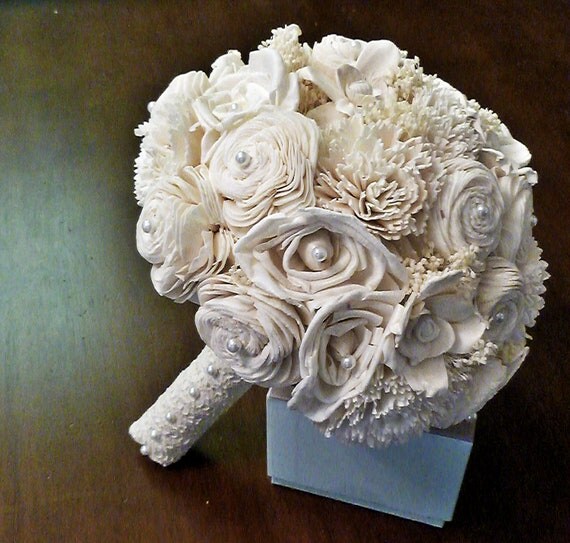 Etsy a touch of lace
Beautiful Brooch bouquet.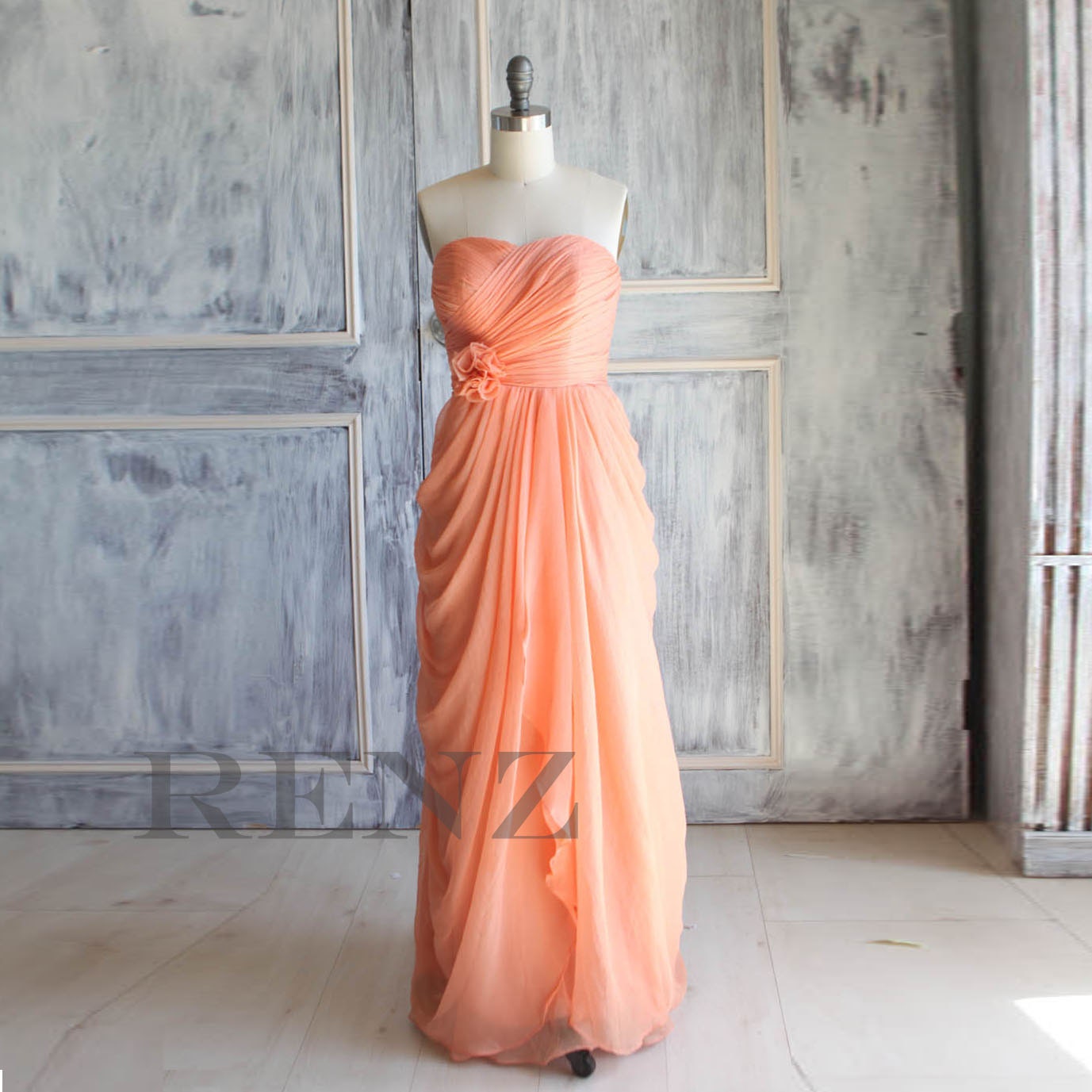 RenzRags on Etsy.com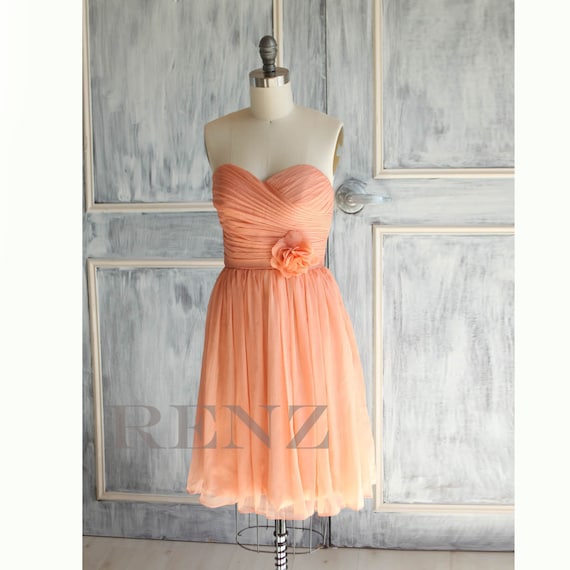 This beauty is also by Renz bridal on Etsy.com! Love the flow of these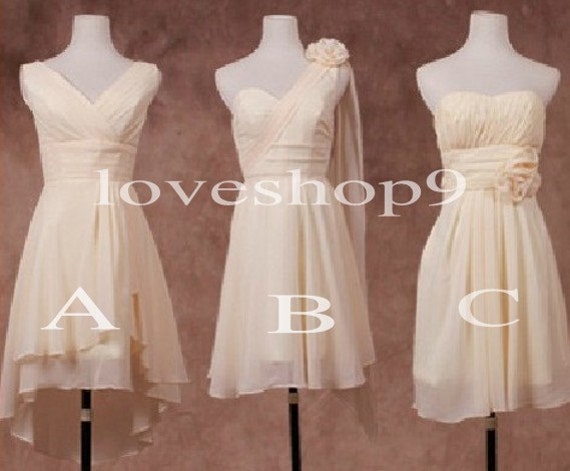 $55.00 in loveshop9 etsy shop!
These adorable peach dresses were found on ModCloth!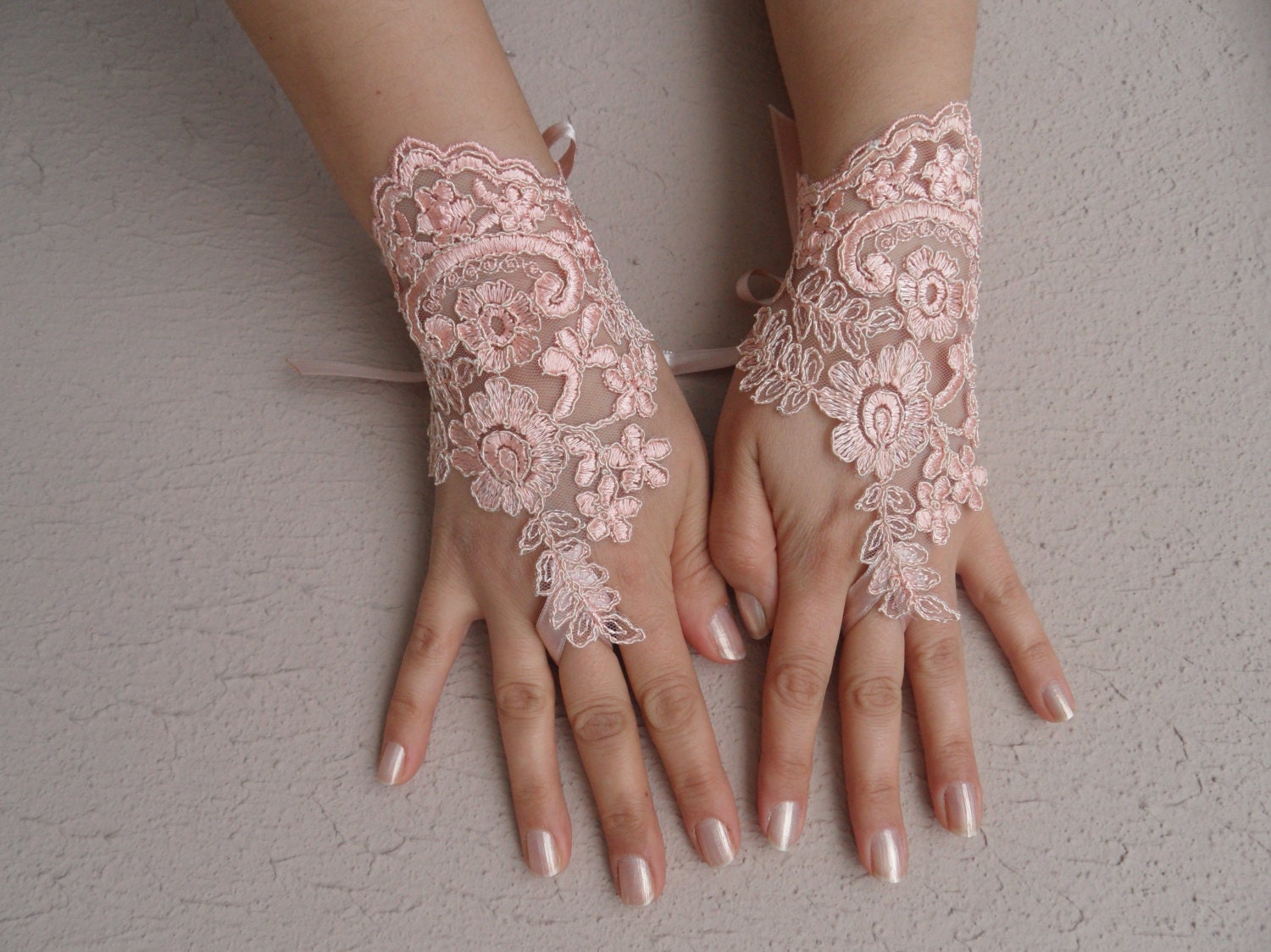 WorldofGloves on Etsy.com
Bronwyn by Maggie Sottero
I adore the back of this Maggie Sottero Gown
Willow by Maggie Sottero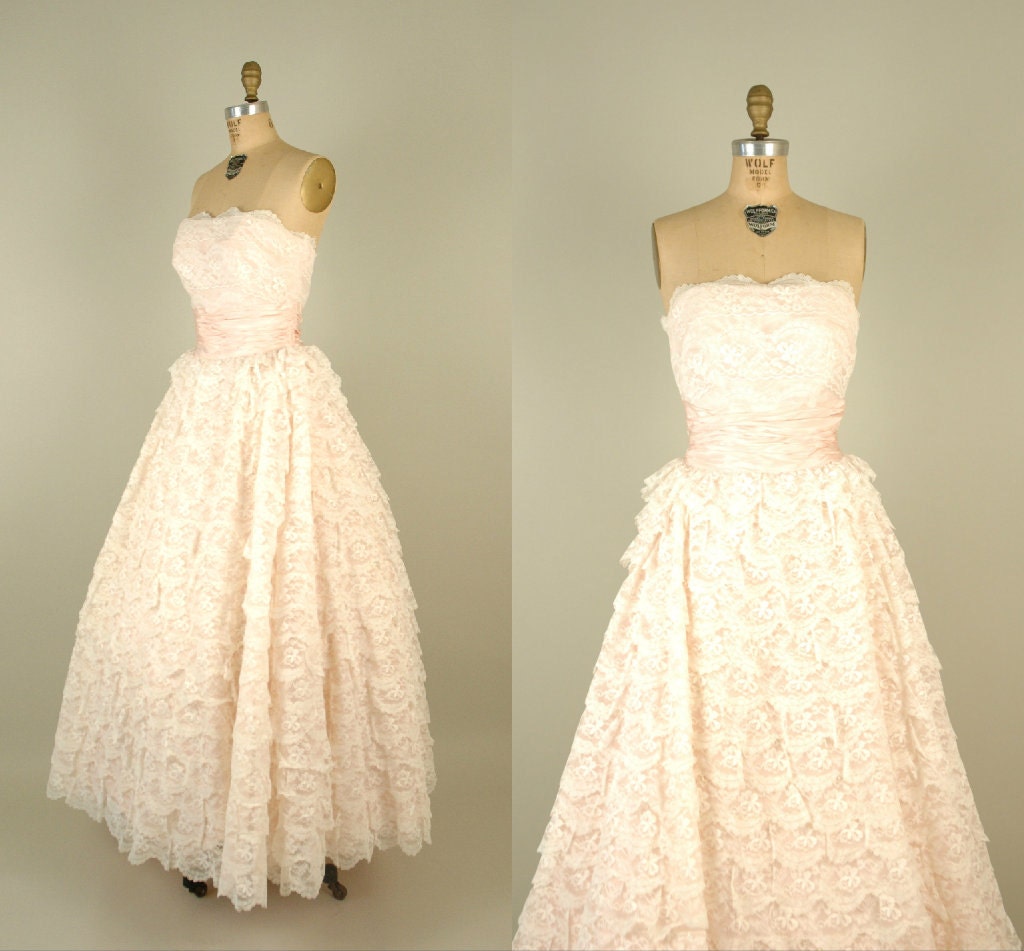 http://www.etsy.com/listing/121268190/1950s-wedding-dress-vintage-strapless?category=weddings.dresses.vintage-gowns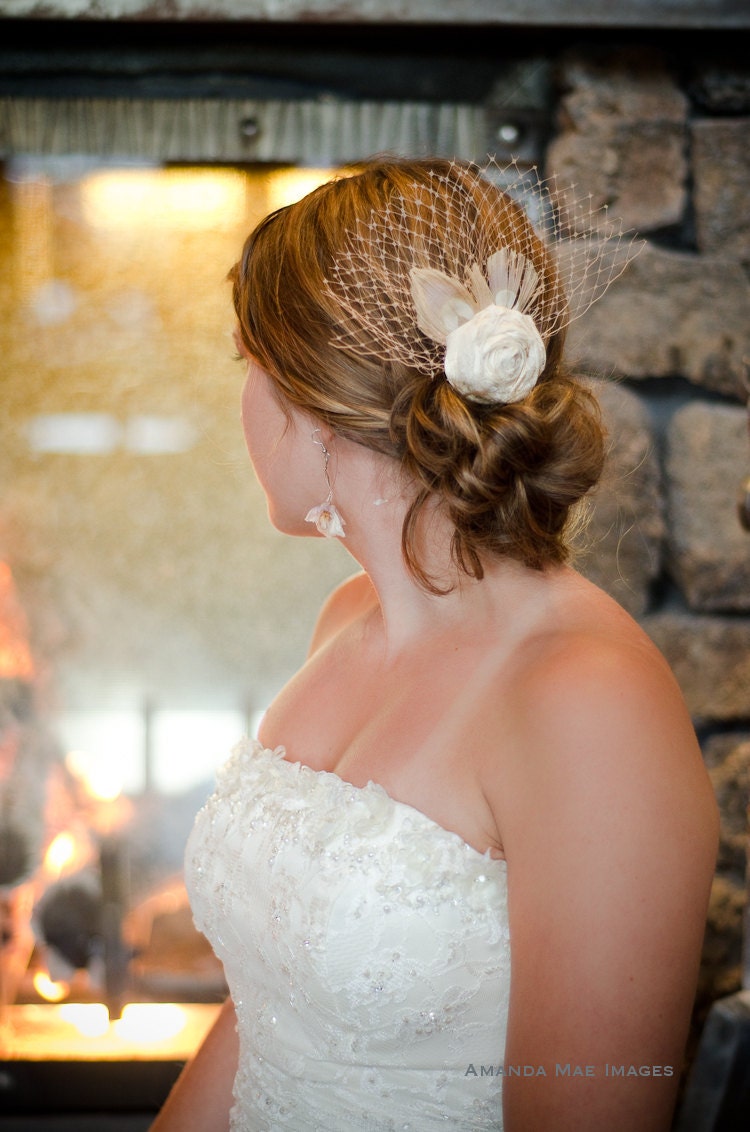 This adorable hair piece can be found on Etsy.com in ButtonsnBlossoms Etsy shop!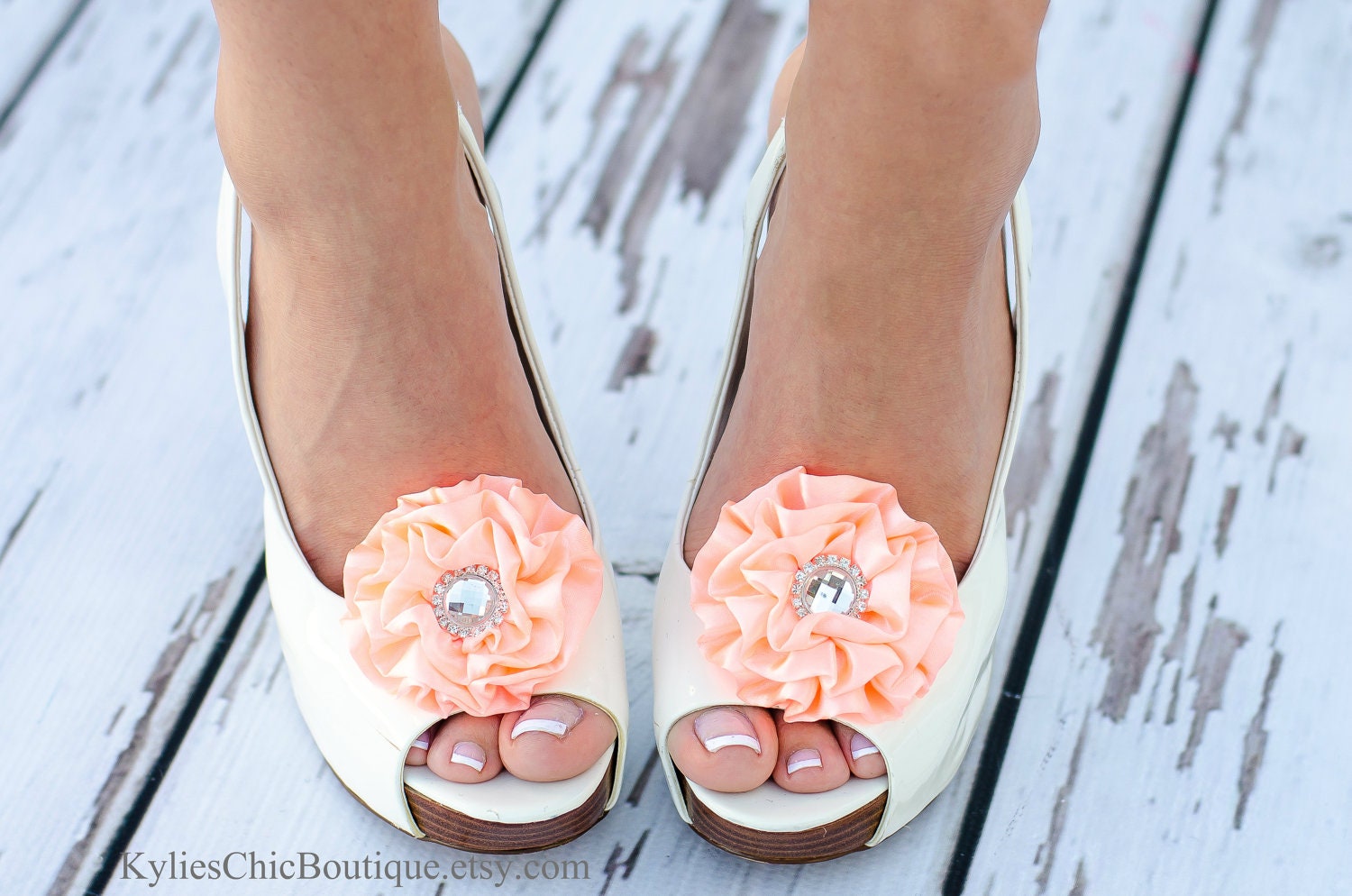 KyliesChicBoutique on Etsy.com.. These adorable flowers are actually shoe clips!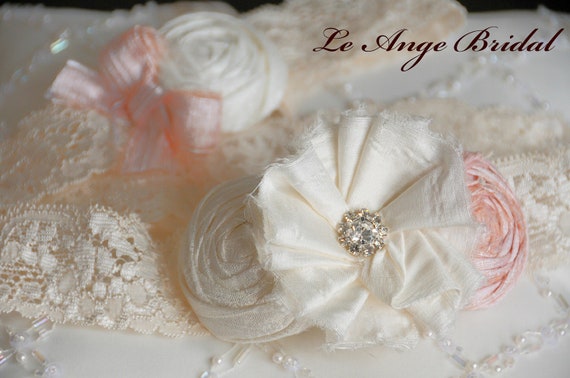 Garter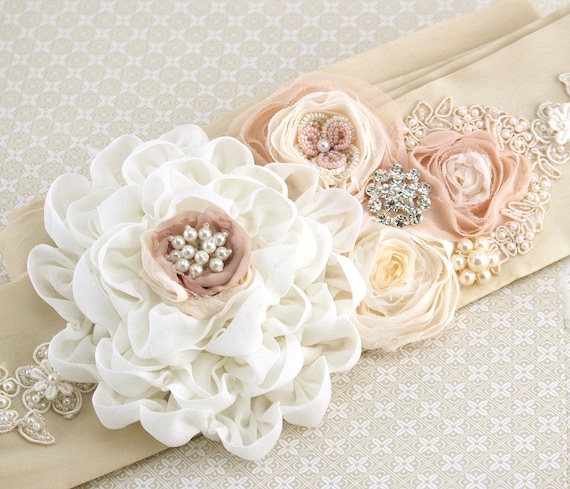 Bridal Sash from Etsy
Image from Martha Stewart.. I love the different bridesmaid looks, they're totally different, yet it ties together so well.