This color combination is a amazing together! It's modern yet has a classy feel to it. Here are some of my favorite finds for a shabby chic gold and mint wedding!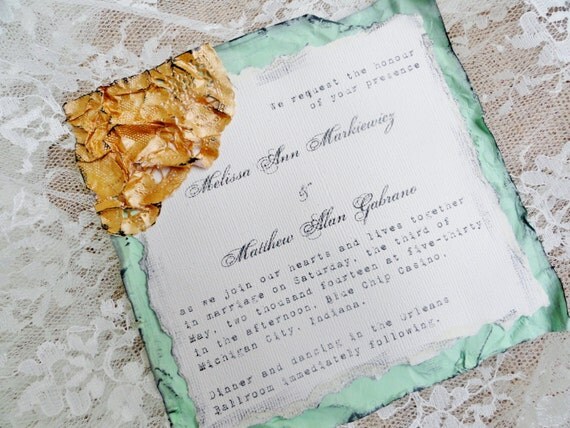 Gorgeous wedding invitations by SittingPrettyPapers on www.etsy.com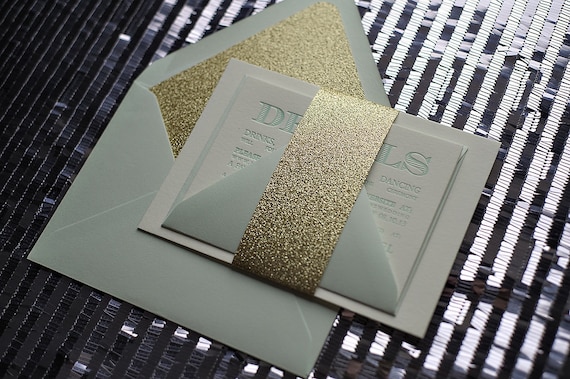 These Invitations are by JustInviteMe on www.etsy.com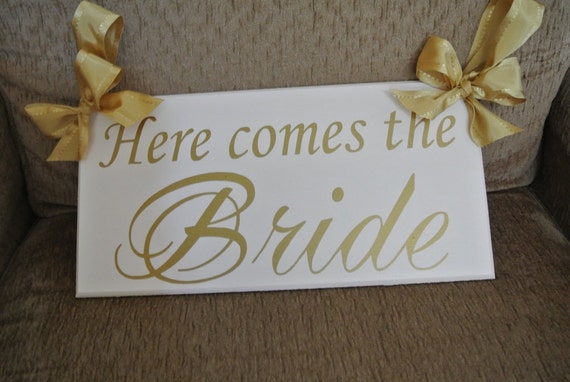 $30.00 by WeddingDaysToo on
www.etsy.com
Karena Royale by Maggie Sottero
Tuscany by Maggie Sottero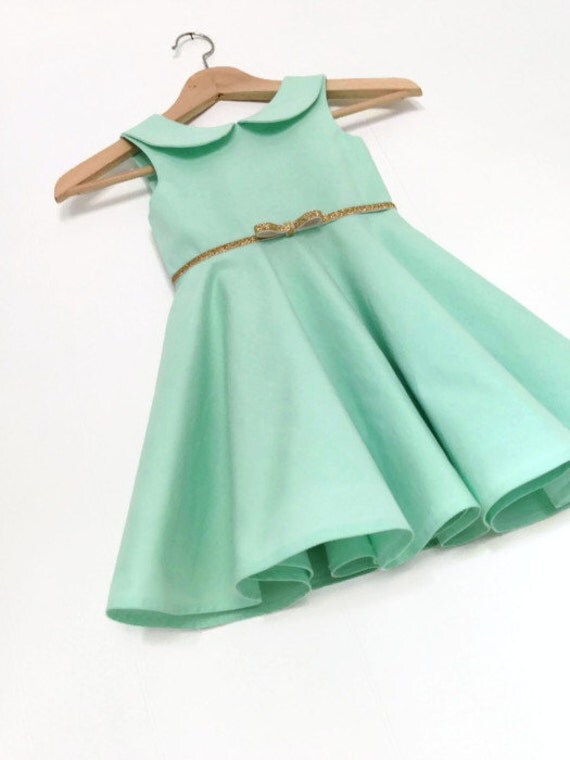 $119.00 by MiaLorenBoutique on www.etsy.com
$120.00 by littledreamersinc on www.etsy.com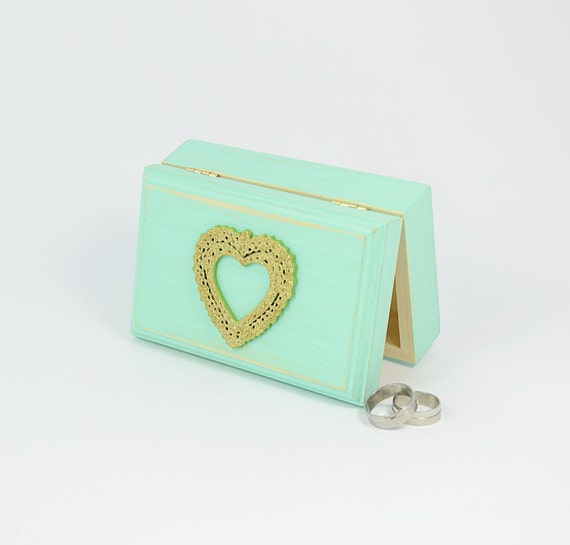 Beautiful little ring bearer box by NataliaDecor on www.etsy.com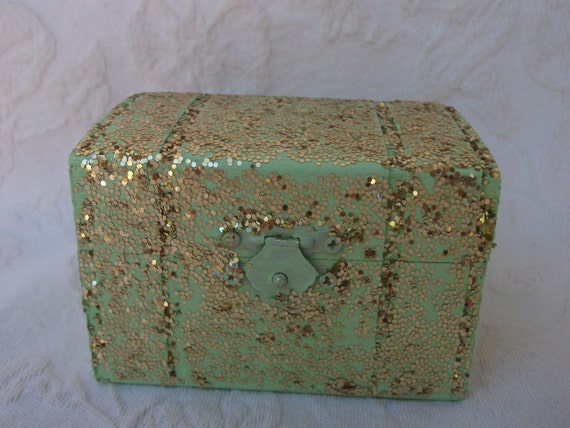 This adorable and unique ring bearer box can be found for $14.99 in vlpurses etsy.com shop.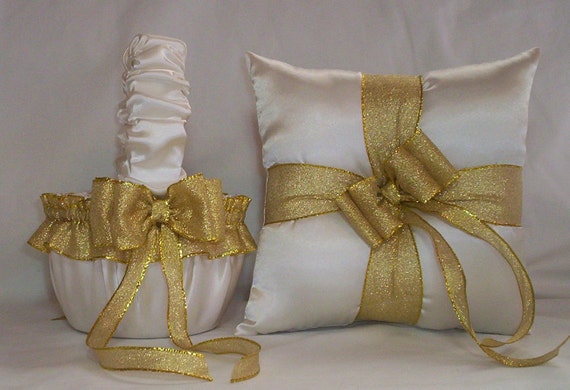 $36.00 for the set by ILLEANACREATIONS on www.etsy.com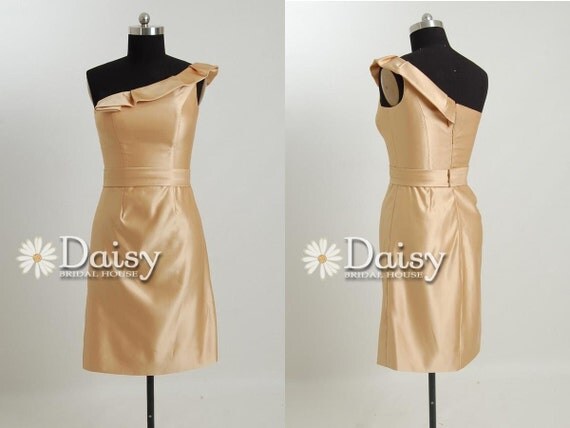 $86.00 by DaisyBridalHouse on www.etsy.com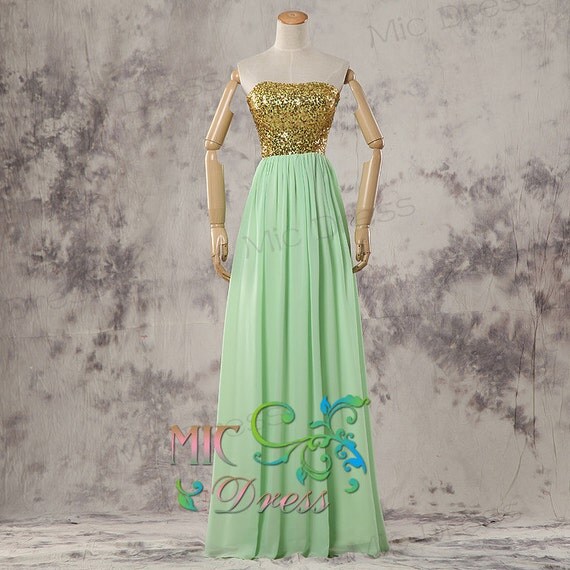 If you can get passed the awkward manikin this dress fits the theme perfectly! It is $95.00 by MicDress on www.etsy.com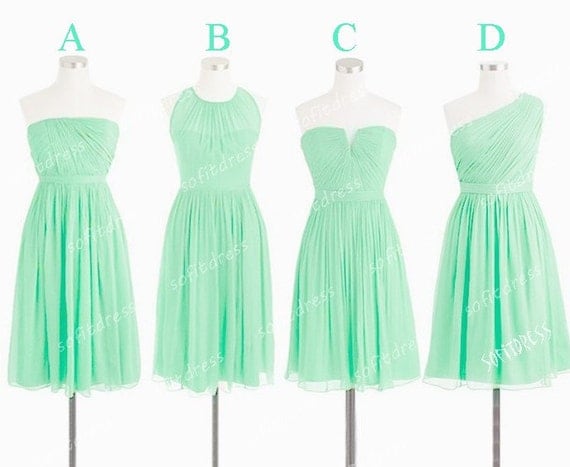 $106.00/each by sofitdress on www.etsy.com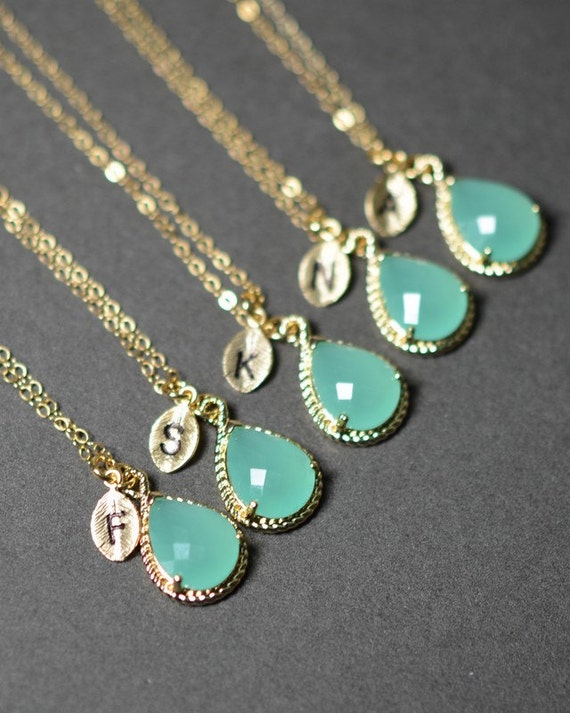 These beautiful and affordable necklaces would make great bridesmaids gifts! $29.99 by the fabwedding2 on
www.etsy.com
These shoes are amazing! They are by Stuart Weitzman on
www.nordstrom.com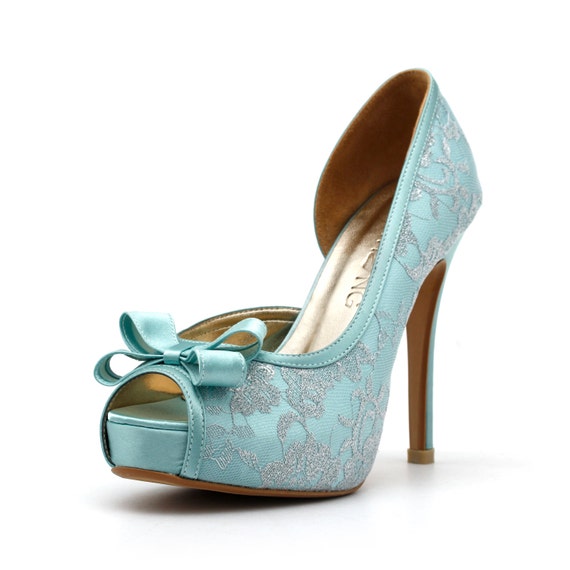 $90.00 by ChristyNgShoes on www.etsy.com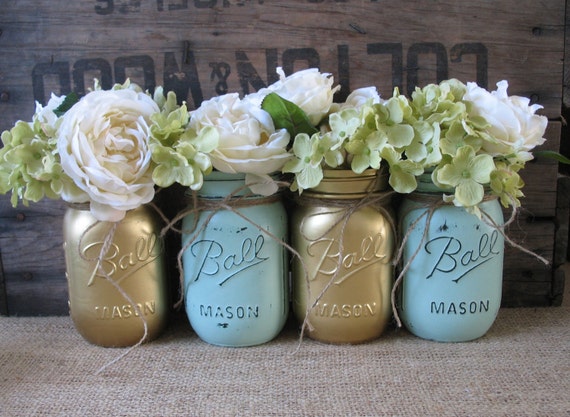 These mason jars are $32.00 for a set of 4 by TheShabbyChicWedding on www.etsy.com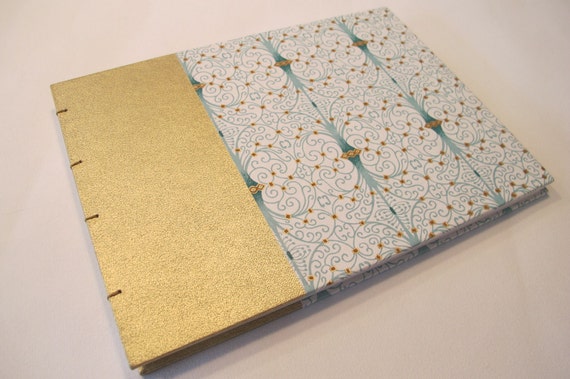 $39.95 by PaperJayneDebbie on www.etsy.com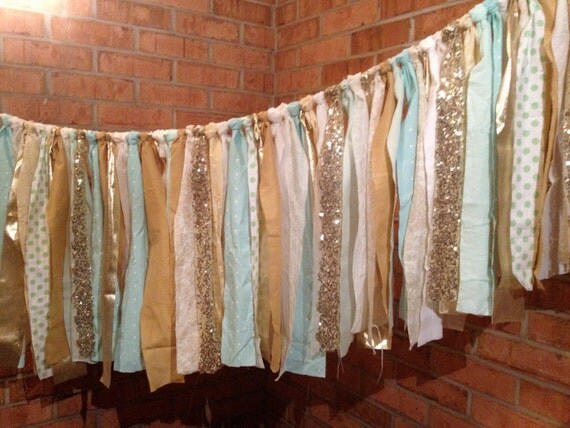 $38.00 by ohMYcharlie on www.etsy.com