I love pink and I love lace, so what can be better (or more romantic) than a wedding theme centered around pink and lace! Below you will find some of my favorite lacey pink finds! Check back often for new additions!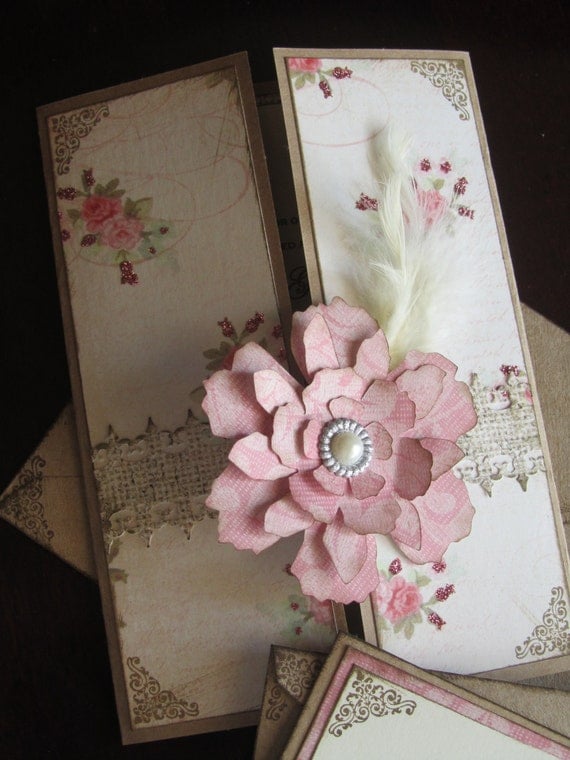 Nothing speaks romance like pale pink, flowers, lace, and a vintage vibe.. Love these!
http://www.etsy.com/listing/119165599/shabby-chic-and-pink-wedding-invitations?ref=sr_gallery_7&ga_search_query=pink+wedding+invitations&ga_view_type=gallery&ga_ship_to=US&ga_search_type=all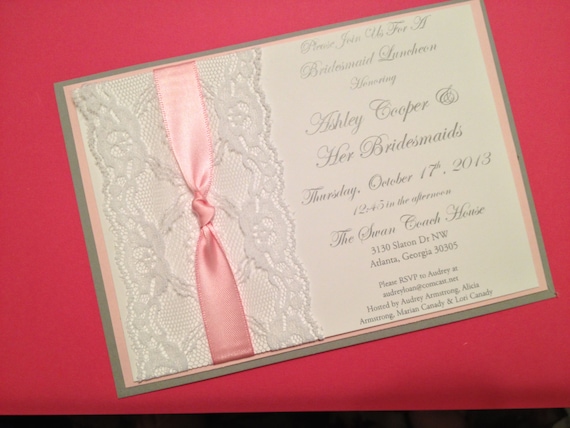 10 invitations for $27.50! These can be found in SouthernRoseDesign's etsy shop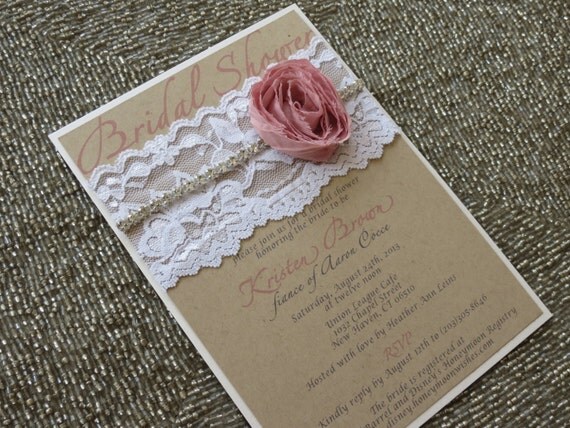 $4.25 by peachykeendesigns on etsy.com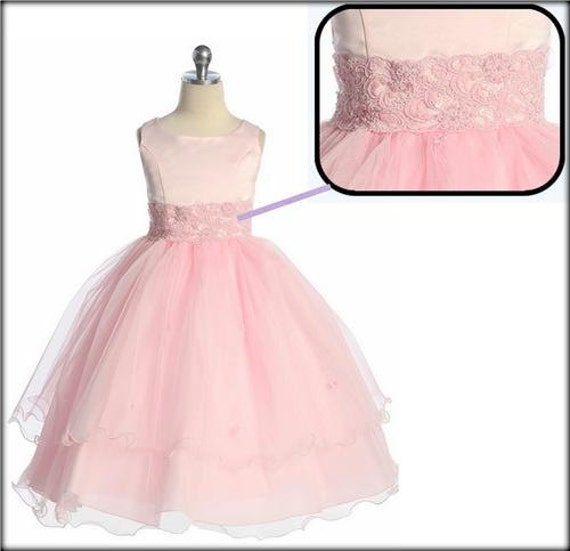 Adorable flower girl dress with just a touch of lace! This beauty is 43.37 and can be found on etsy.com in BURATINOBOUTIQUE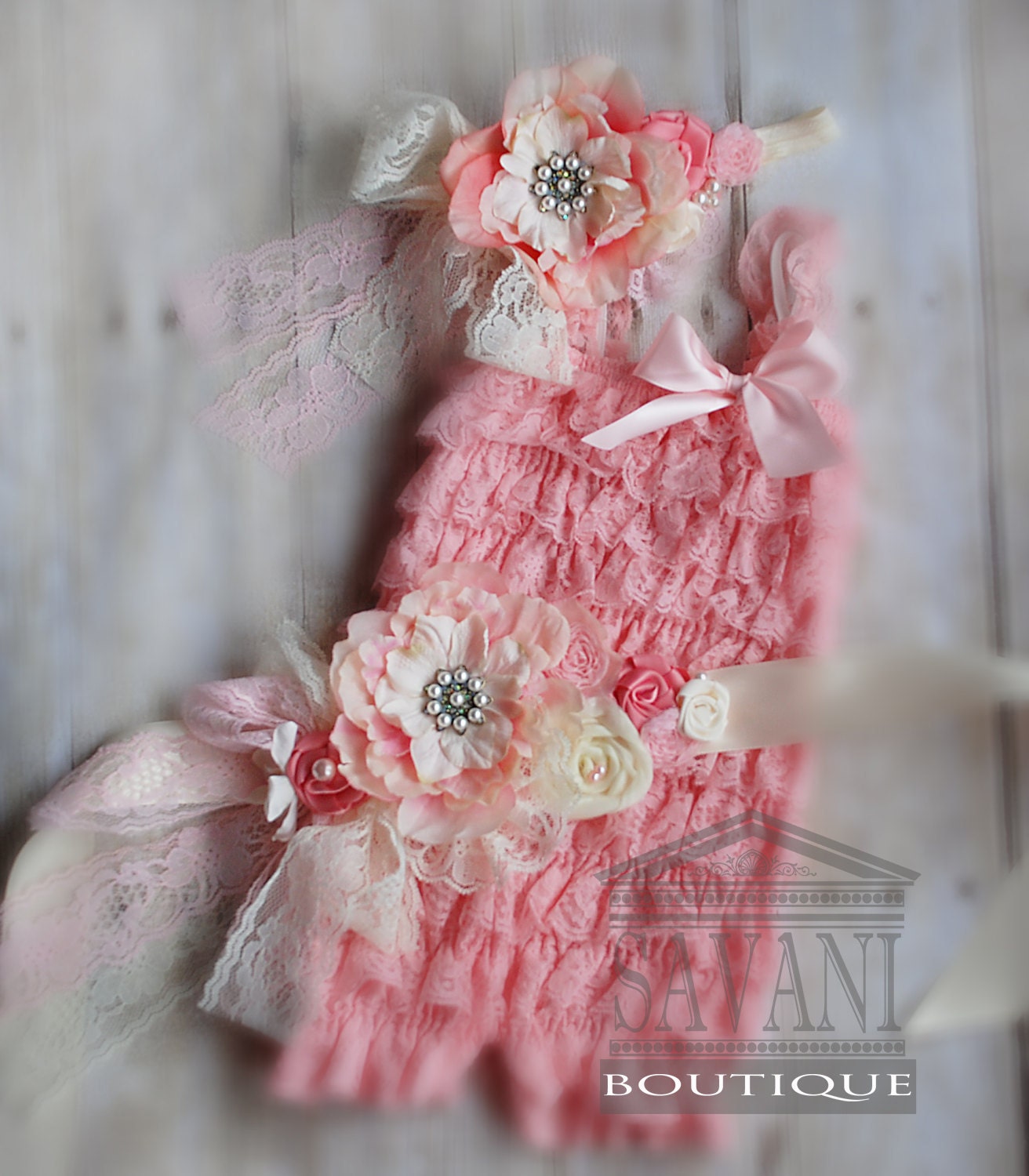 SavaniBoutique on Etsy.com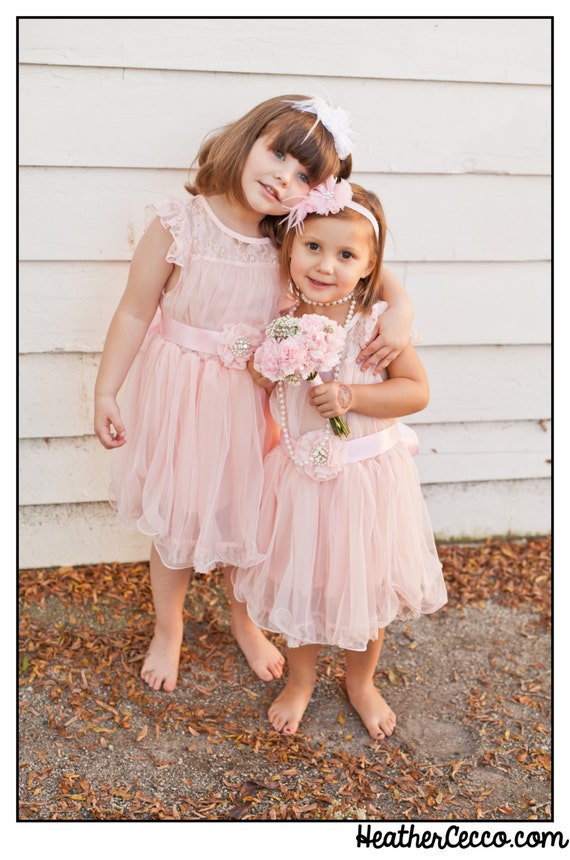 $48.95 AvaMadisonBoutique on etsy.com or Heathercecco.com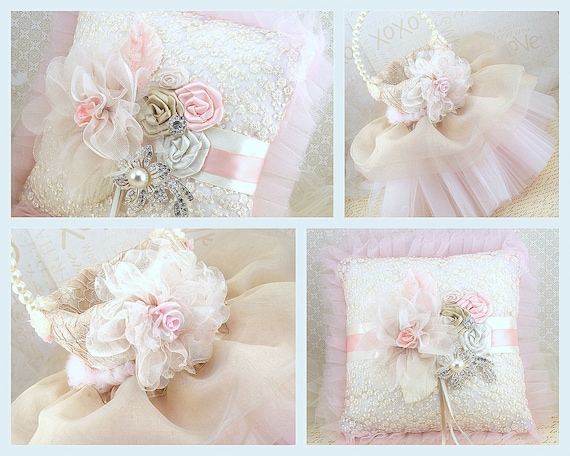 $230.00 for the set in SolBijou's etsy shop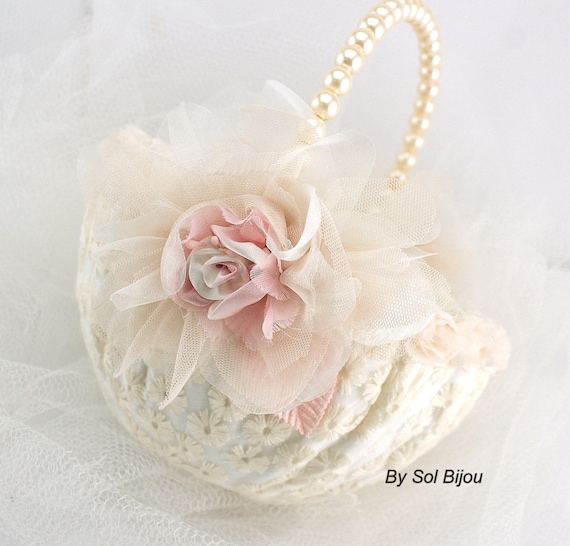 $85.00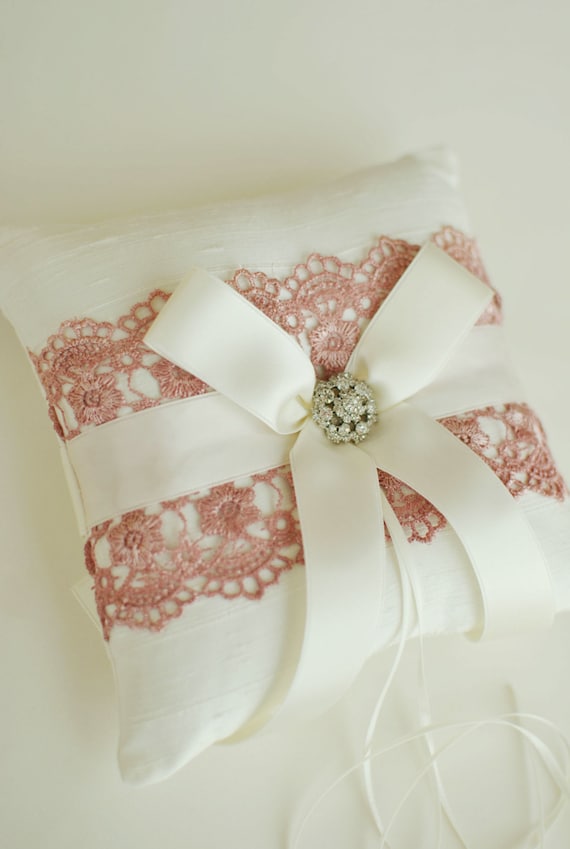 $45.00 by Weddingsandsuch on etsy.com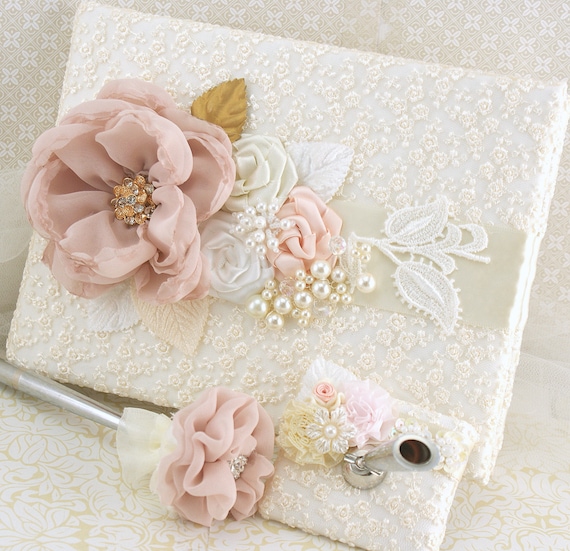 Wedding Guest Book Set $130.00 by SolBijou on etsy.com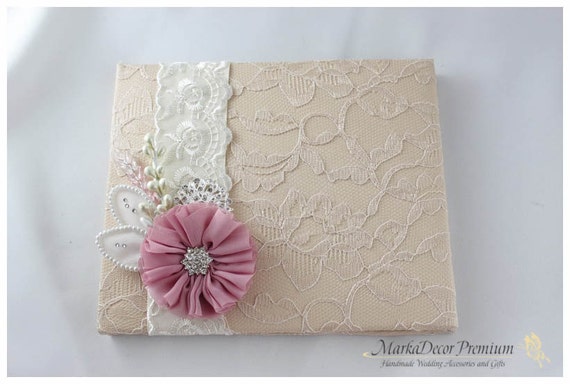 $53.00 by MarkaDecorPremium on etsy.com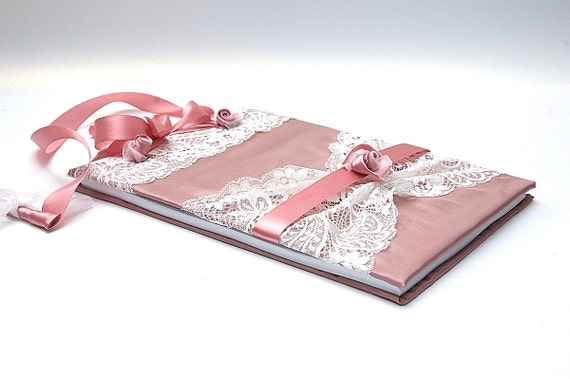 $43.00 by LenaWeddings on etsy.com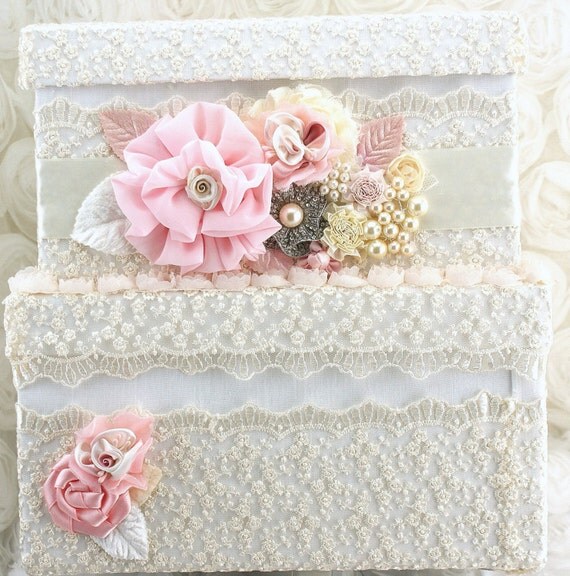 $170.00 Wedding Card box by SolBijou on etsy.com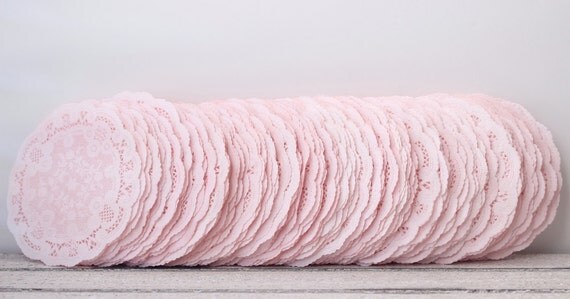 $8.00 for 20 pink lace doilies on etsy.com in MailboxHappiness's shop!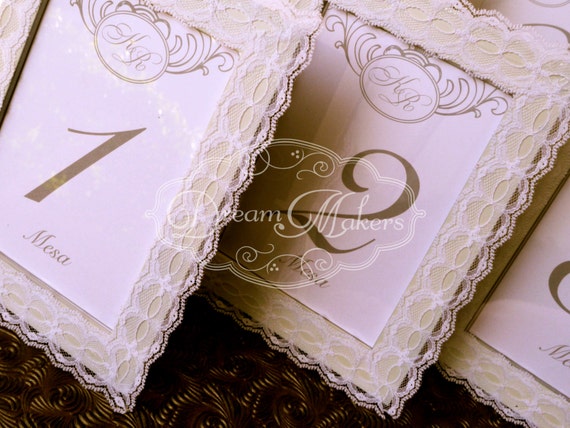 10 table numbers for $100.00 by DreamMakersInvites on etsy.com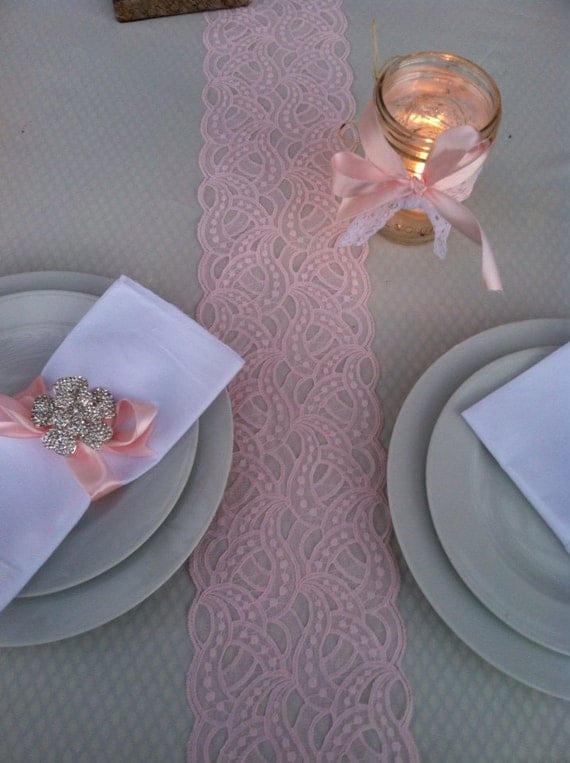 Gorgeous table runner! $11.50 on etsy.com in LovelyLaceDesigns etsy shop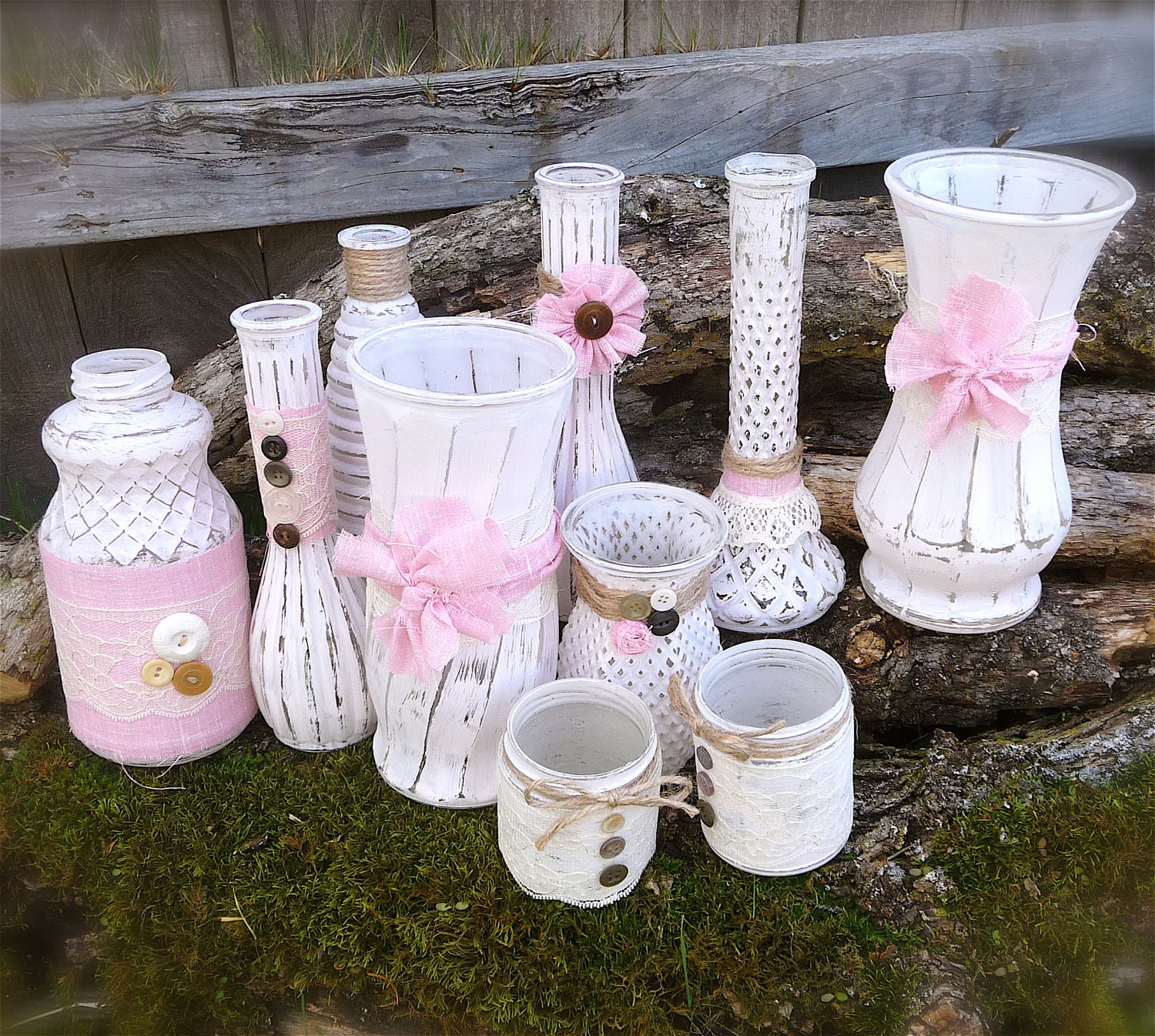 http://www.etsy.com/listing/115654949/shabby-chic-wedding-vases-set-pink-and?ref=sr_gallery_20&ga_search_query=lace+pink+wedding&ga_view_type=gallery&ga_ship_to=US&ga_search_type=all
Love these vases, they would look so amazing with light pink, white, and cream flowers in them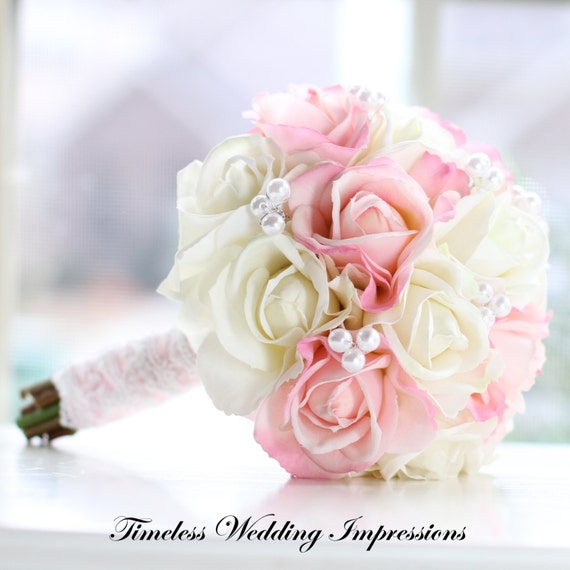 $155.00 by TimelessWeddingImpressions on Etsy.com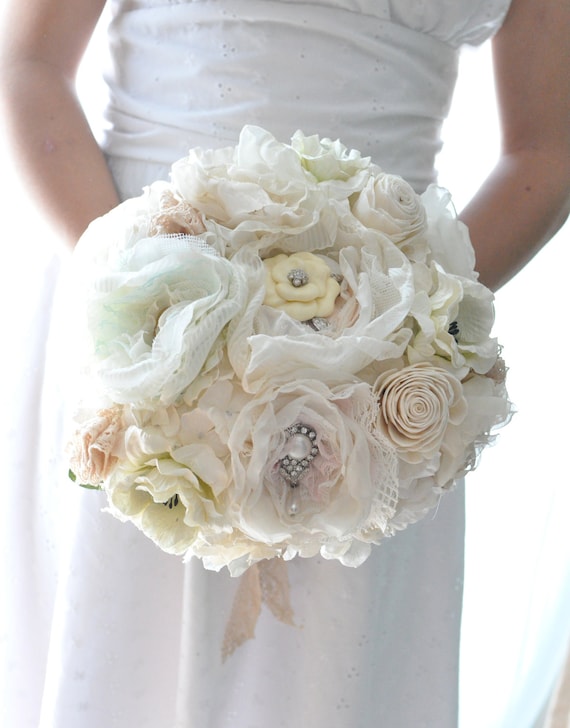 Love this bouquet, and you can keep it after the wedding. $302.00 on Etsy.com and made by alternativeblooms!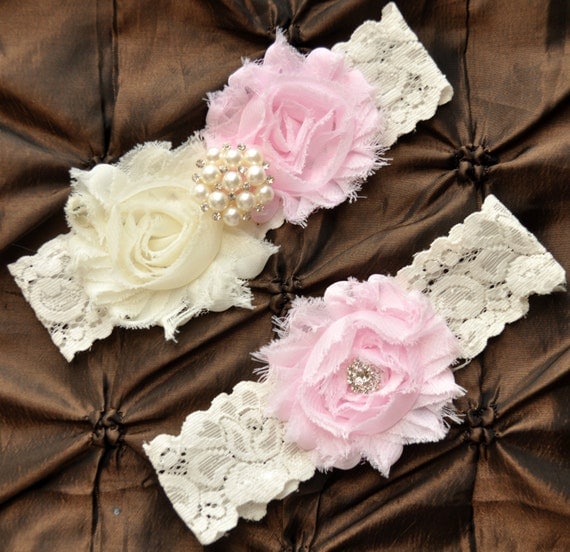 Etsy.com
by: somethingnewdesigns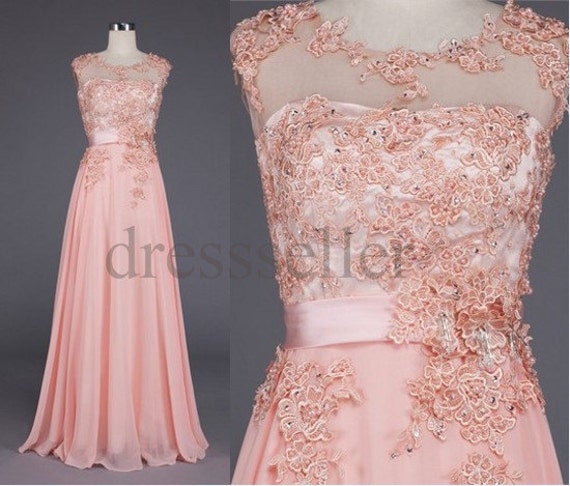 $139.00 by Tinadress on Etsy.com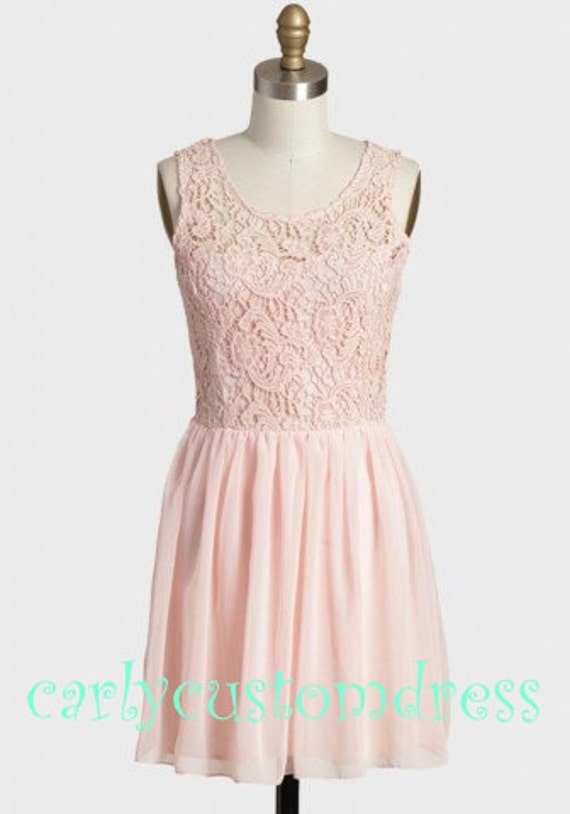 $79.99 by carlycustomdress on etsy.com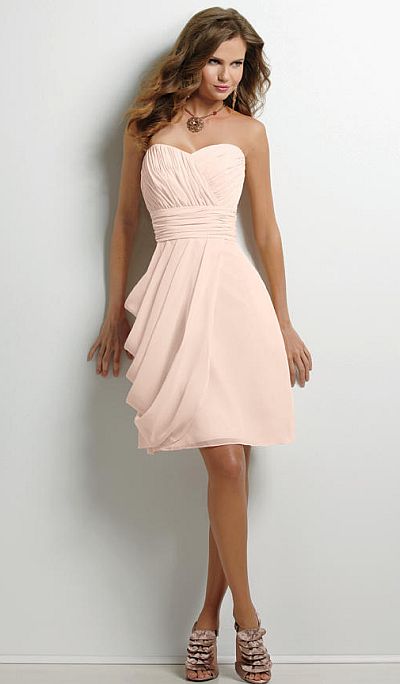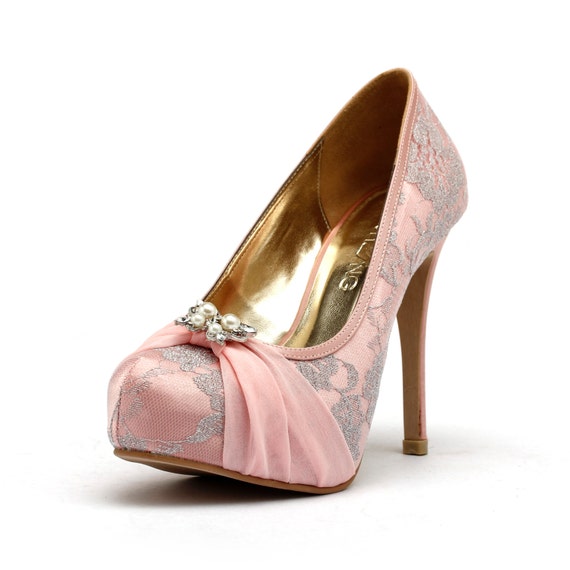 $90.00 by ChristyNgShoes on Etsy.com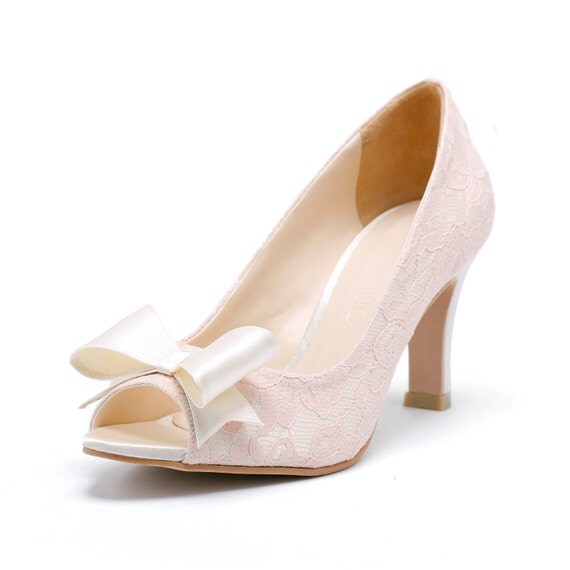 $73.00 ChristyNgShoes on Etys.com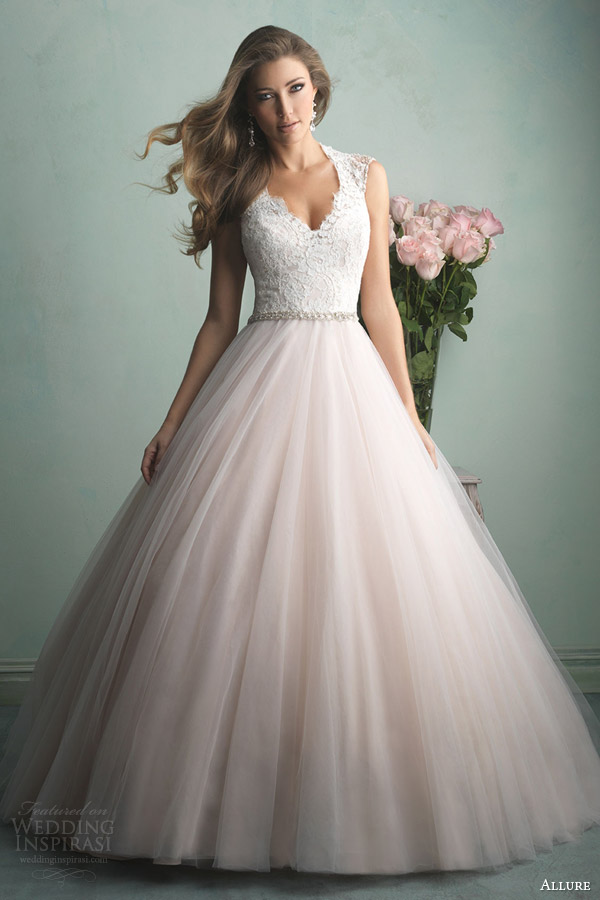 This Allure Dress is AMAZING!
This dress is the ideal dress for a romantic lace themed wedding. It's stunning!
This is the view of the above dress from the front. Gorgeous Maggie Sottero gown!
This beautiful gown is also by Maggie Sottero.
Love the simplicity and elegance of the cake!